Morning: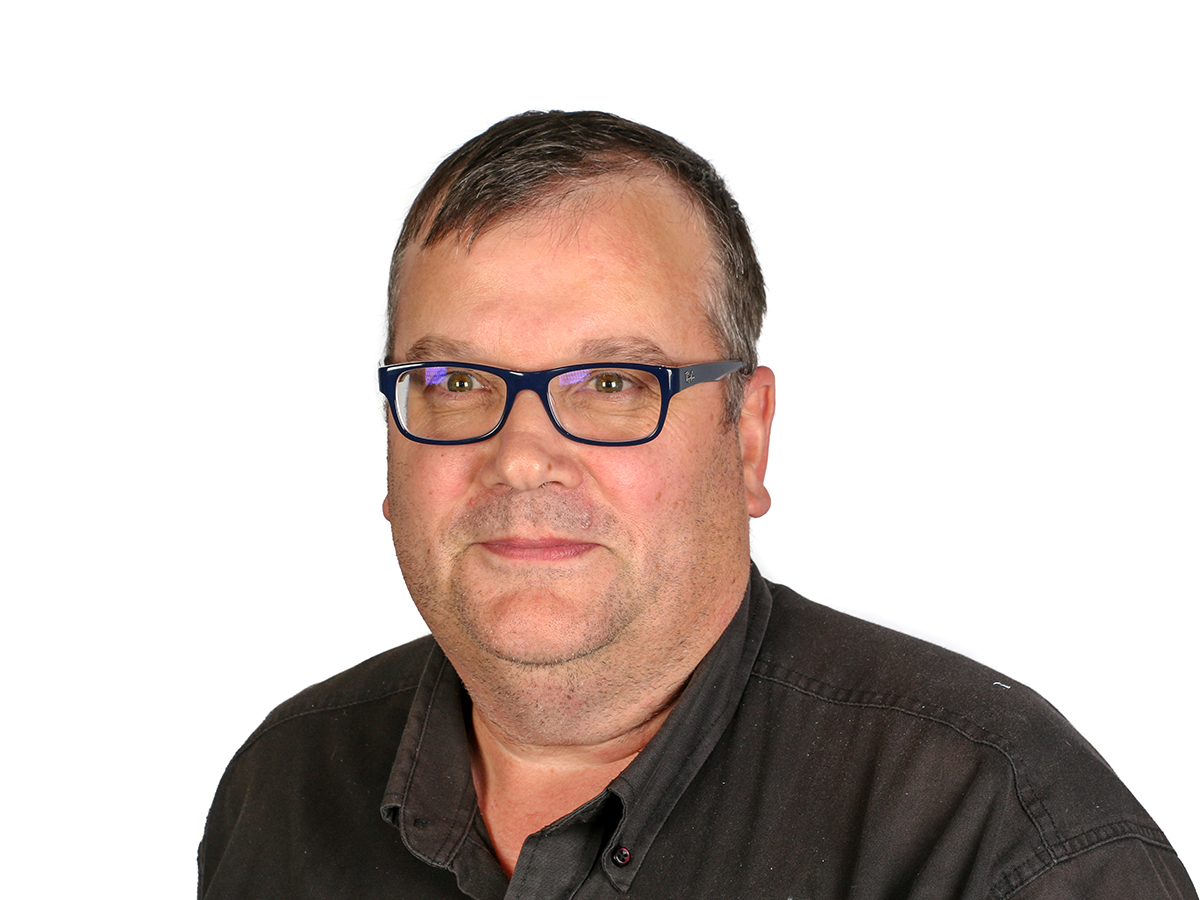 Brian presents Early Breakfast with some top tunes and the 6am Starter Question to get you thinking. Travel at 6.20 and 6.40 [More]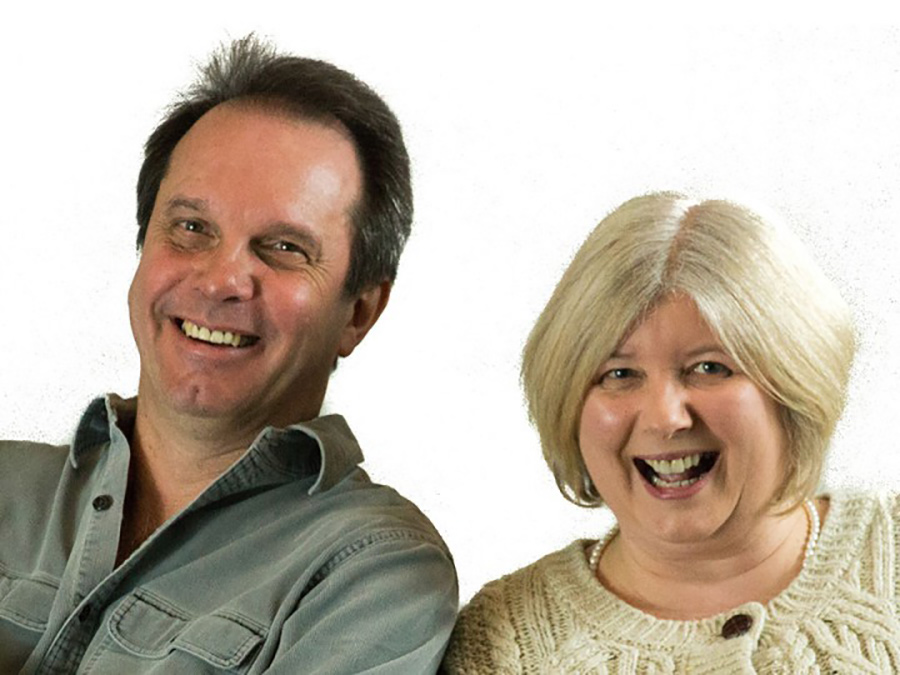 Linda Ness and Dom Smith wake up the city and South Cambridgeshire. On this morning's show see if you can identify the five songs played in 1-0-5 in a row. News from the Cambridge Newsdesk on the hour, headlines on the half-hour and travel every 20 minutes. [More]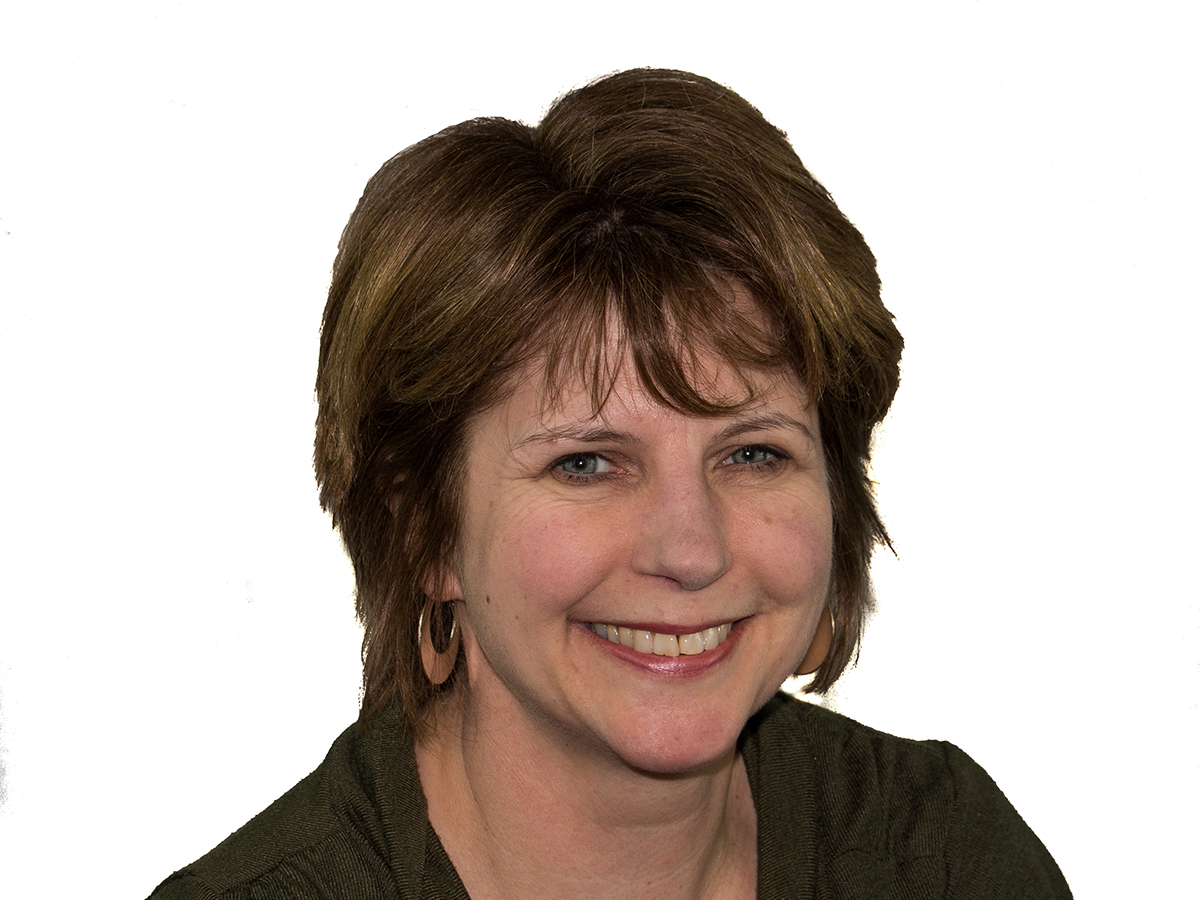 Leigh's guest is Helen Wilson from the Girton Operatic Society. She'll be talking about the Society's forthcoming production of The Merry Widow by Franz Lehar which opens on February 22 at the Girton Glebe School Hall. There's also a chance to hear what's topping the charts in Greece, Japan and Argentina. And the Lyrics Quiz.

[More]
Afternoon: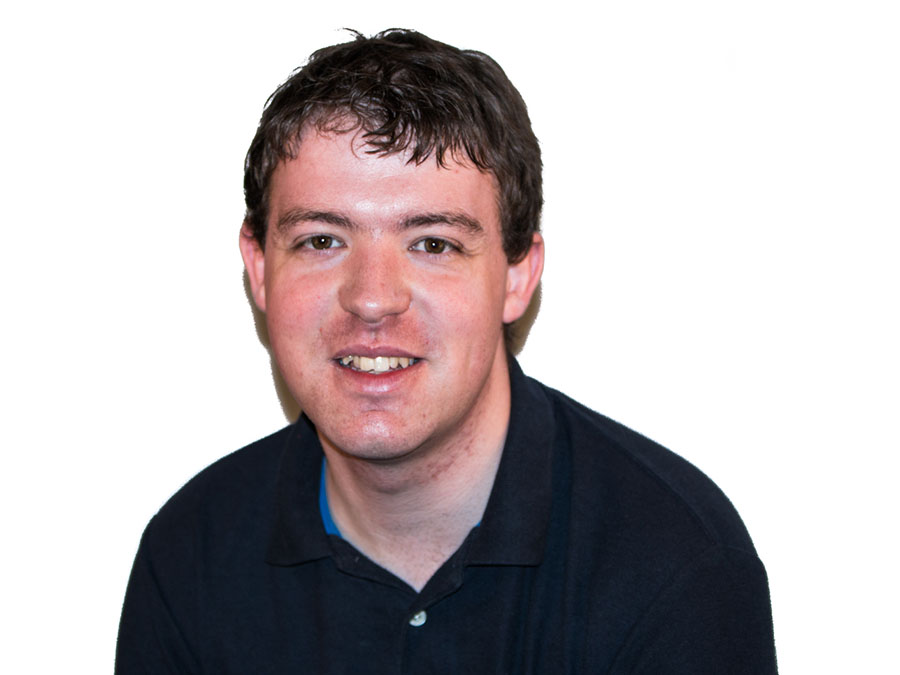 Daniel sits in for Suzie and welcomes Anna Gilchrist from Cambridge Women's Resource Centre who talks about how the charity helps women across the city; and Heidi Connell from Cancer Research tells Daniel about the an upcoming abseil in the city. [More]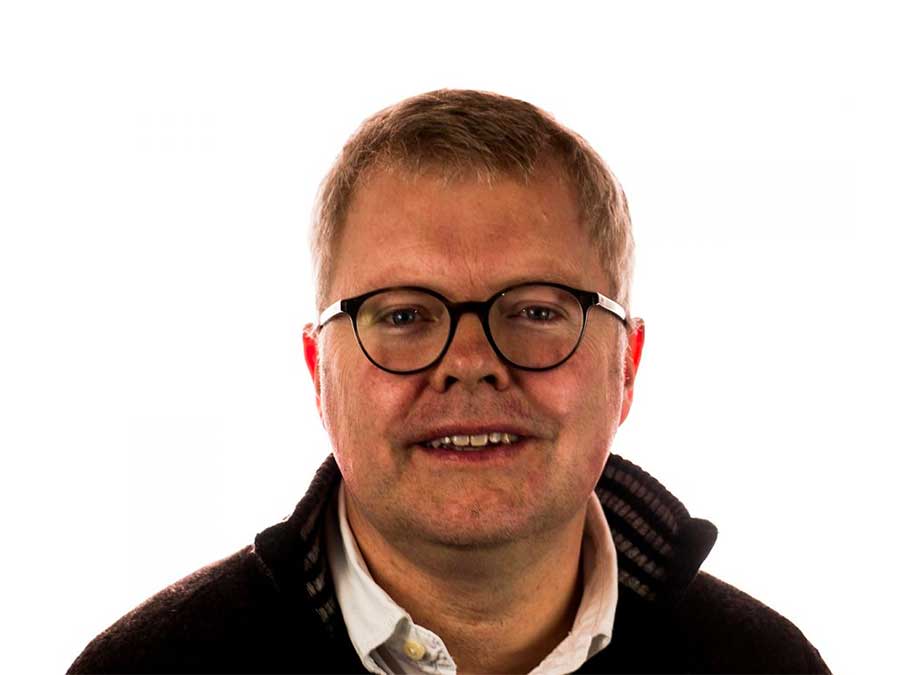 On the Friday edition Lucy looks ahead to what's happening this weekend, Ollie previews the weekend sport, and in the Friday Foodclub Julian and Drive Chef Jamie Mountford find out about food for the Chinese New Year. [More]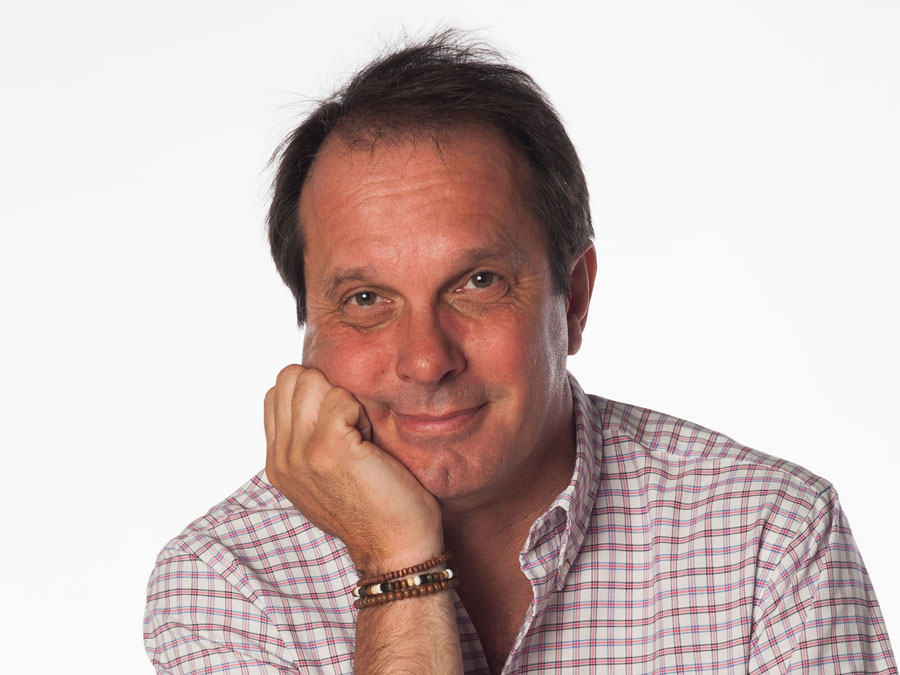 Ian Daborn sits in and is charged with the important job of pressing the start button for the weekend with soul, disco and jazz-funk from the 70s and 80s. [More]
Evening: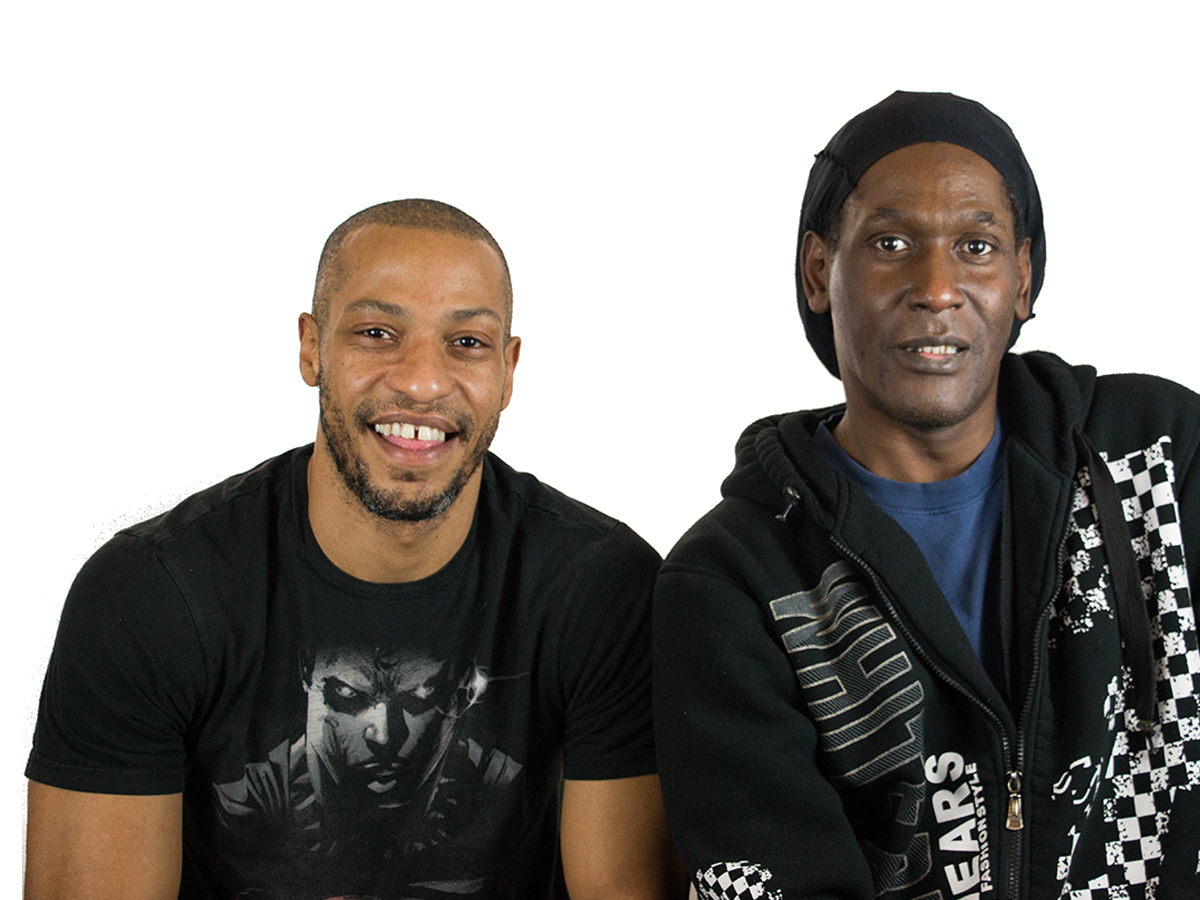 Johnny 5 introduces guest DJs and residents DG Select, M-house and S@nav playing mixes of the best in dance, garage, house and drum'n'bass. [More]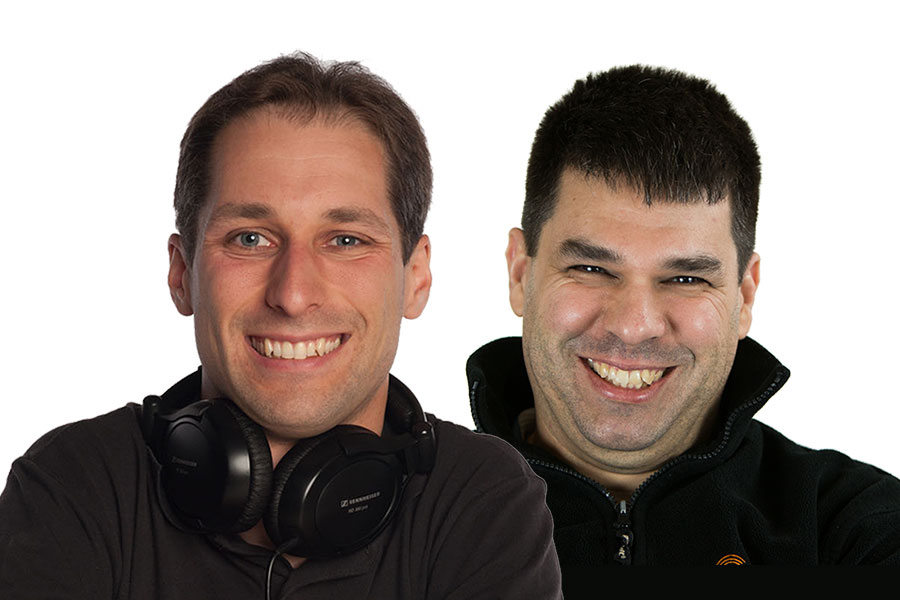 Dom, John and Julian bring the week to a close with odd news items and interactive features. [More]
back to top ↑