Morning: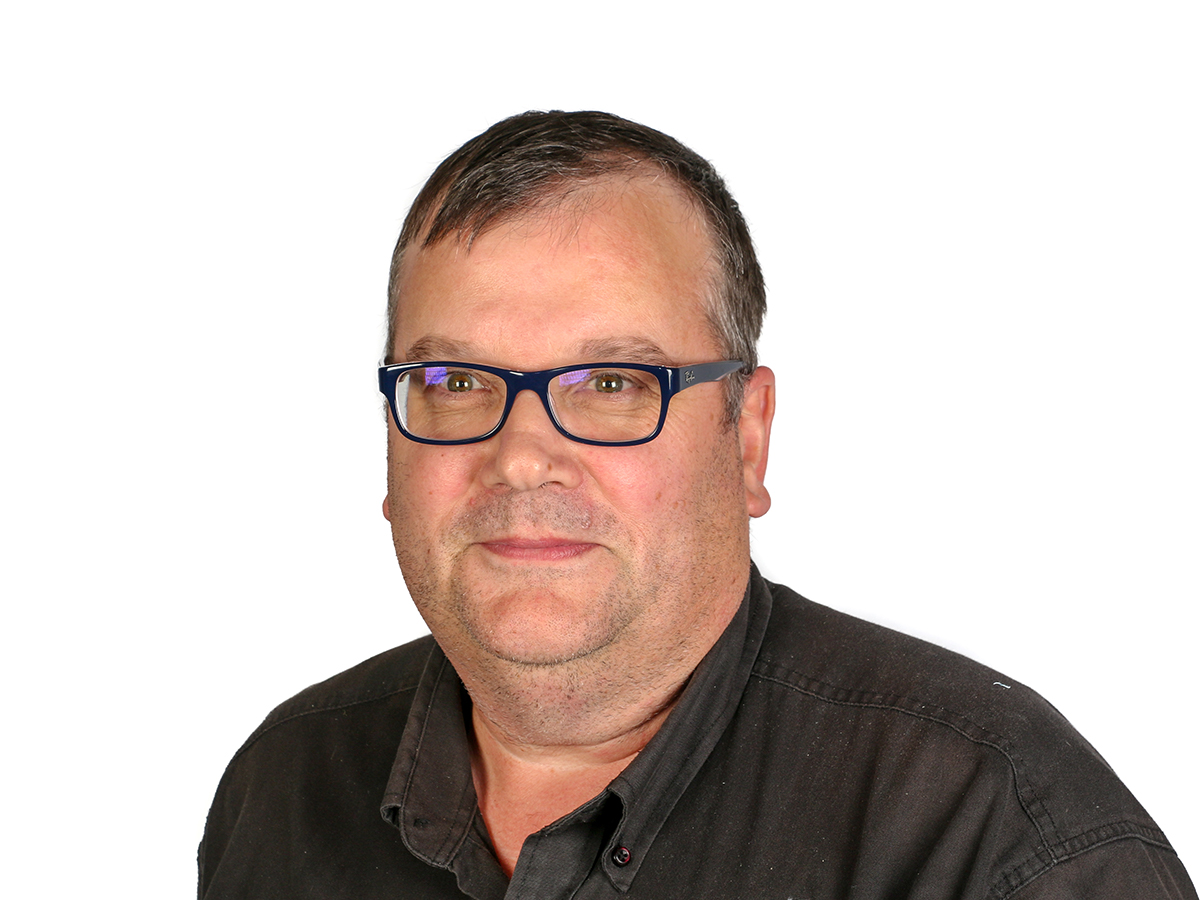 Brian presents Early Breakfast with some top tunes and the 6am Starter Question to get you thinking. Travel at 6.20 and 6.40. [More]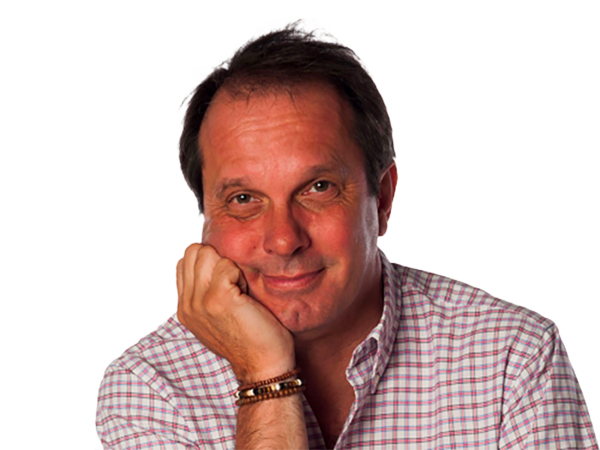 The planned Devonshire Gardens development will include a new, large public space on Devonshire Gardens. The developers, First Base, are running a competition amongst Cambridge residents to choose the plants. Neil finds out more from Project Manager, Douglas Higgins. [More]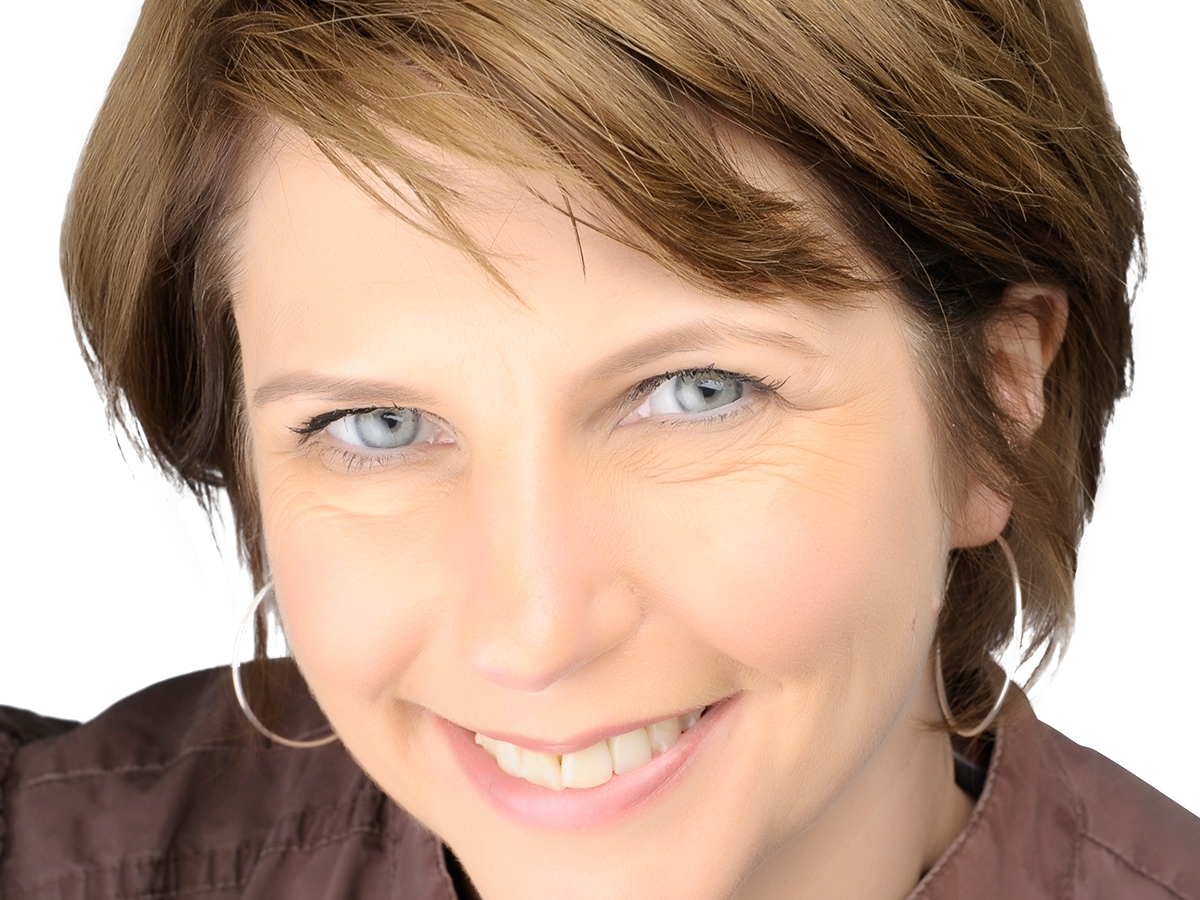 Leigh speaks to Jake, Phyl, and Betsy from Babolin Theatre Company about their new production of Voltaire's Candide. There's also a chance to hear Bossa Nova cover versions of songs made famous by the Bee Gees and Zara Larsson. And the What's That Tune quiz.
[More]
Afternoon: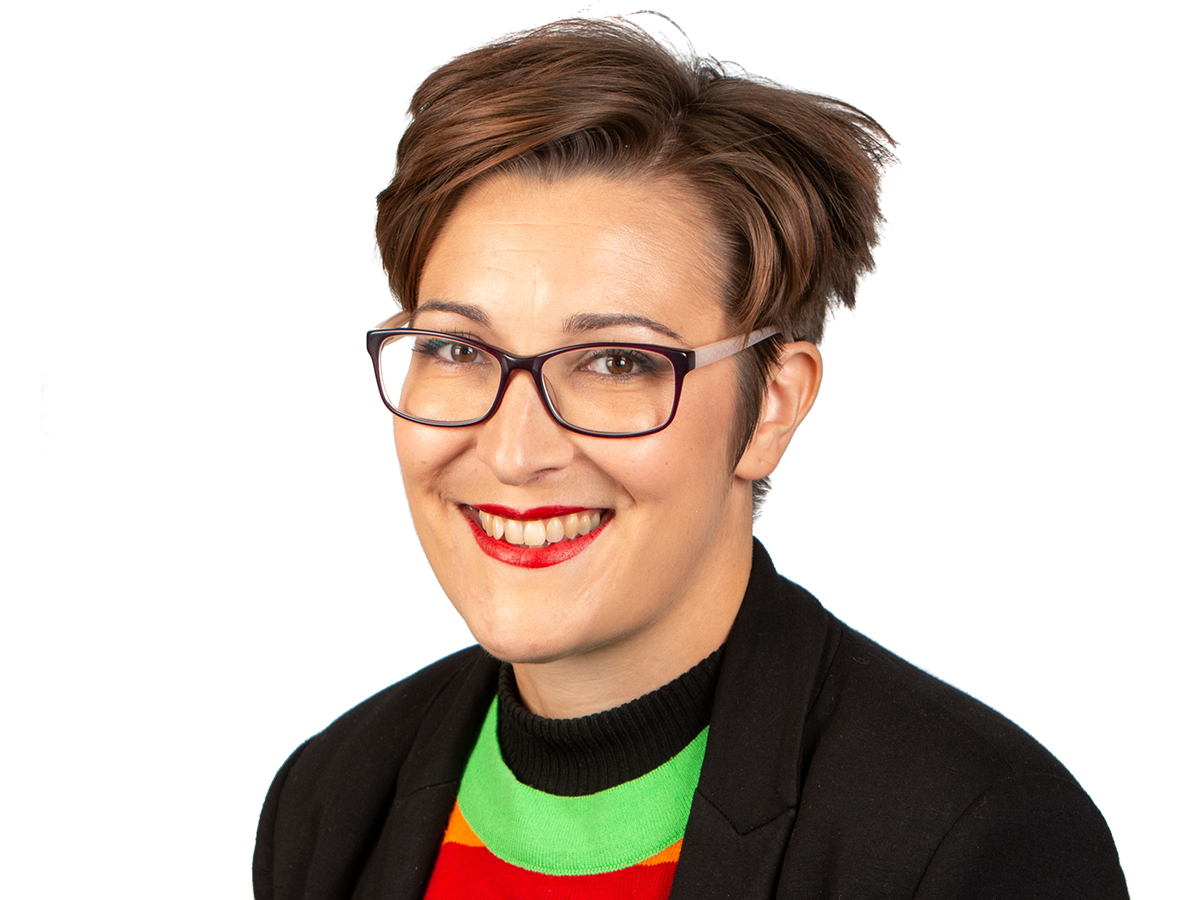 Emily Dongray welcomes you to a lunchtime selection of classic hits, The Big Interview, local news and the Community Desk. [More]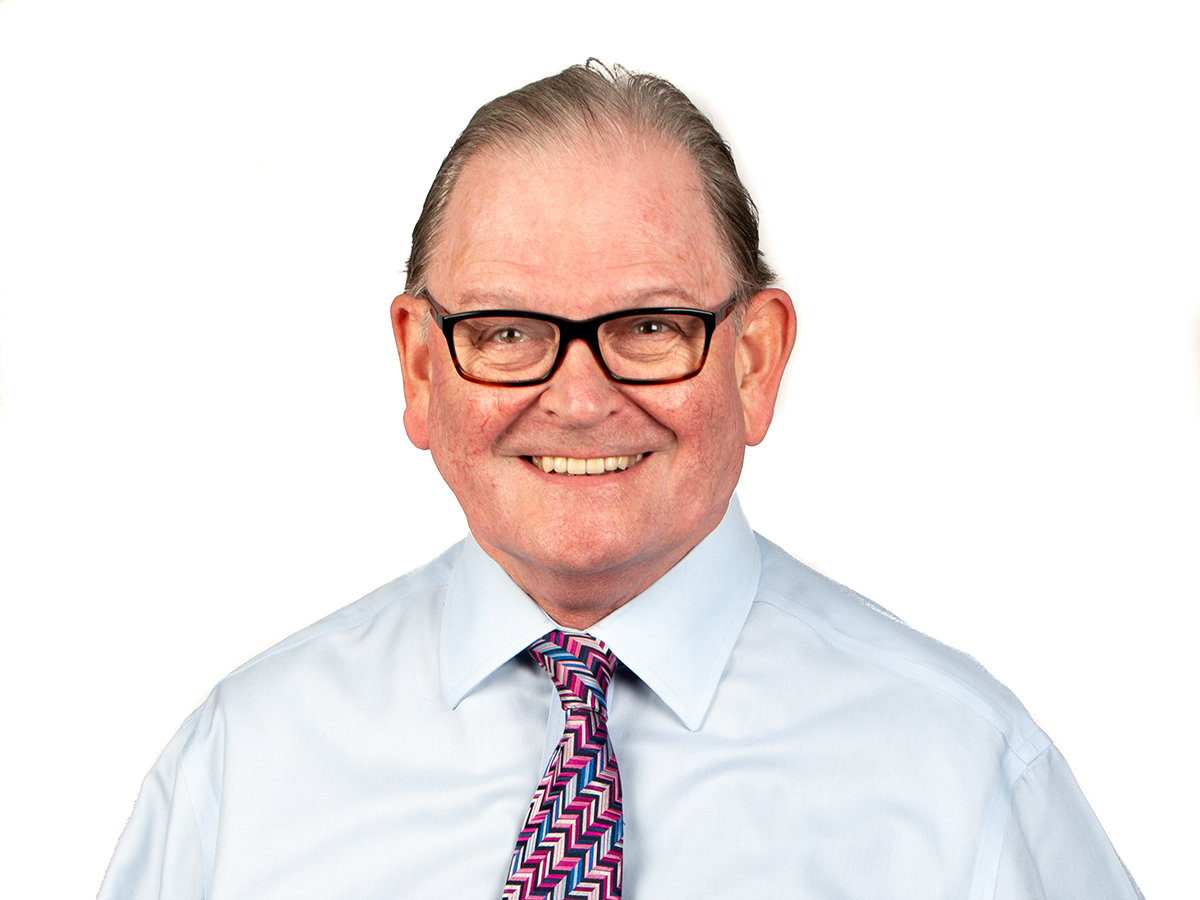 The corks are popping when Tony Barnfield talks to Cambridge Wine co-founder Hal Wilson and Cambridge MP Daniel Zeichner. And will the Emmanuel College team be celebrating when they appear on tonight's University Challenge? Tony meets the first of five Cambridge teams who appear in the first round. [More]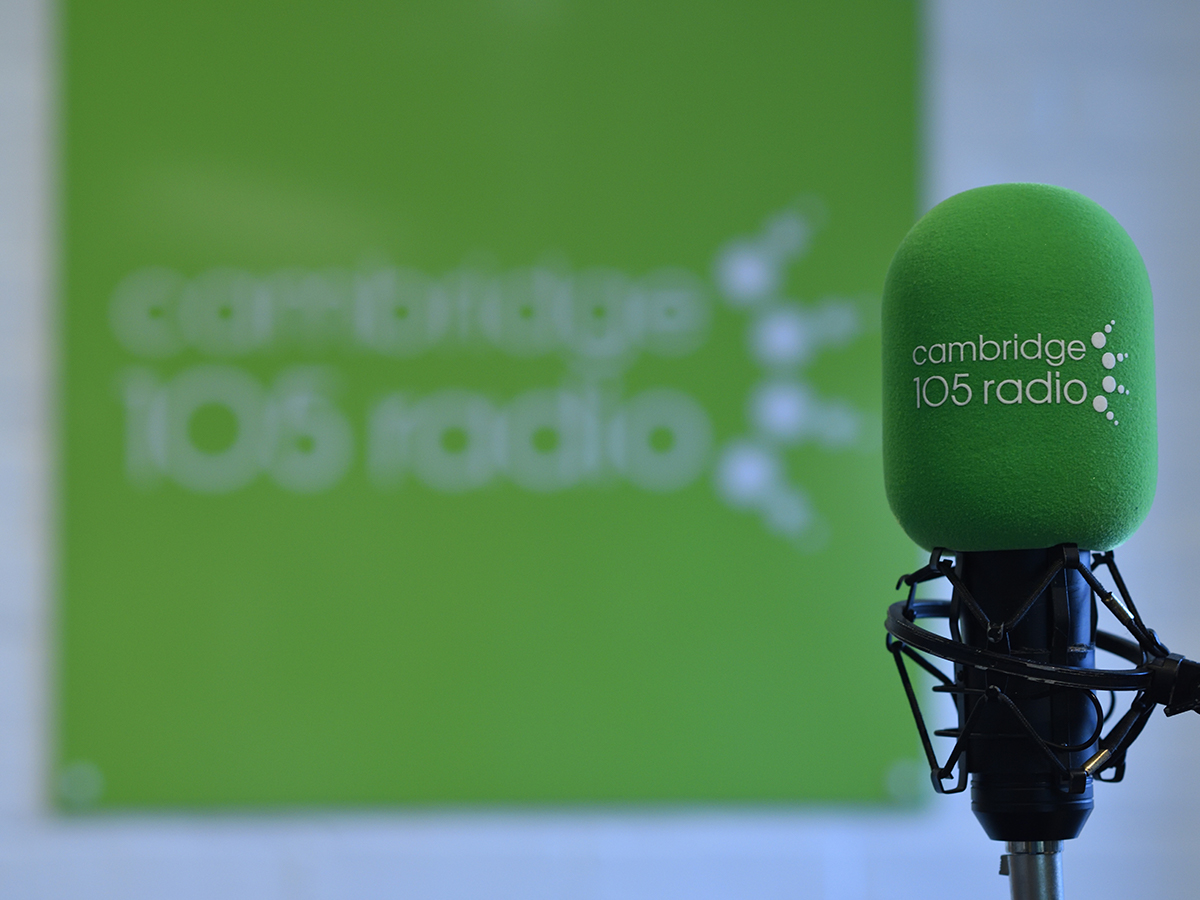 An hour of favourites from Cambridge's past spanning two classic decades. [More]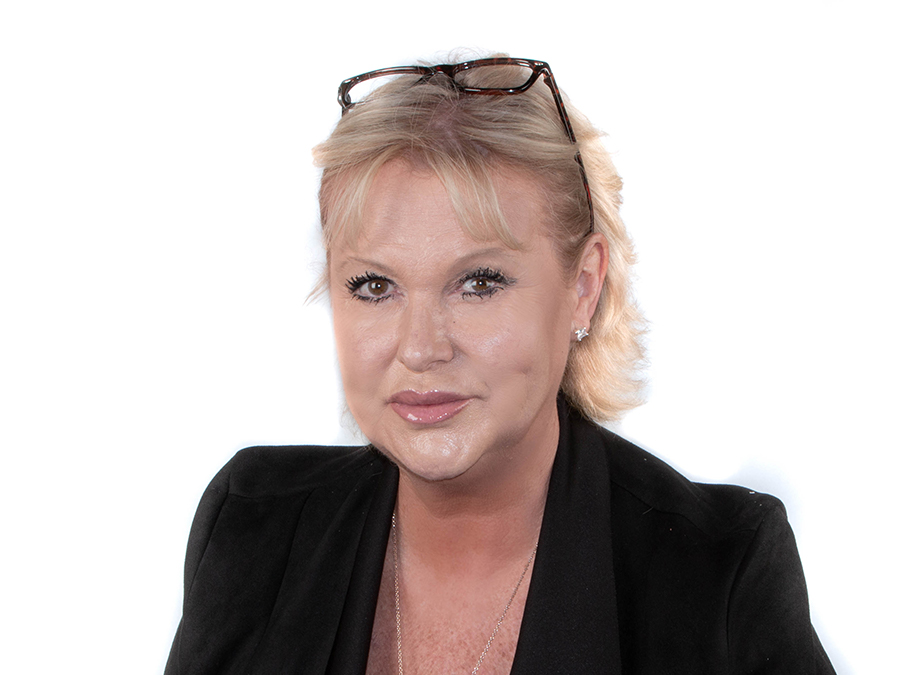 Steffi's guest is Christine Goldsmith who is searching for her missing dog Ozzy. He was lost around 10 months ago after having a groundbreaking operation to remove a tumour that blocked his vena cava to his heart. [More]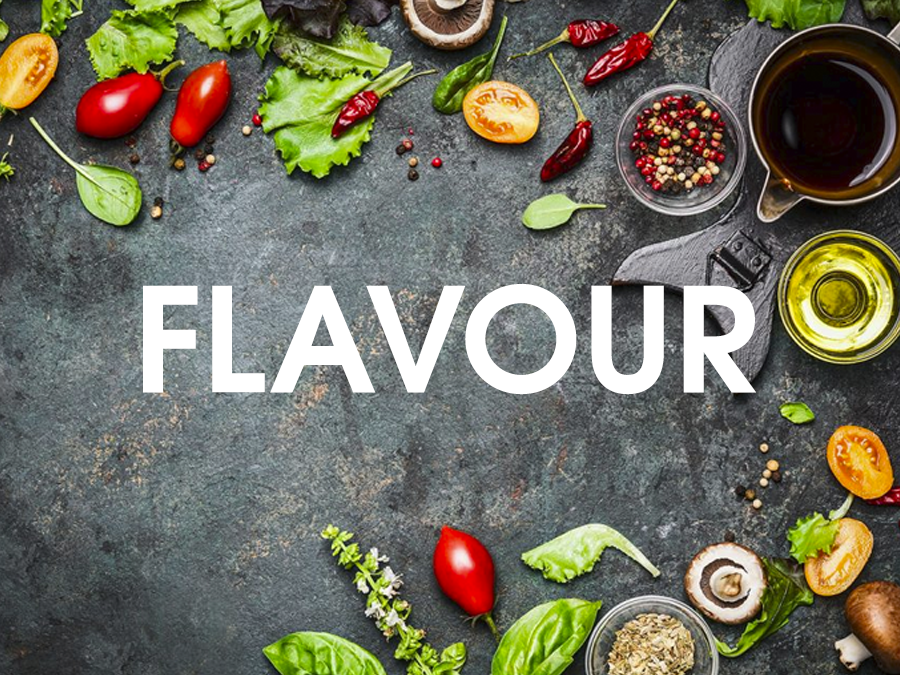 Top Cambridge chefs and foodies on their best ever meal; how being 'on the wagon' led Steven Marsh to develop Pinkster Gin; Niki Segnit talks about her extraordinary book Lateral Cooking; Tim Hayward on being a top restaurant reviewer; Tristan Welch and Rosie Sykes with ideas for onion dishes. Plus, a roundup of local food and drink news, including job vacancies. Presented by Matt Bentman, Alan Alder and Sue Bailey. [More]
Evening: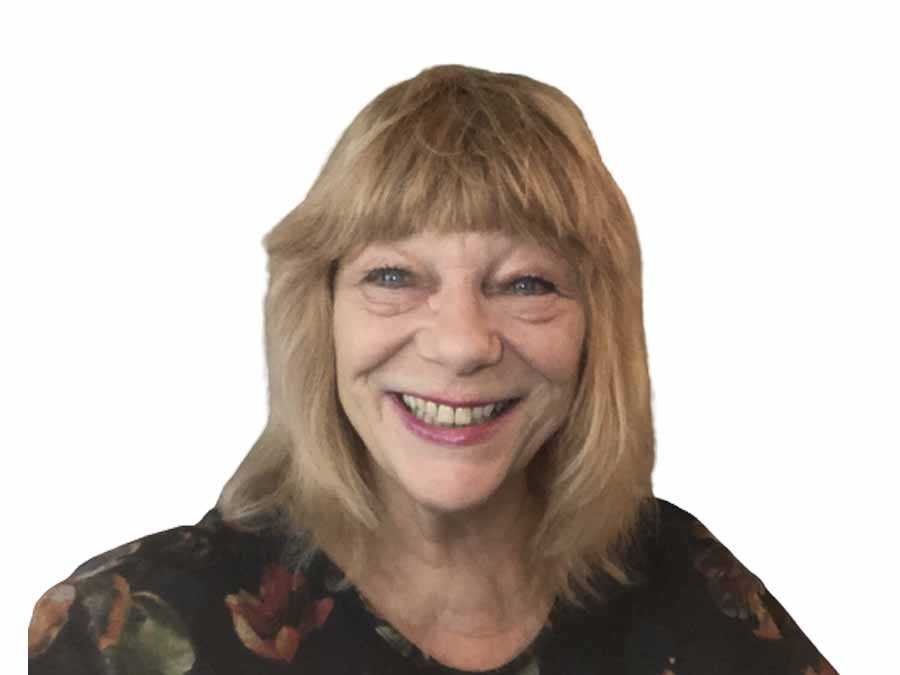 Sue Marchant presents a new weekly show packed with local guests and some of her favourite music. [More]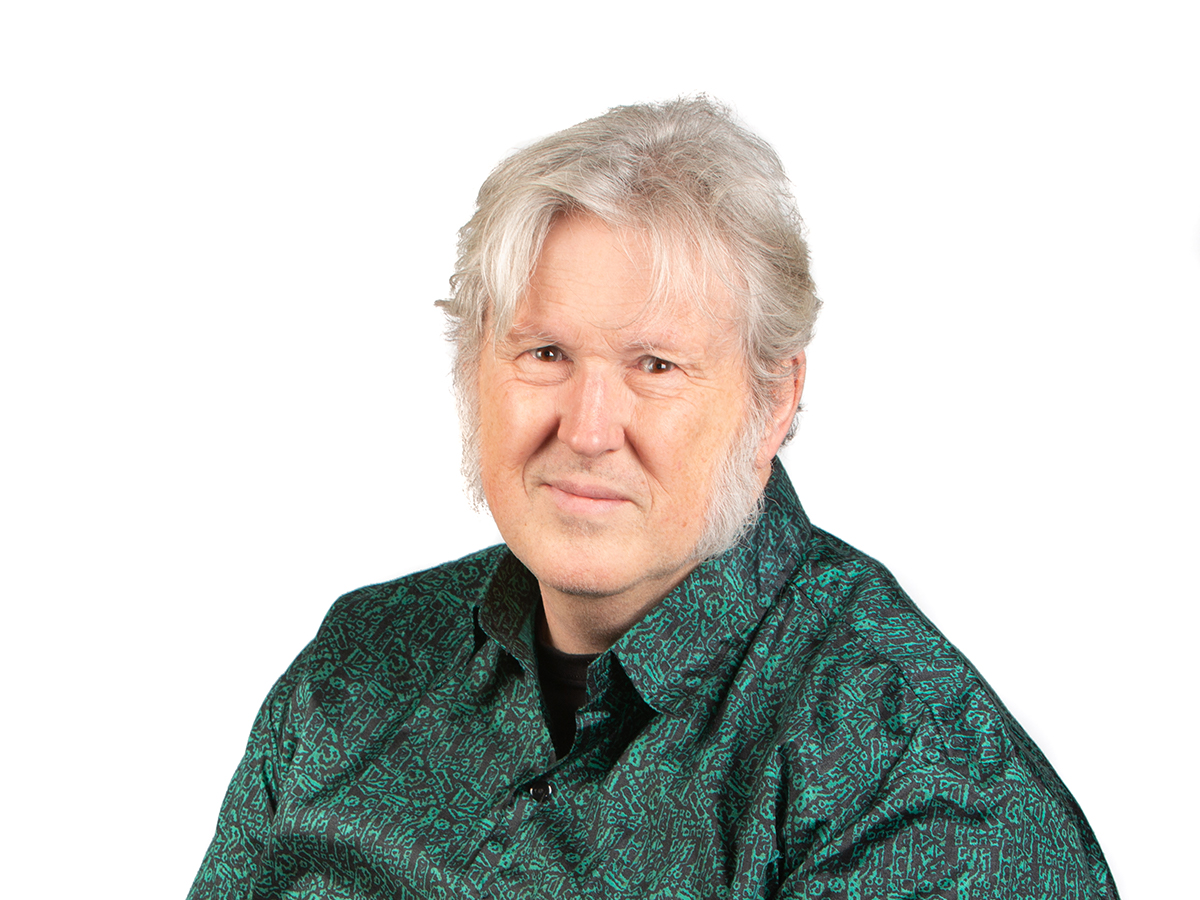 Greg Butler and Darren Harte, along with occasional guest DJs and live acts, play vintage 78s from the 1910s through to the 1960s. [More]
back to top ↑