Morning: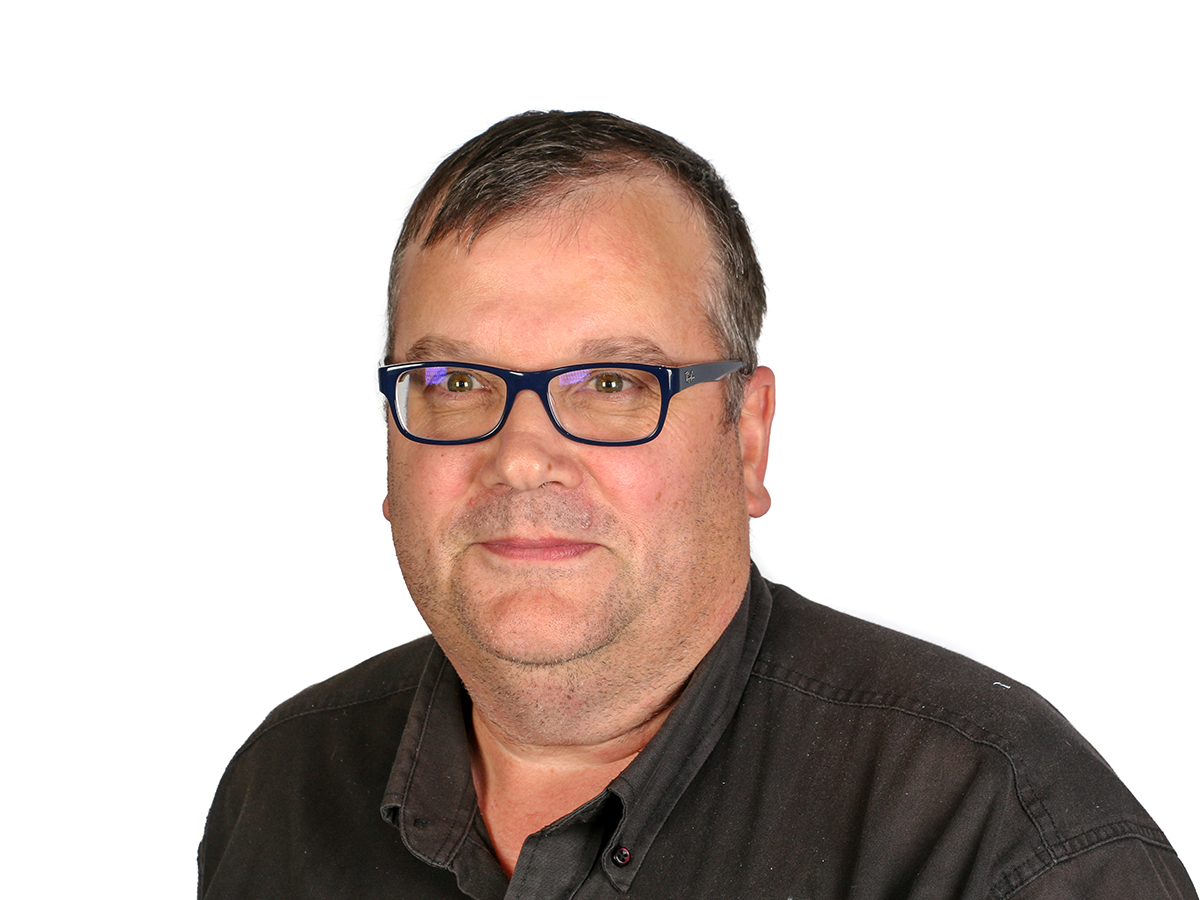 Brian presents Early Breakfast with some top tunes and the 6am Starter Question to get you thinking. Travel at 6.20 and 6.40 [More]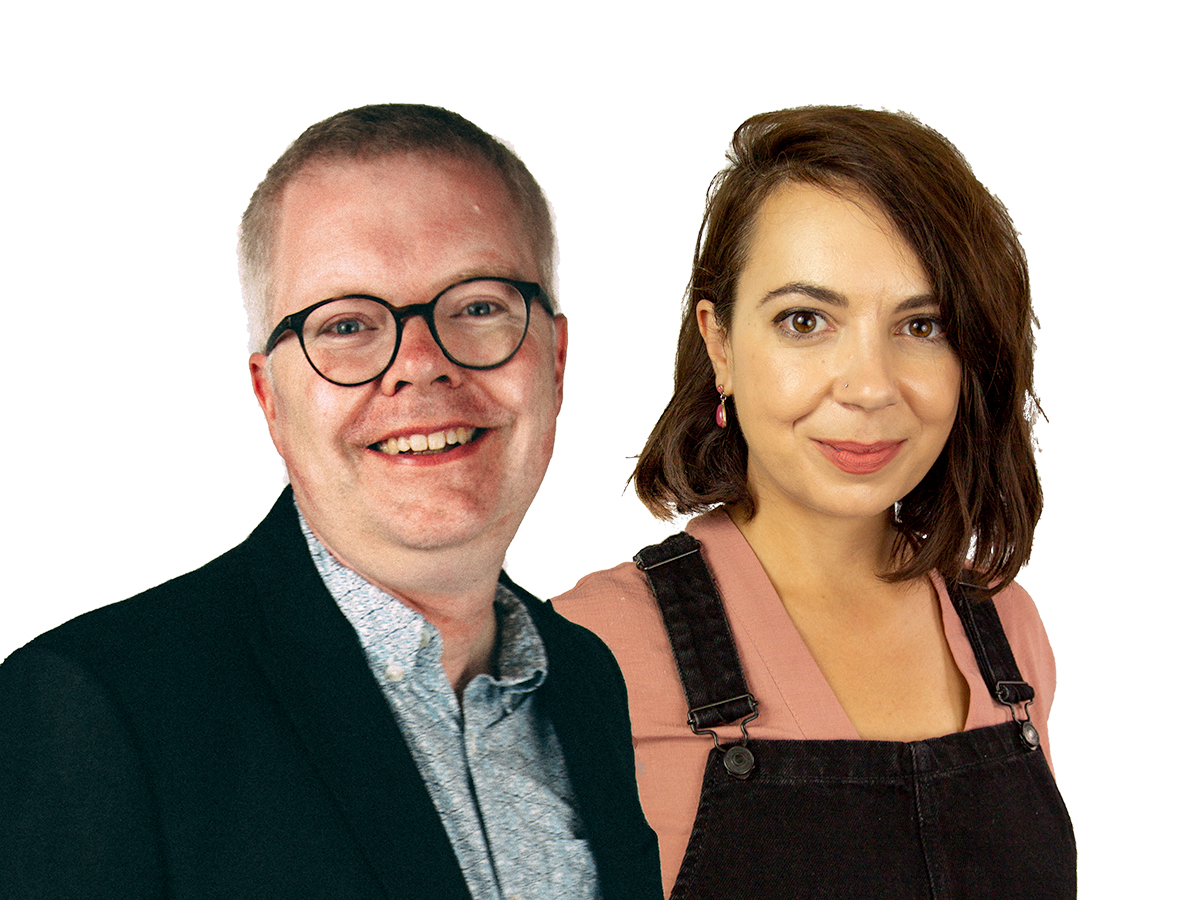 Neil Whiteside and Linda Ness wake up the city and South Cambridgeshire. On Mondays, your chance to identify the mystery movie. News on the hour and half hour and travel every 20 minutes. [More]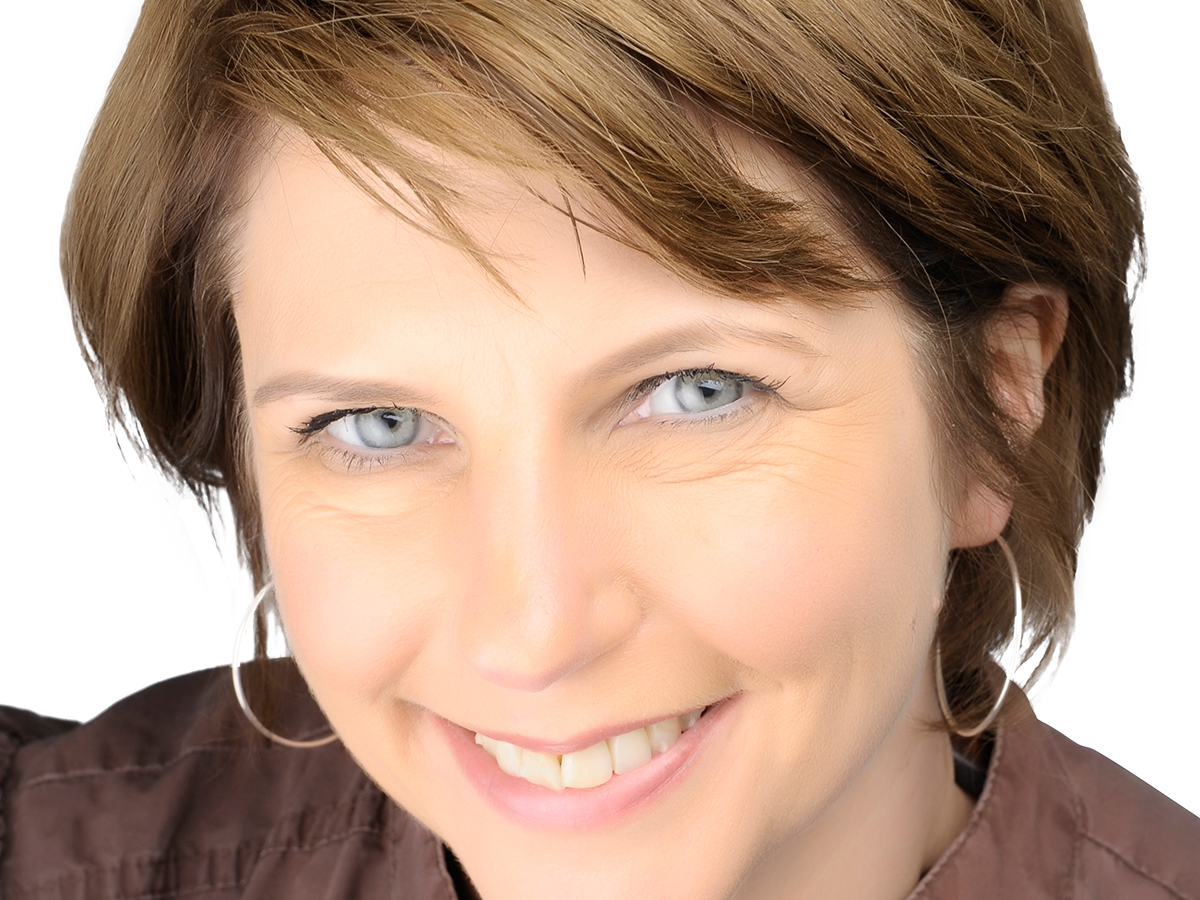 Leigh's guest is Royal Academician and Honorary Fellow of Downing College, Stephen Chambers. He'll be talking about his new exhibition The Court of Redonda which is at The Heong Gallery at Downing College from 24 February. There's also a chance to hear a cappella covers of tracks by The Beatles, Justin Timberlake and Ray Parker Jr. And the Lyrics Quiz.

[More]
Afternoon: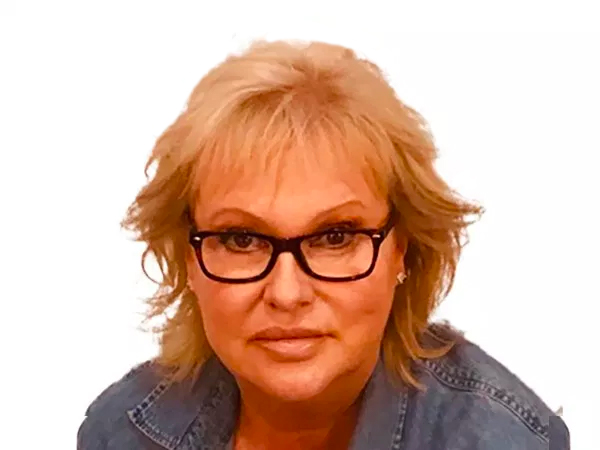 Julian Clover sees Cambridge home. Including from 6pm an update on the Unsigned Chart. [More]
Evening: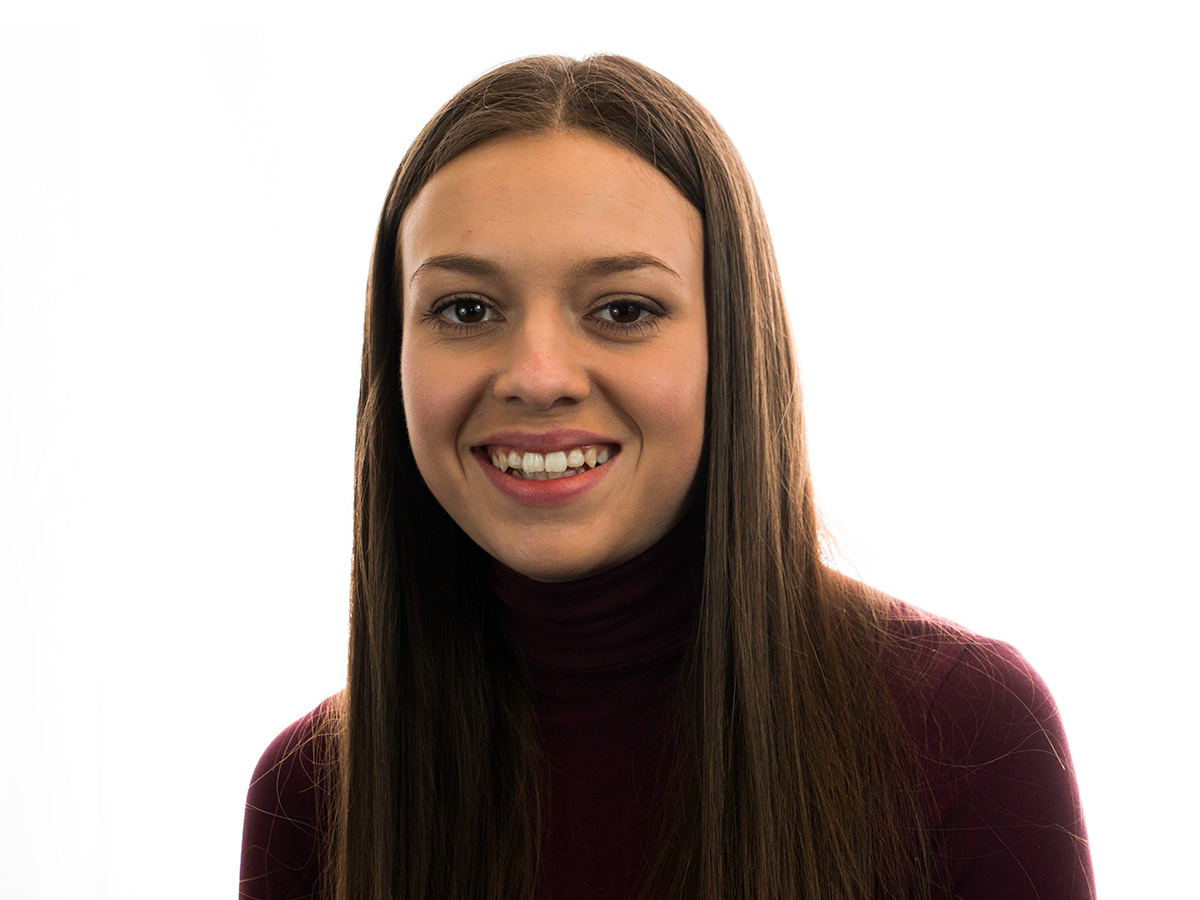 Jordan Worland presents his pick of the latest alternative music releases. [More]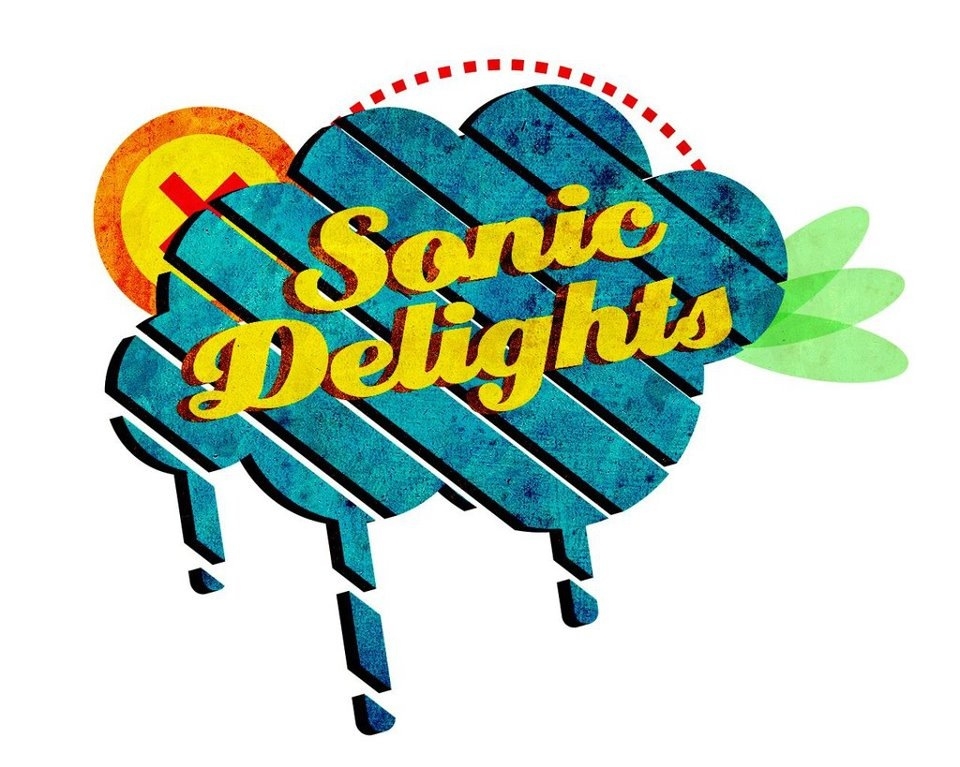 Ivan Williams takes you on a musical journey through hip-hop, jazz and groove, psychedelic rock and electronic experimentation. [More]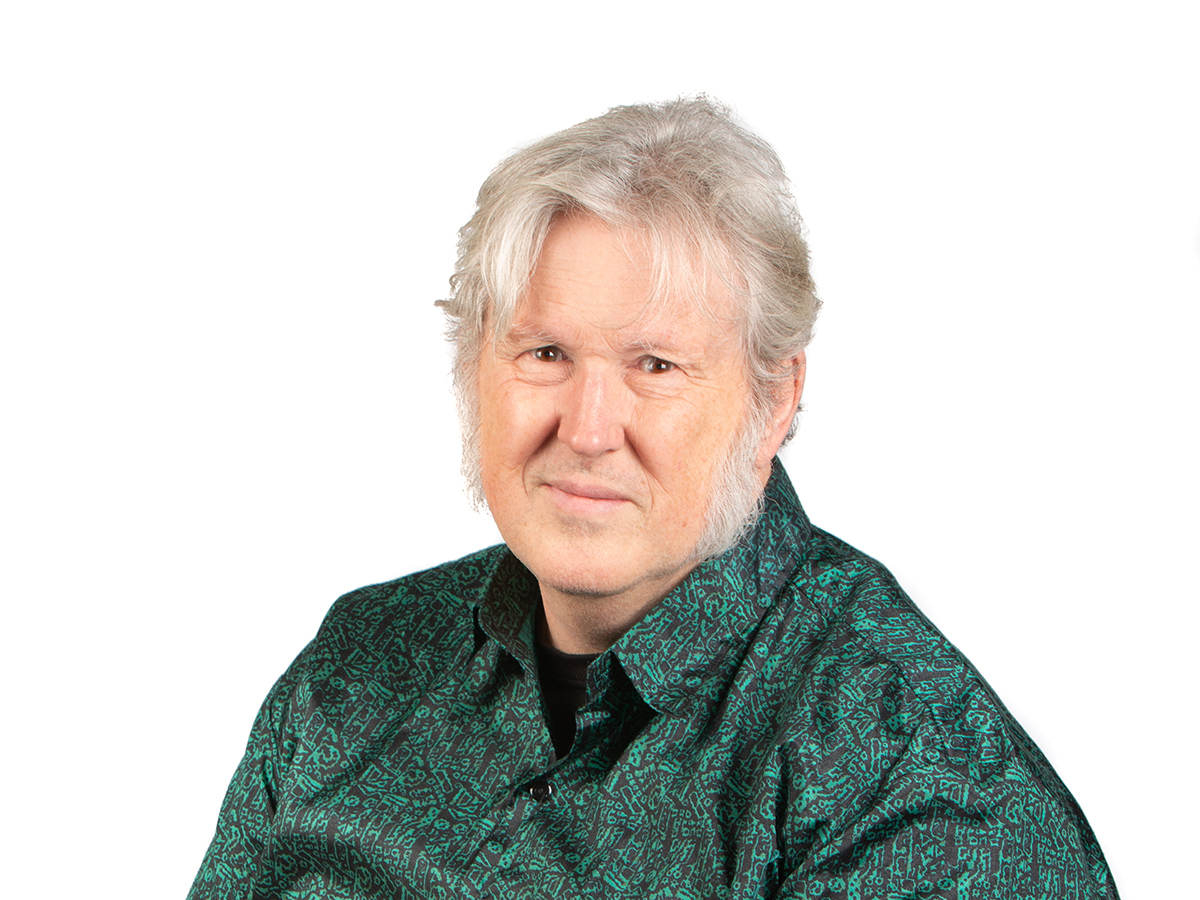 8/9 Greg Butler and Darren Harte, along with occasional guest DJs and live acts, play vintage 78s from the 1910s through to the 1960s. [More]
back to top ↑