Morning: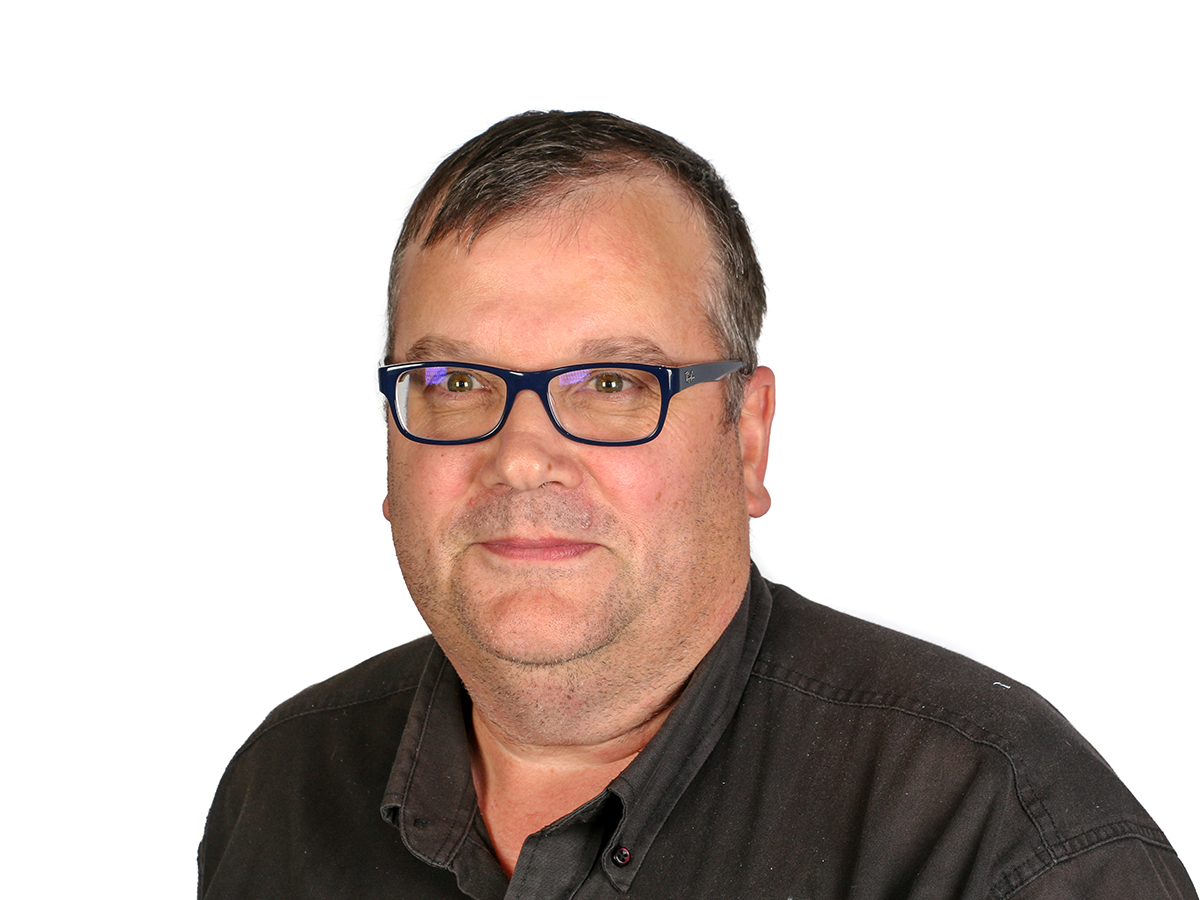 Brian presents Early Breakfast with some top tunes and the 6am Starter Question to get you thinking. Travel at 6.20 and 6.40 [More]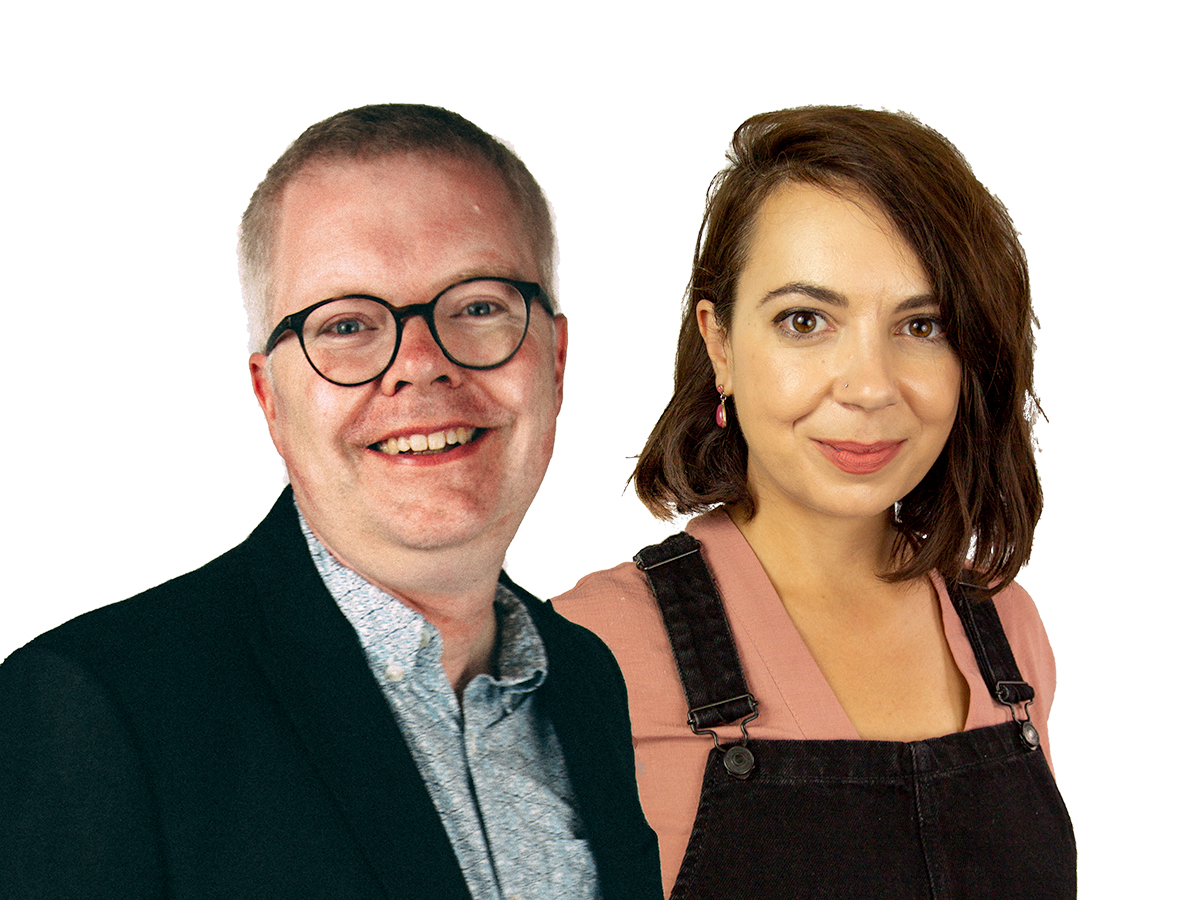 Linda Ness and Mark Liversidge wake up the city and South Cambridgeshire. On Mondays, your chance to identify the mystery movie. News on the hour and half hour and travel every 20 minutes. [More]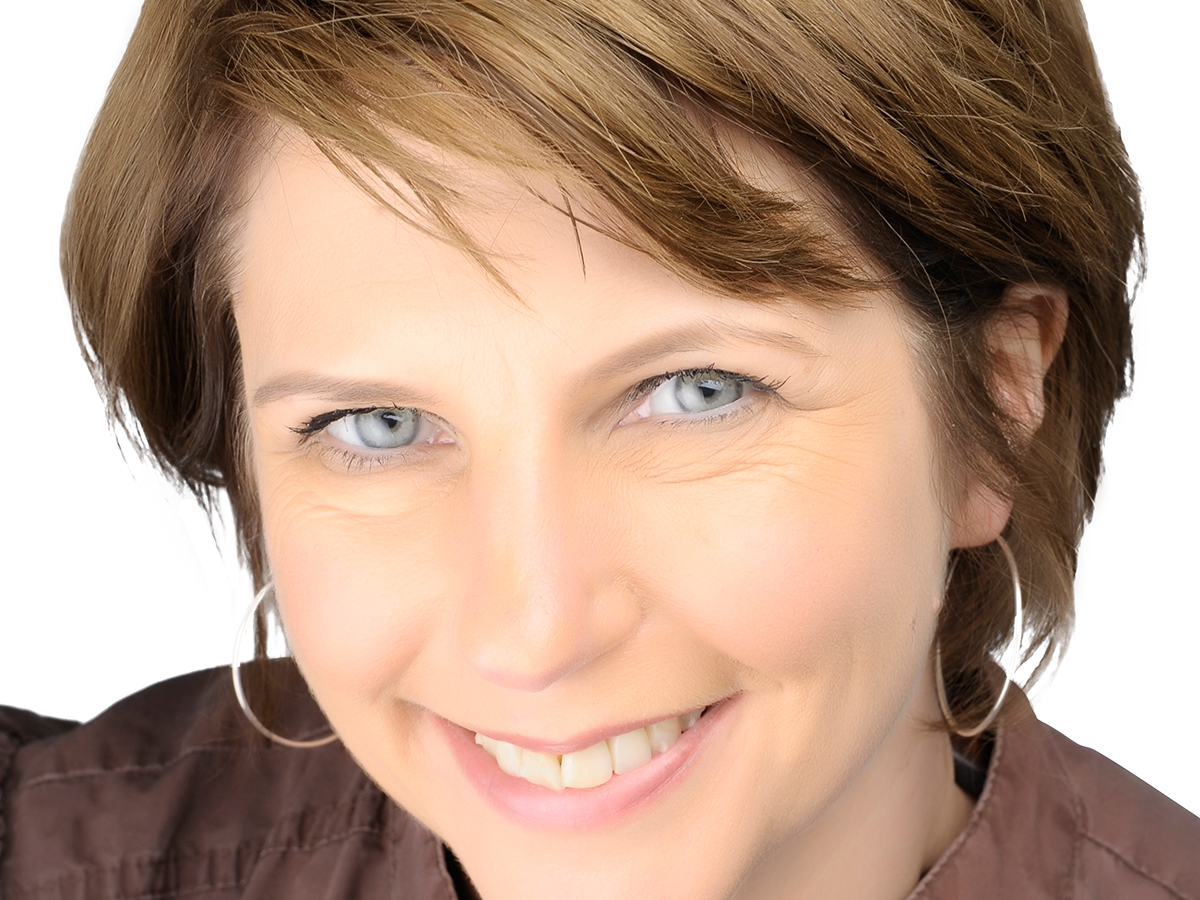 Leigh's guests are Sarah Ingram and Allan Brigham from the Museum of Cambridge talking about the new changes that have been made to the way the Museum is run. There'll also be a chance to hear great cover versions of tracks from The Beatles, Beyonce and Marvin Gaye. And the Lyrics Quiz.
[More]
Afternoon: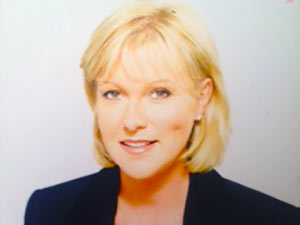 Steffi moves to Monday's with great music and guests. [More]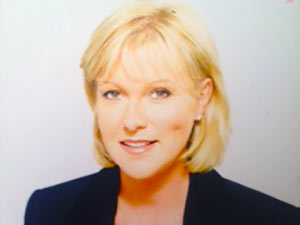 Great guests and great music for Monday afternoons. [More]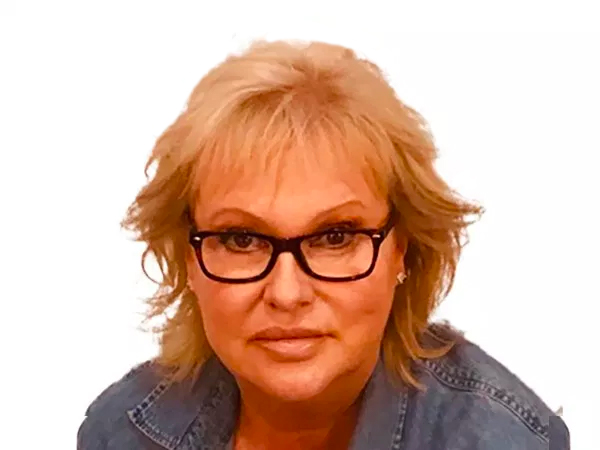 Julian heads to Trinity Hall to see the E-Luminate display lighting up Garret Hostel Bridge; today's studio guest is John Wroe from Streetchild, who is joined by Underdog's Jordan Worland to talk about next week's sponsored sleepout at the Abbey Stadium. [More]
Evening: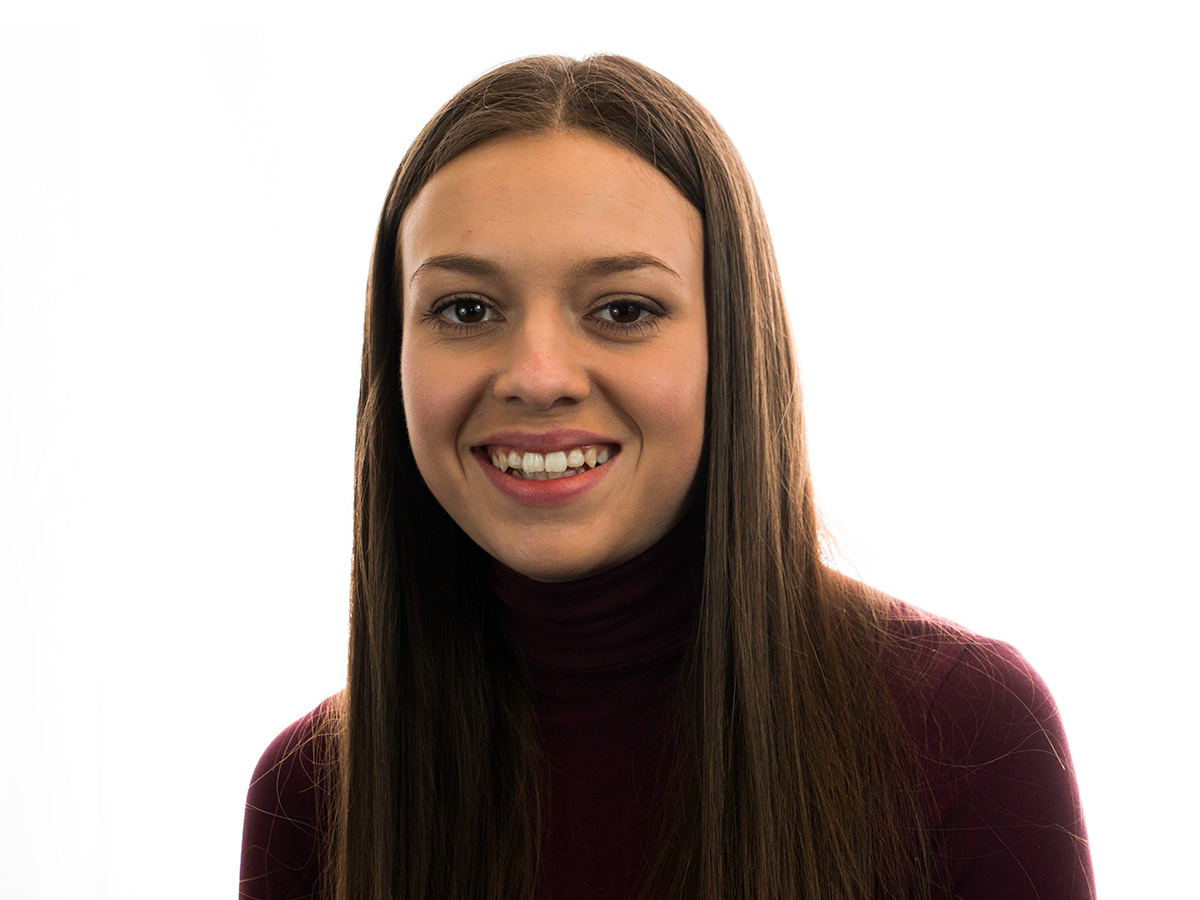 Jordan Worland presents his pick of the latest alternative music releases. [More]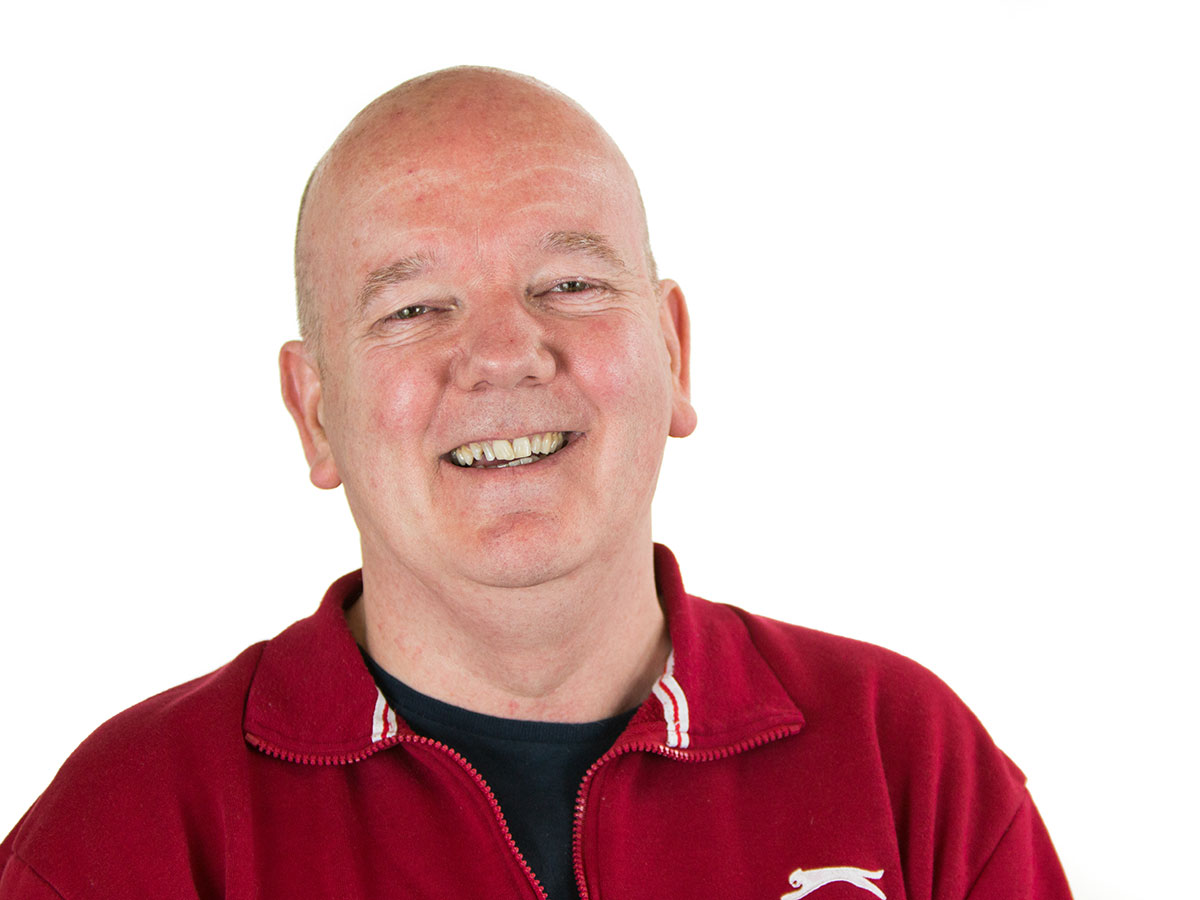 New, old and unreleased music from the edge of the mainstream and beyond. WIth regular features and live studio guests. [More]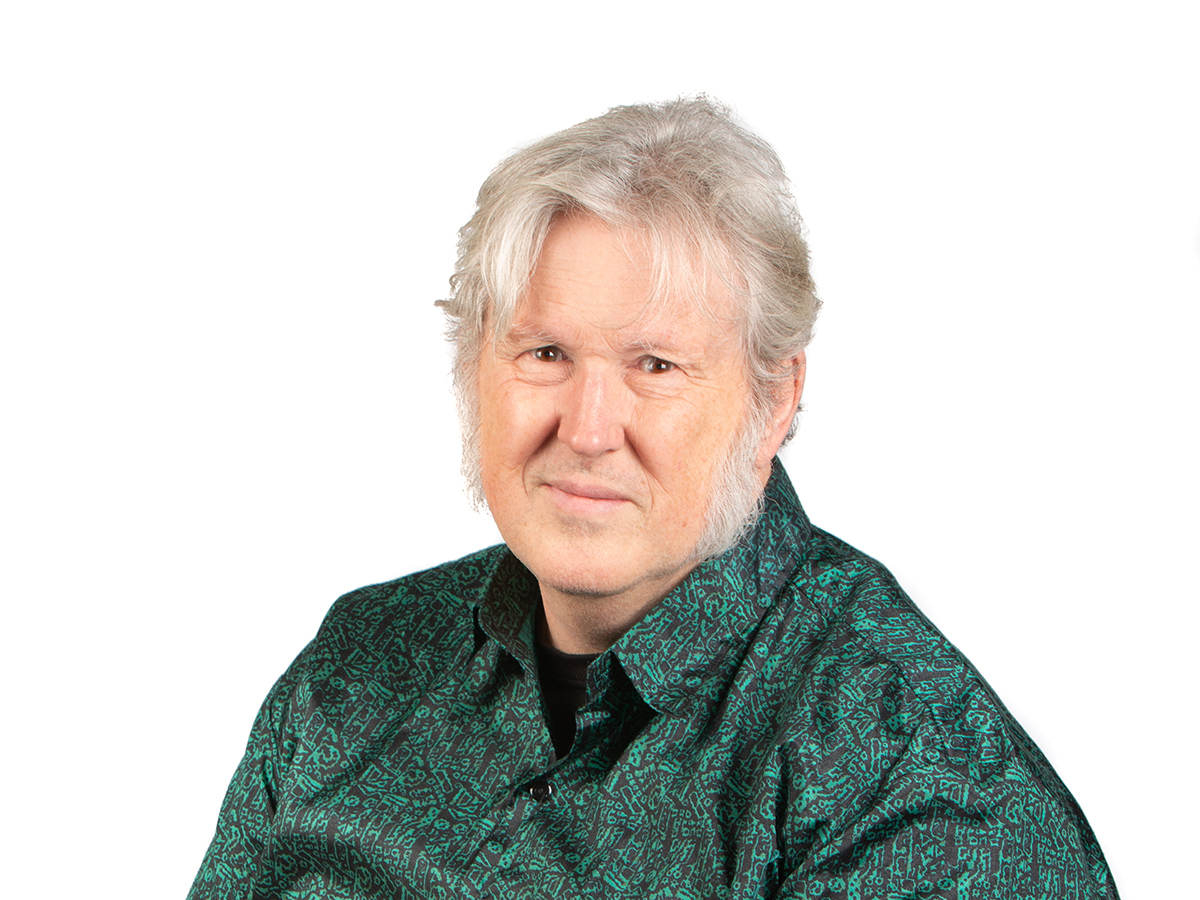 7/9 Greg Butler and Darren Harte, along with occasional guest DJs and live acts, play vintage 78s from the 1910s through to the 1960s. [More]
back to top ↑