Morning: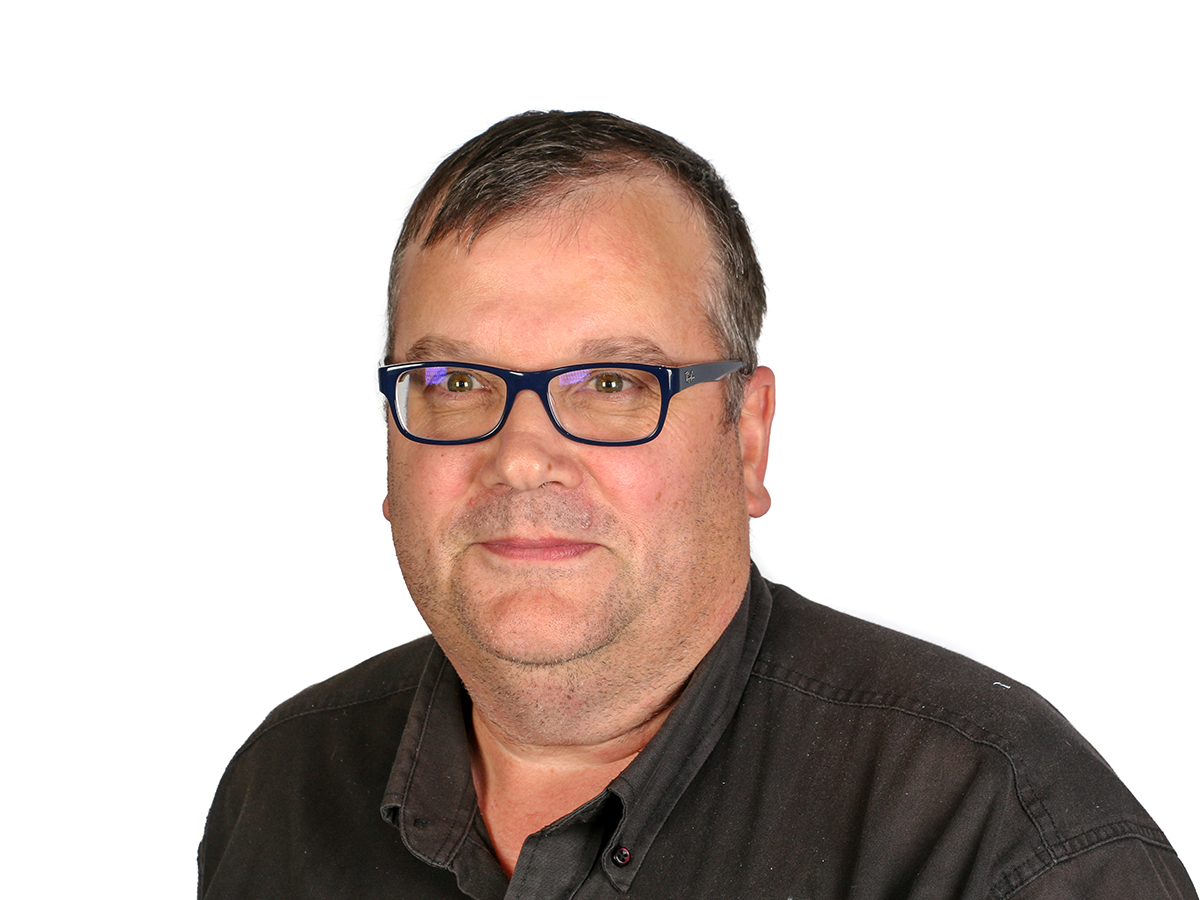 Brian presents Early Breakfast with some top tunes and the 6am Starter Question to get you thinking. Travel at 6.20 and 6.40 [More]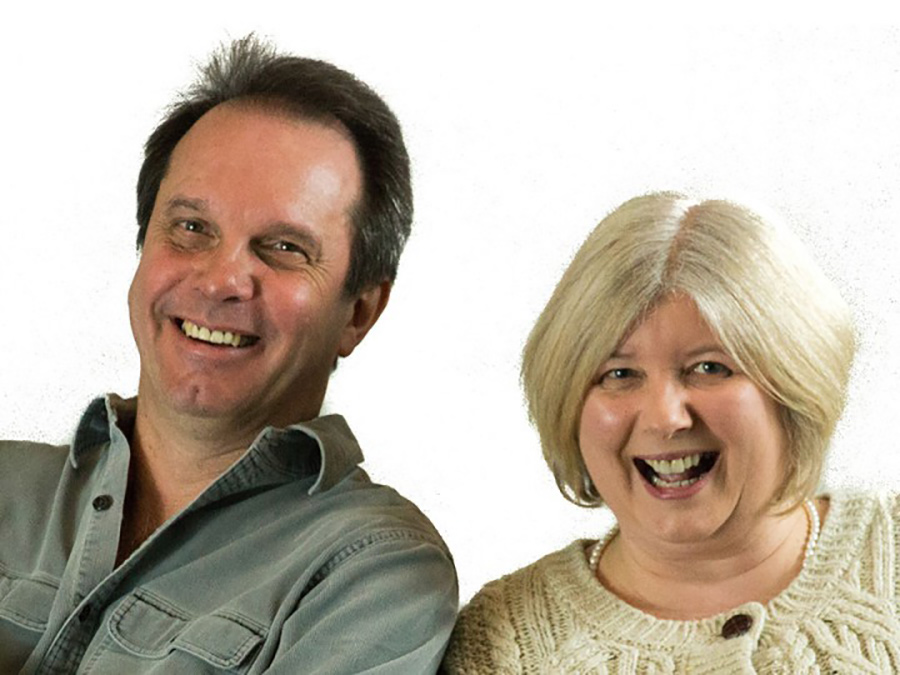 Neil Whiteside and Linda Ness present Breakfast live from Gwydir Street. There's news, weather, travel and sport. Find out what Cambridge has been Tweeting about and opportunities to win prizes. Be a part of the show by texting 07919 070490. [More]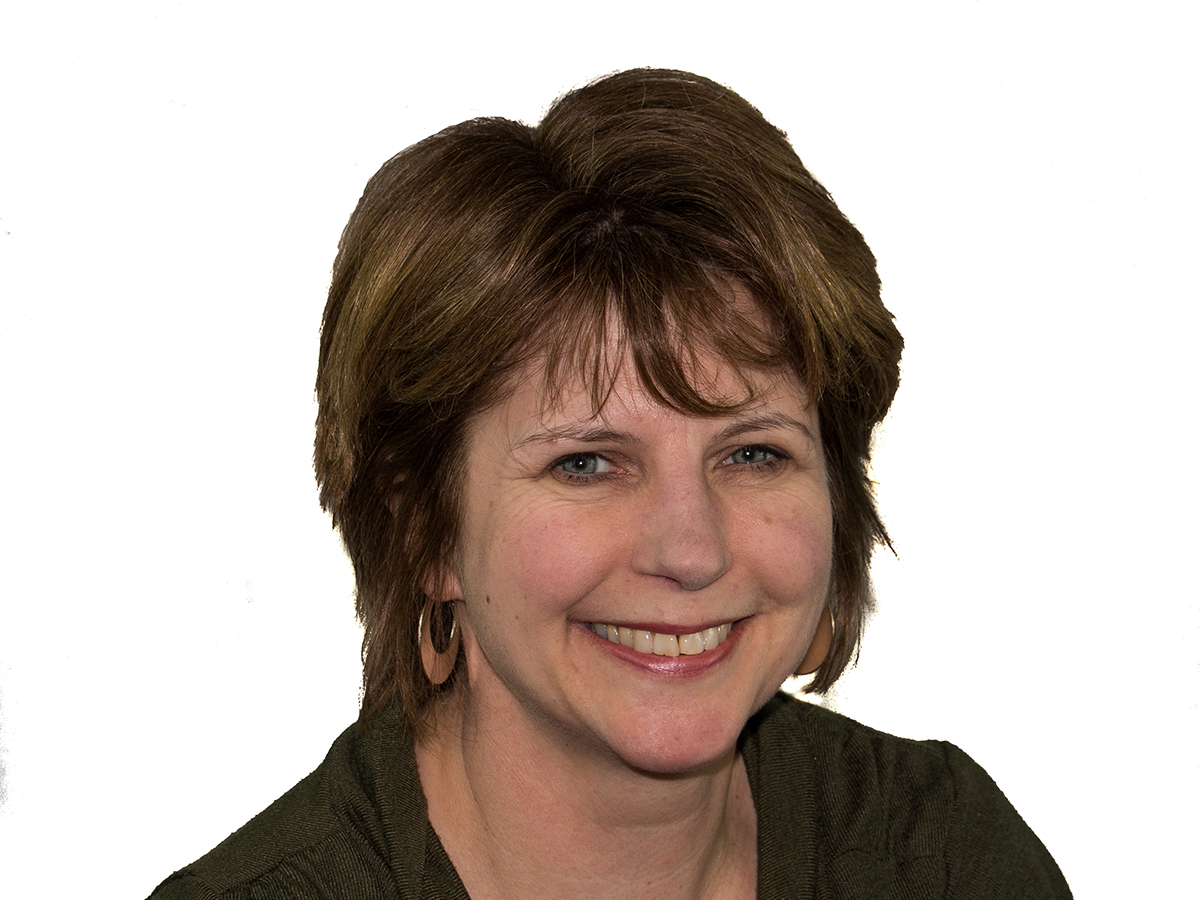 Leigh chats to Gavin Chappell-Bates and Ian McIntosh about In My Corner, a new single they've produced and written together. All profits from the single will go towards buying equipment for Ian who is living with leukaemia. There'll also be a chance to hear what's topping the charts in France, Spain and Italy. And the Lyrics Quiz.

[More]
Afternoon: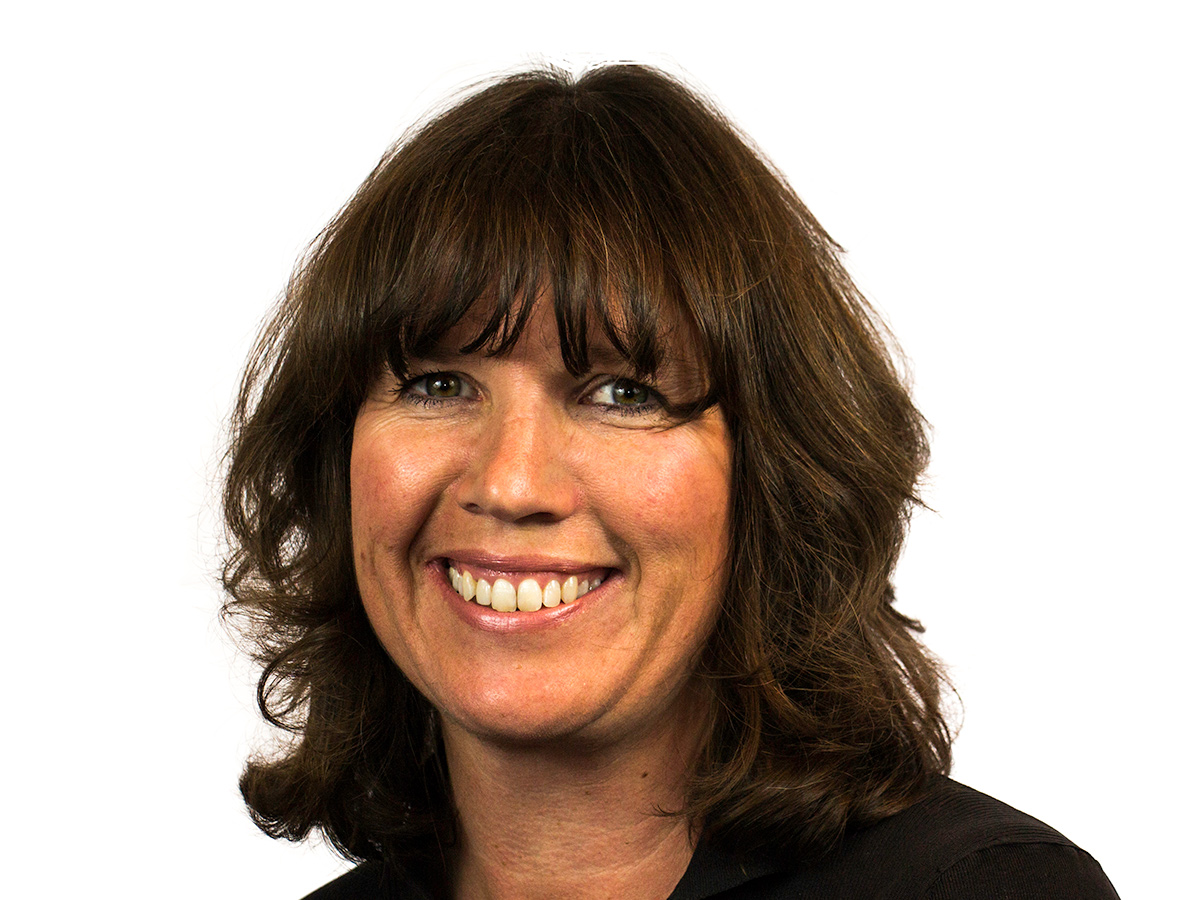 There was double success for Cambridge University's rugby teams in last year's Varsity matches at Twickenham. Captain Lara Gibson joins Suzie and explains how her team were determined to quash their defeat in 2016 by producing a sterling, well-honed performance to achieve a 24-0 win against Oxford through sheer focus, dedication and commitment. [More]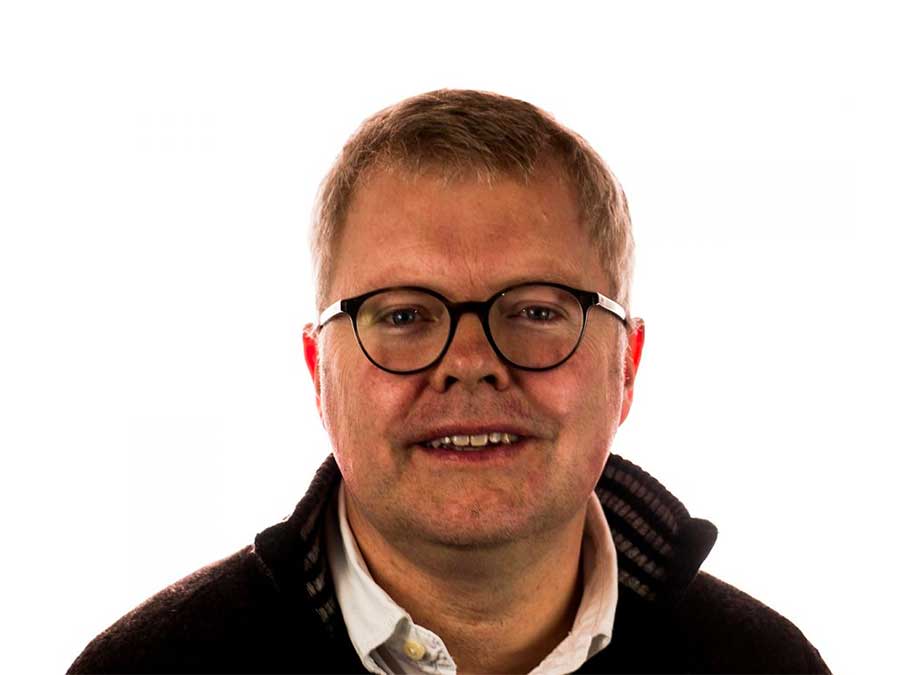 Ollie has the latest from Cambridge United, Lucy looks at the weekend what's ons and at 5.30 Rob and Lawrence present the Gadget Guide. [More]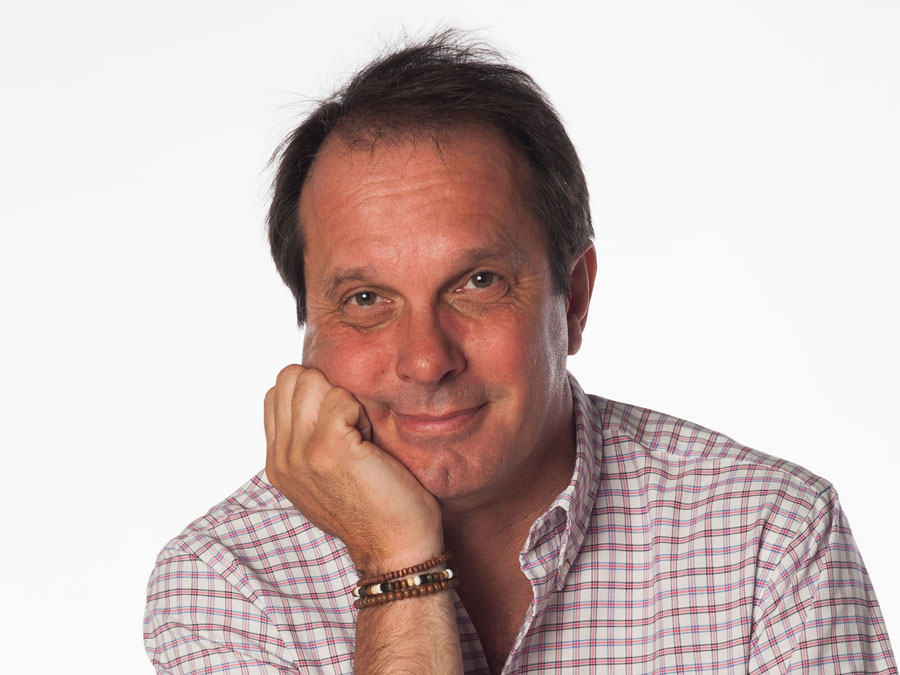 Neil Whiteside presses the start button for the weekend with soul, disco and jazz-funk from the 70s and 80s. [More]
Evening: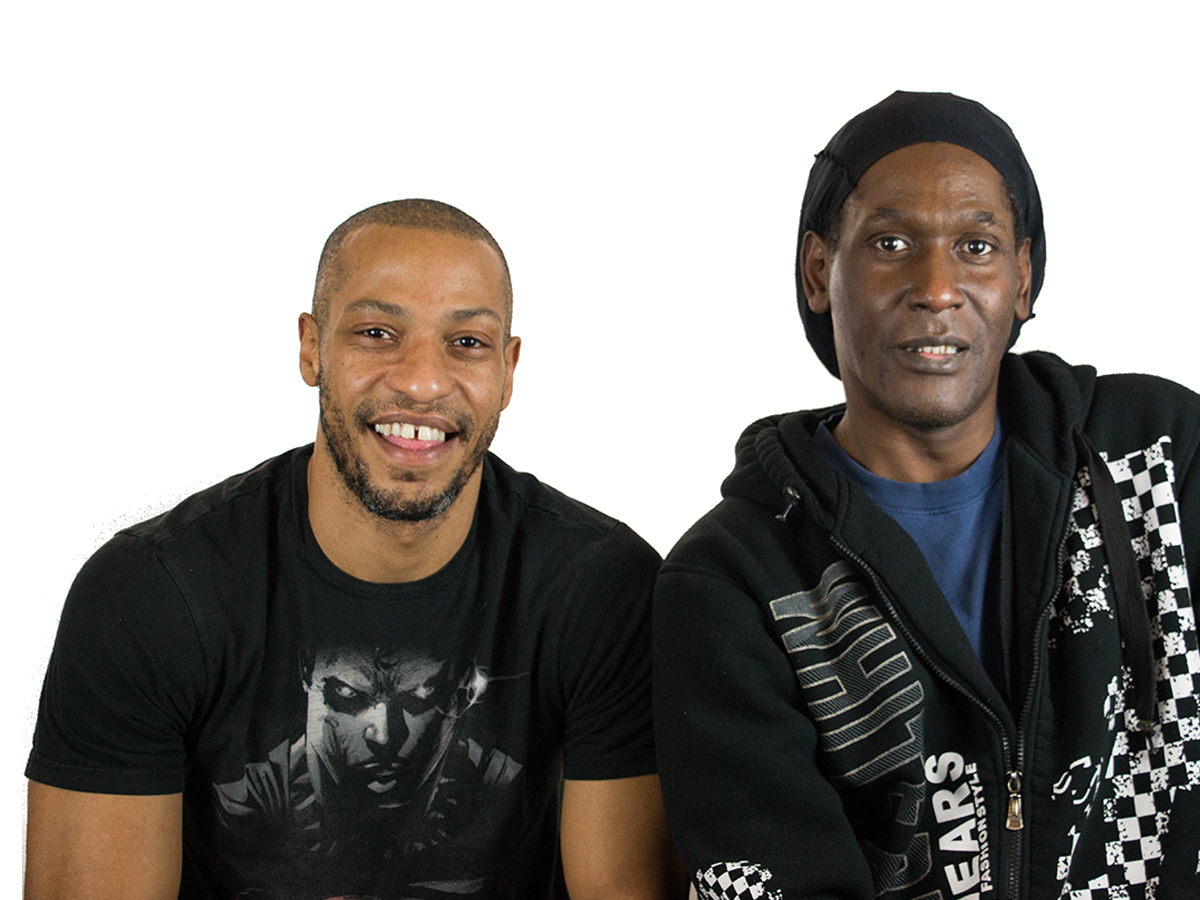 Johnny 5 introduces guest DJs and residents DG Select, M-house and S@nav playing mixes of the best in dance, garage, house and drum'n'bass. [More]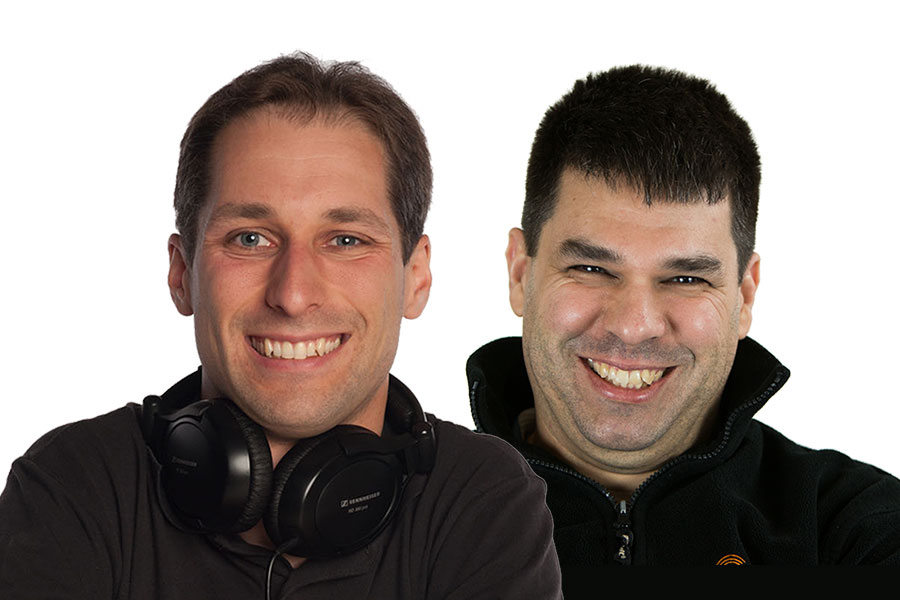 The Cambridge 105 tech team come out from under the desk as Rob, Dom and Lawrence bring the week to a close with odd news items and interactive features. [More]
back to top ↑