Morning: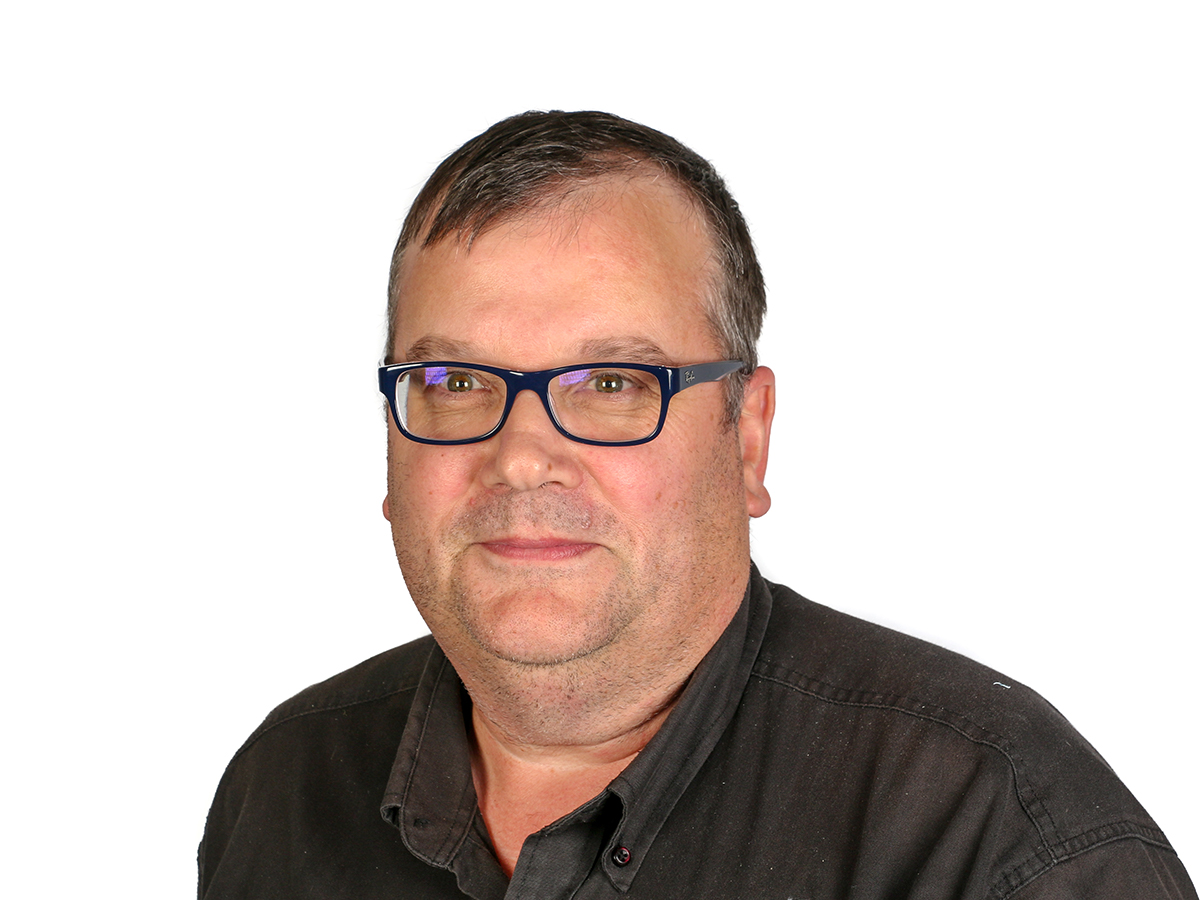 Brian presents Early Breakfast with some top tunes and the 6am Starter Question to get you thinking. Travel at 6.20 and 6.40. [More]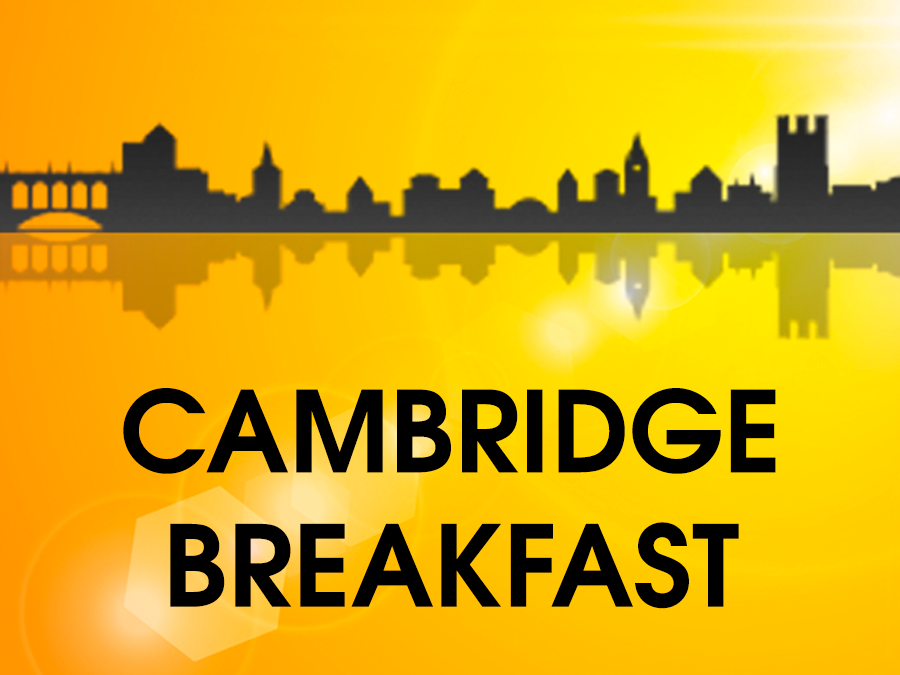 Julian Clover and Lucy Milazzo present a fresh blend to start your day with essential news, weather and travel. Plus entertainment and what's happening in the city and South Cambridgeshire. [More]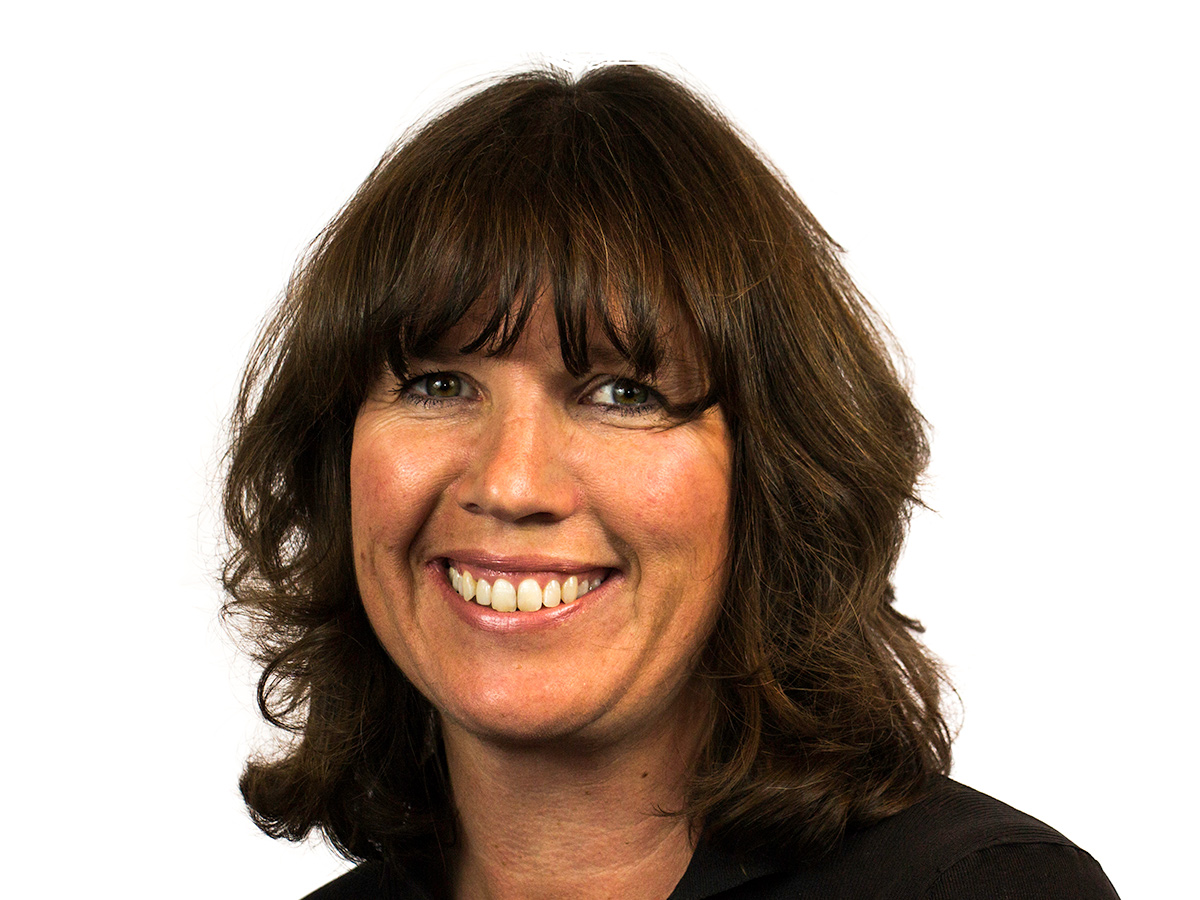 Suzie is back! She'll be talking to Eben Upton, CEO of Raspberry Pi, the Cambridge based organisation and Britain's bestselling series of credit-card-sized board computers, which has recently sealed a $45m investment after lockdown fuelled demand for PCs. [More]
Afternoon: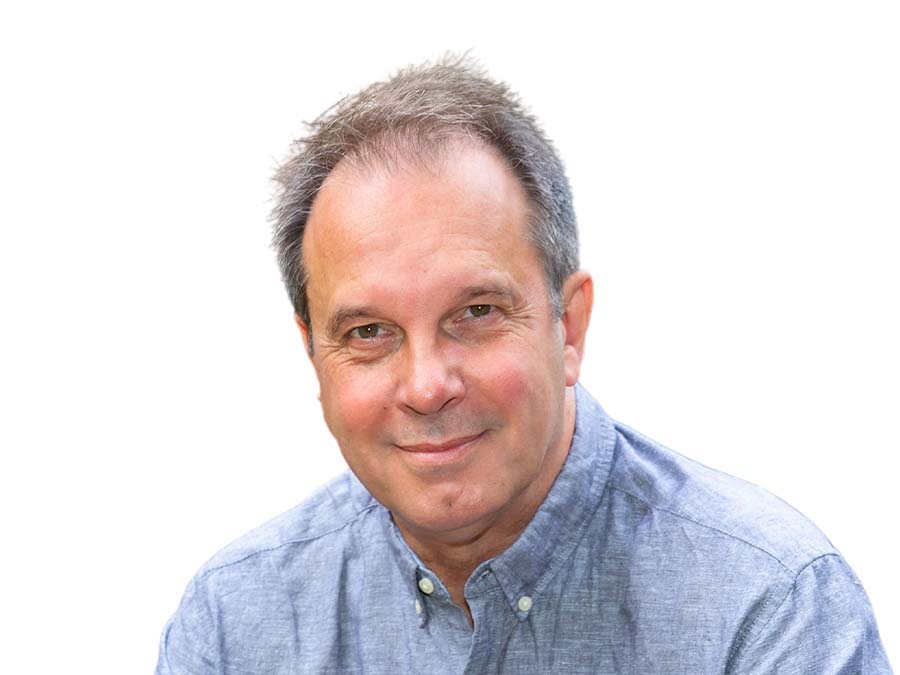 Stephen Goddard from Growth Works (Part of the Cambridgeshire & Peterborough Combined Authority) will tell Neil how they're helping businesses across the region.

[More]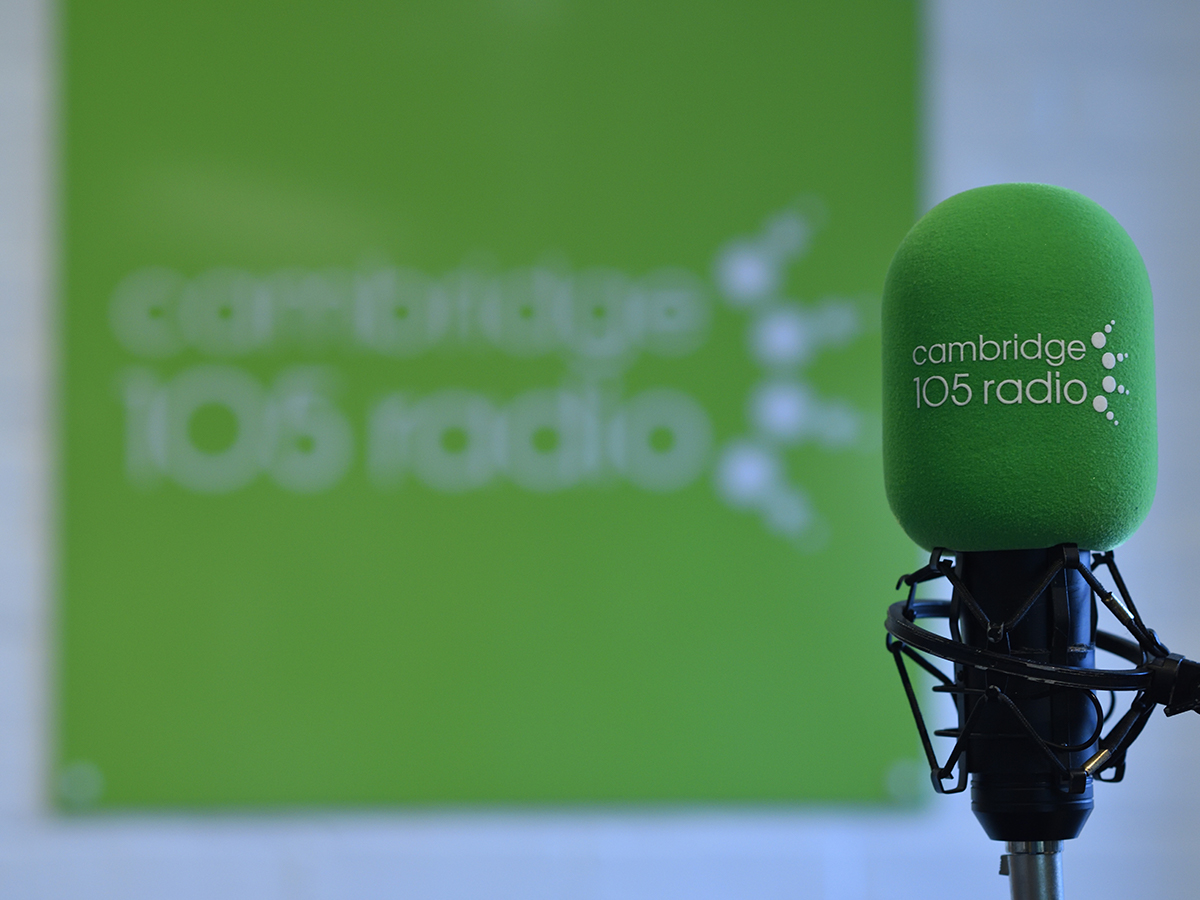 The weekly look at the big talking points in the city and South Cambridgeshire, along with the guests we've been hearing from on-air. (R) [More]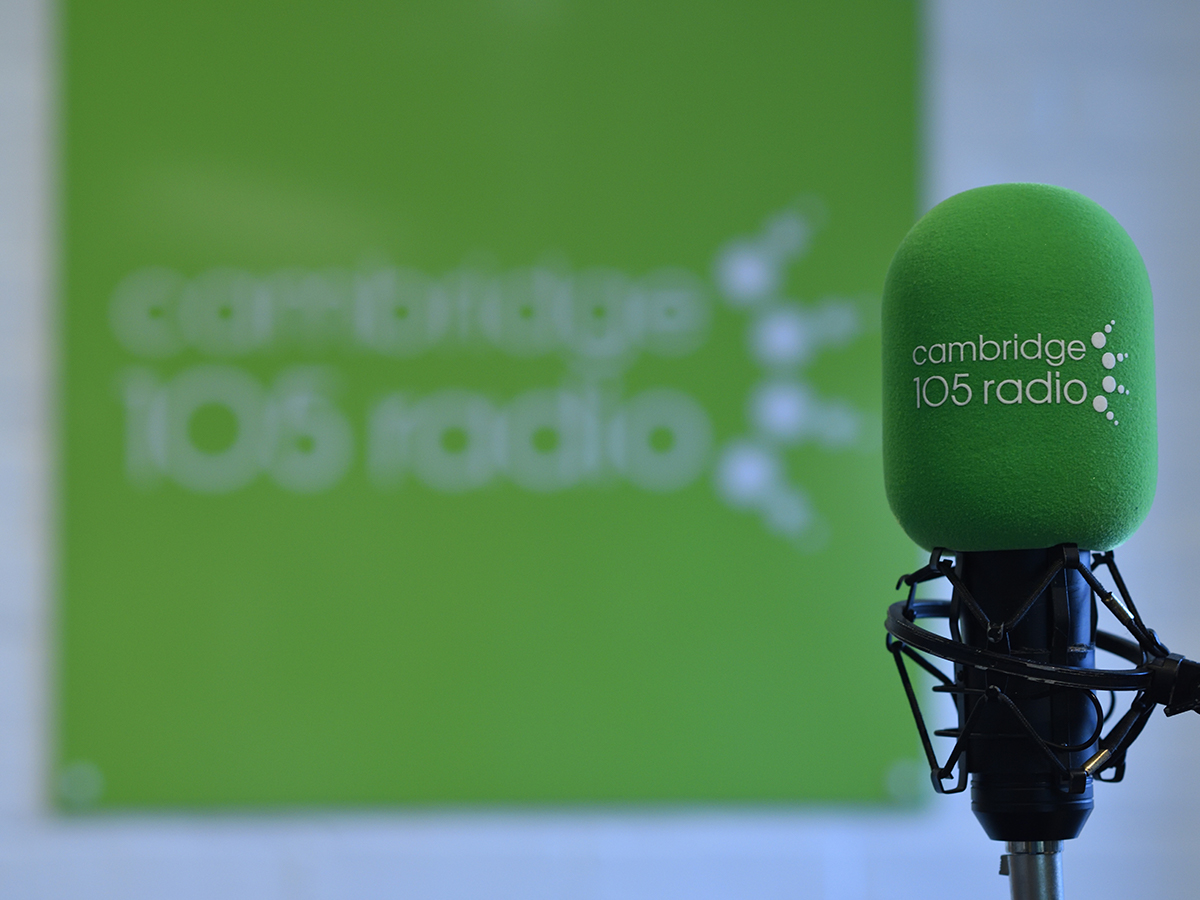 An hour of favourites from Cambridge's past spanning two classic decades. [More]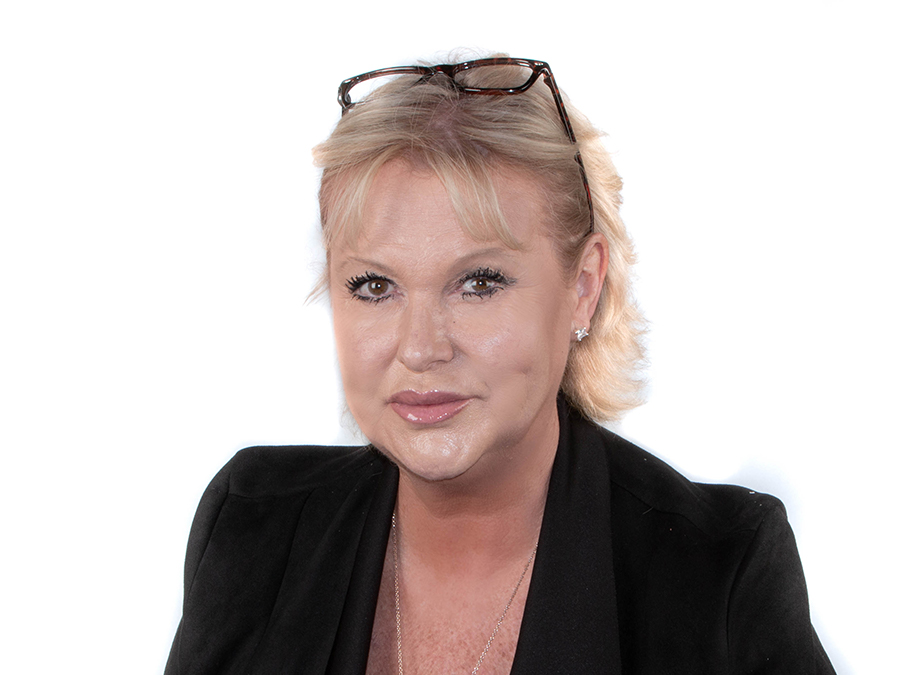 Steffi rounds up the day with guests from around the City and South Cambridgeshire, the latest from the Cambridge News Desk and some fabulous music. [More]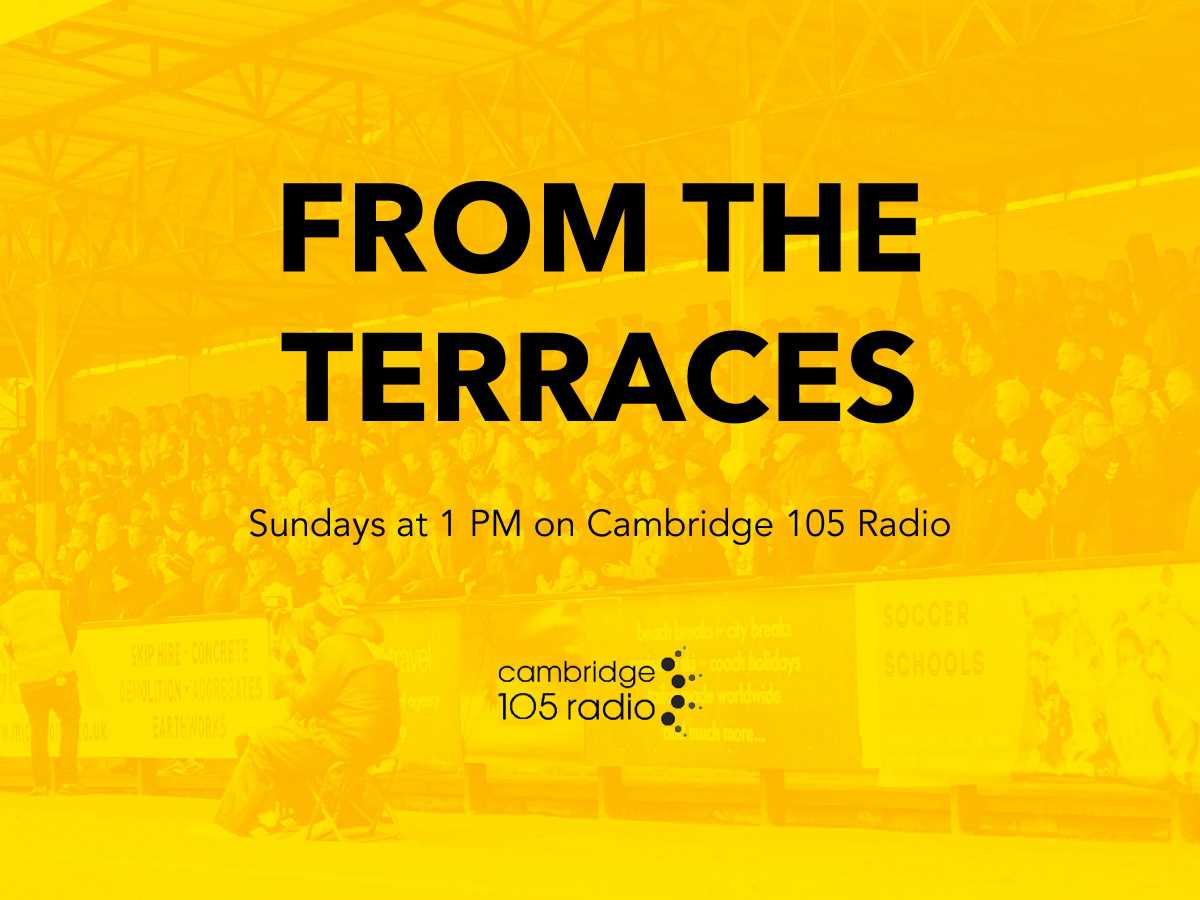 If you love local football then join Tim Armitage and the From the Terraces team as they follow Cambridge United, Cambridge City, Histon and our local women sides through another exciting season. [Broadcast Sunday] [More]
Evening: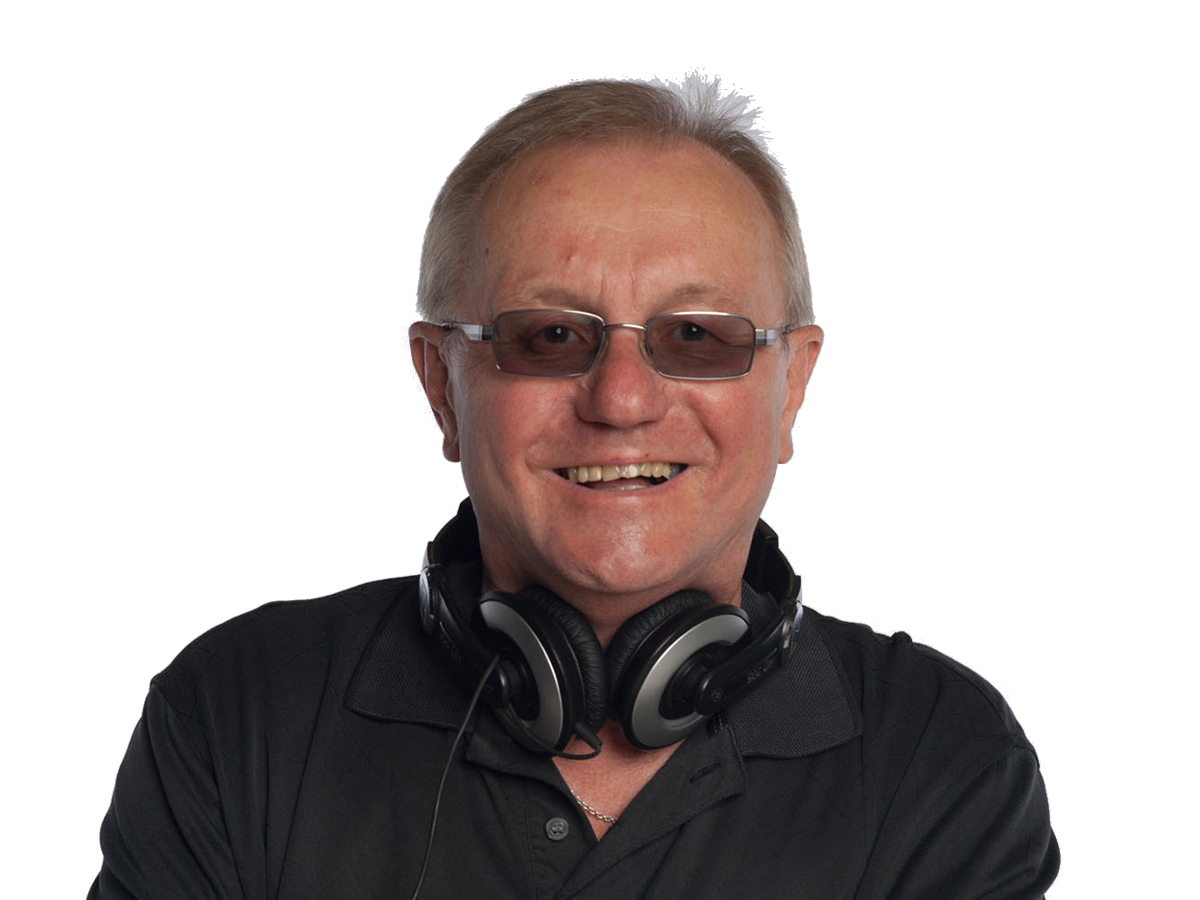 Tony cranks up the wheels of steel for another two hours of northern soul classics. [More]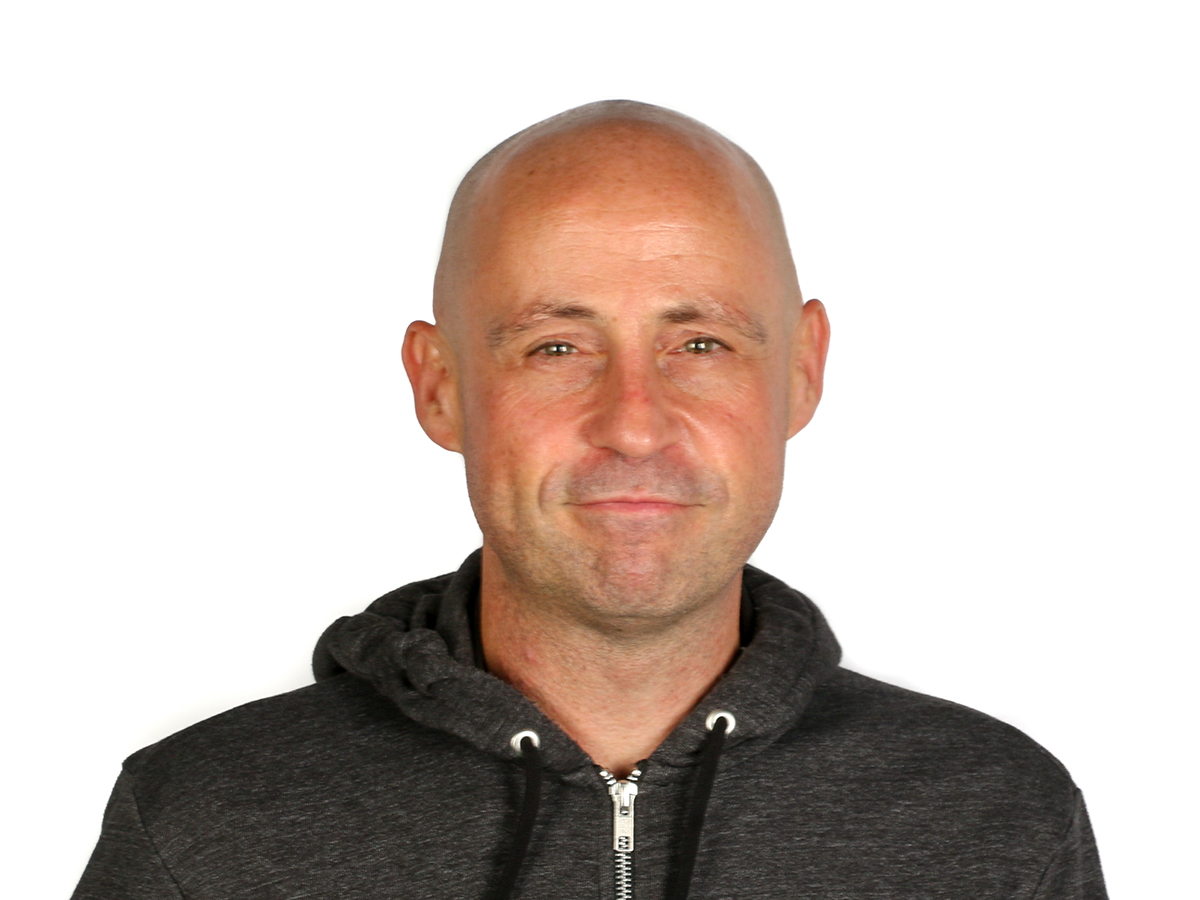 Neil's guests this week isTwisted Sister frontman Dee Snider and Love/Hate frontman Jizzy Pearl, along with the hottest new releases, the latest breaking rock stories, and the very best from the local scene. [More]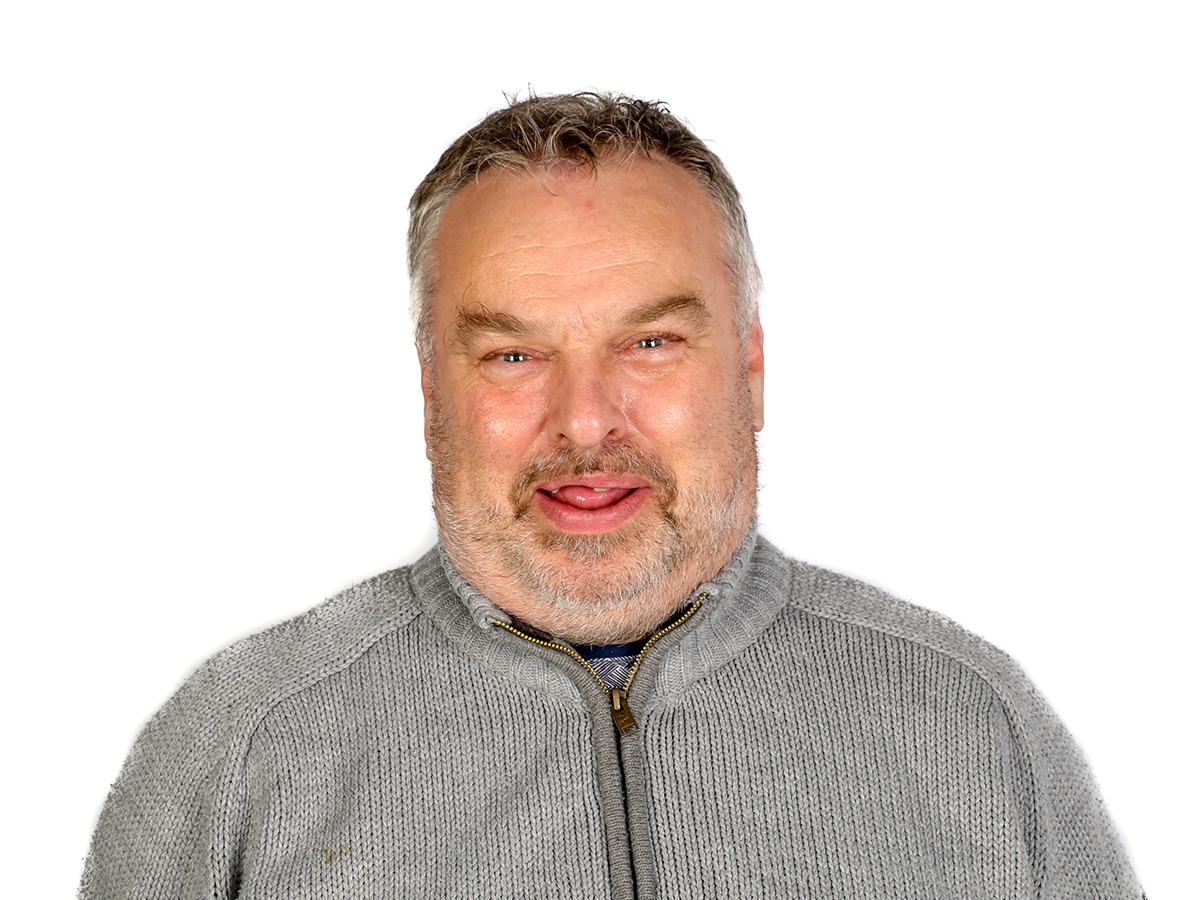 The first single leased by Sam Phillips at Sun was by Lost John Hunter who was thought to have done just two singles – talk about rare. Guess which Blues Show has it on the playlist just for you? [More]
back to top ↑