Morning: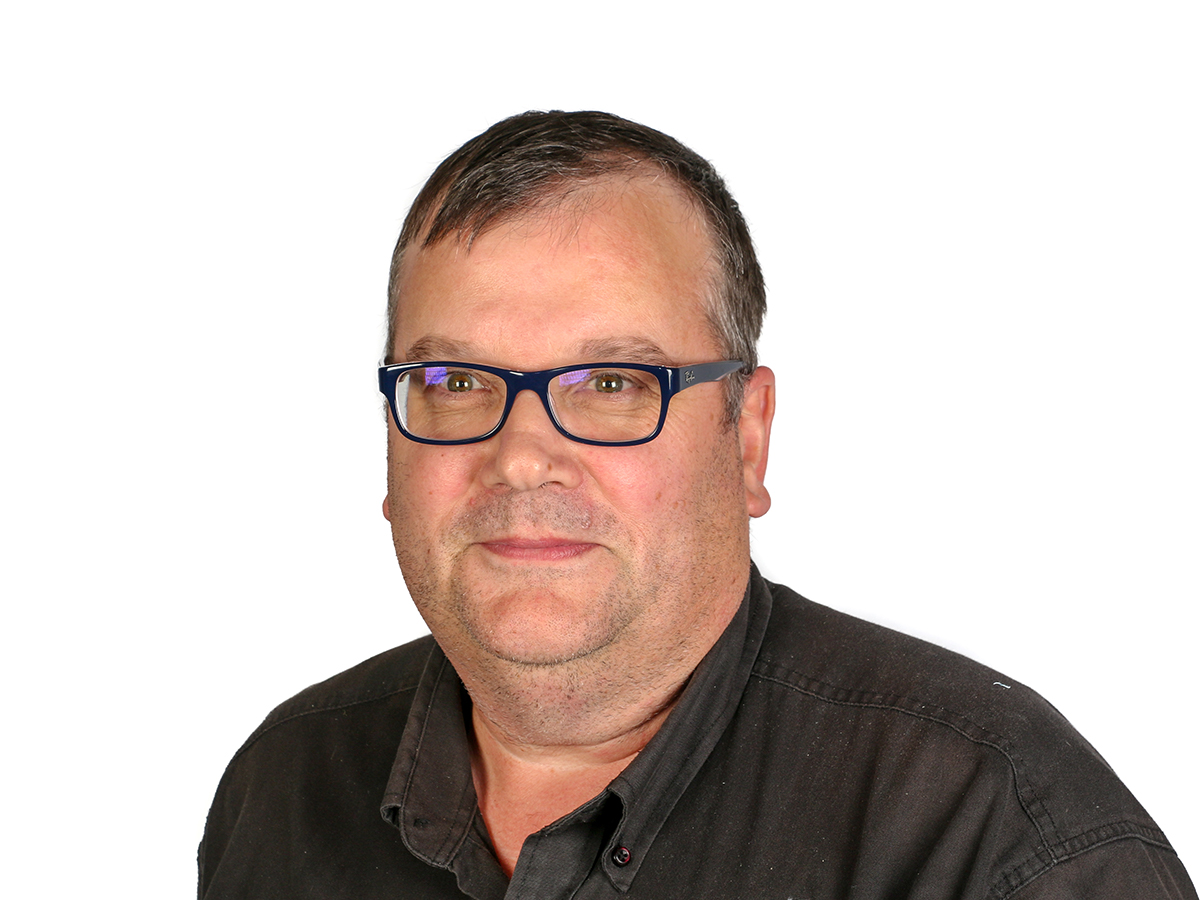 Brian presents Early Breakfast with some top tunes and the 6am Starter Question to get you thinking. Travel at 6.20 and 6.40. [More]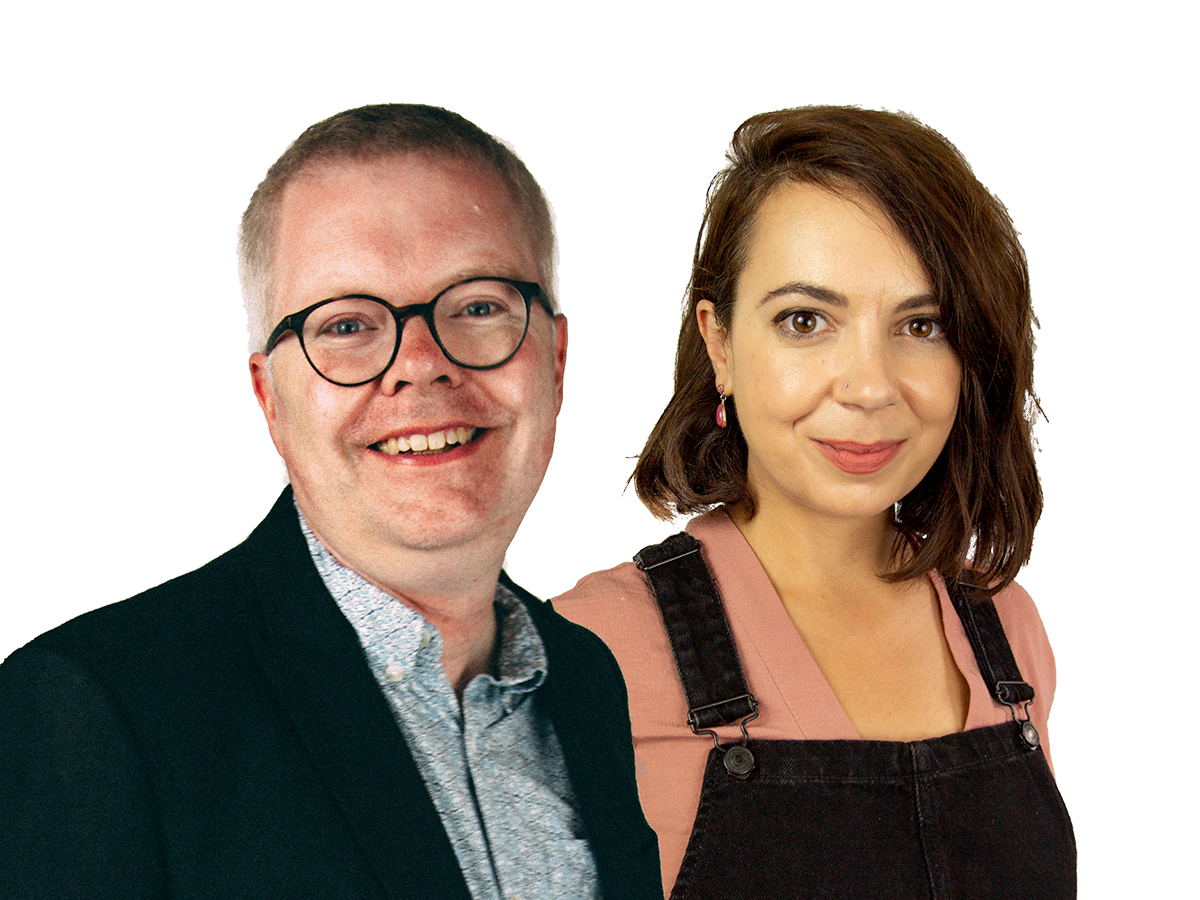 Julian & Lucy are joined by Superintendent Adam Gallop, who has taken over as the Area Commander for the south of Cambridgeshire. [More]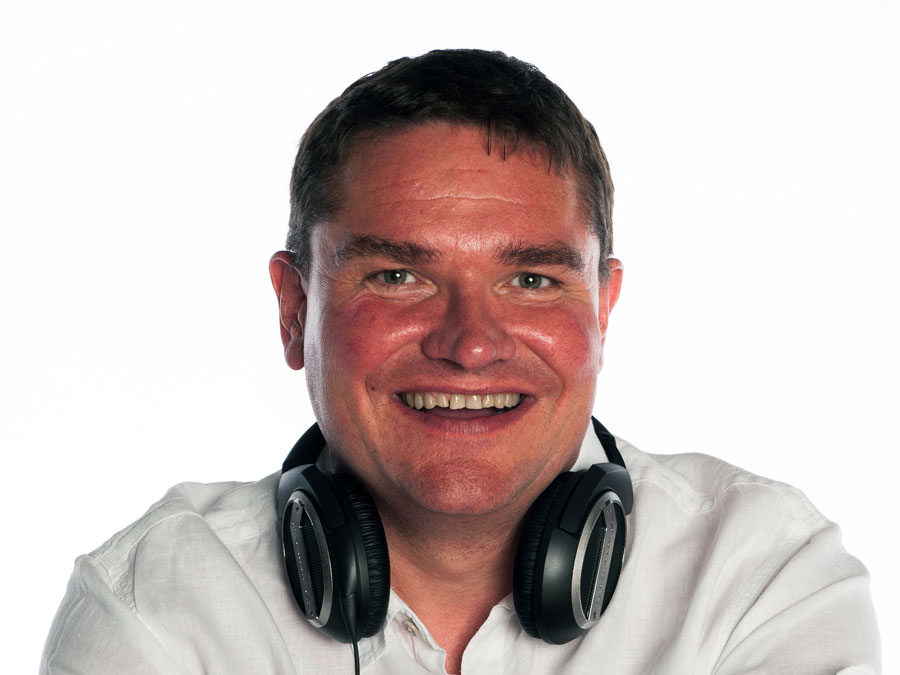 Ian is here with a mix of some of the latest sounds, classic hits and conversation. [More]
Afternoon: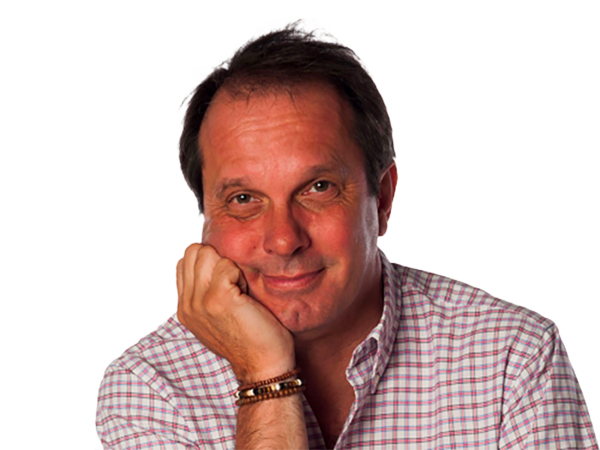 Neil will find out how craft business Deramores is supporting Wood Green the Animals Charity, and Yannick Auckland from Change Grow Live will make an appeal for Peer Mentors with lived experience of homelessness and substance abuse living in Cambridge to join their team. [More]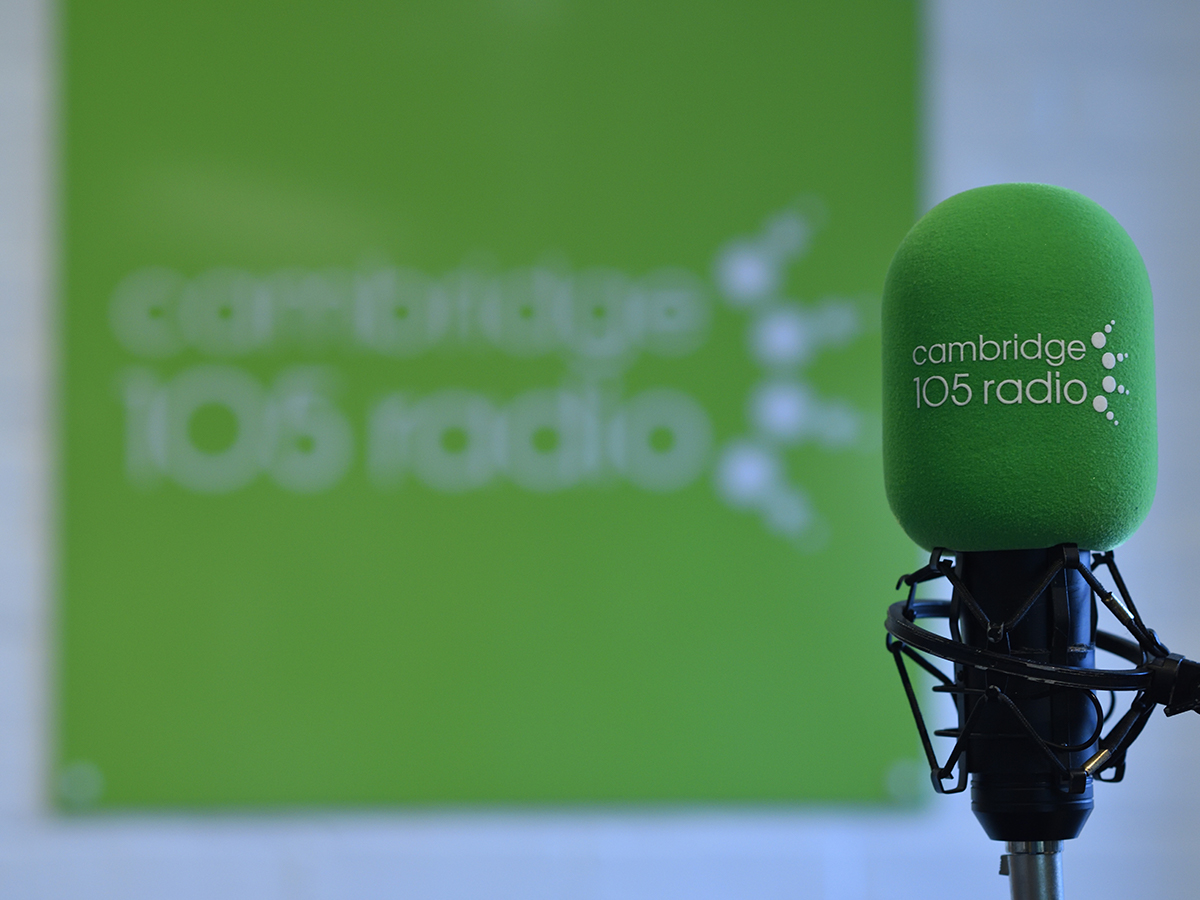 The weekly look at the big talking points in the city and South Cambridgeshire, along with the guests we've been hearing from on-air. (R) [More]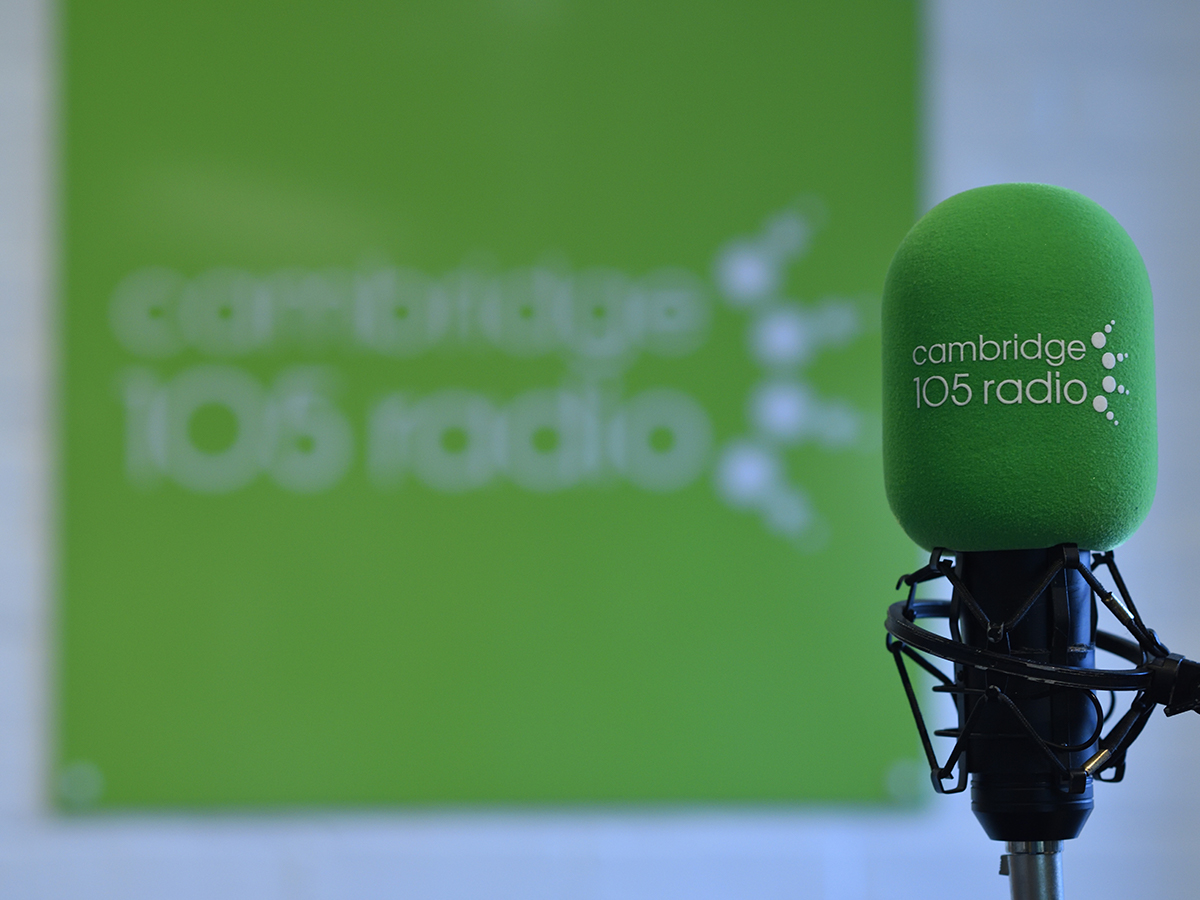 An hour of favourites from Cambridge's past spanning two classic decades. [More]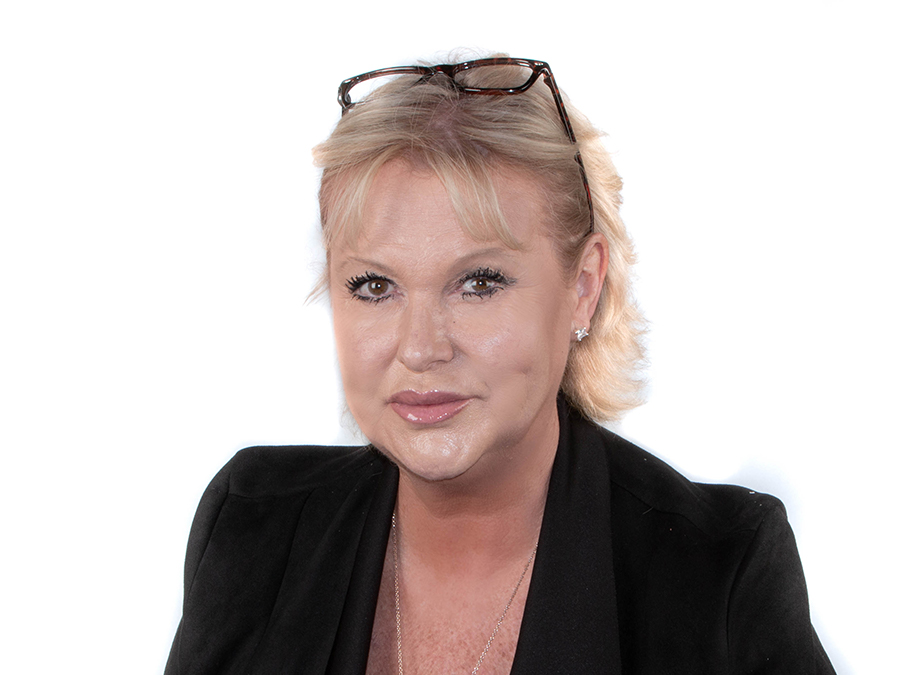 Steffi rounds up the day with guests from around the City and South Cambridgeshire, the latest from the Cambridge News Desk and some fabulous music. [More]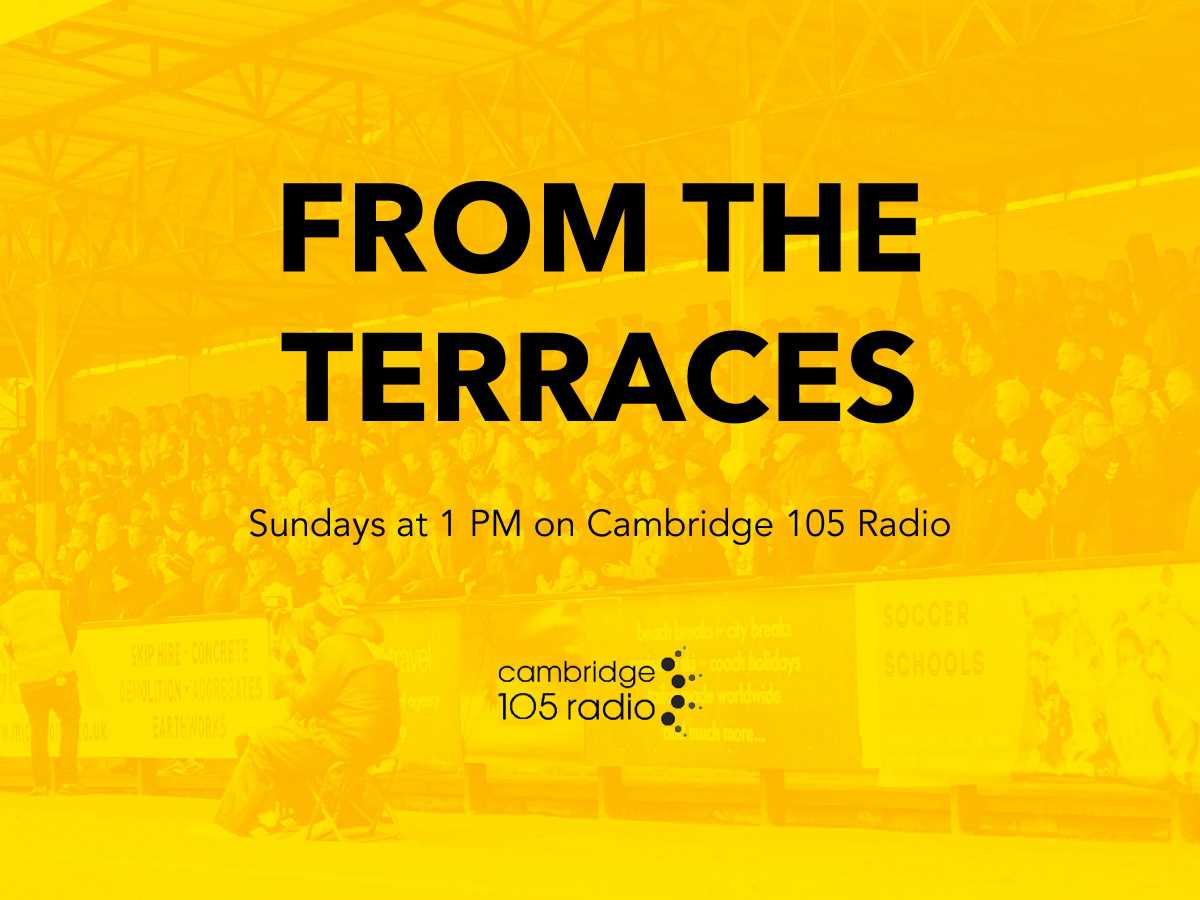 If you love local football then join Tim Armitage and the From the Terraces team as they follow Cambridge United, Cambridge City, Histon and our local women sides through another exciting season. [Broadcast Sunday] [More]
Evening: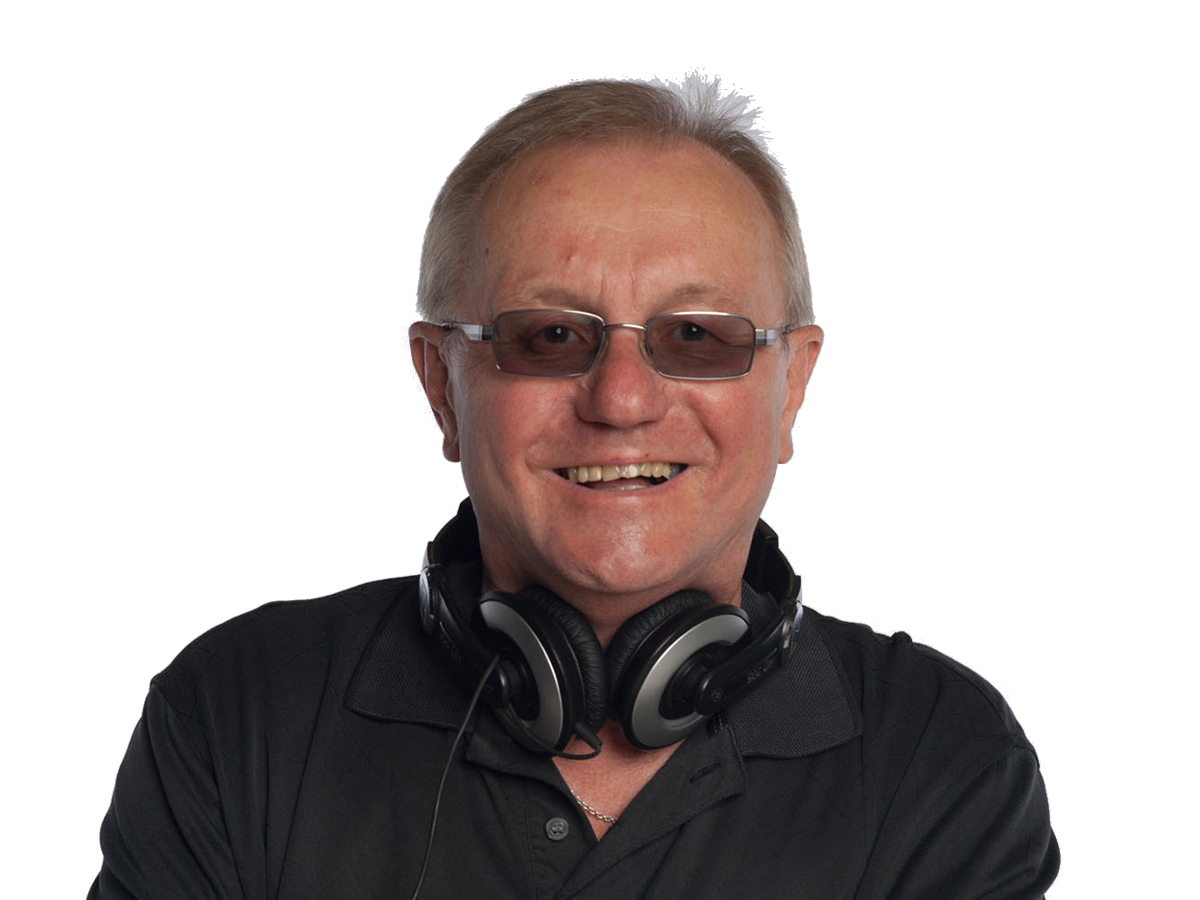 Tony cranks up the wheels of steel for another two hours of northern soul classics. [More]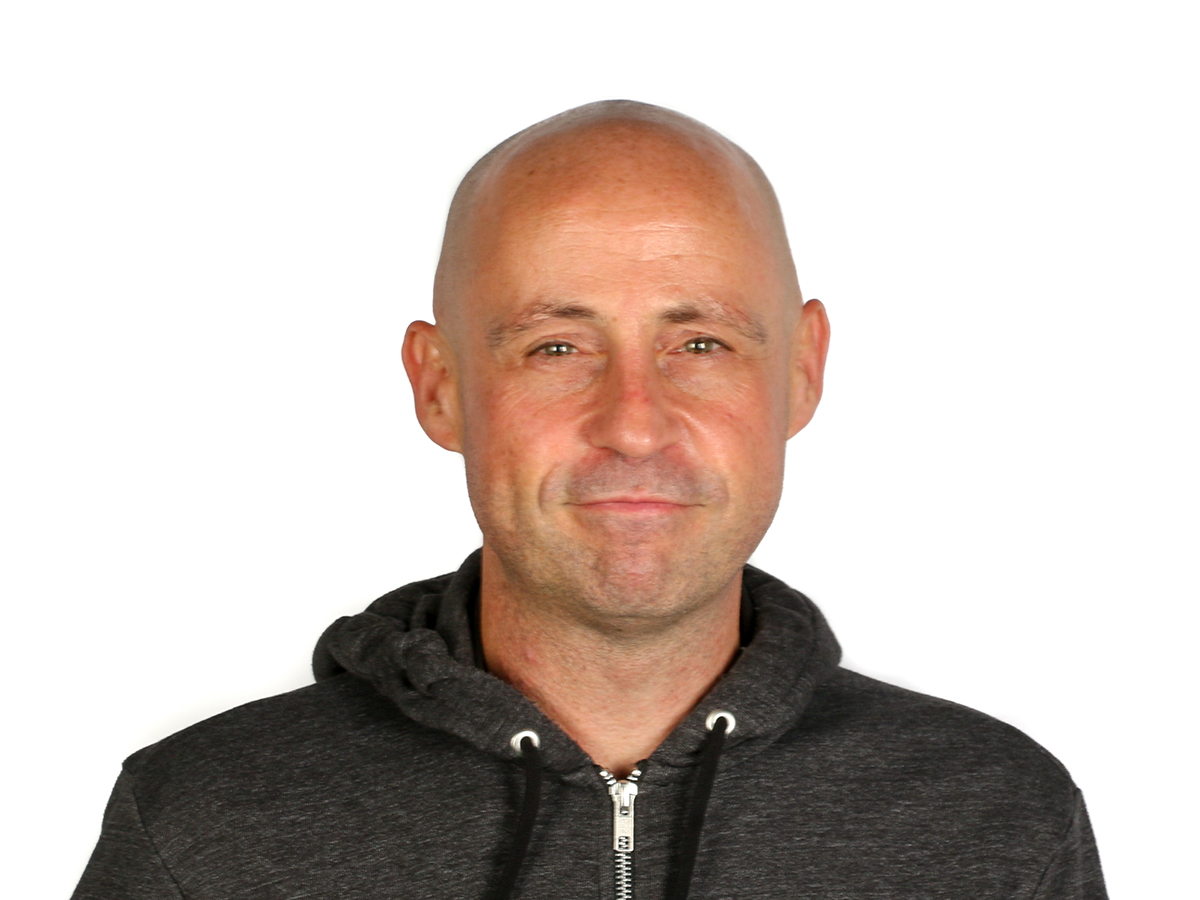 Neil's special guests are Gun, The Byson Family and Cambridge band Planet Fatale. [More]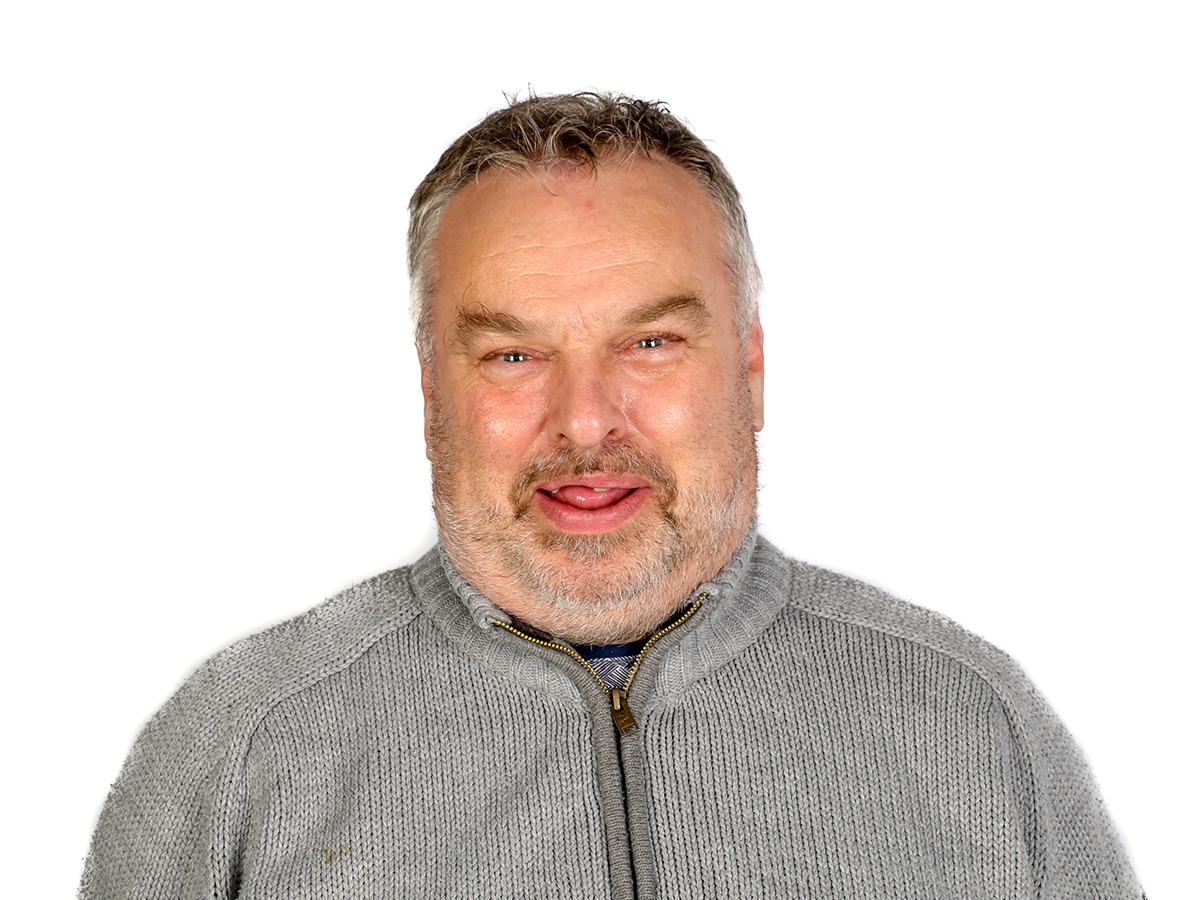 Eric Bibb recently turned 70 and he has a brand new album with his take on America.


[More]
back to top ↑