Morning: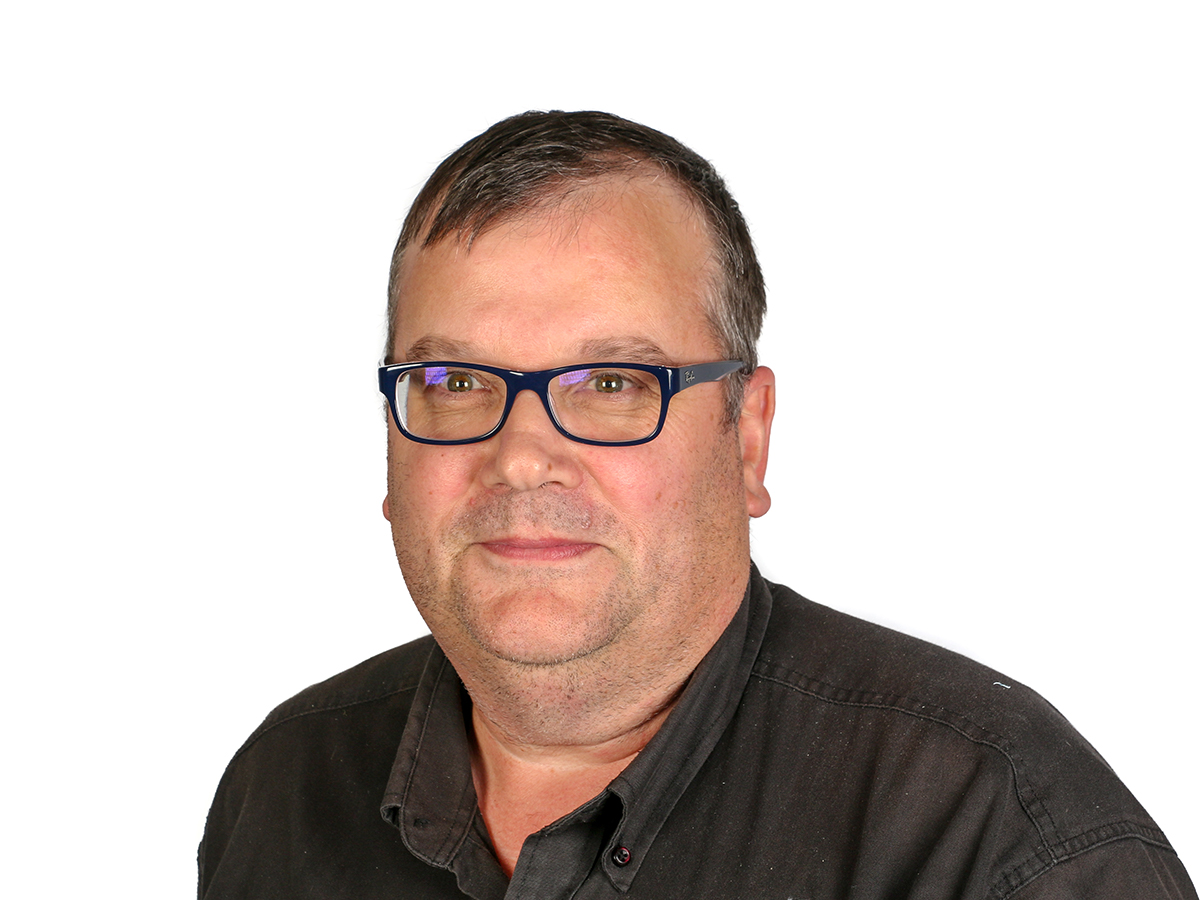 Brian presents Early Breakfast with some top tunes and the 6am Starter Question to get you thinking. Travel at 6.20 and 6.40. [More]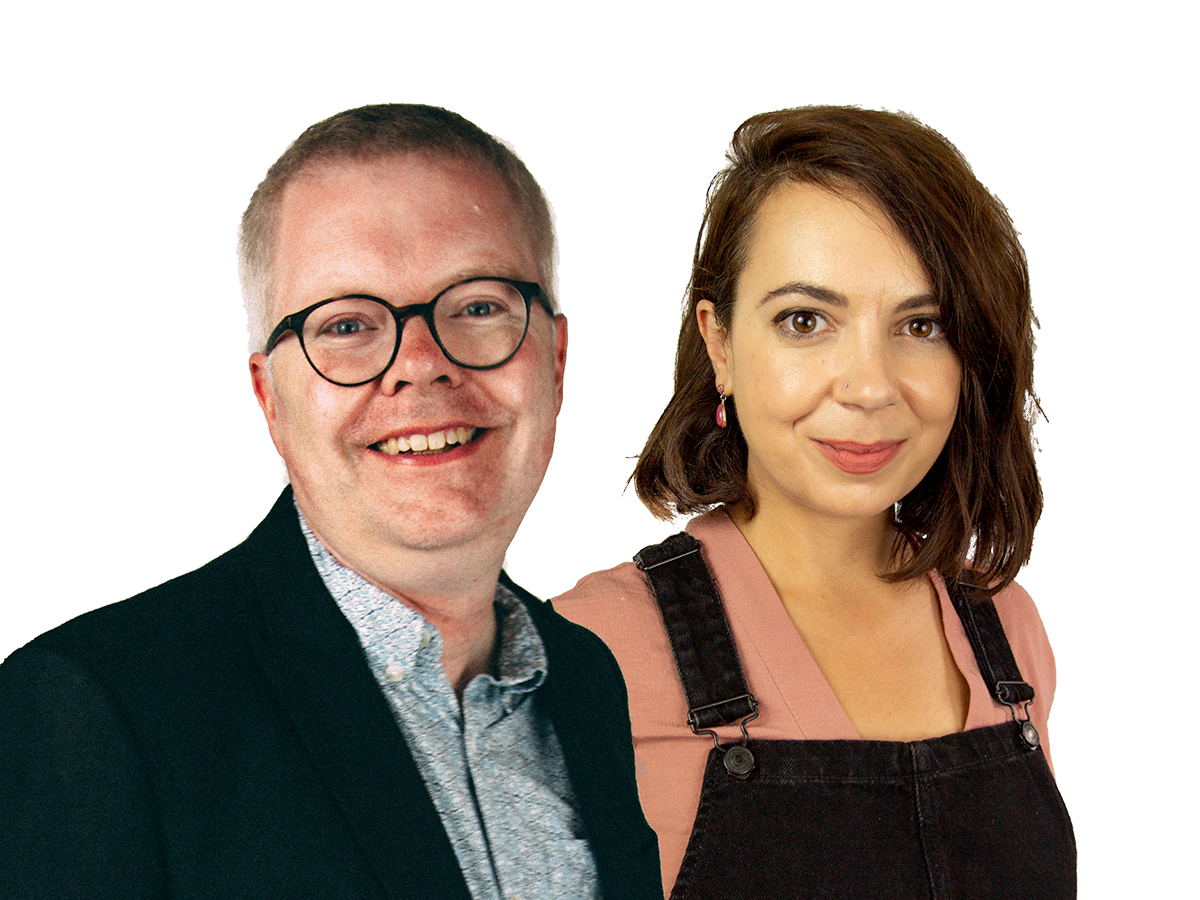 Julian Clover and Lucy Milazzo present a fresh blend to start your day with essential news, weather and travel. Plus entertainment and what's happening in the city and South Cambridgeshire. [More]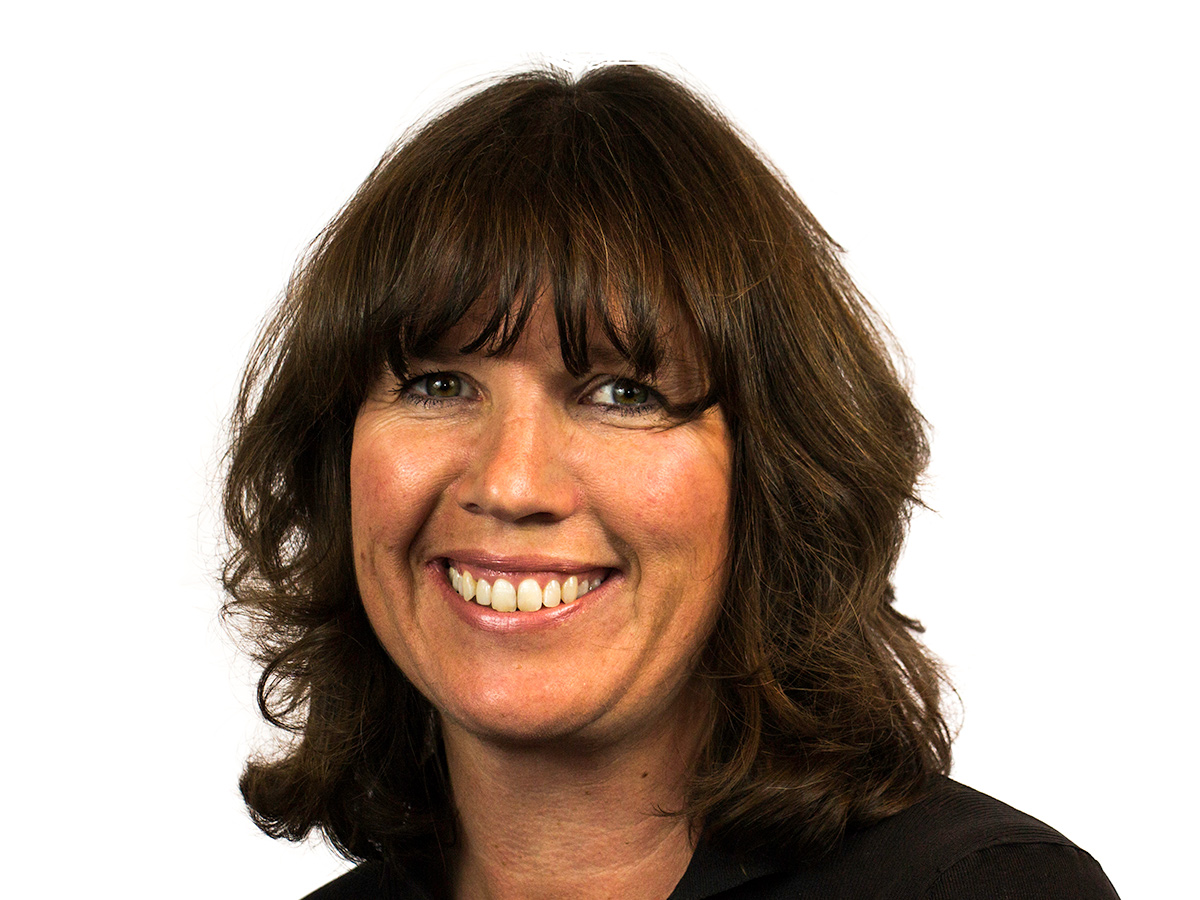 Suzie is here every Thursday morning with a lively selection of music, great guests and the latest from the Cambridge News Desk. [More]
Afternoon: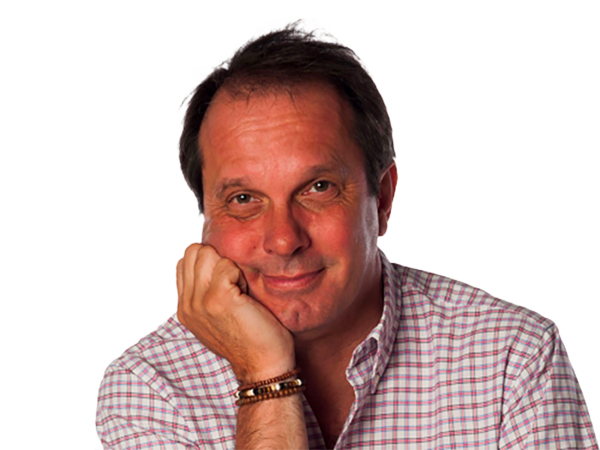 Neil tries to get a word in edgeways when chatting to stand-up comedian and star of Celebrity Island with Bear Grylls, Shazia Mirza, who is playing the Cambridge Junction in July.
[More]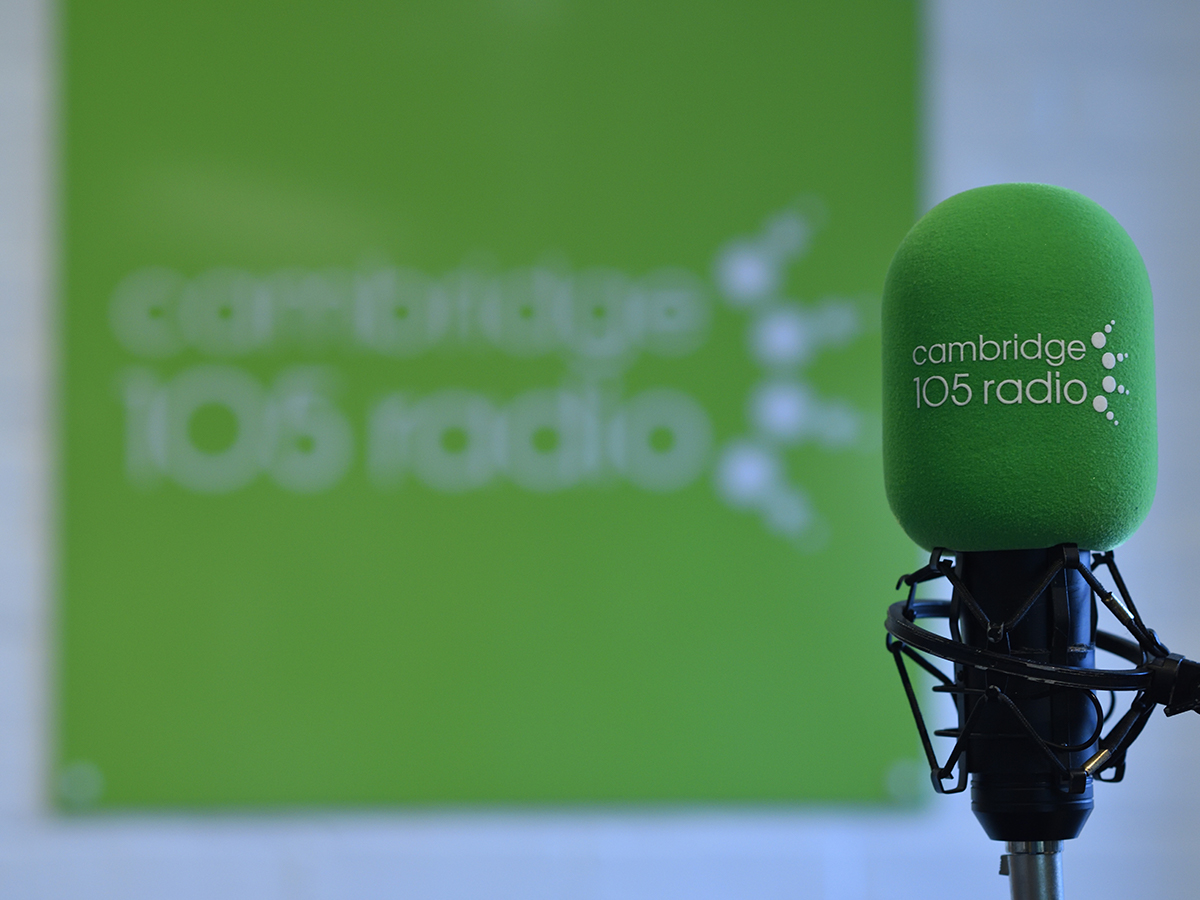 An hour of favourites from Cambridge's past spanning two classic decades. [More]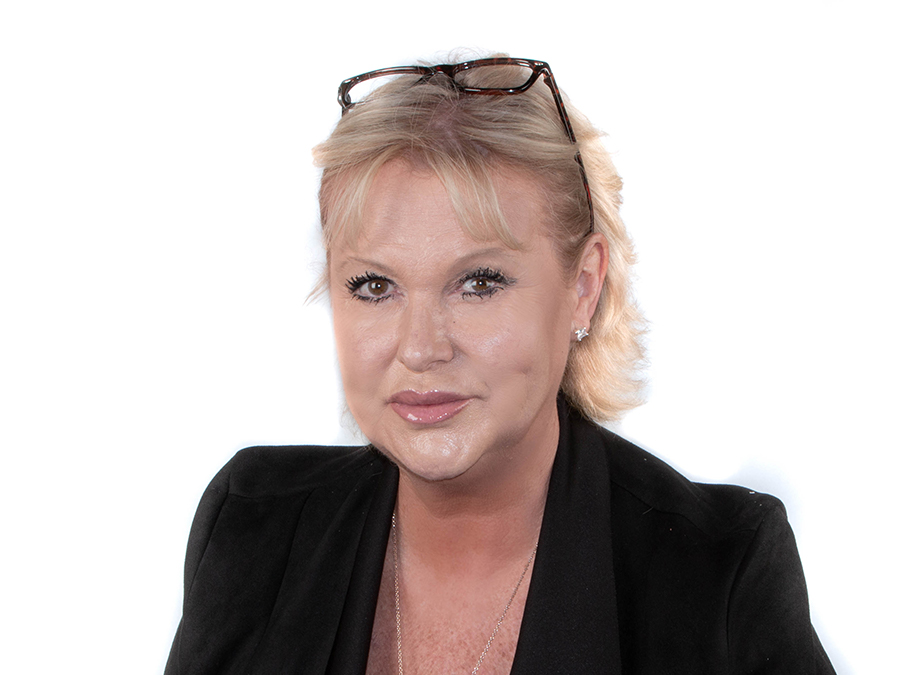 Steffi rounds up the day with guests from around the City and South Cambridgeshire, the latest from the Cambridge News Desk and some fabulous music. [More]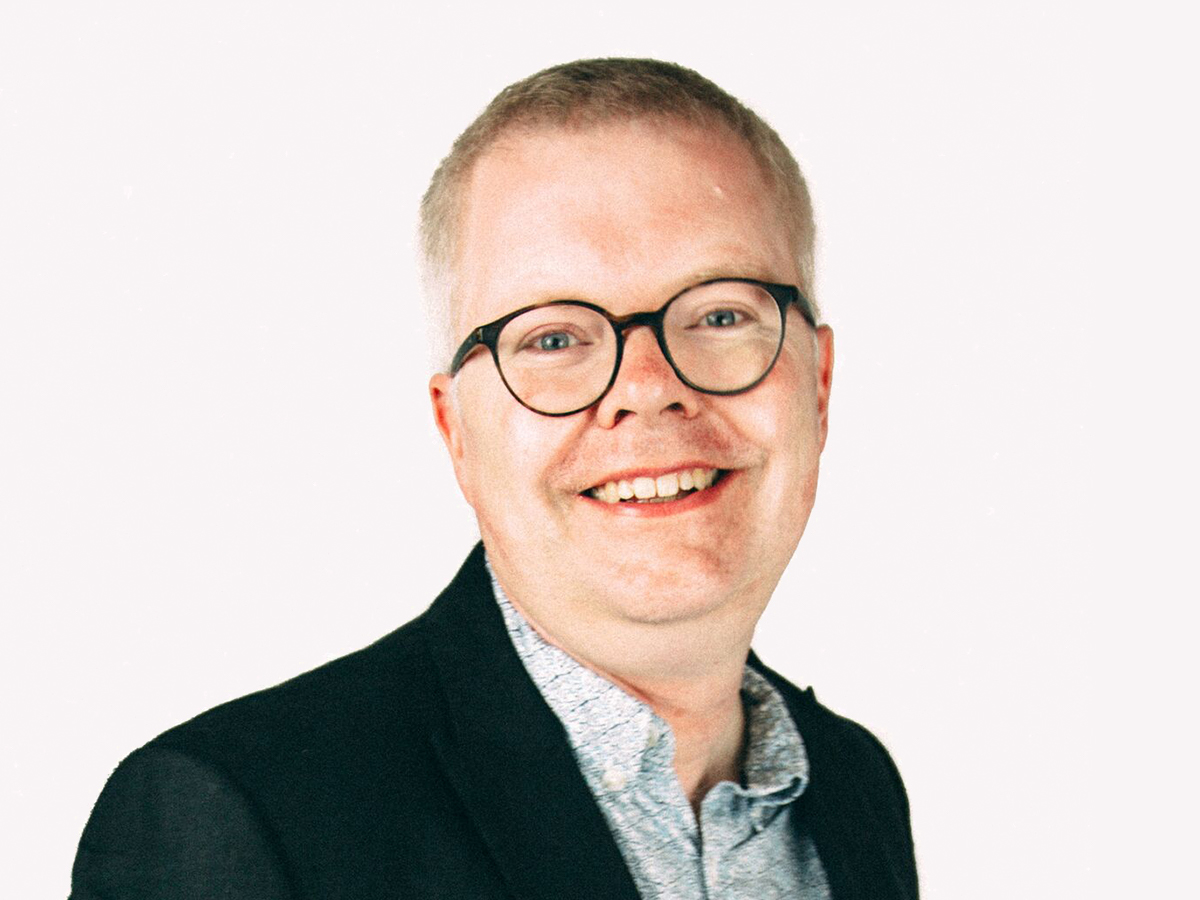 Julian Clover looks back on the past week on Cambridge 105 Radio; including Justine Hatfield, who has received notice to quit popular music venue The Flying Pig; Neil Whiteside chats to Olly Murs and poet Ian McMillan tells us about his collaboration with Helefonix. 
[More]
Evening: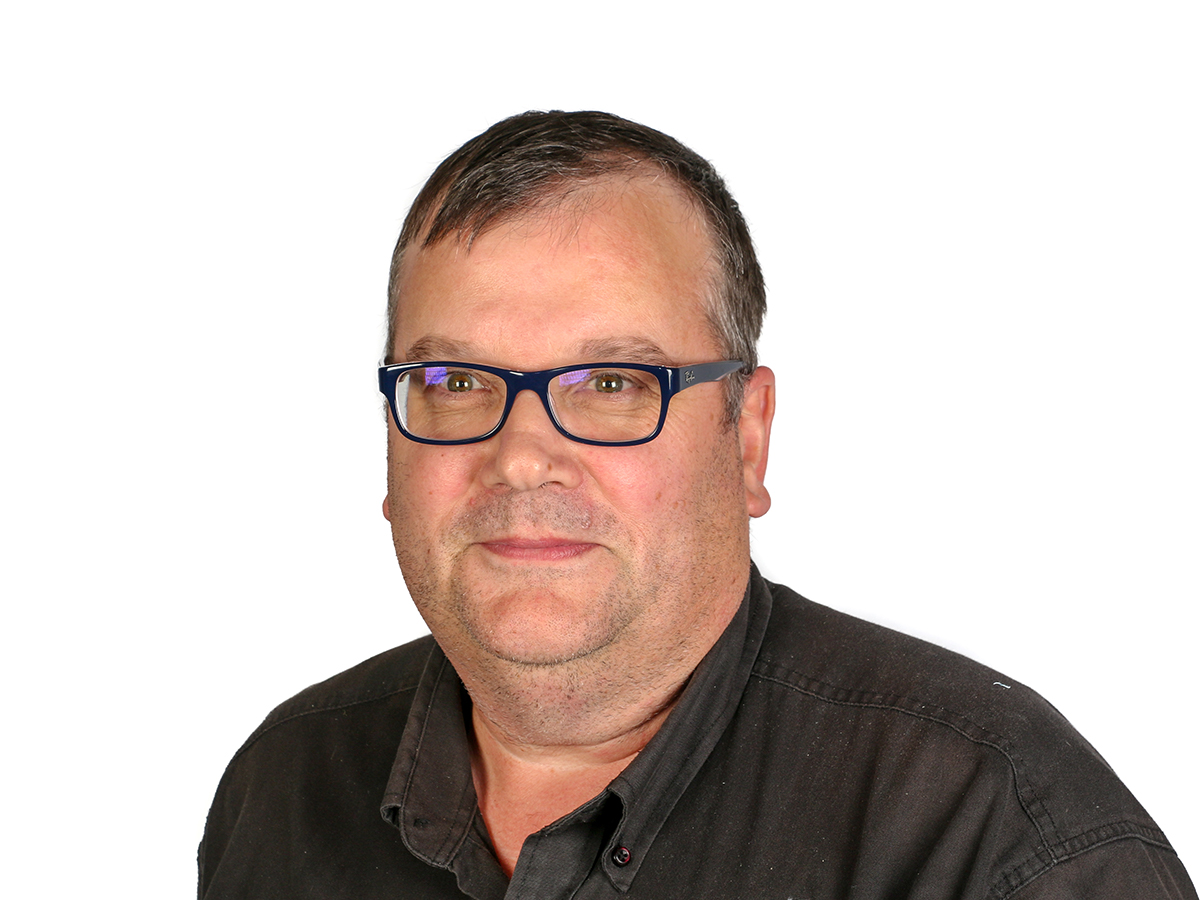 Brian O'Reilly presents the hottest country and Americana. [More]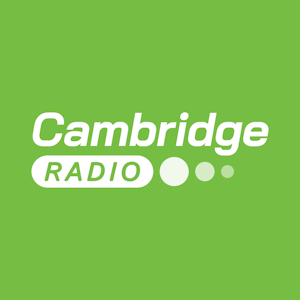 Mike Hauser presents Renegade Rock, the show for lovers of rock, blues, metal, indie, punk, alternative and grunge. Showcasing the beauty and breadth of this vast genre of modern music. From 'Oldies' to 'Newbies'. " [More]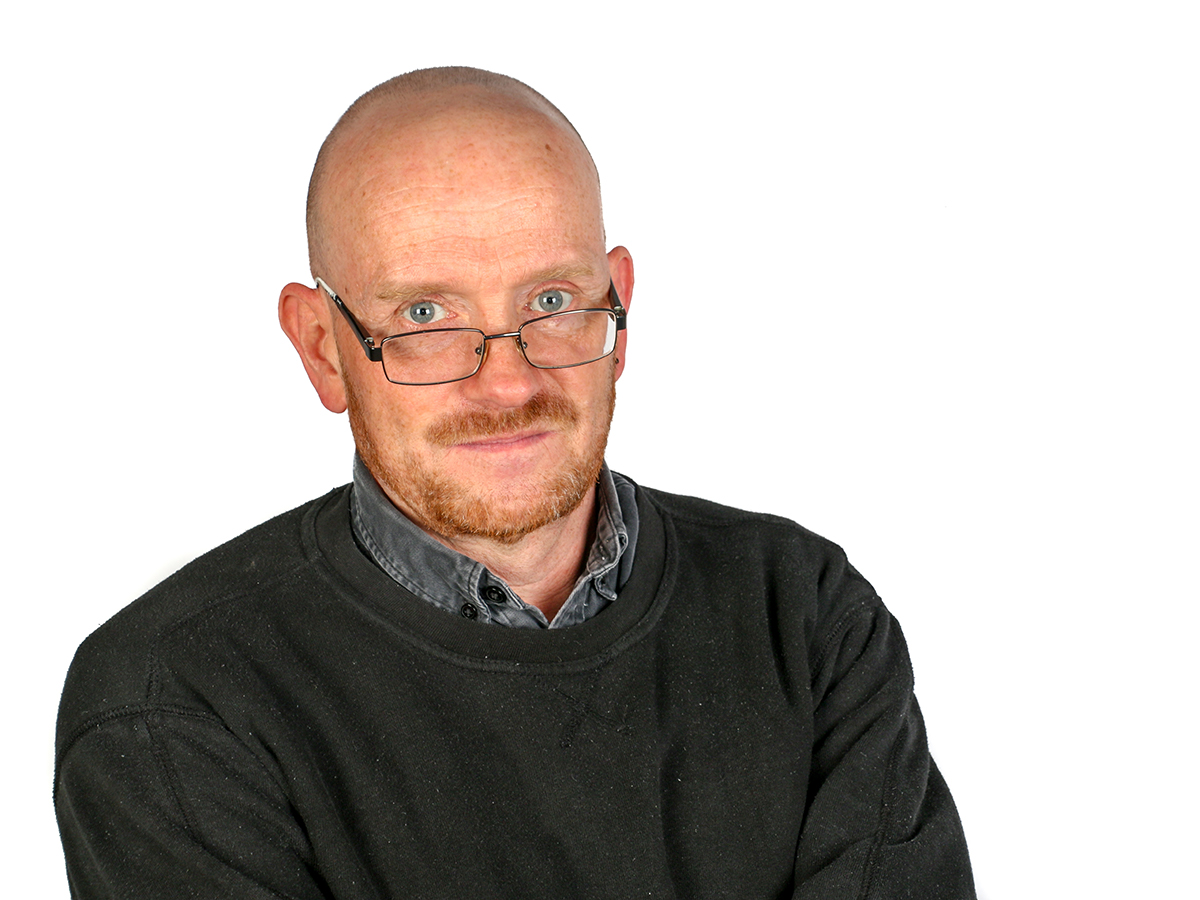 DJ Kuryakin brings you a show laden with new and recent releases across a variety of styles. [More]
back to top ↑