Morning: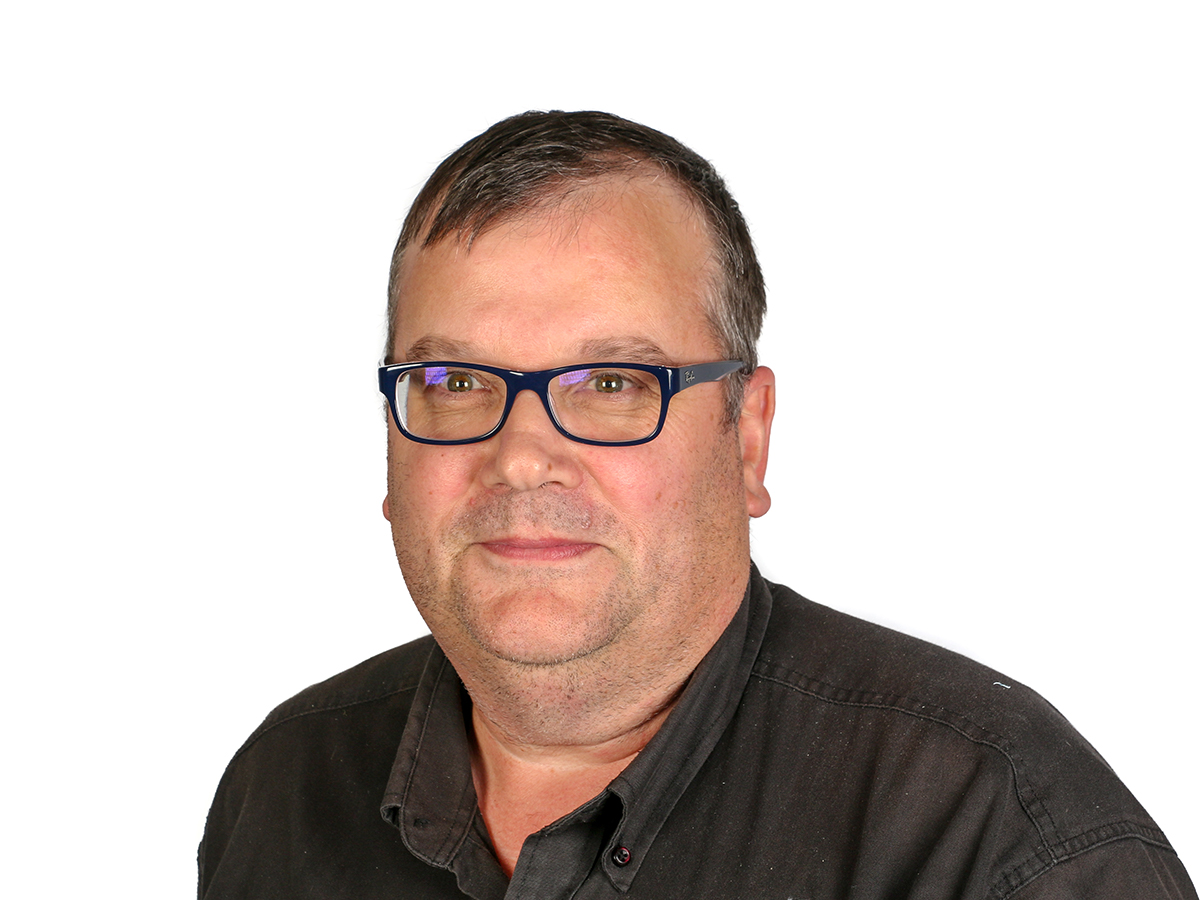 Brian presents Early Breakfast with some top tunes and the 6am Starter Question to get you thinking. Travel at 6.20 and 6.40. [More]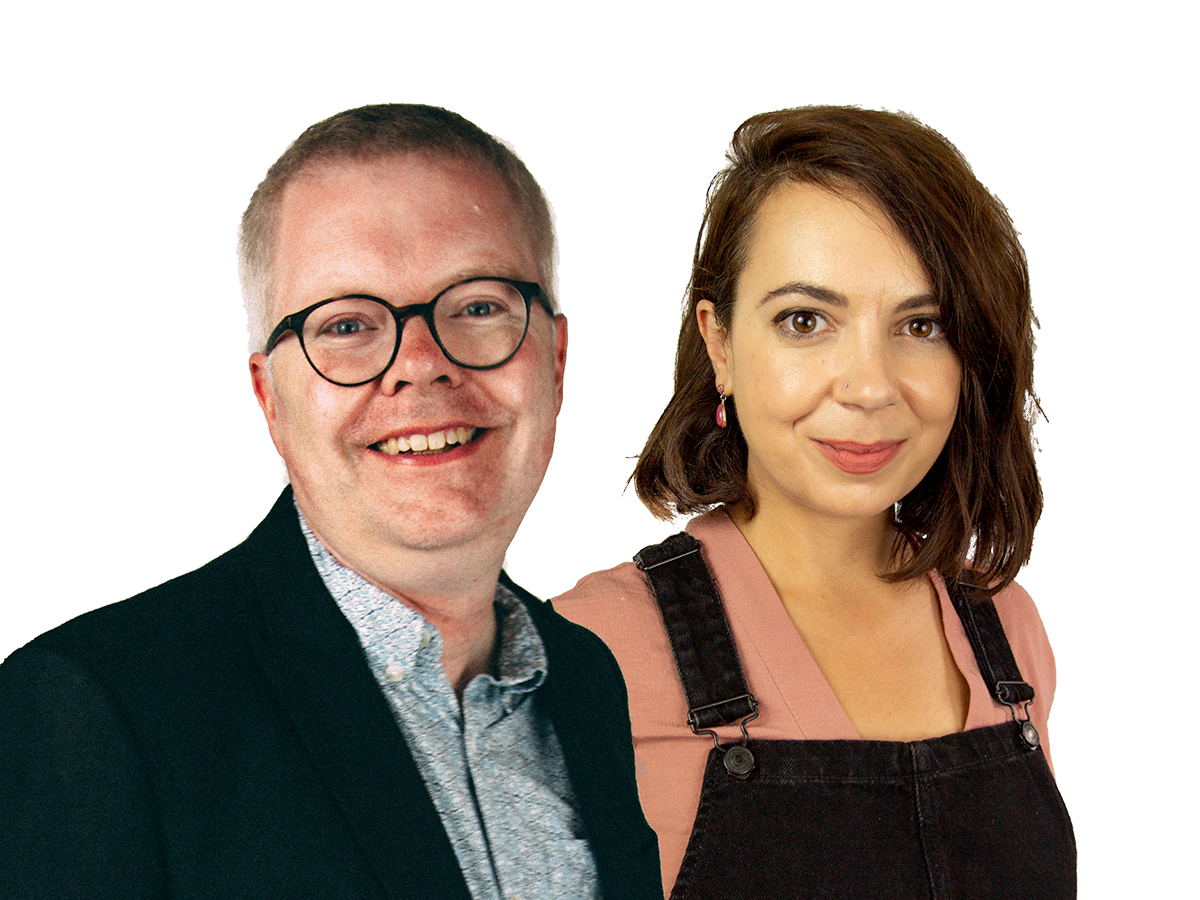 Julian Clover and Lucy Milazzo present a fresh blend to start your day with essential news, weather and travel. Plus entertainment and what's happening in the city and South Cambridgeshire. [More]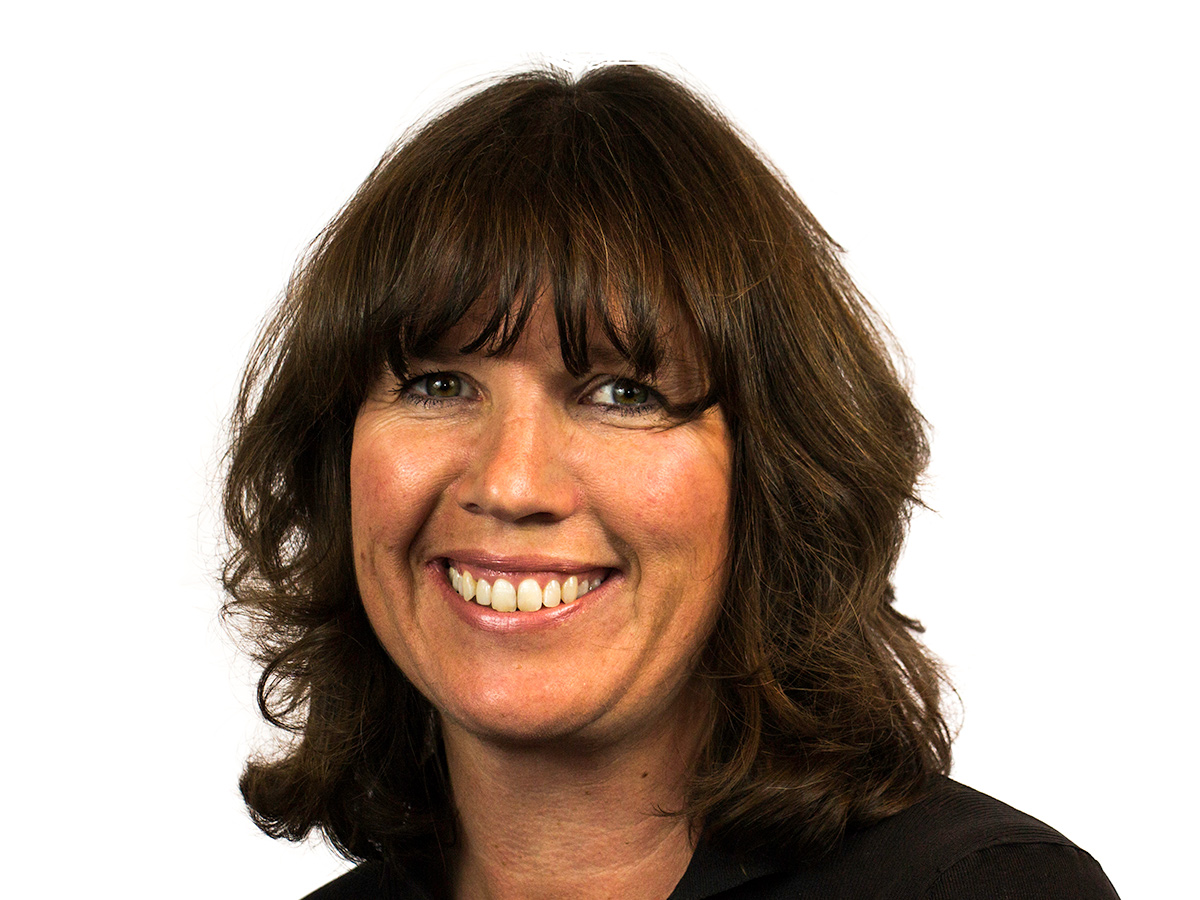 Suzie is here every Tuesday morning with a lively selection of music, great guests and the latest from the Cambridge News Desk. [More]
Afternoon: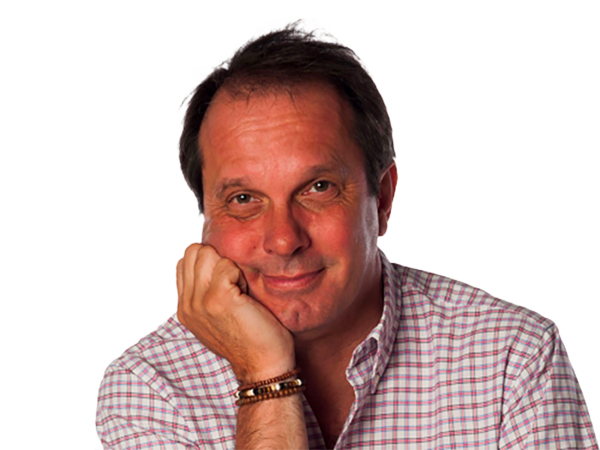 The Korgis – who brought us hits such as 'Everybody's Got to Learn Sometime' & 'If I Had You' – are releasing their first studio album for 30 years. Neil meets lead singer James Warren and Bass player Al Steele. [More]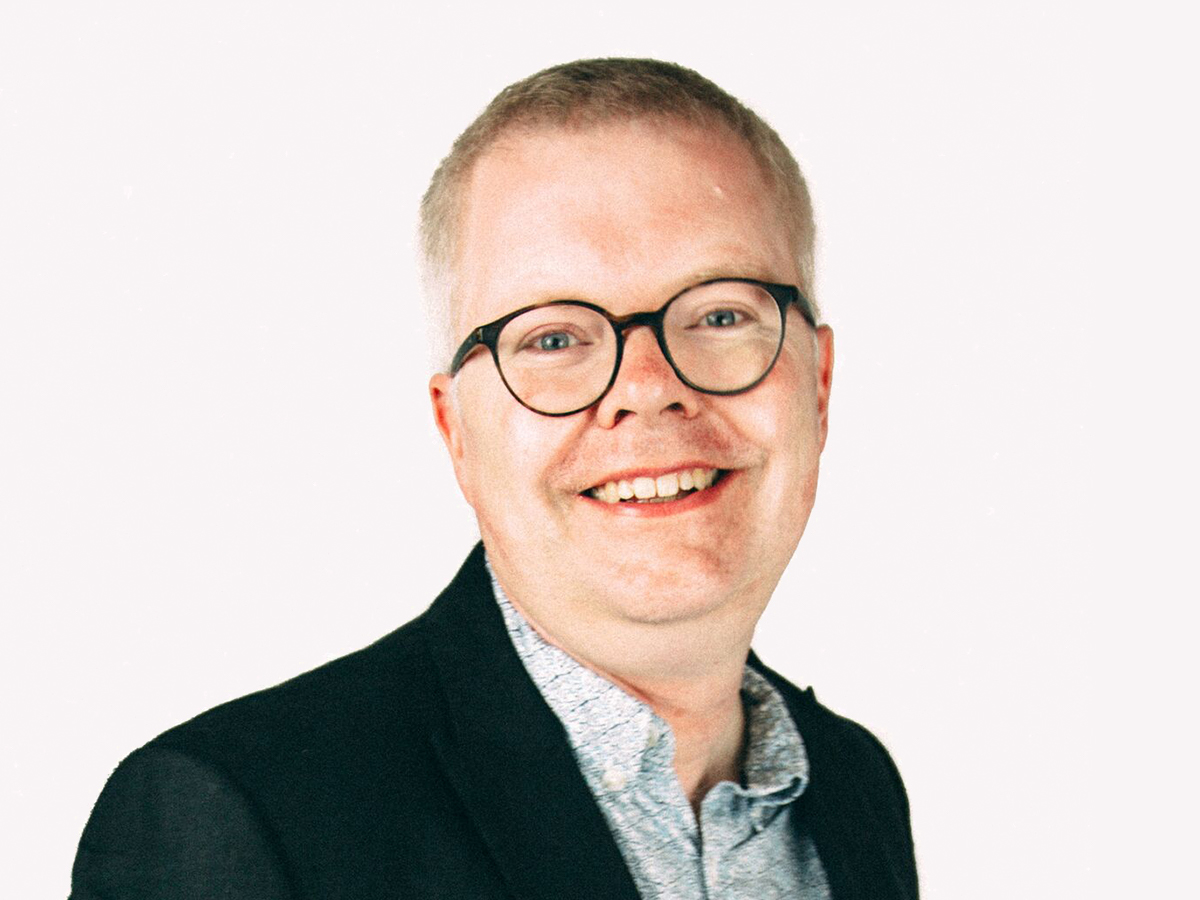 Julian Clover looks back on the past week on Cambridge 105 Radio; including Justine Hatfield, who has received notice to quit popular music venue The Flying Pig; Neil Whiteside chats to Olly Murs and poet Ian McMillan tells us about his collaboration with Helefonix.
[More]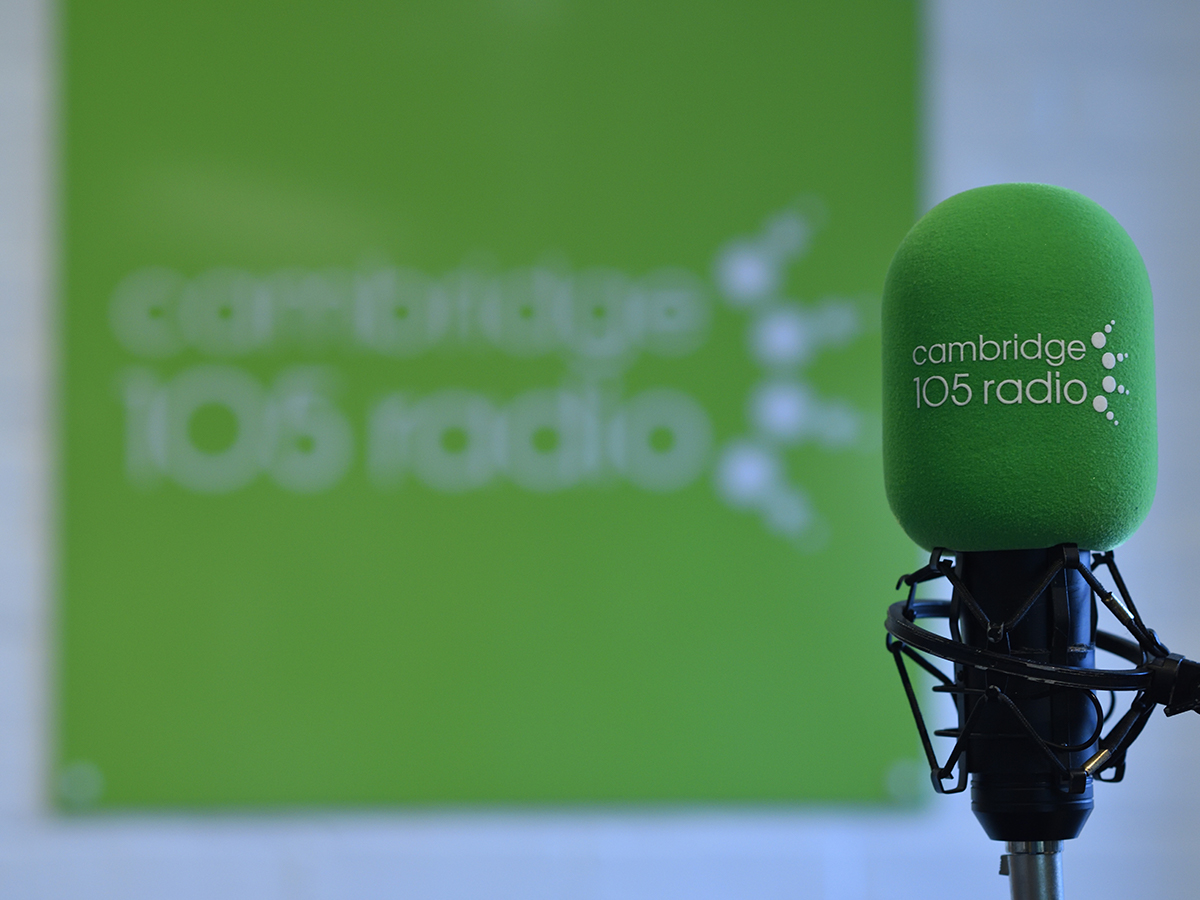 An hour of favourites from Cambridge's past spanning two classic decades. [More]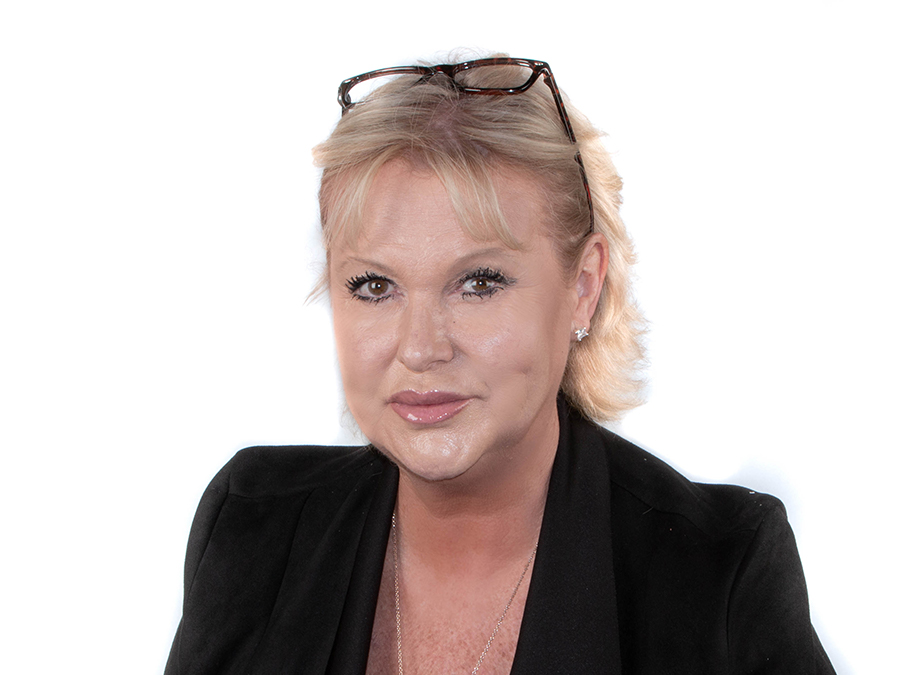 Steffi rounds up the day with guests from around the City and South Cambridgeshire, the latest from the Cambridge News Desk and some fabulous music. [More]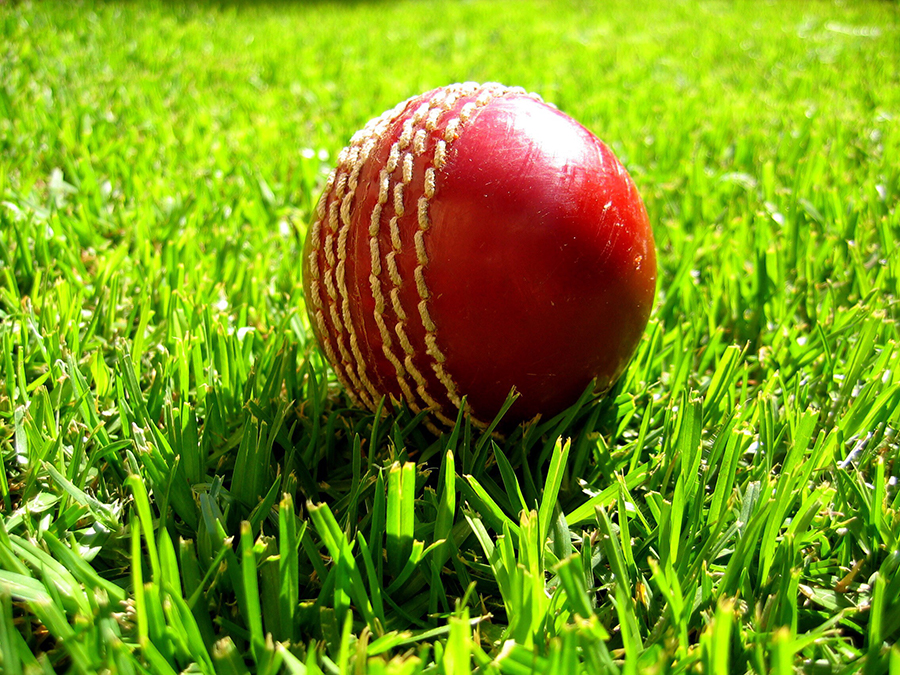 Ollie Slack and Cambridgeshire captain Callum Guest round-up the local cricket scene with guests and stories from around the grounds. [More]
Evening: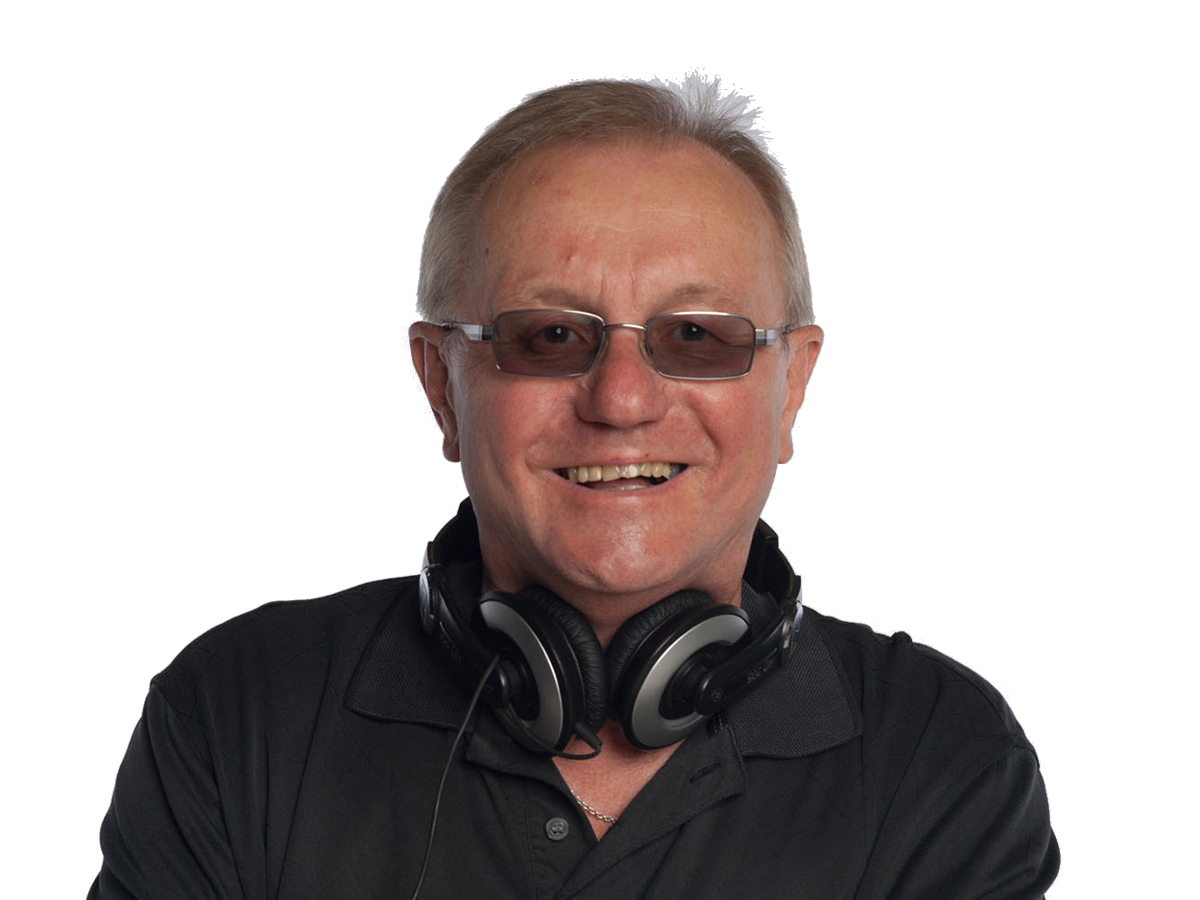 Tony cranks up the wheels of steel for another two hours of northern soul classics. [More]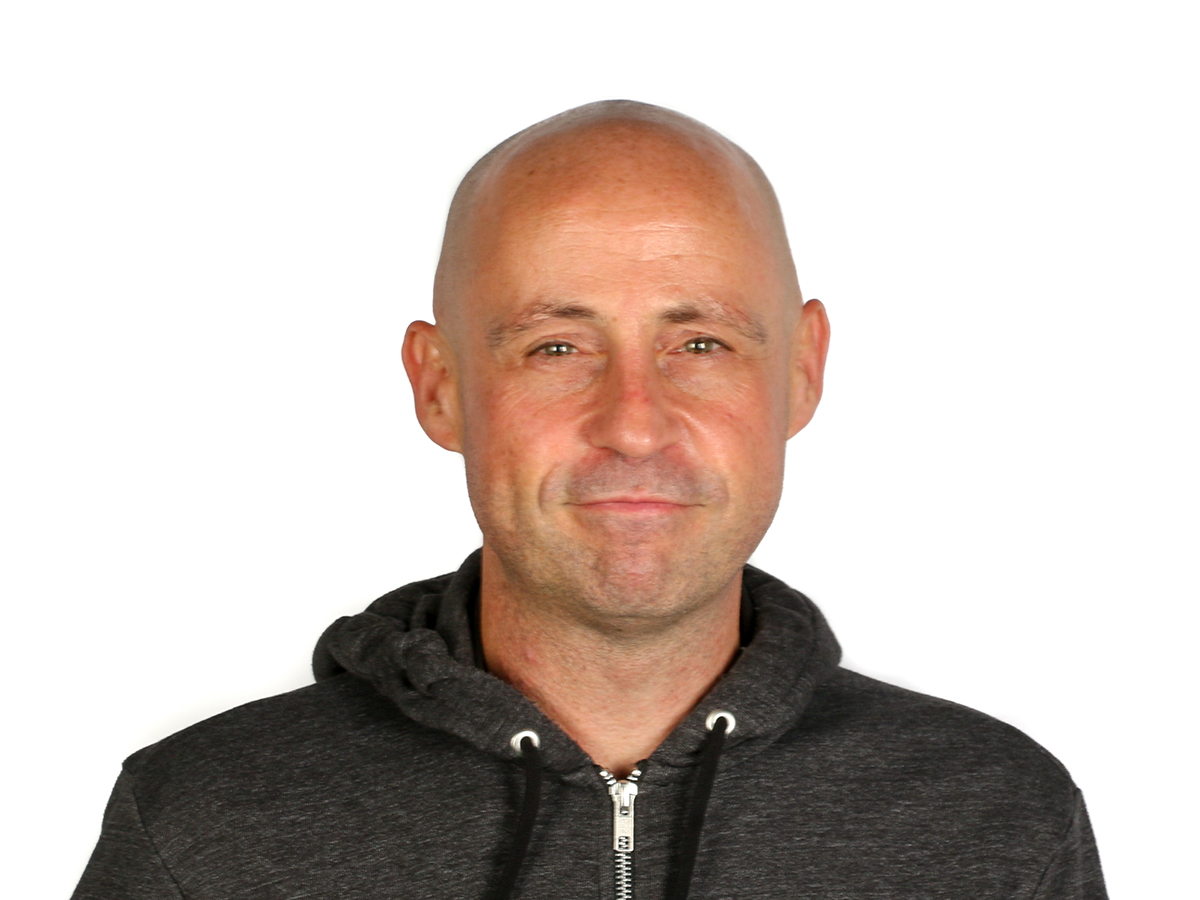 Each week Neil presents a mix of the greatest classic rock and metal, the hottest new releases, the latest breaking rock stories, and showcases the very best from the local scene. [More]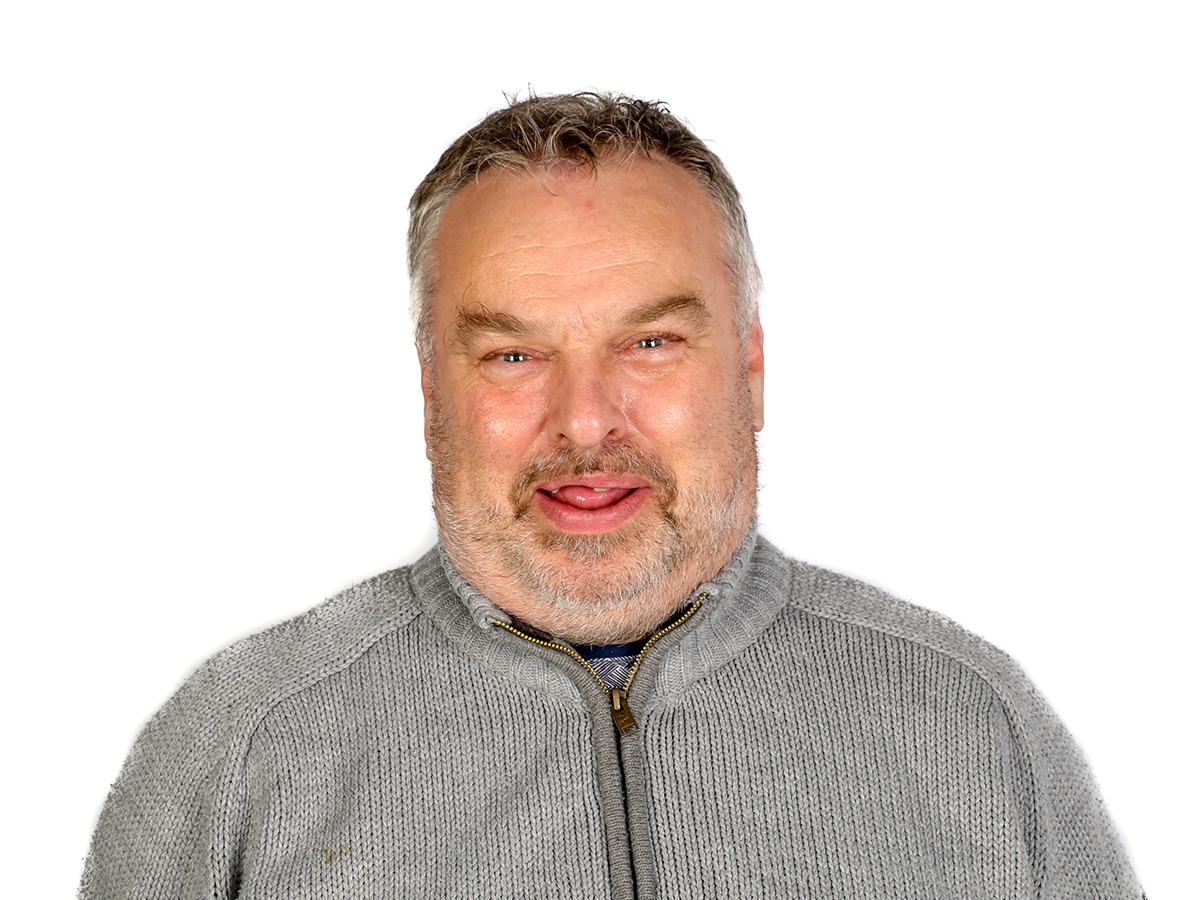 To celebrate 50 years of the Alligator Record label Gary rummages through their fabulous back catalogue from the very first album on Hound Dog Taylor to the new project by Kingfish. It's Alligator Day in Chicago and on Britain's Other Blues Show. [More]
back to top ↑