Morning: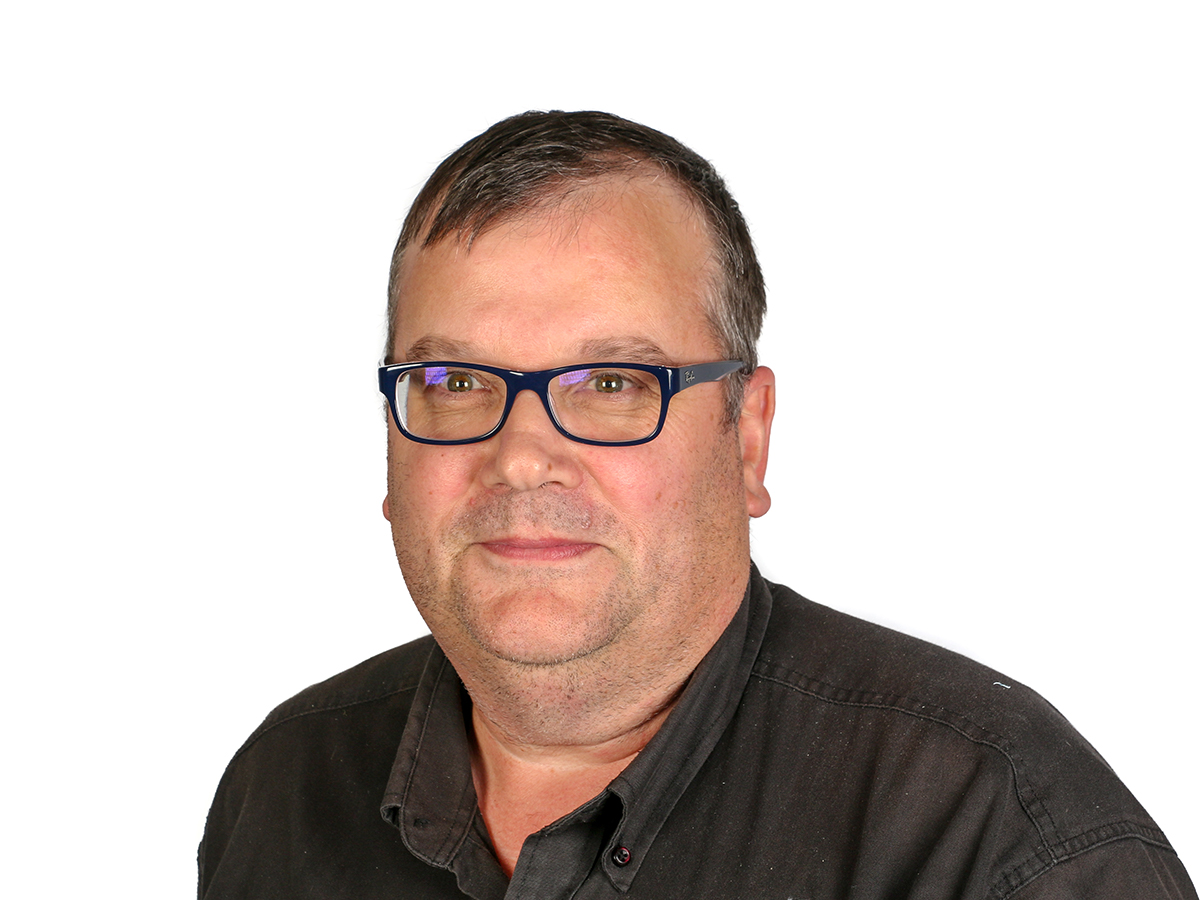 Brian presents Early Breakfast with some top tunes and the 6am Starter Question to get you thinking. Travel at 6.20 and 6.40. [More]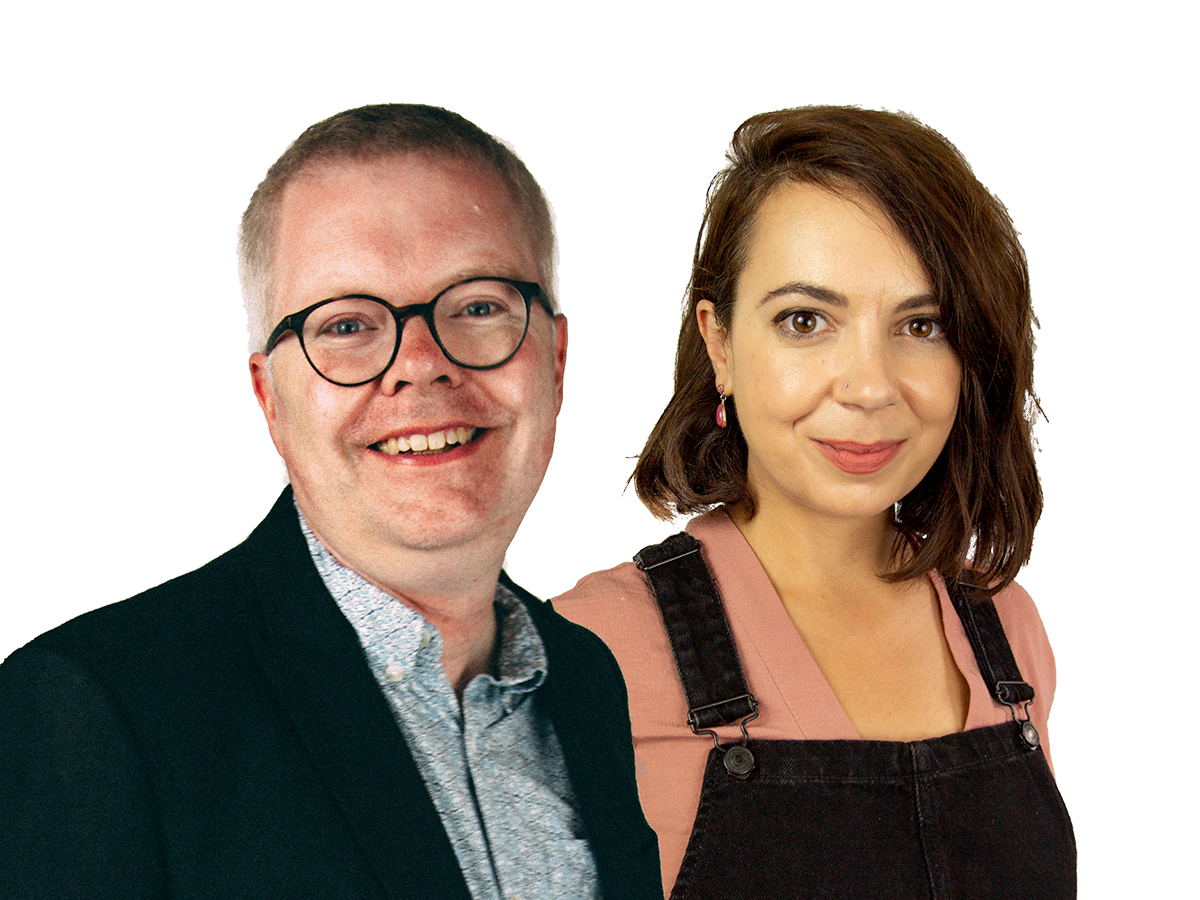 Julian Clover and Lucy Milazzo present a fresh blend to start your day with essential news, weather and travel. Plus entertainment and what's happening in the city and South Cambridgeshire. [More]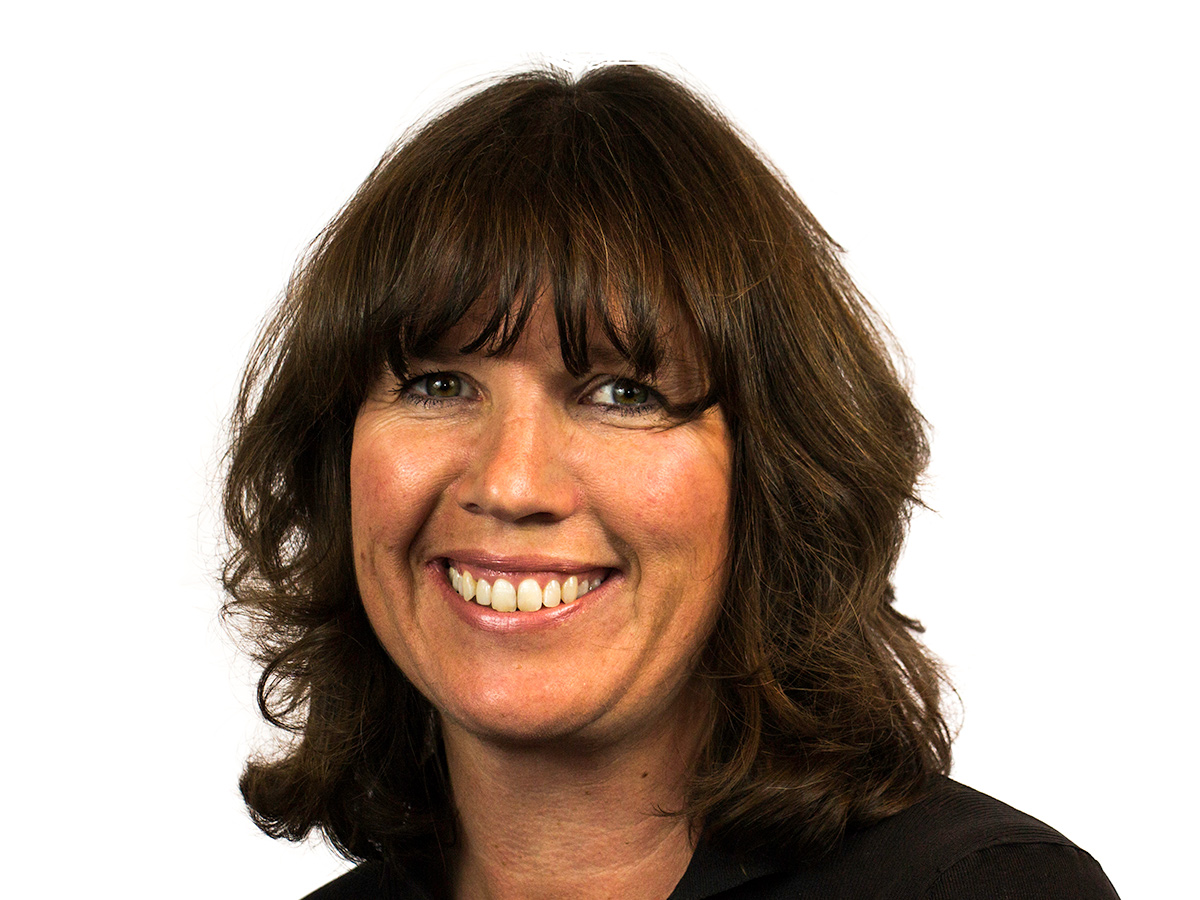 Suzie is here every Thursday morning with a lively selection of music, great guests and the latest from the Cambridge News Desk. [More]
Afternoon: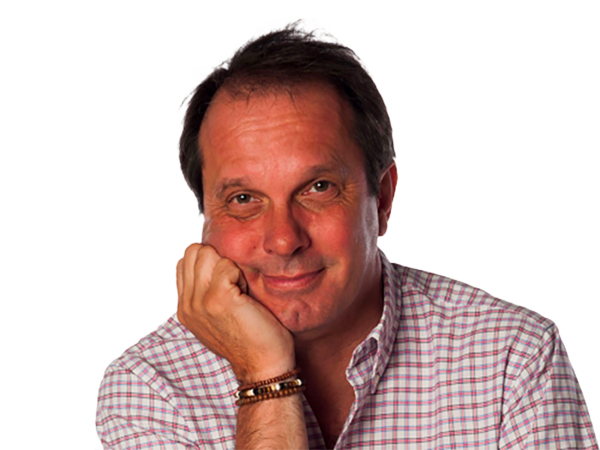 Neil gets the insight on a new report from Cambridgeshire Community Foundation from CEO Michael O'Toole; and catches up with YouTube sensation Samantha Harvey.

[More]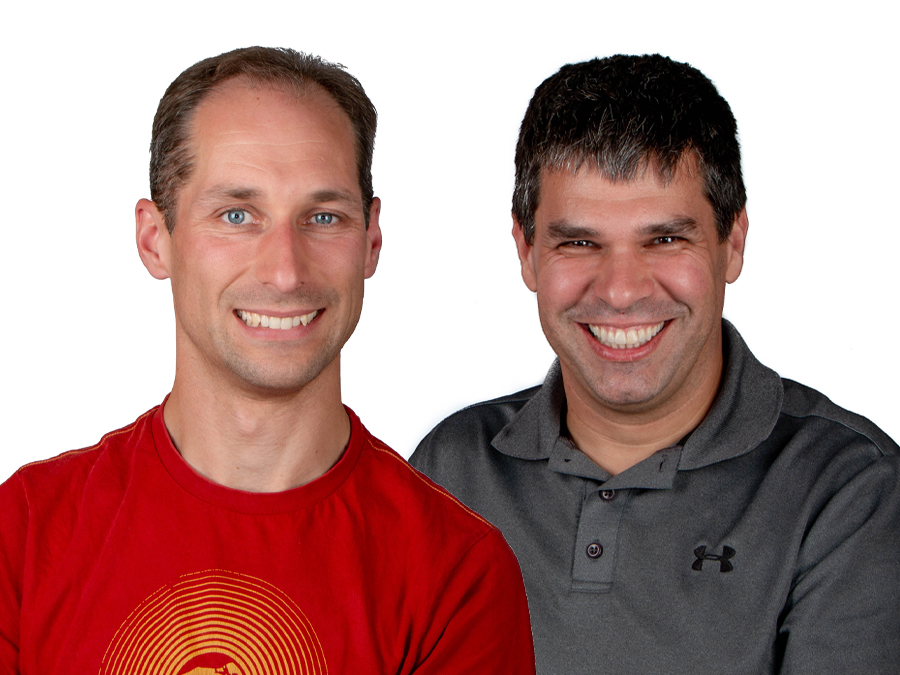 Rob Chipperfield and Lawrence Micallef present the 200th edition of the tech show. [More]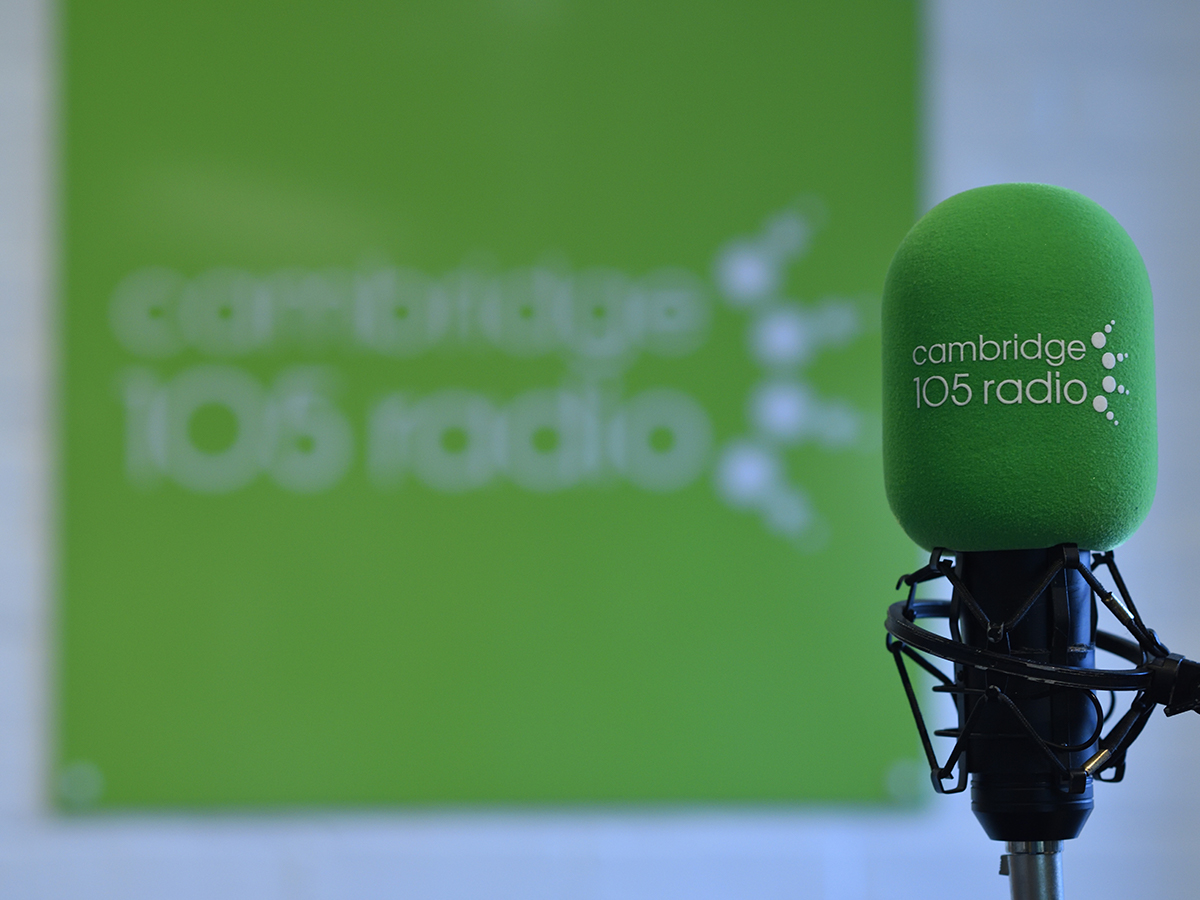 An hour of favourites from Cambridge's past spanning two classic decades. [More]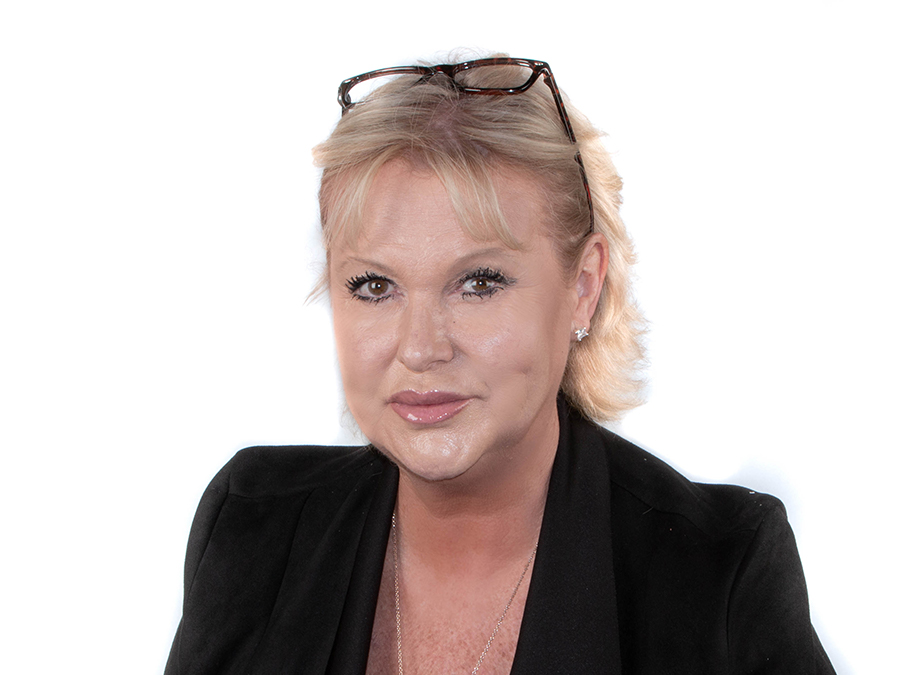 Steffi rounds up the day with guests from around the City and South Cambridgeshire, the latest from the Cambridge News Desk and some fabulous music. [More]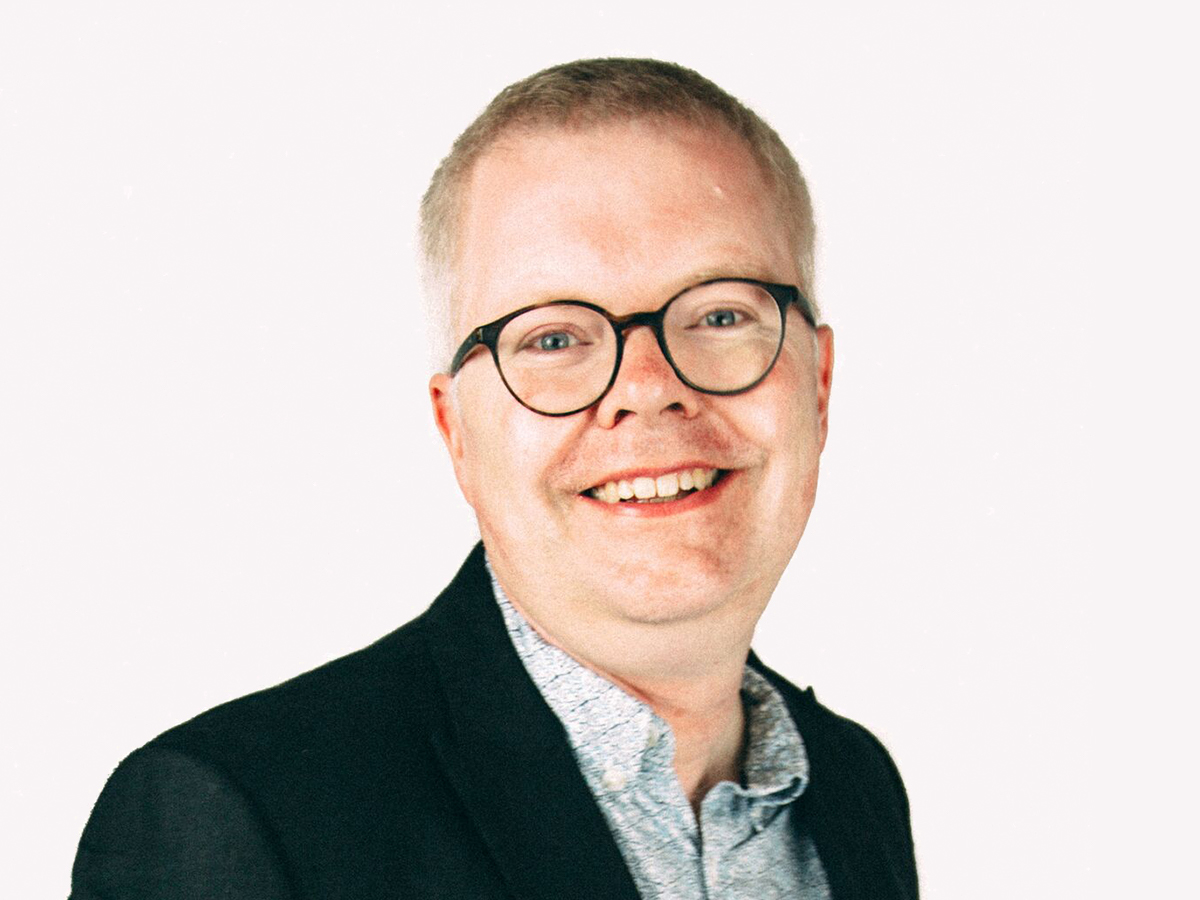 Tobias Bown features the Romanian-born councillor, who's been elected in the city's Abbey ward and discovers the five areas of our city that the Cambridge Nature Network is looking to protect. [More]
Evening: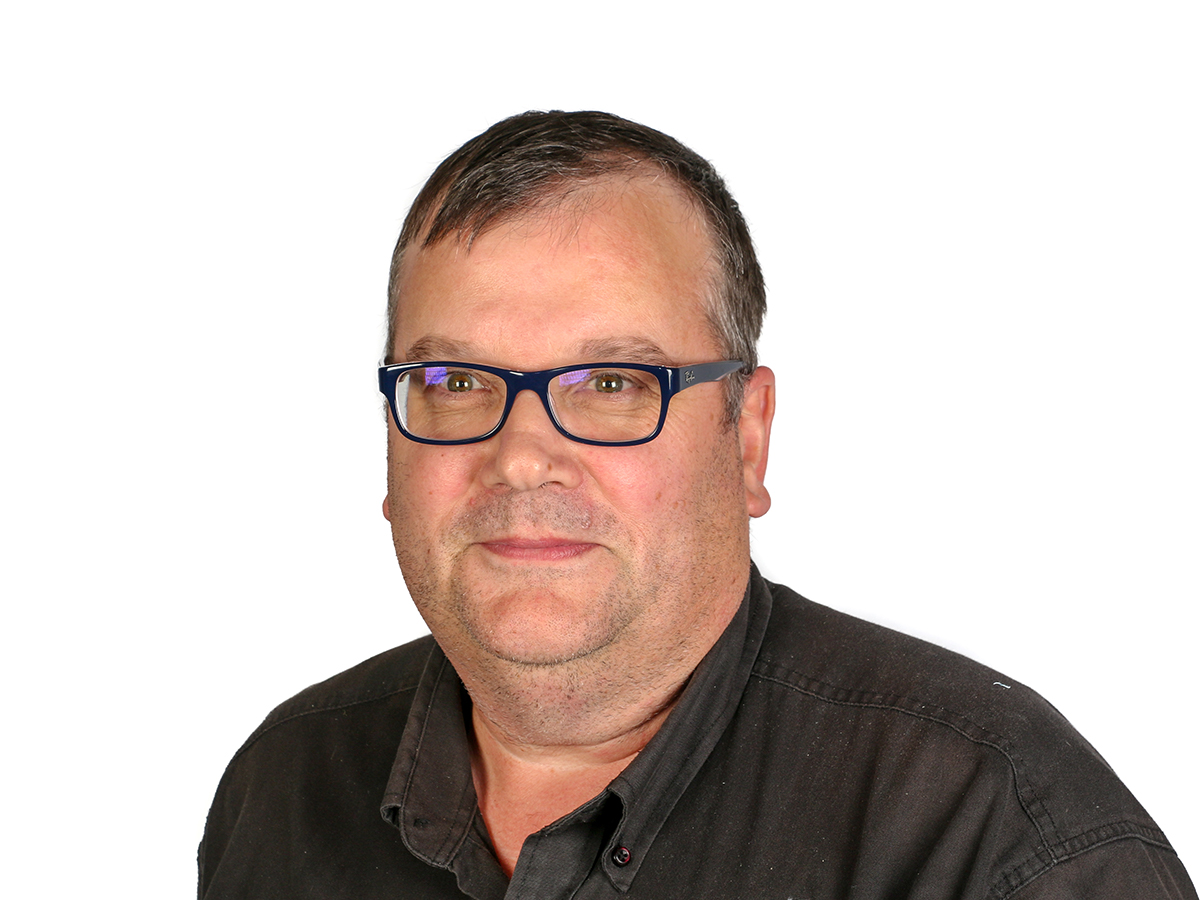 Brian O'Reilly presents the hottest country and Americana. [More]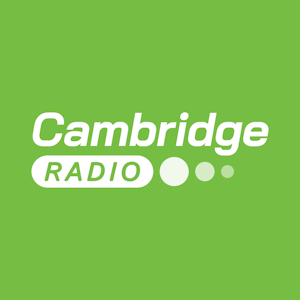 Mike Hauser presents Renegade Rock, the show for lovers of rock, blues, metal, indie, punk, alternative and grunge. Showcasing the beauty and breadth of this vast genre of modern music. From 'Oldies' to 'Newbies'. " [More]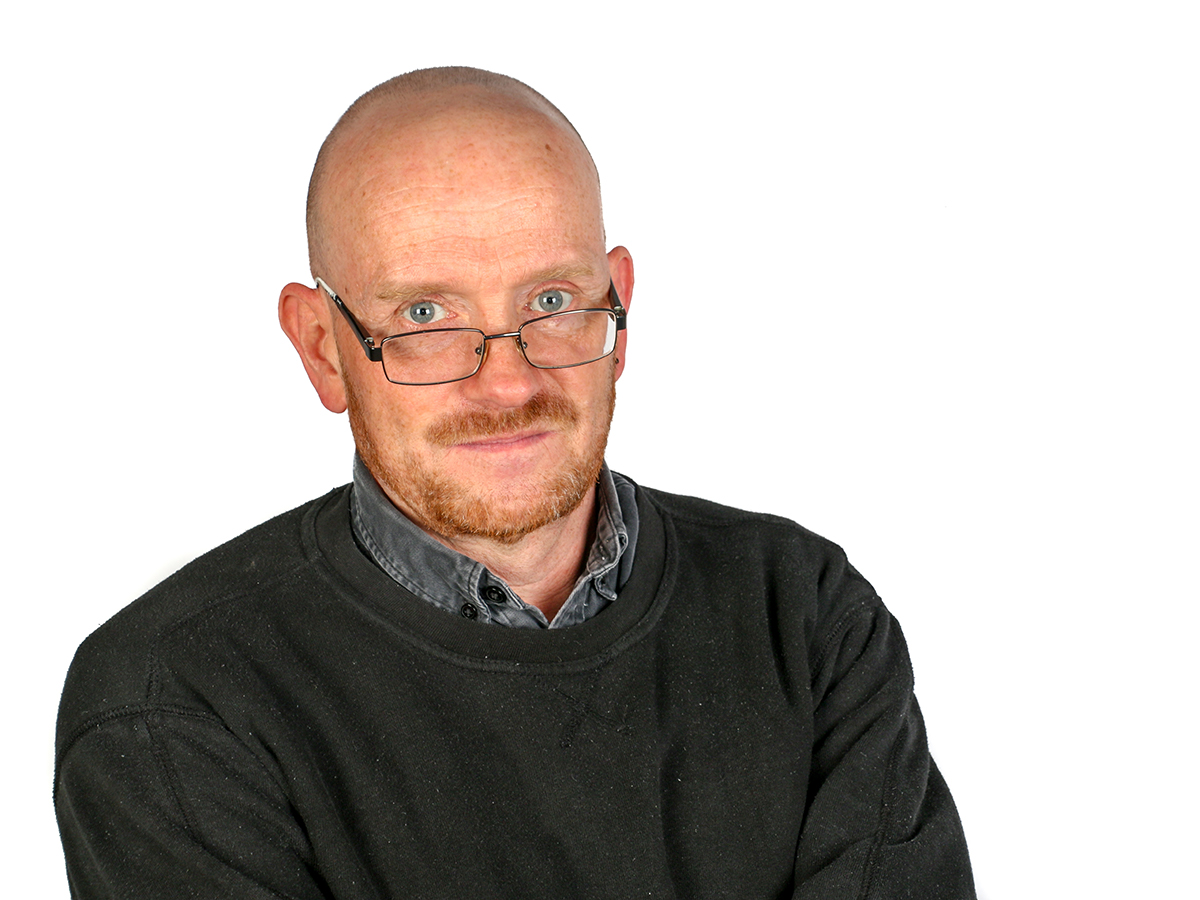 DJ Kuryakin with cutting-edge reggae and classic cuts. [More]
back to top ↑