Morning: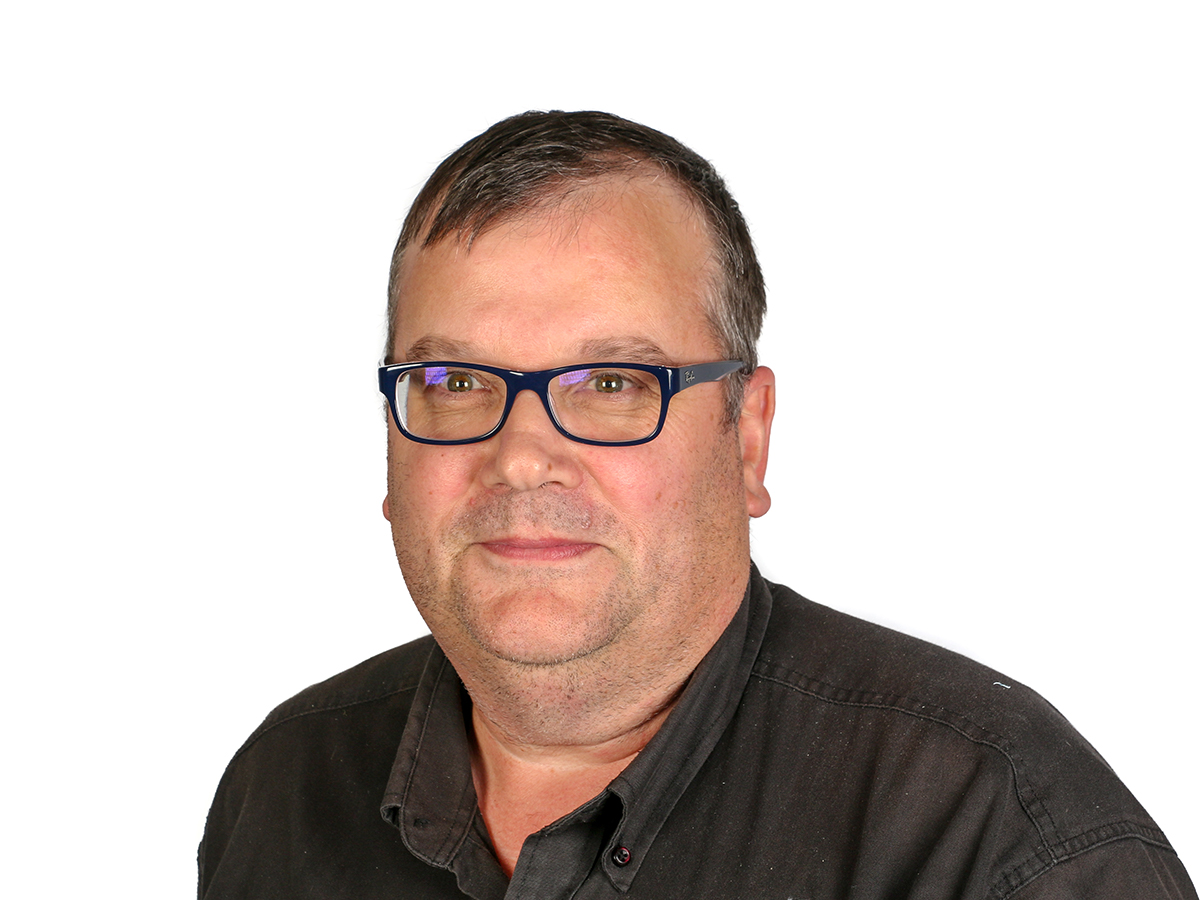 Brian presents Early Breakfast with some top tunes and the 6am Starter Question to get you thinking. Travel at 6.20 and 6.40. [More]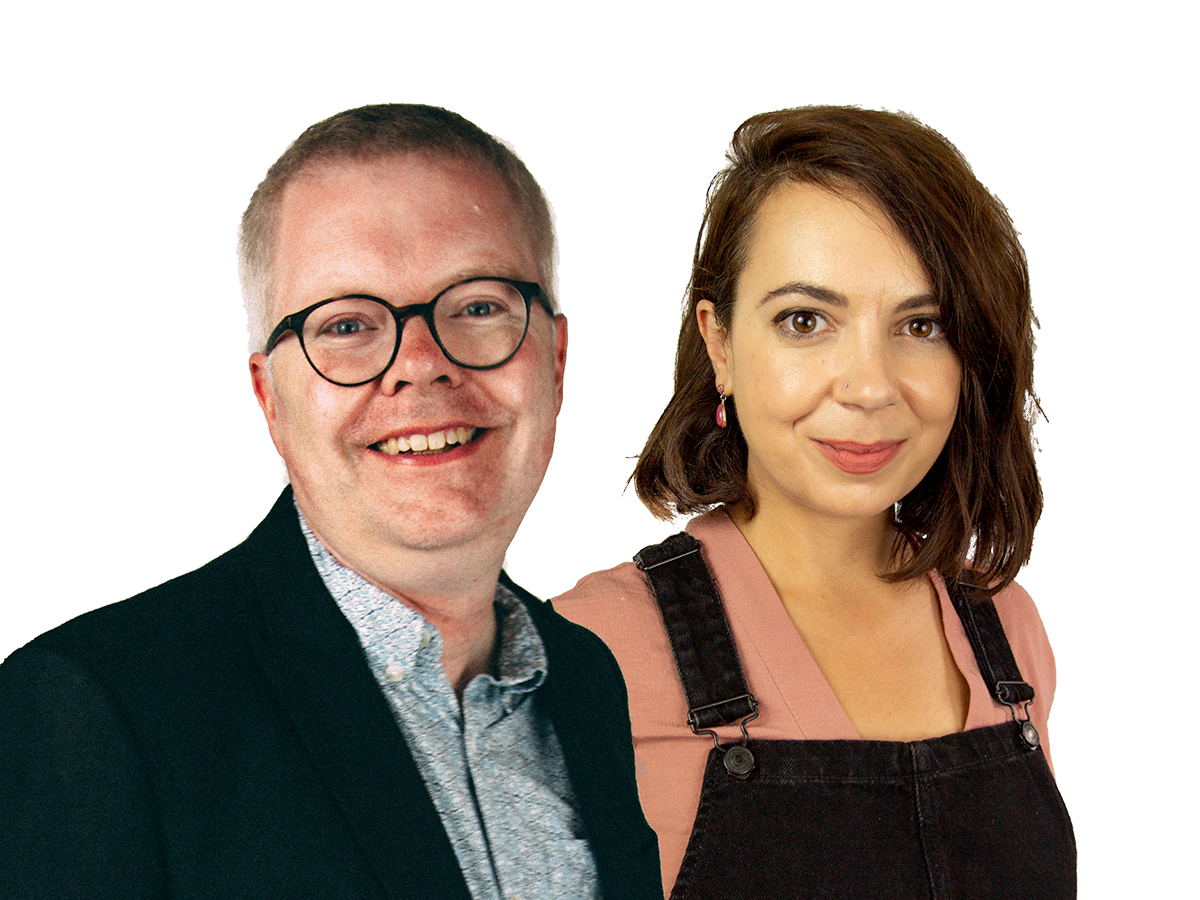 Julian Clover and Lucy Milazzo present a fresh blend to start your day with essential news, weather and travel. Including at 7.50 how the City & South Cambridgeshire is coming together in Community Juice. [More]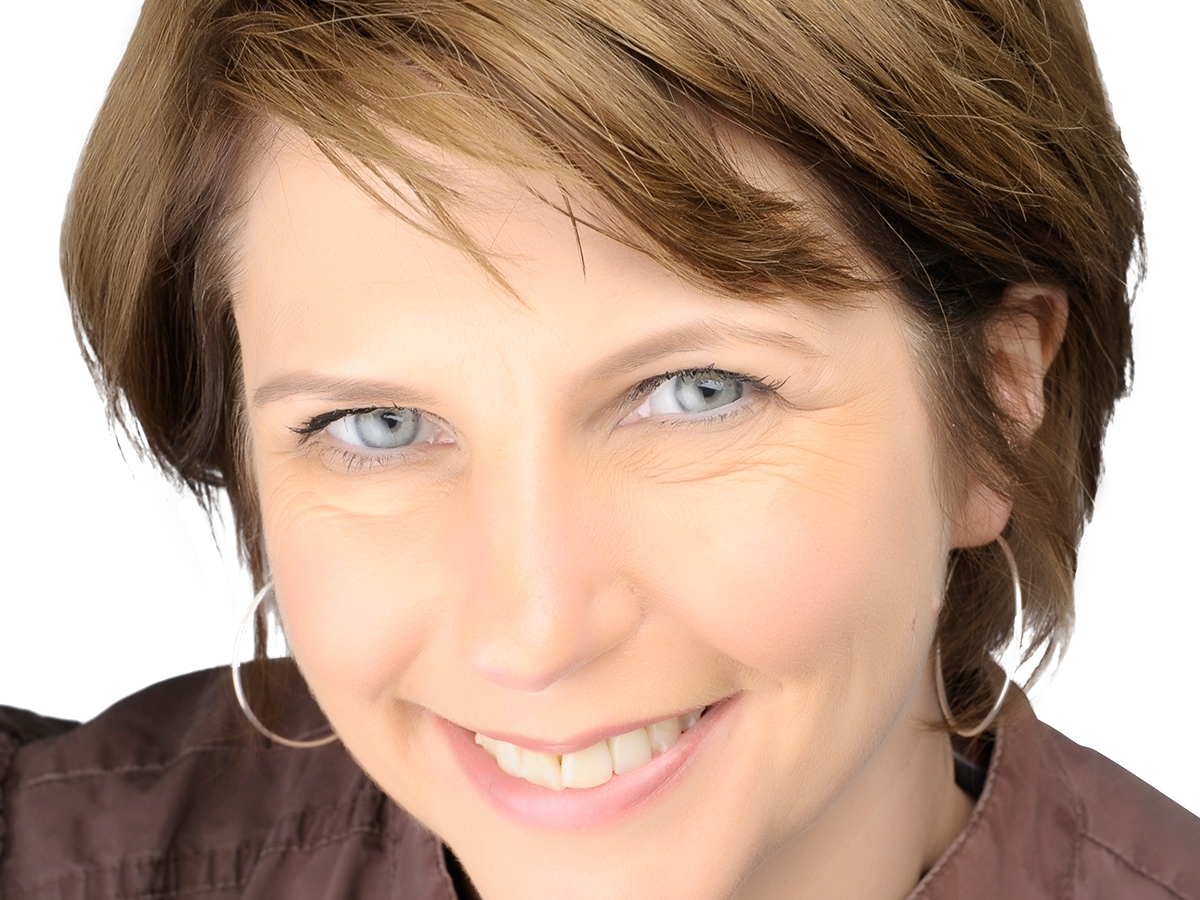 On Mondays and Fridays Leigh brings you great guests from the city and South Cambridgeshire, who tell you their amazing stories. [More]
Afternoon: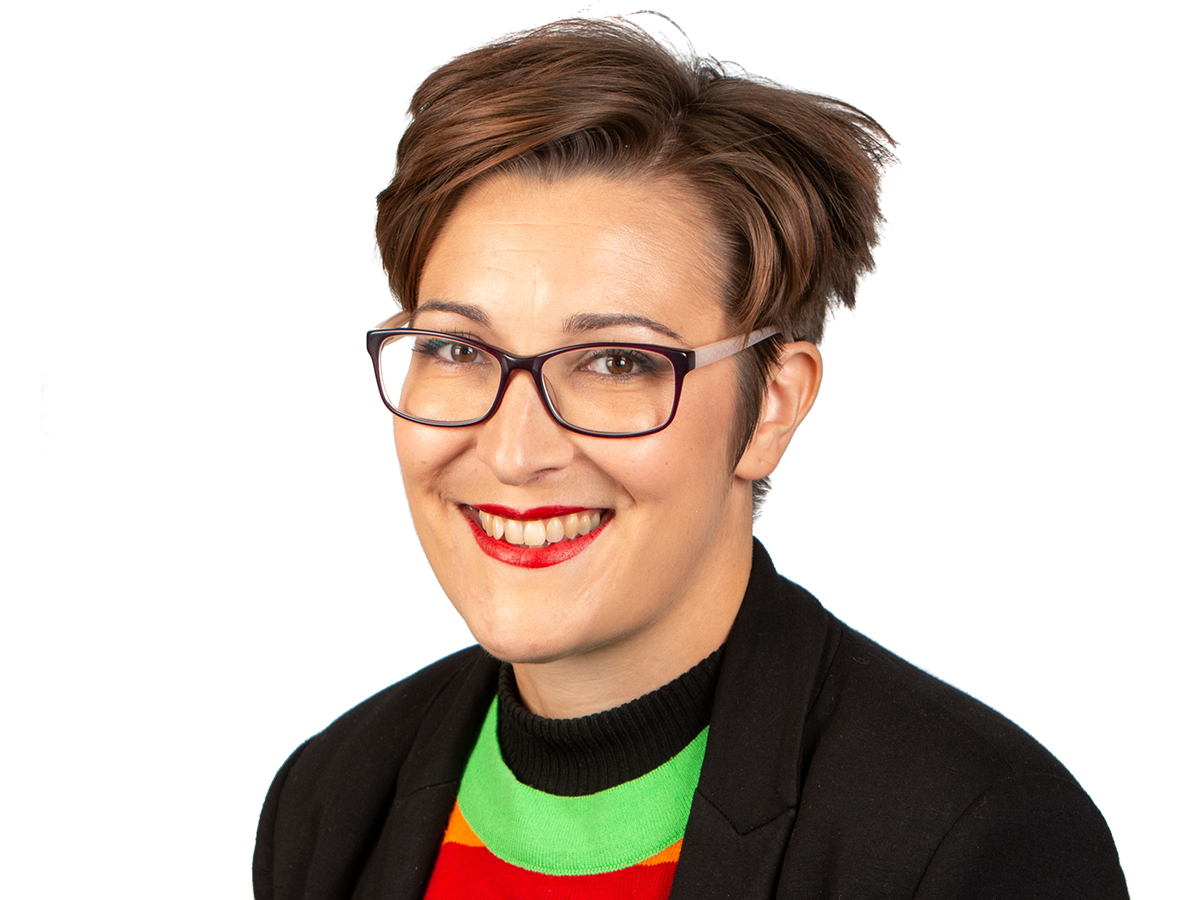 Emily Dongray welcomes you to a lunchtime selection of classic hits, The Big Interview, local news and the Community Desk. [More]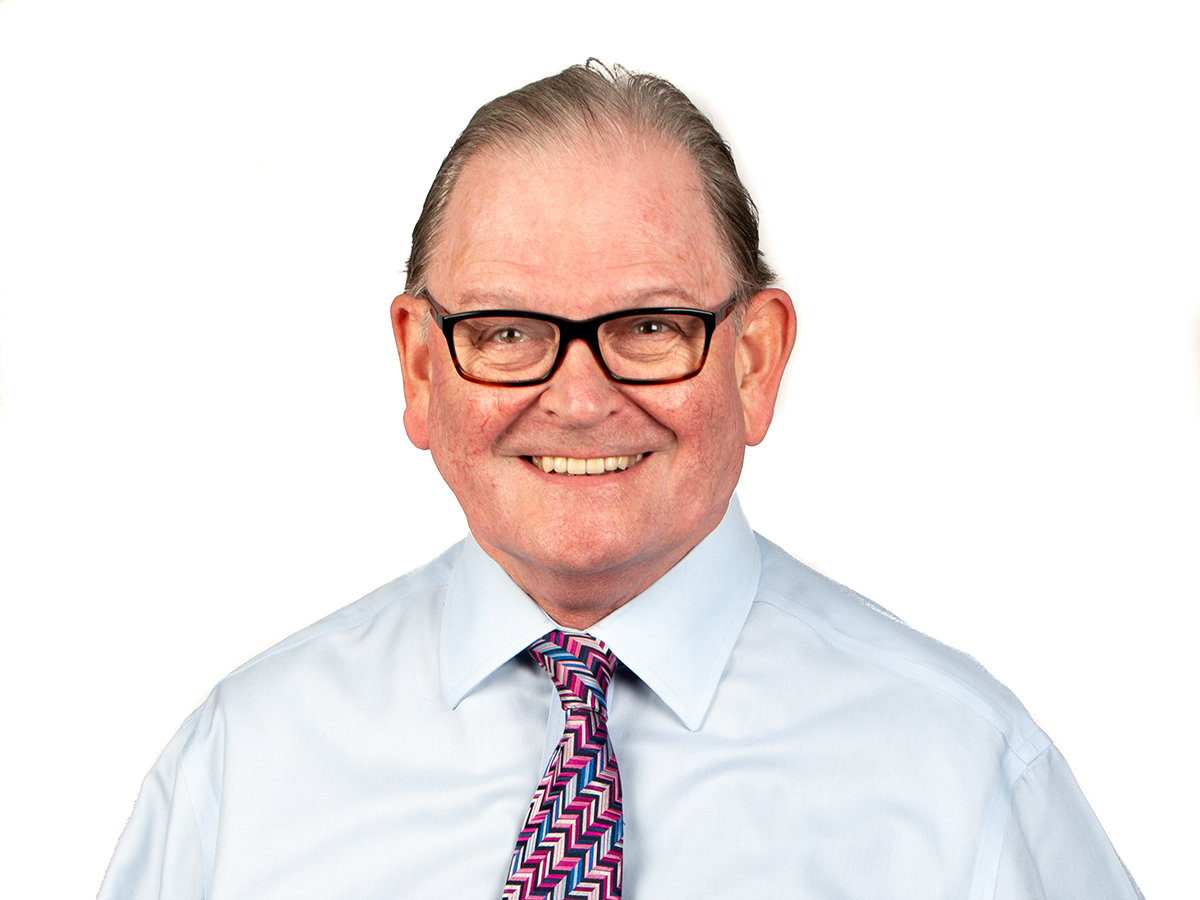 Tony Barnfield talks to Adédàmọ́lá Láoyè, newly-elected 107th President of Cambridge University's renowned Footlights Club, while Chris Jeffries explains how his virtual reality platform 'Launch Your Career' should help secondary school students decide their future, with comment from careers expert David Hodgson.


[More]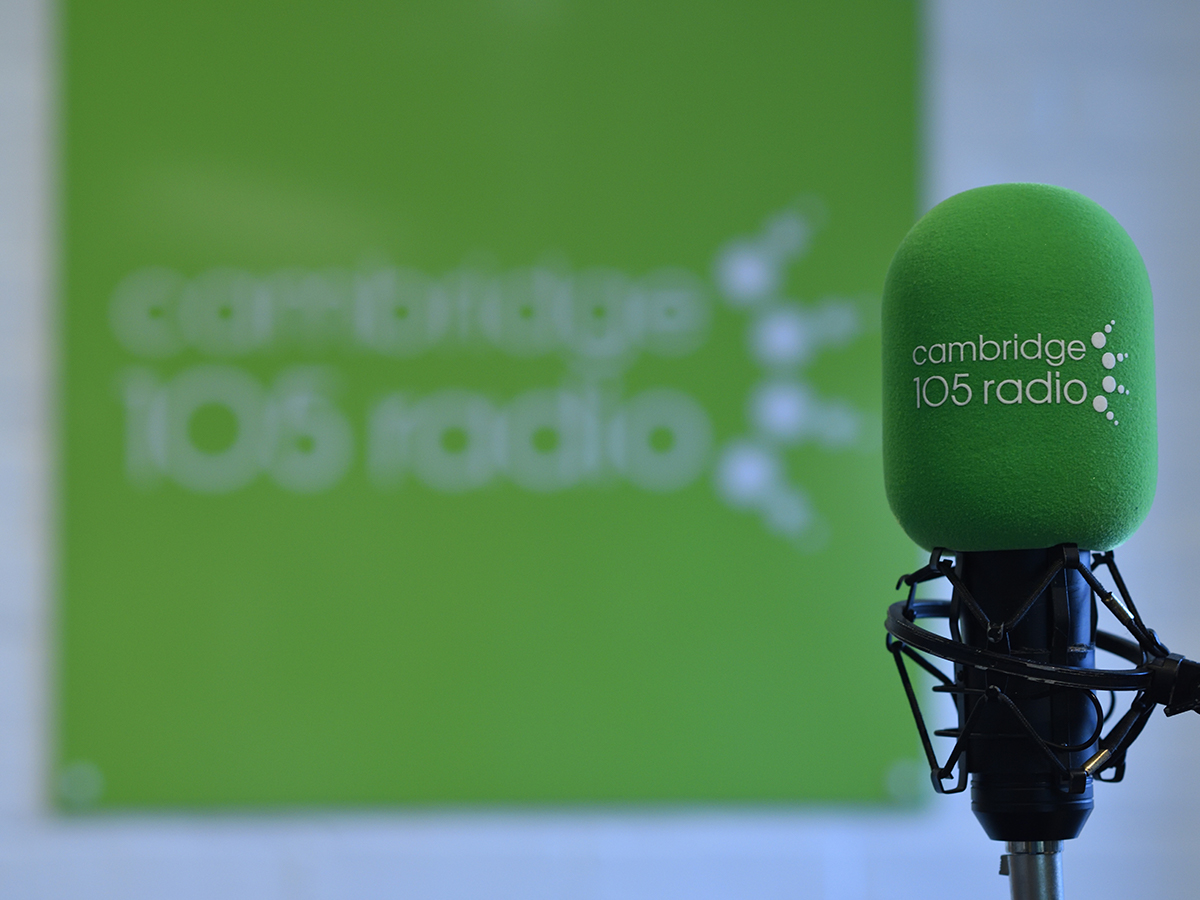 An hour of favourites from Cambridge's past spanning two classic decades. [More]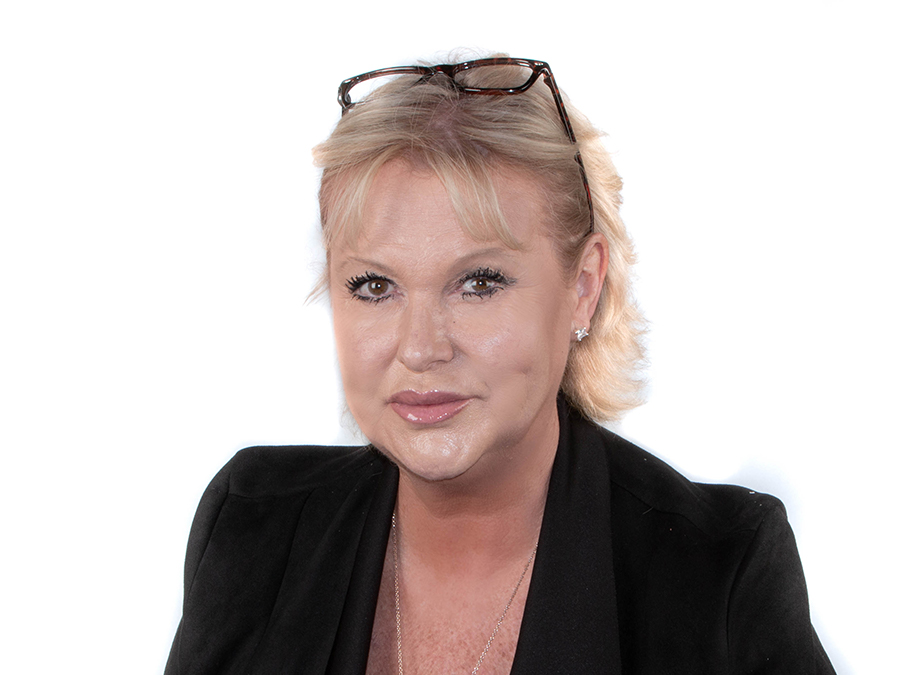 Steffi talks to travel expert Clare Dudley Adams about resuming travel, where we can go and when! [More]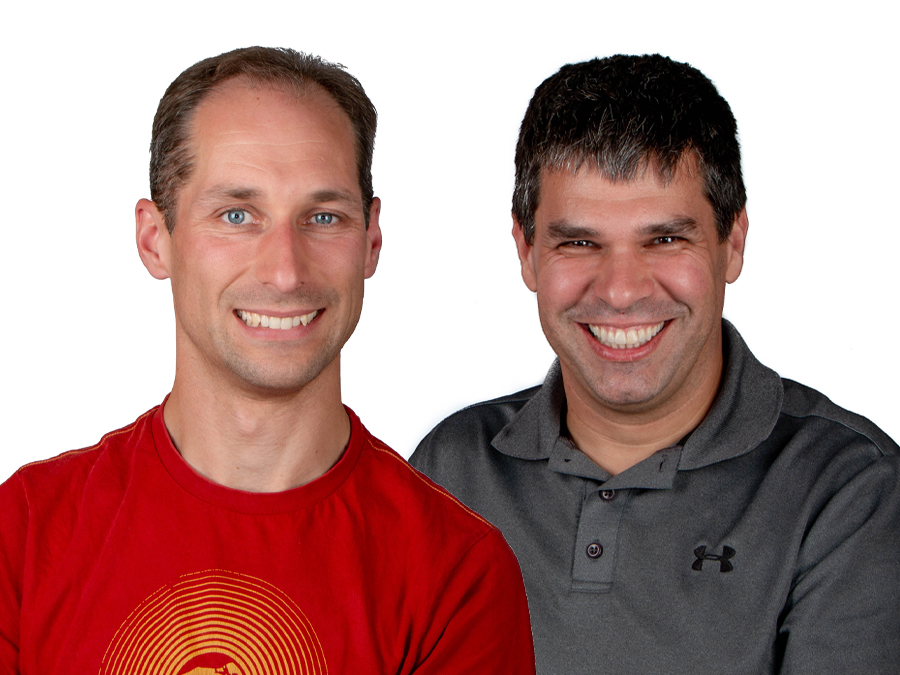 Rob Chipperfield and Lawrence Micallef look at the world of technology. [More]
Evening: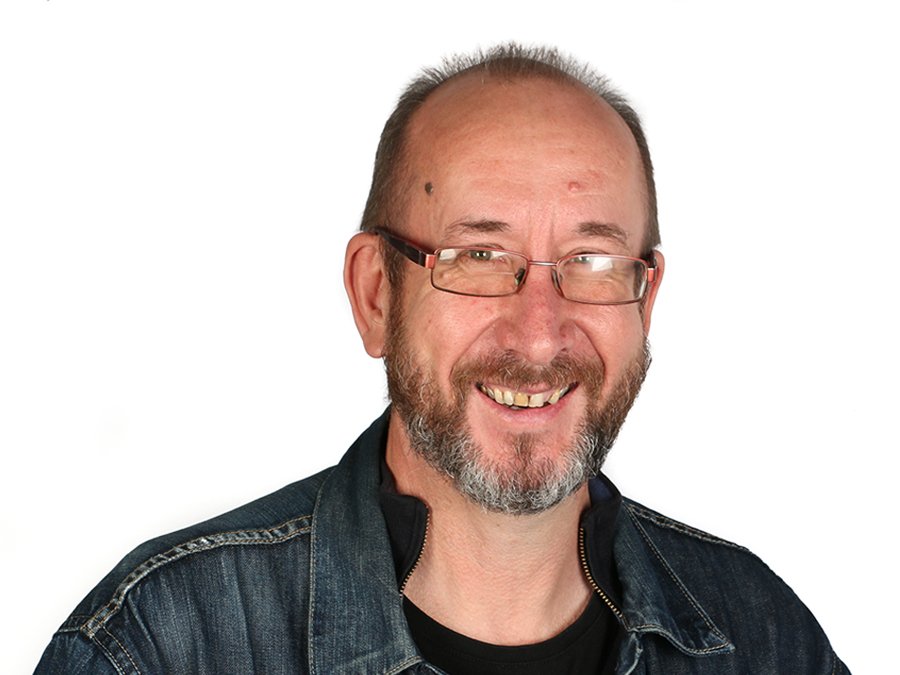 Les Ray showcases the CD "Wish Me Away" by Brighton duo Scott & Maria, melodeon player Saul Bailey at Cambridge Folk Festival 2018 is live from the archive, plus there's new music from Sarah McQuaid, Jim Chorley, The Magpies and Cornish band Teyr. [More]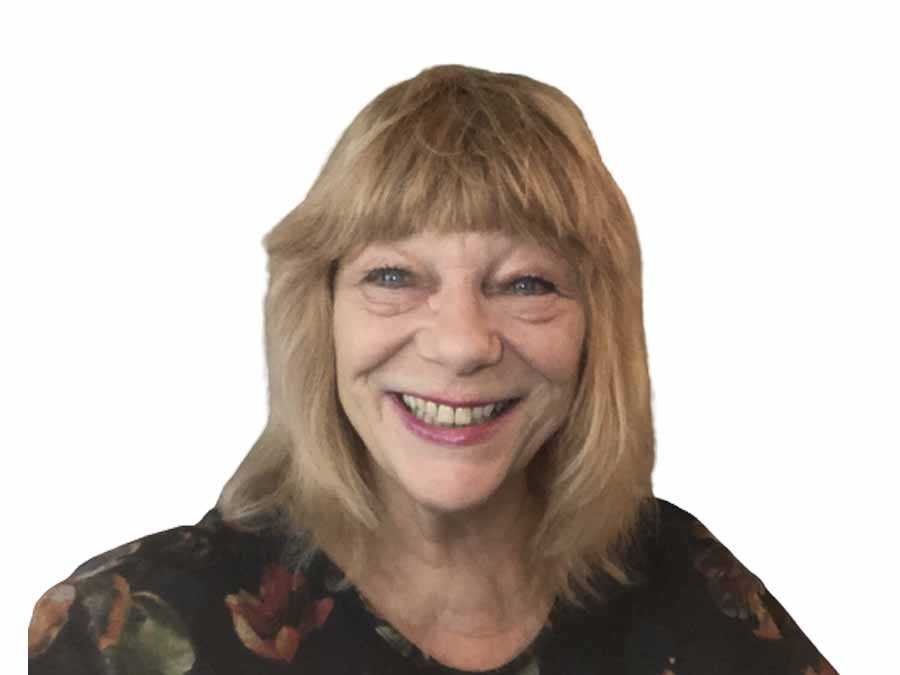 Sue Marchant presents a new weekly show packed with local guests and some of her favourite music. [More]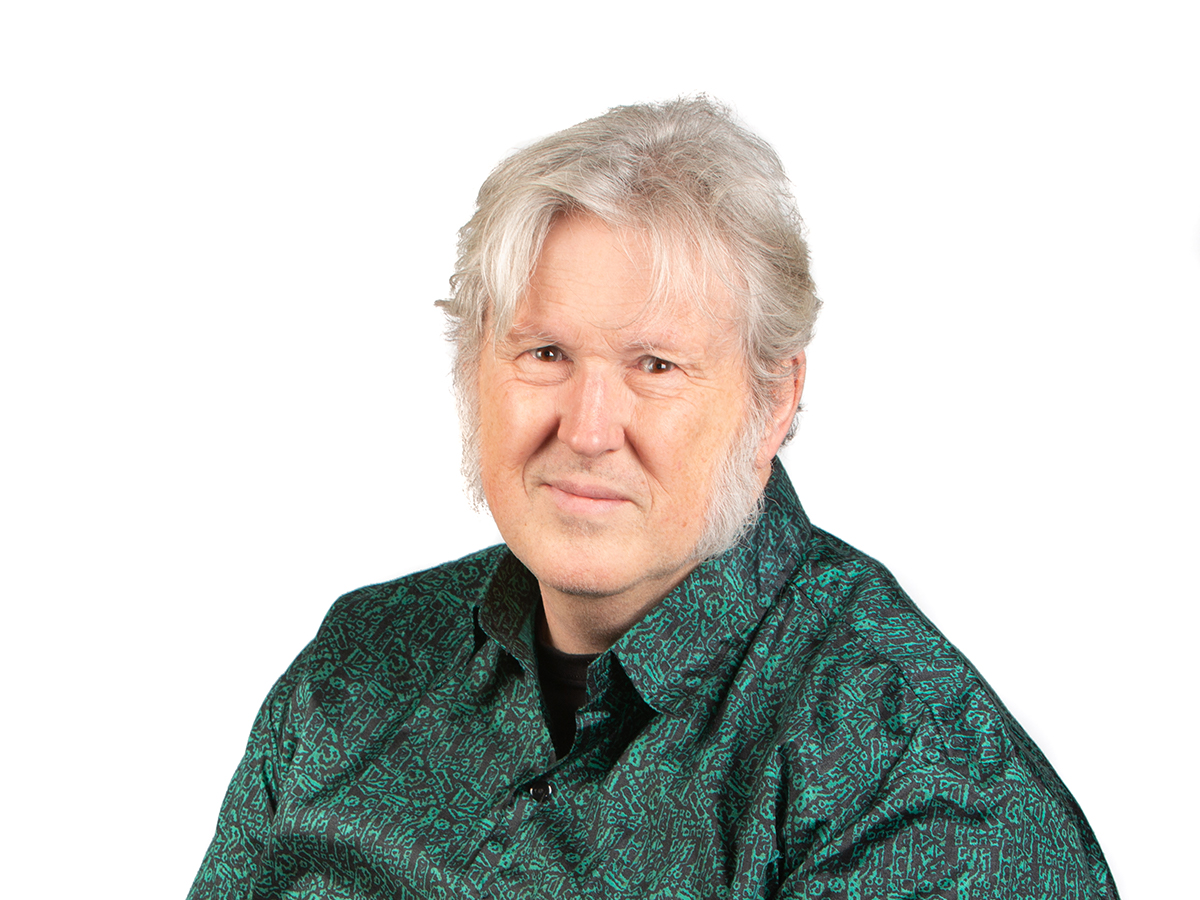 Greg Butler and Darren Harte, along with occasional guest DJs and live acts, play vintage 78s from the 1910s through to the 1960s. [More]
back to top ↑