Morning: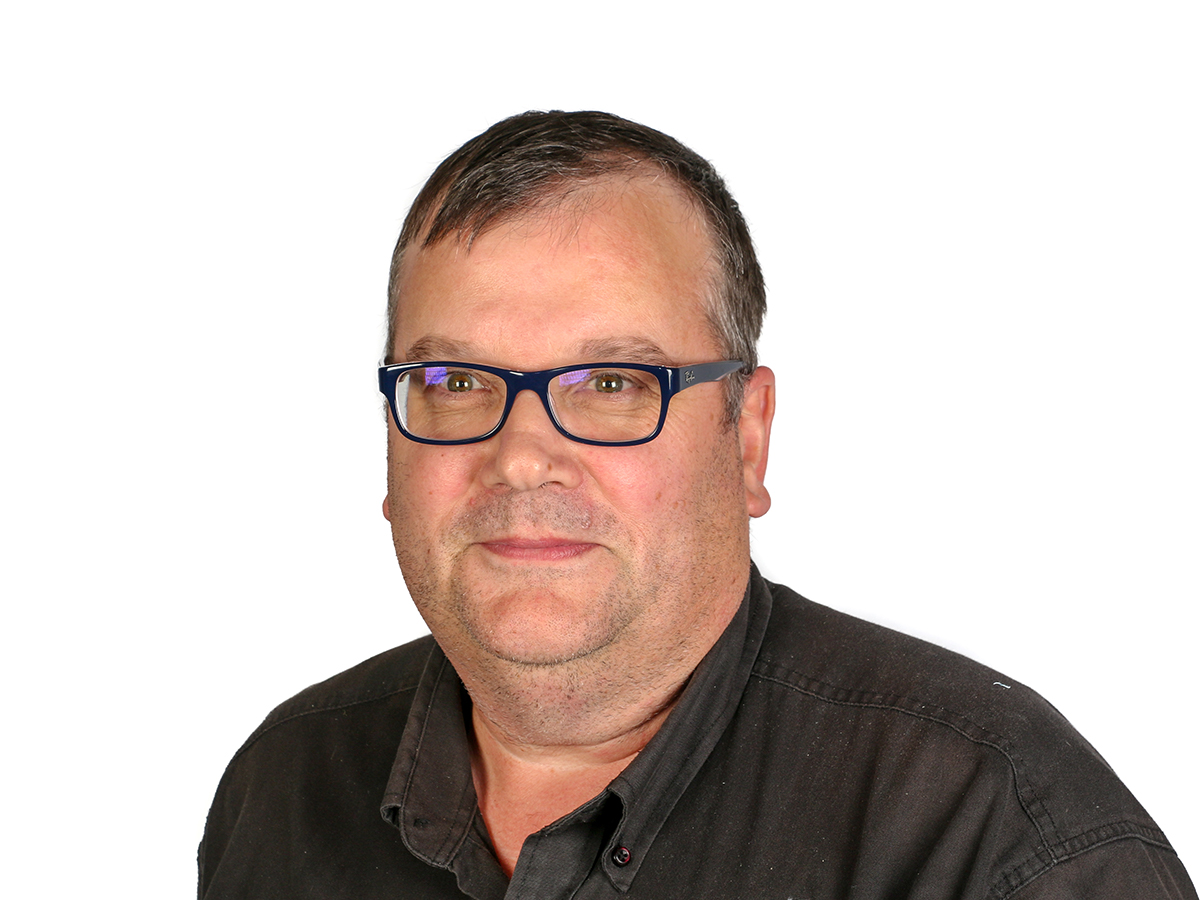 Brian presents Early Breakfast with some top tunes and the 6am Starter Question to get you thinking. Travel at 6.20 and 6.40. [More]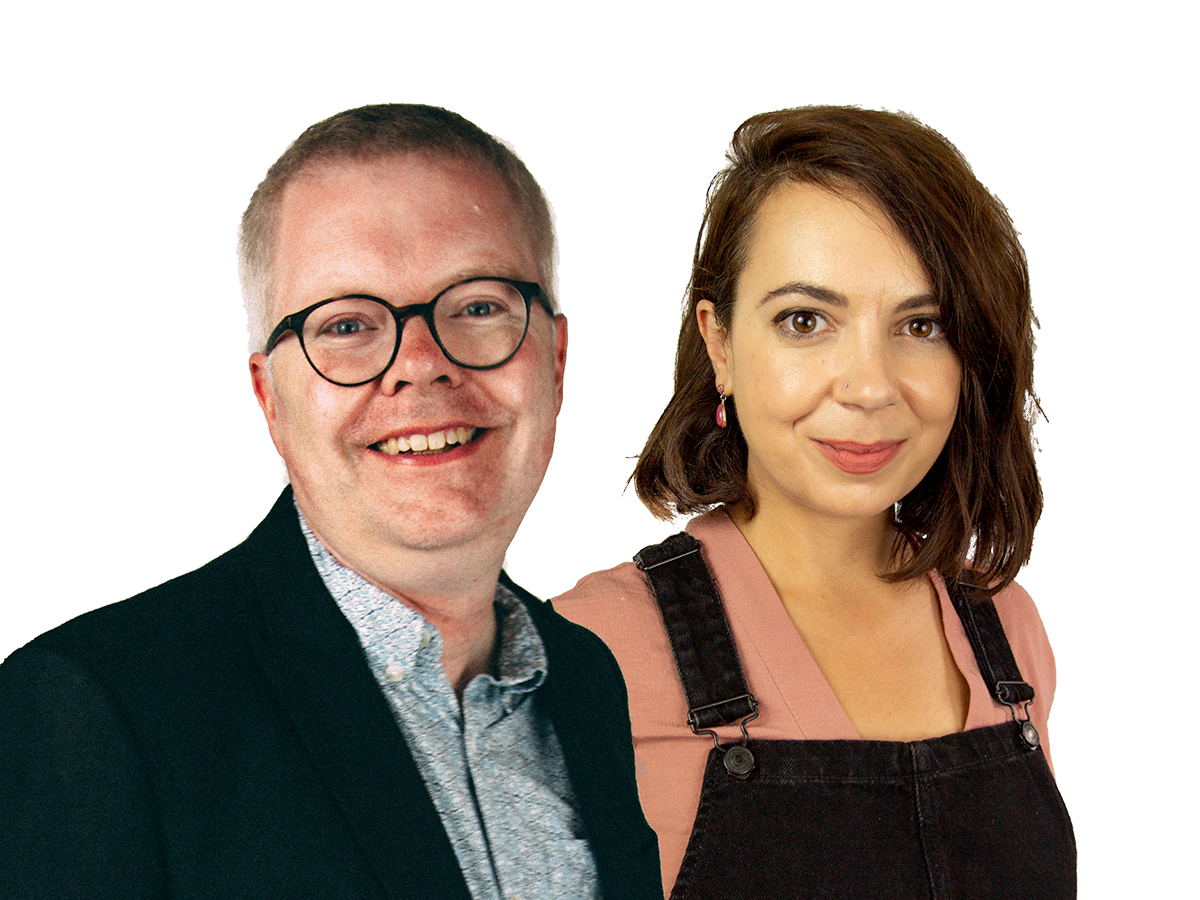 Julian Clover and Lucy Milazzo present a fresh blend to start your day with essential news, weather and travel. Plus entertainment and what's happening in the city and South Cambridgeshire. [More]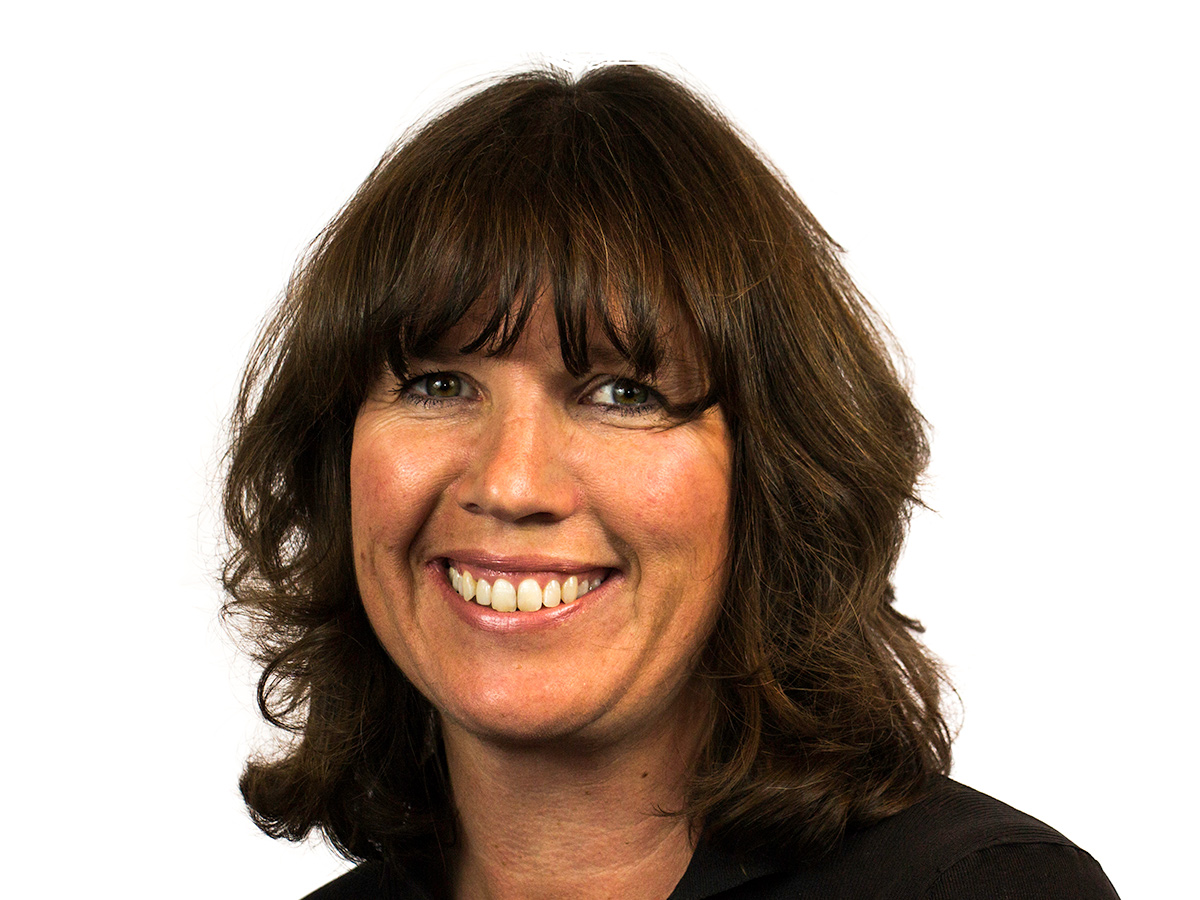 Suzie is here every Tuesday morning with a lively selection of music, great guests and the latest from the Cambridge News Desk. [More]
Afternoon: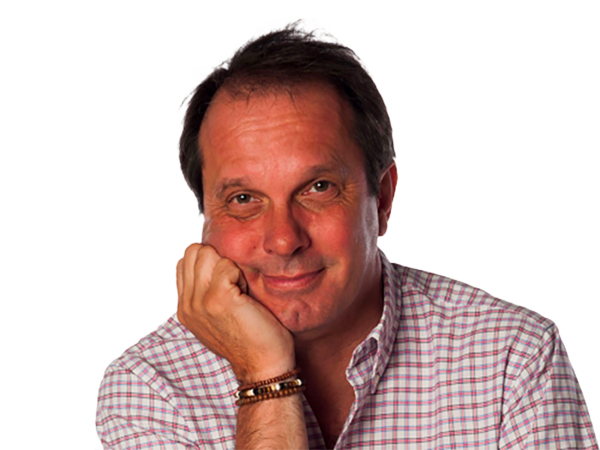 Neil is here from Tuesday to Thursday afternoons with a lively mix of some of the latest sounds, classic hits and great conversation. [More]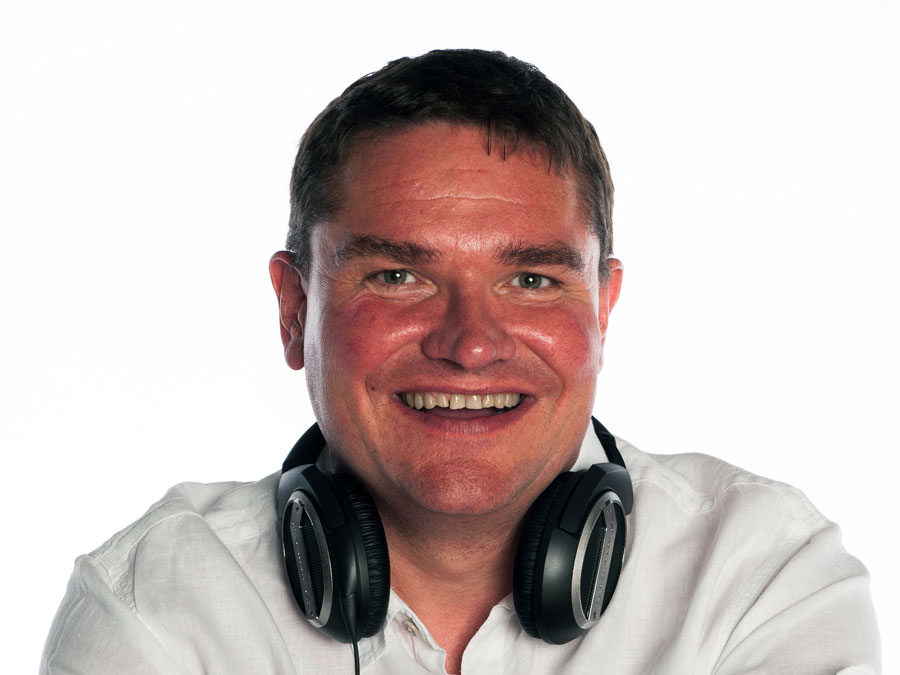 In this week's show we're on the trail of the Cows About Cambridge; we hear from one of the victorious captains from The Boat Race; how the mystery artists behind Dinky Doors reacted to the theft of their latest piece. And the Cambridge University student who's become a Tik Tok sensation. Presented by Ian Daborn. [More]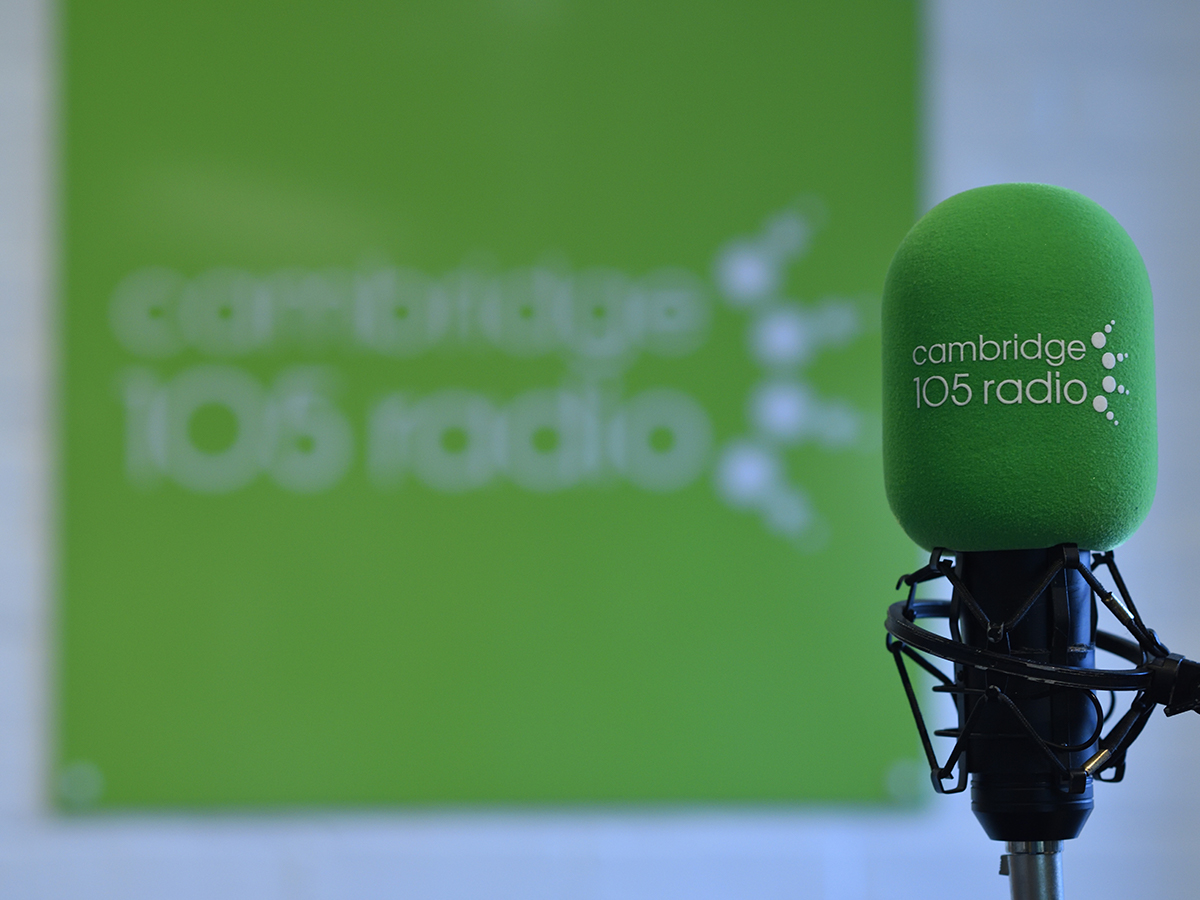 An hour of favourites from Cambridge's past spanning two classic decades. [More]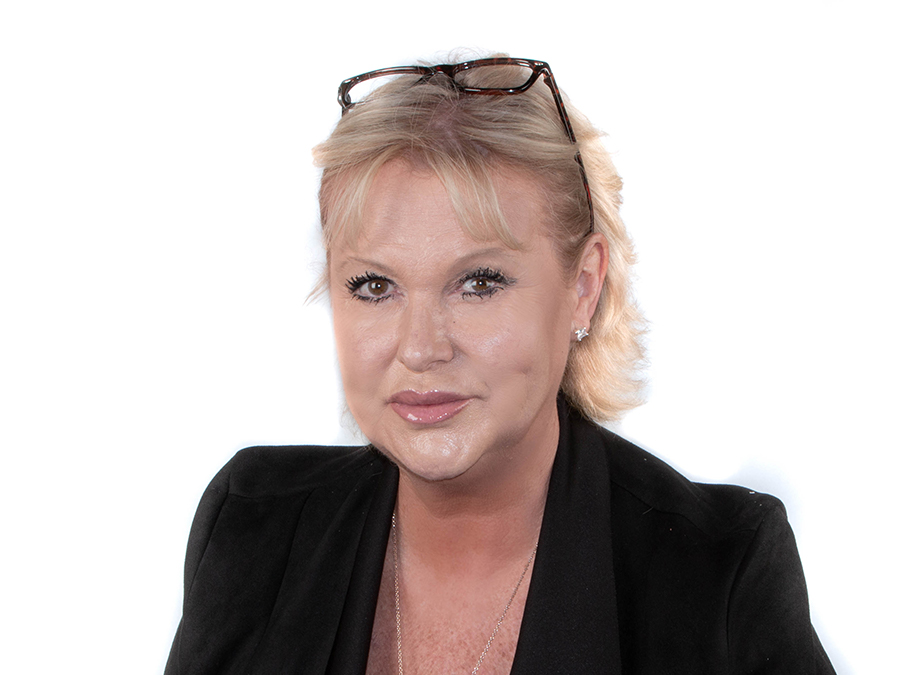 Steffi rounds up the day with guests from around the City and South Cambridgeshire, the latest from the Cambridge News Desk and some fabulous music. [More]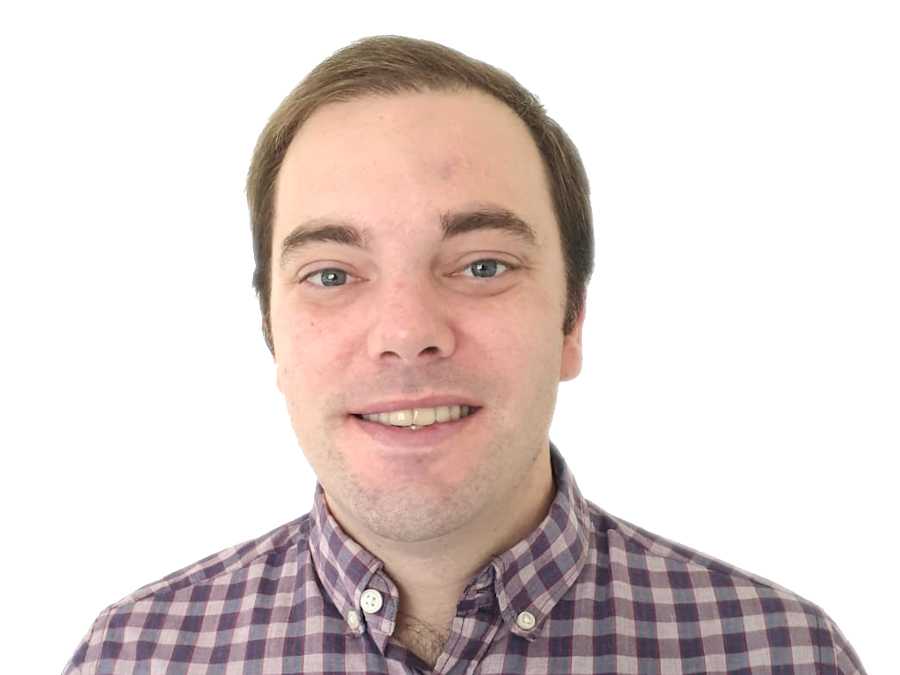 Luke Anthony presents the show that hears stories from the heart of the community. [More]
Evening: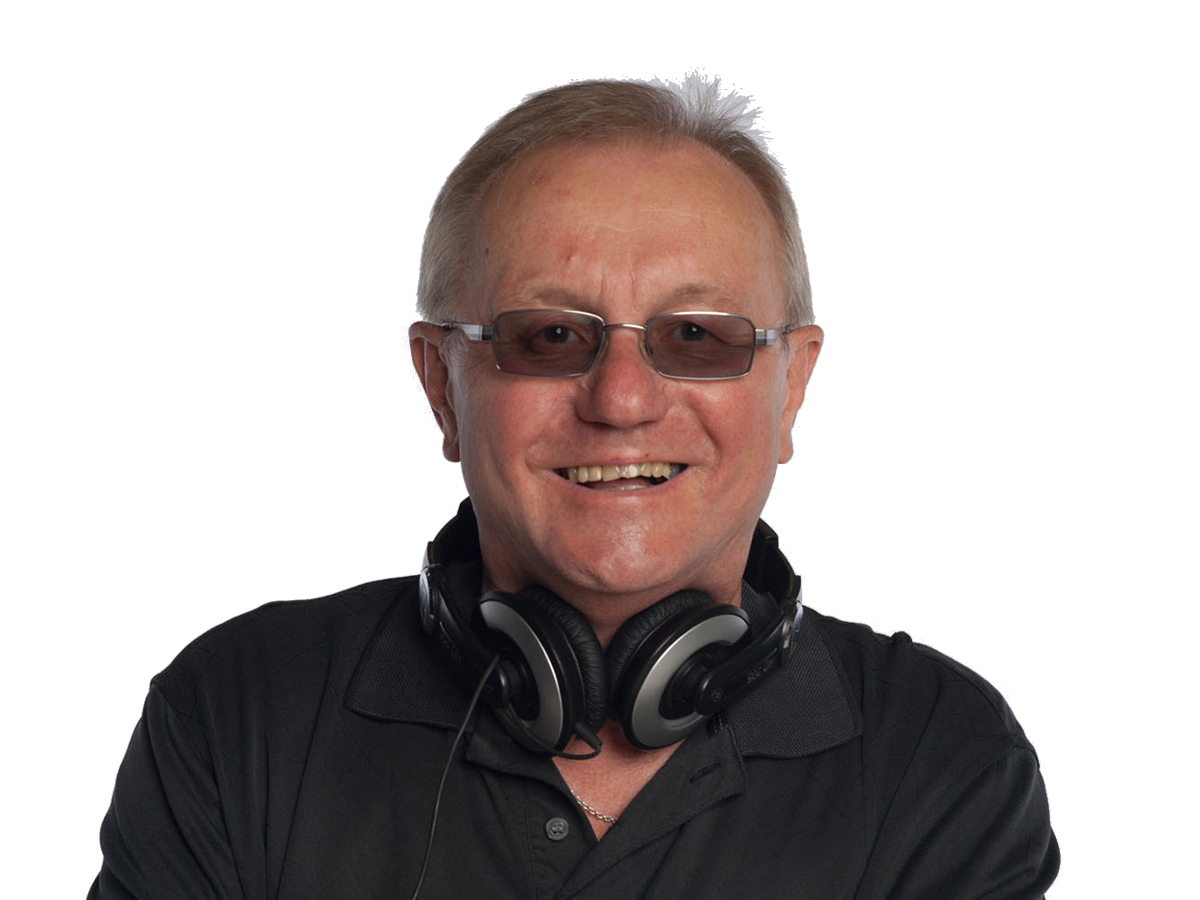 Tony cranks up the wheels of steel for another two hours of northern soul classics. [More]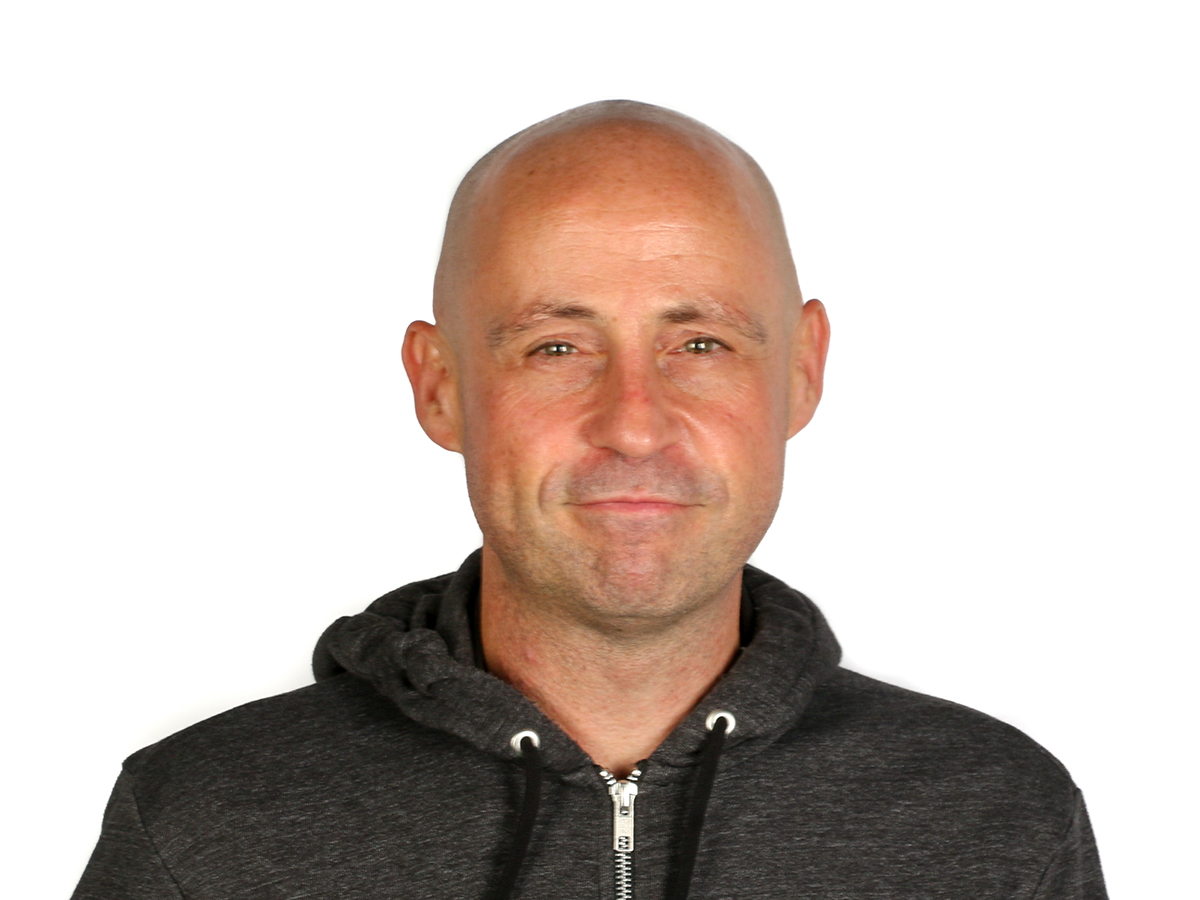 Each week Neil presents a mix of the greatest classic rock and metal, the hottest new releases, the latest breaking rock stories, and showcases the very best from the local scene. [More]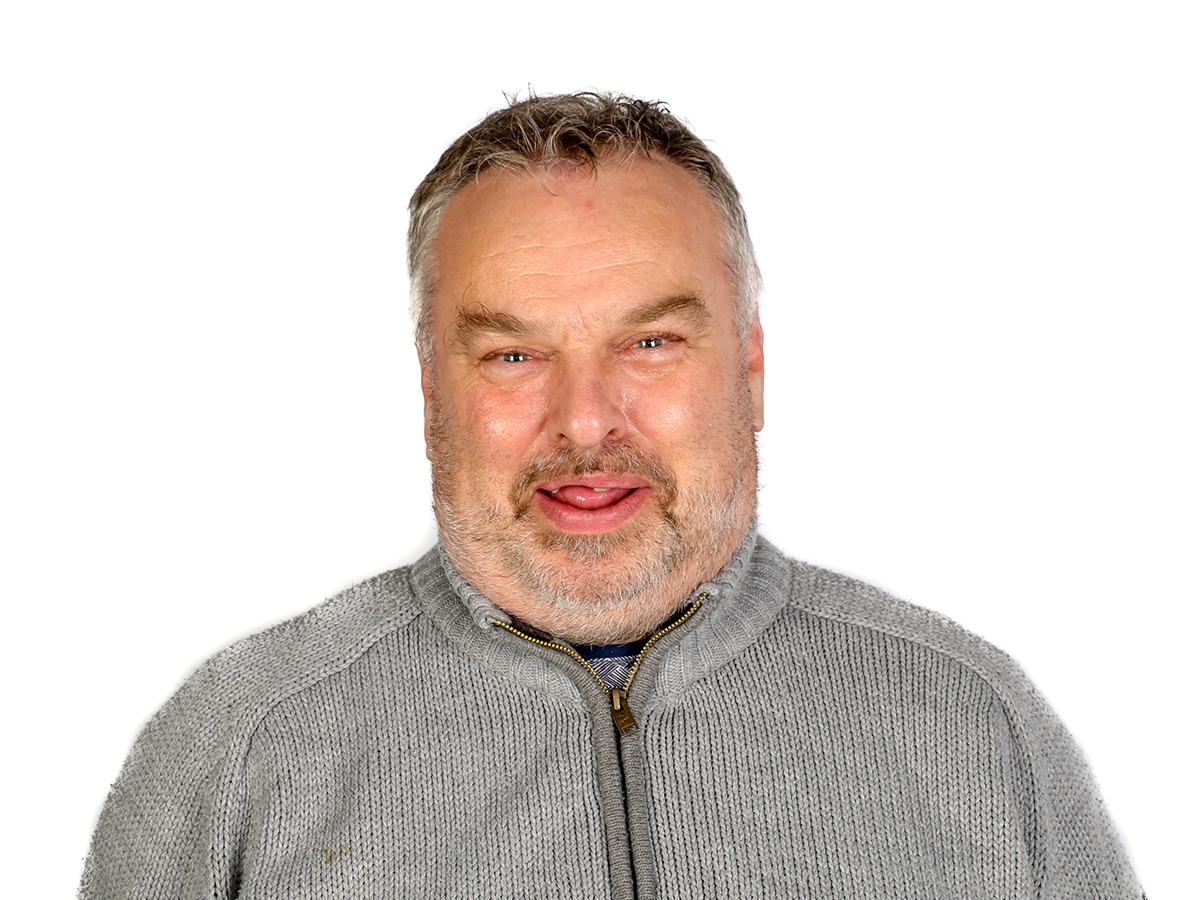 BB King at 33 and a third, Billy Boy Arnold at 45 with many more in this all vinyl edition. And, the jukebox has something by an artist who only ever recorded two songs...


[More]
back to top ↑