Morning: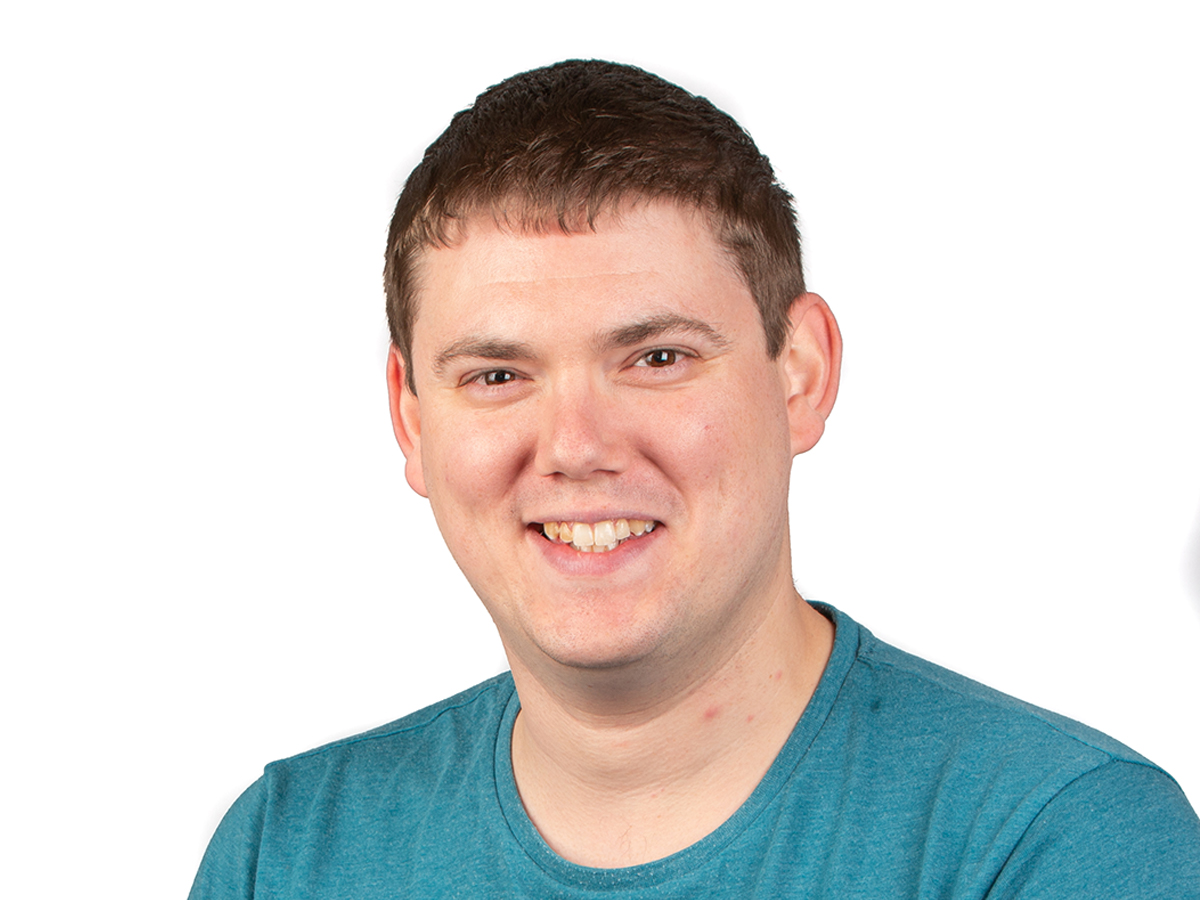 Join Matt Webb for an extended edition of Saturday Breakfast bringing you the latest local and national reaction to the death of HRH Prince Philip. [More]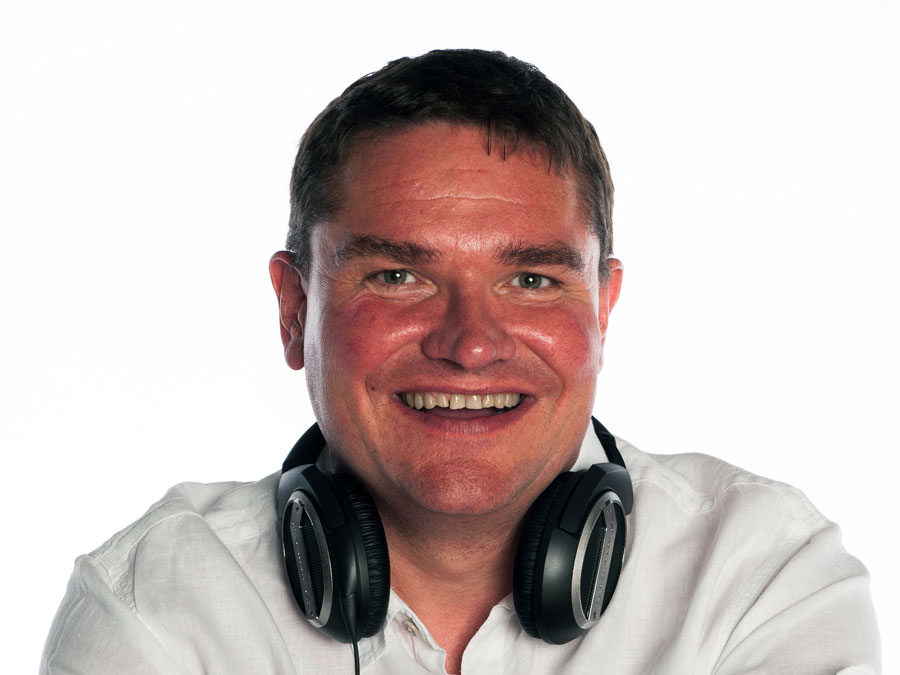 Ian is joined by Cambridge academic and entrepreneur, Richard Coleridge, to talk about his latest business, Venture Builder Carbon13, which is aiming to back 1,000 climate change entrepreneurs over five years with the goal of reducing carbon emissions by 400 million tons.
[More]
Afternoon: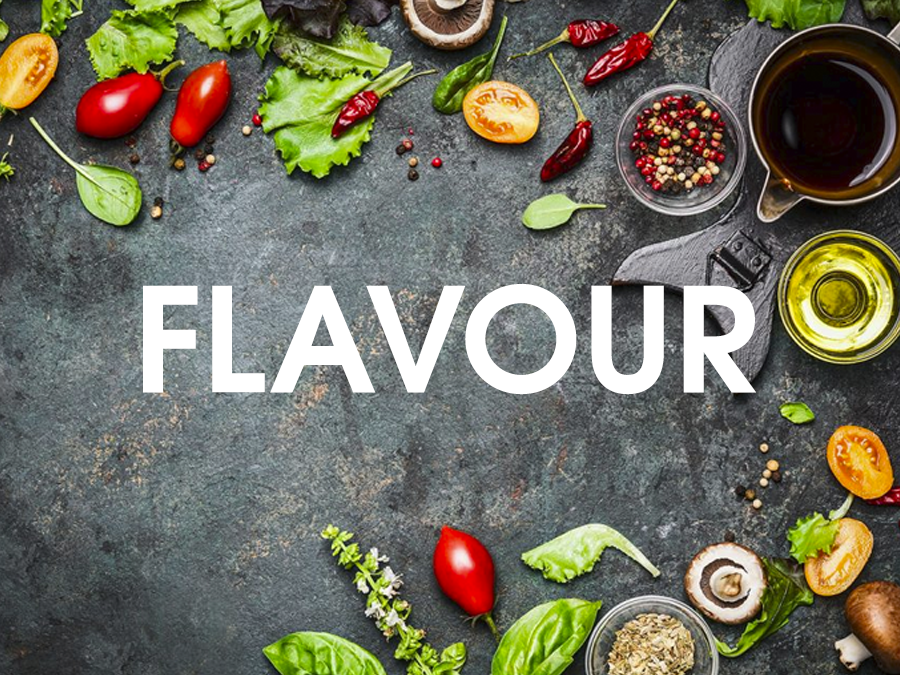 Corinne Payet of Gourmandises shares her memories of Stella Periera who died last weekend, and who will be much missed by the local food community. In addition, the programme features how food is helping the new residents of Clay Farm come together, Steve Thompson has April foraging advice and Dave Fox talks about how growers can cope with the cold weather.


[More]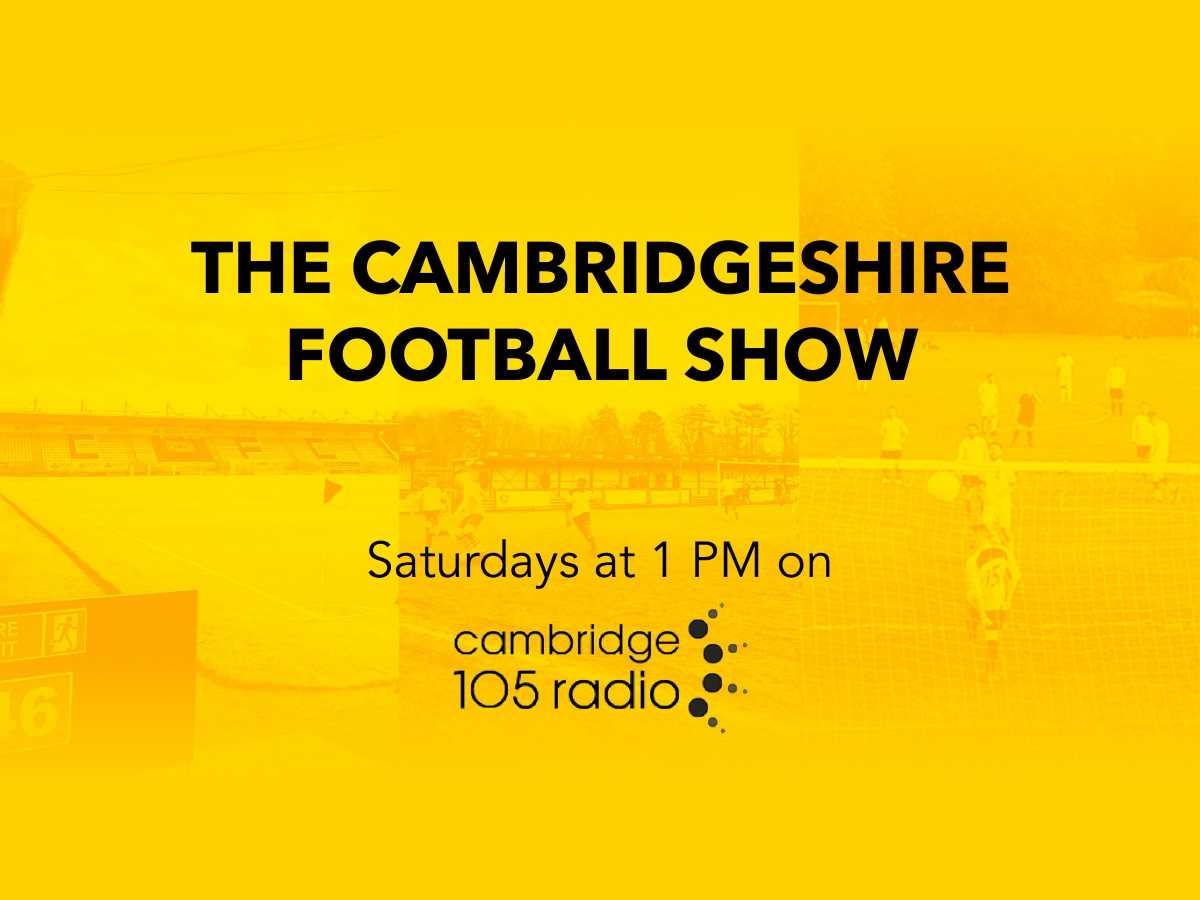 Ollie Slack presents an in-depth preview of the afternoon's football action involving Cambridge United, Cambridge City and Histon, plus the local grassroots fixtures. [More]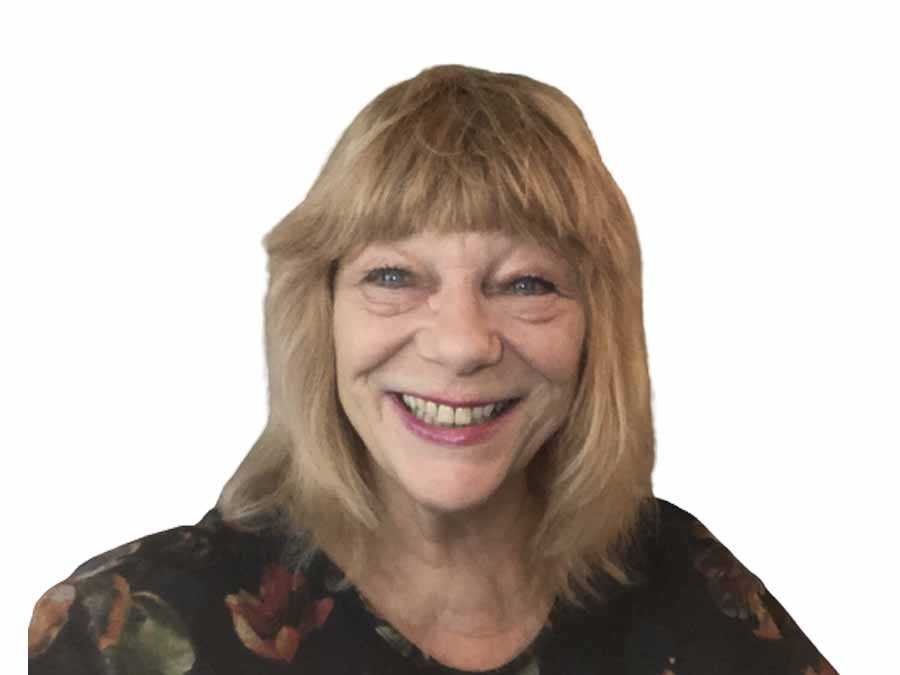 Sue Marchant presents a weekly show packed with local guests and some of her favourite music. [More]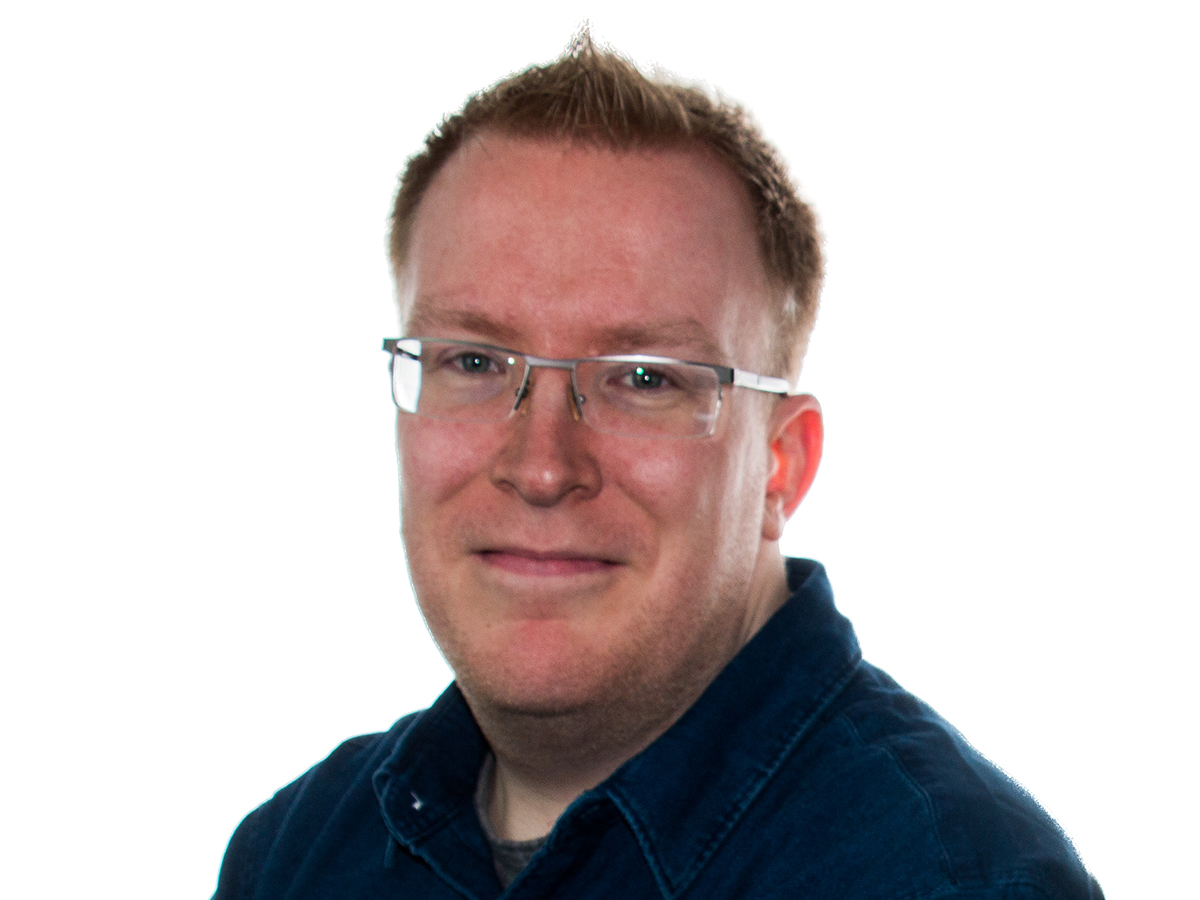 Another chance to hear Tim Willett's weekly show, dedicated to local and unsigned music, and featuring the latest Unsigned Chart. [More]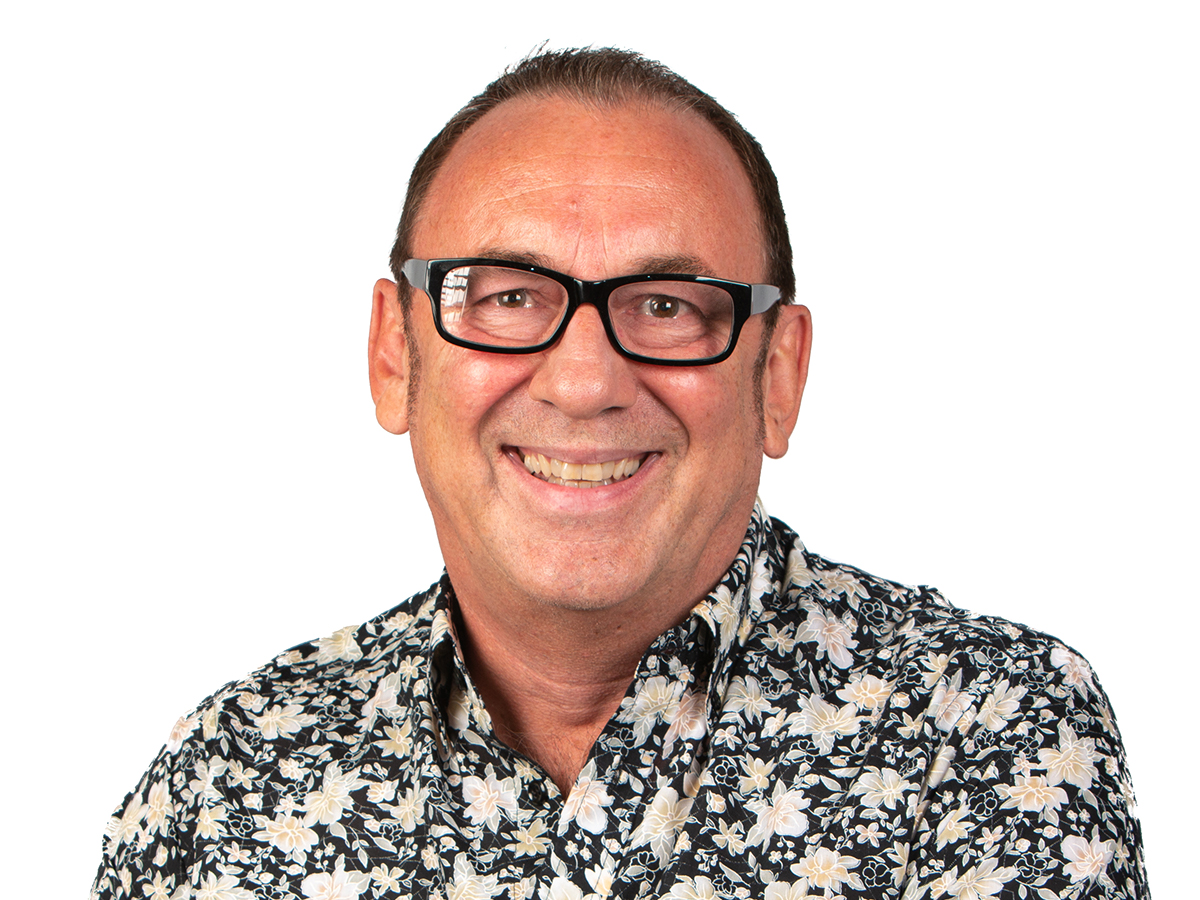 Chris Brown has been presenting his soul show on a Saturday evening in Cambridgeshire for over 30 years. Join him for two hours of soul and dance from his vinyl collection on your Saturday night. [More]
Evening: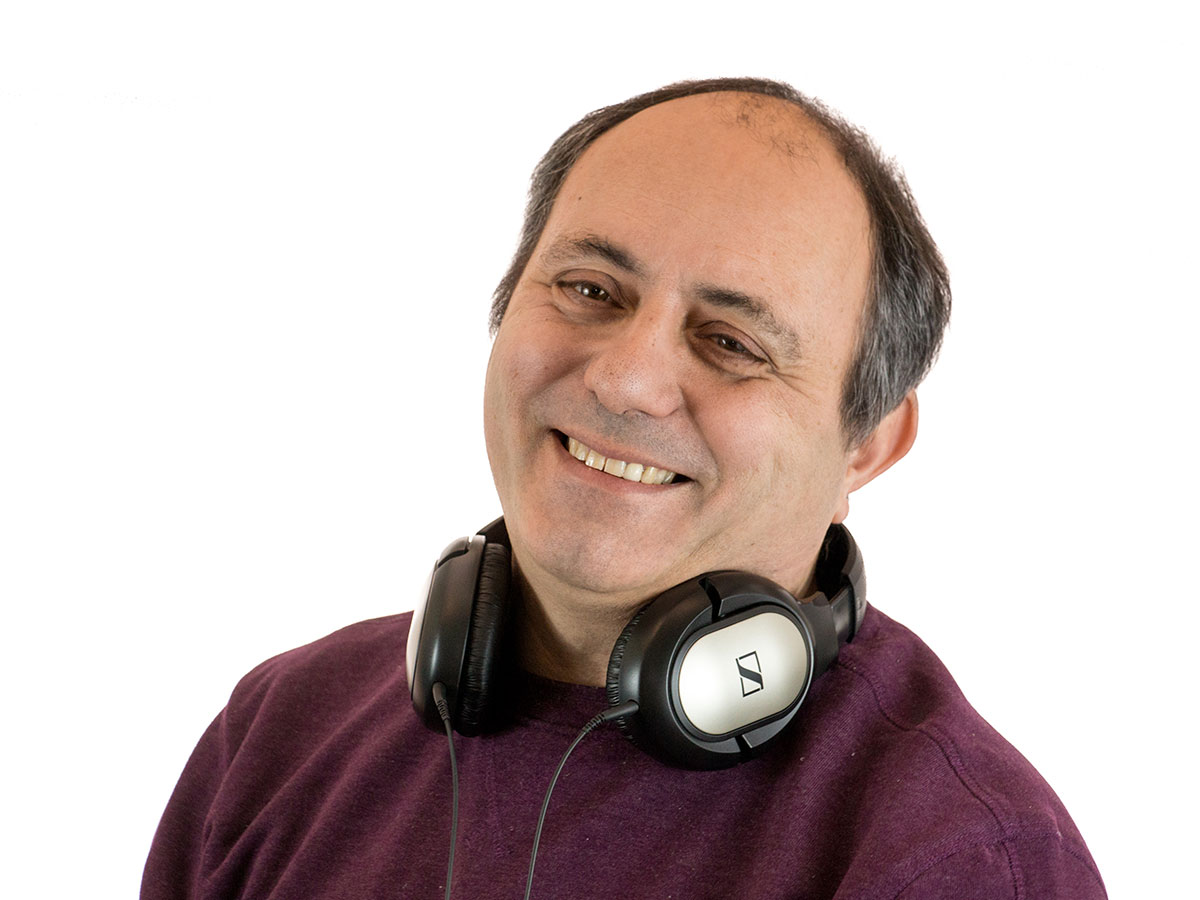 Paul's two guests this week are Jo Ash and Nick Barraclough. [More]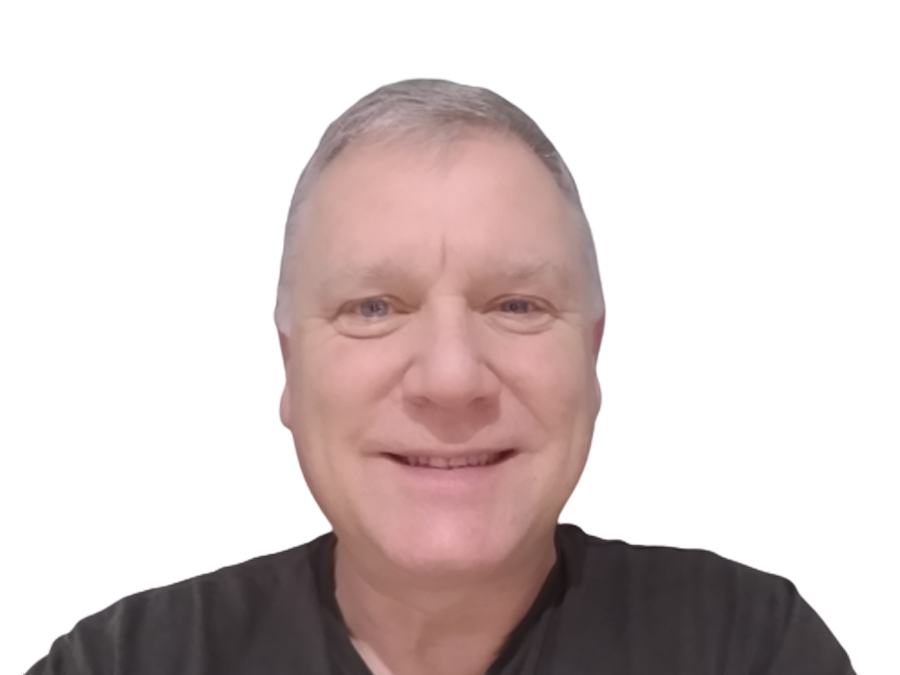 Late night music and conversation with Steve Garlick [More]
back to top ↑