Morning: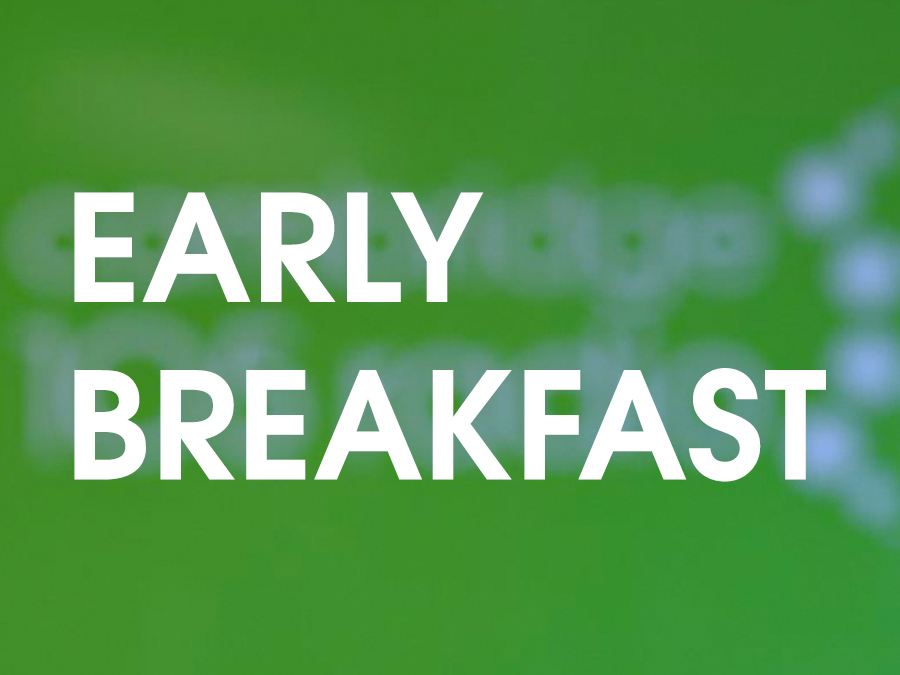 Michelle Davey presents great music to start your day. [More]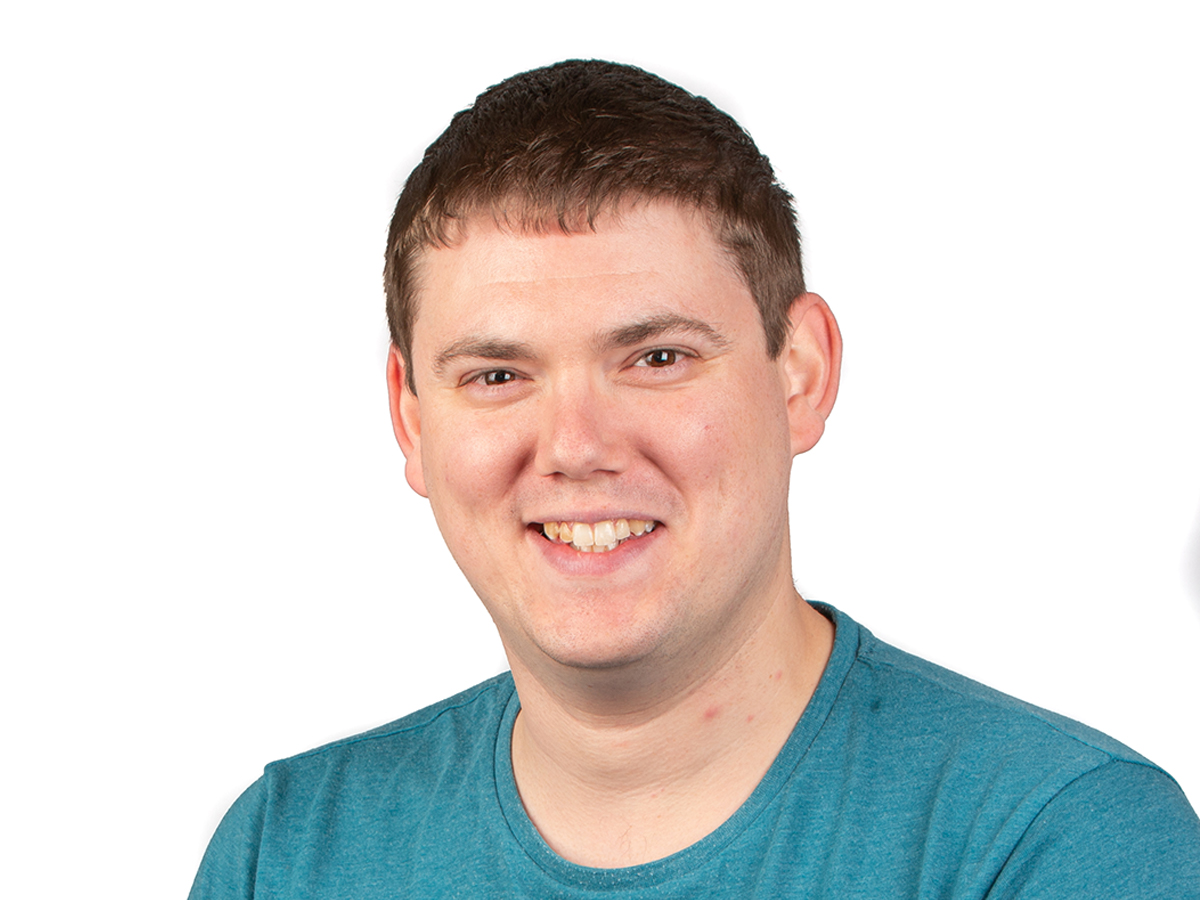 Matt Webb kick starts your weekend with the best music and the latest news from the Cambridge Newsdesk on the hour and half hour. There's a full sports round-up at 8.30 plus a look at the front pages of the Saturday papers and local online publications at 8.50am. [More]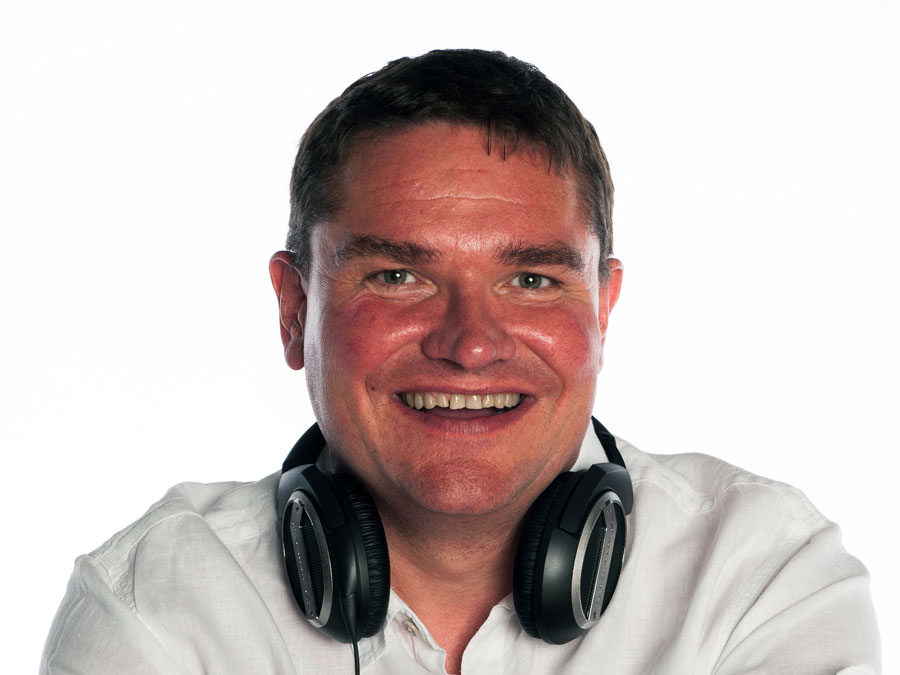 Ian welcomes the Founder of Shades by Dominic Green. The Cambridge entrepreneur shares his story of how COVID knocked his personal and business life for six and why he's emerged from a such dark period with an exciting new venture and sense of purpose.
[More]
Afternoon: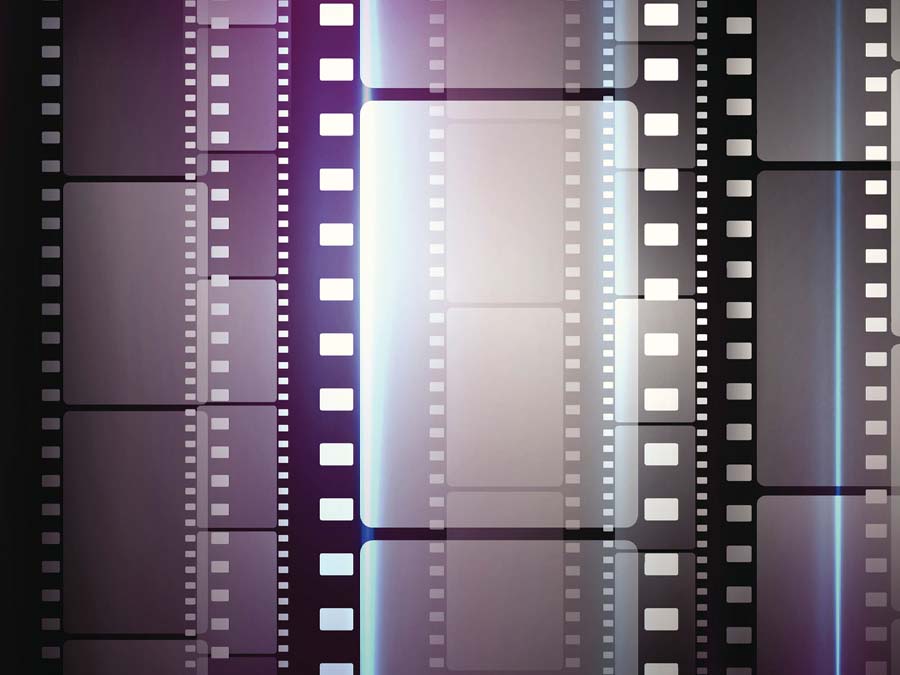 Every fortnight reviewers Yosra Osman, Emma Marchant, Simon West, Lorcan O'Neill and Stewart Paske dissect the latest movie releases. [More]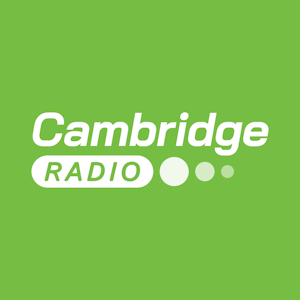 Tony Barnfield meets some of the local people whose achievements were rewarded in the New Year Honours 2022, including newly-Knighted William Russell, CBEs Mark Lloyd and Professor James Diggle and OBEs Frank Butterfill and Dr Ruth March. [More]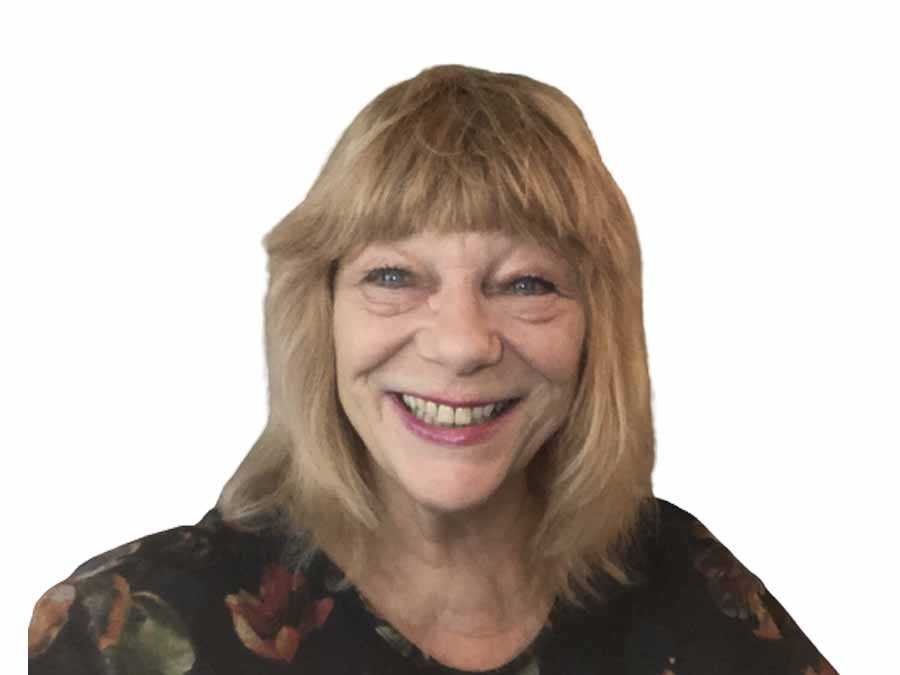 Sue Marchant presents a weekly show packed with local guests and some of her favourite music. [More]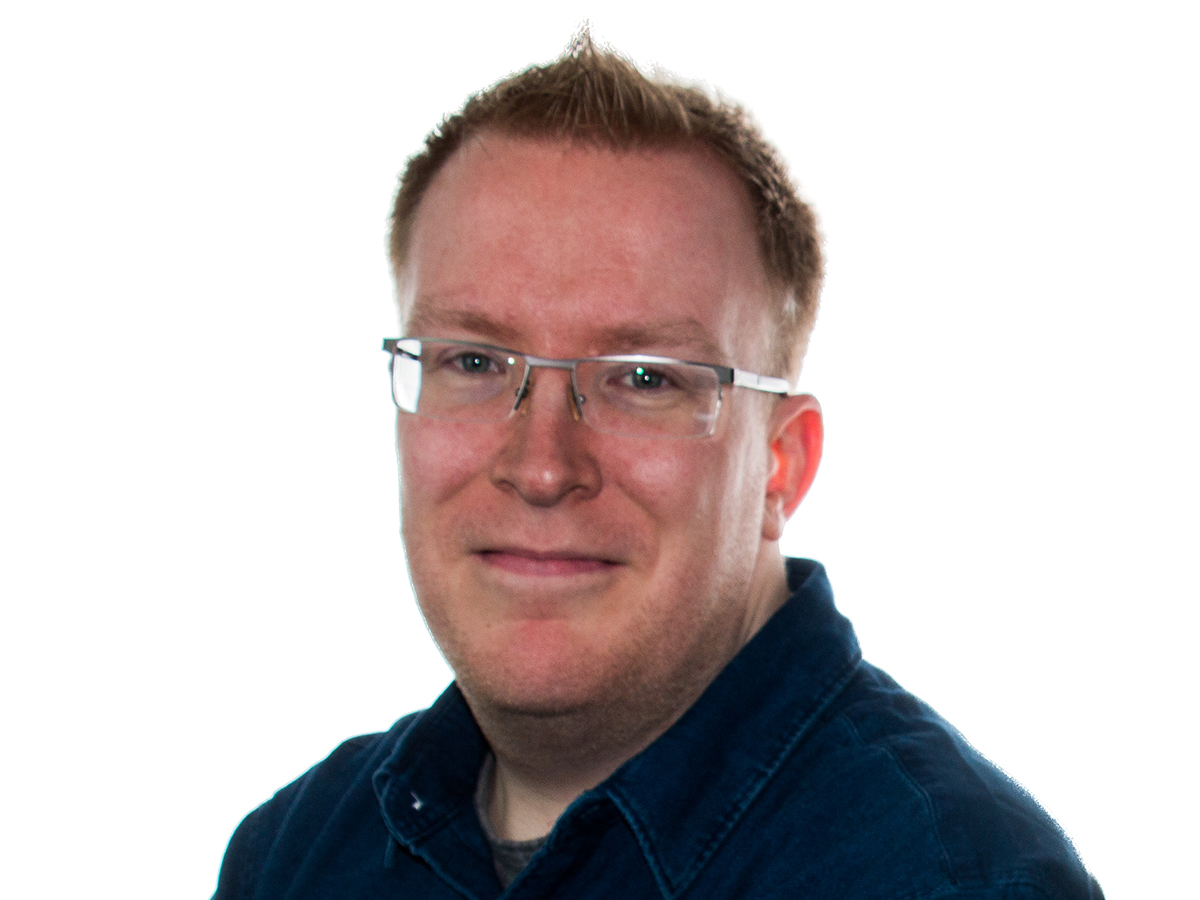 Tim Willett presents Cambridge 105 Radio's flagship show dedicated to local and unsigned music and welcomes Tom Lumley in to the studio for a special album playback of his band The Brave Liaison's debut release Everything's Affected. [More]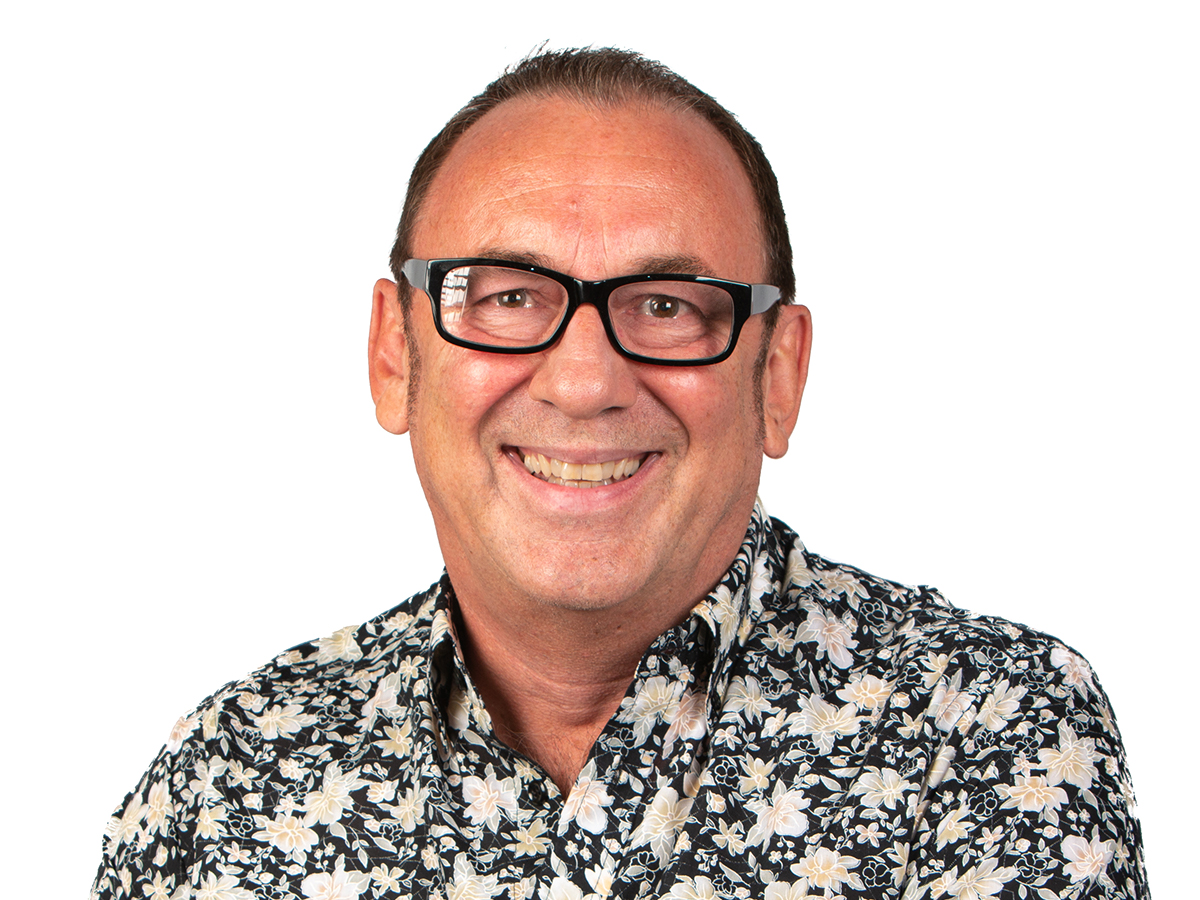 Chris Brown presents Cambridge's original Saturday night soul show. [More]
Evening: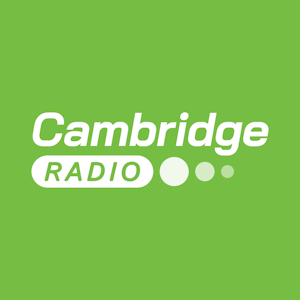 A new weekly two hour show playing the legends of funk & soul right through to the brand new artists and bands of today. [More]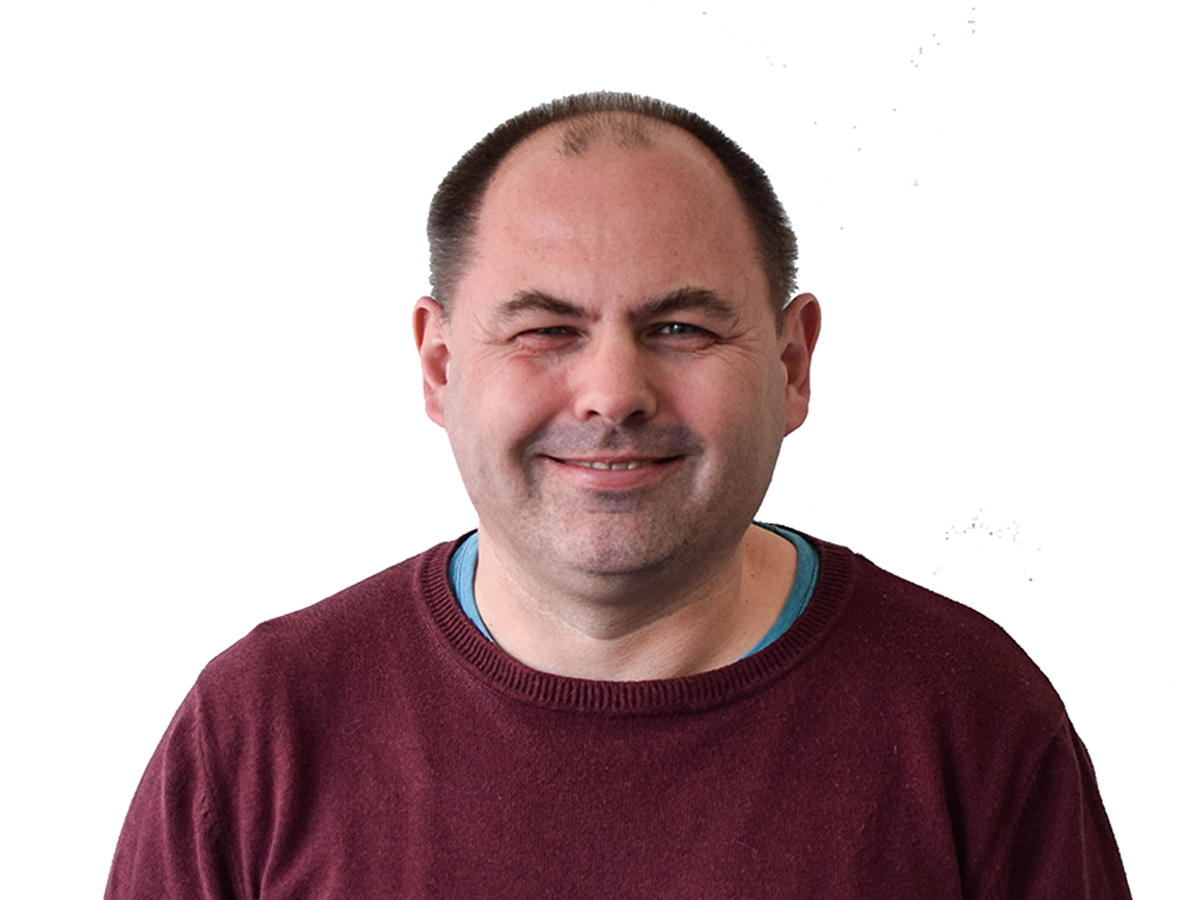 Dave Price plays feel-good dance tunes: if you're at home, in the car or at work, he'll put a dance floor wherever you are. [More]
back to top ↑