Morning: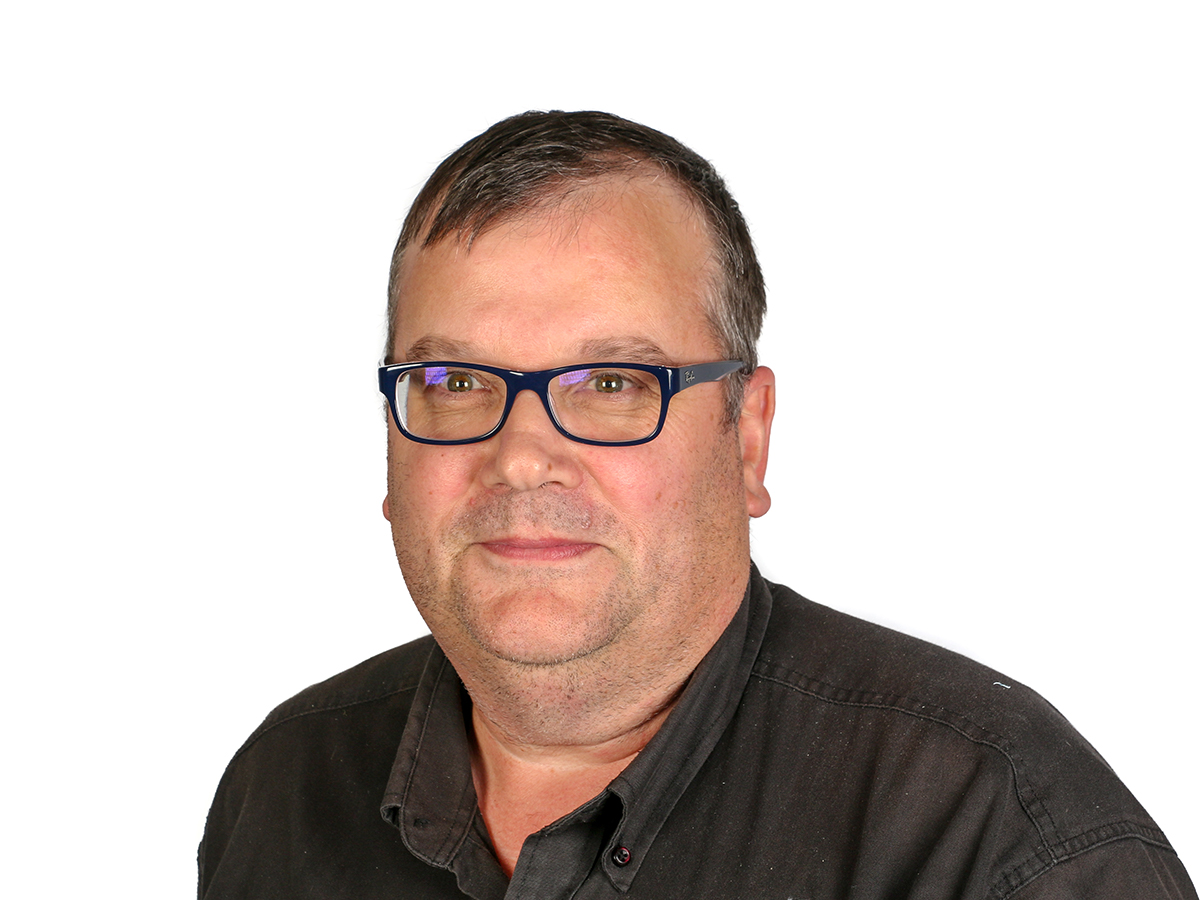 Brian presents Early Breakfast with some top tunes and the 6am Starter Question to get you thinking. Travel at 6.20 and 6.40. [More]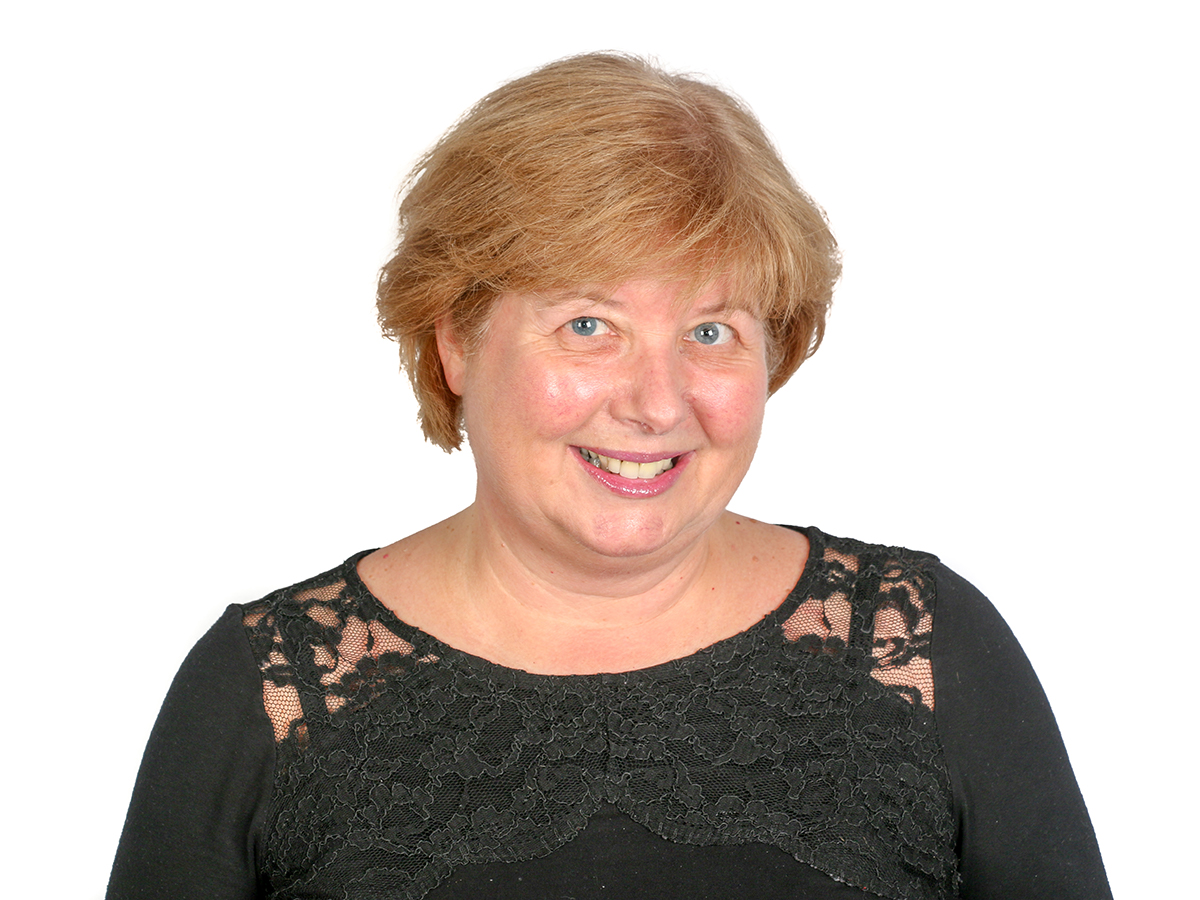 It's Friday! Linda Ness wants your Jukebox Friday requests! Text 07919 070 490. [More]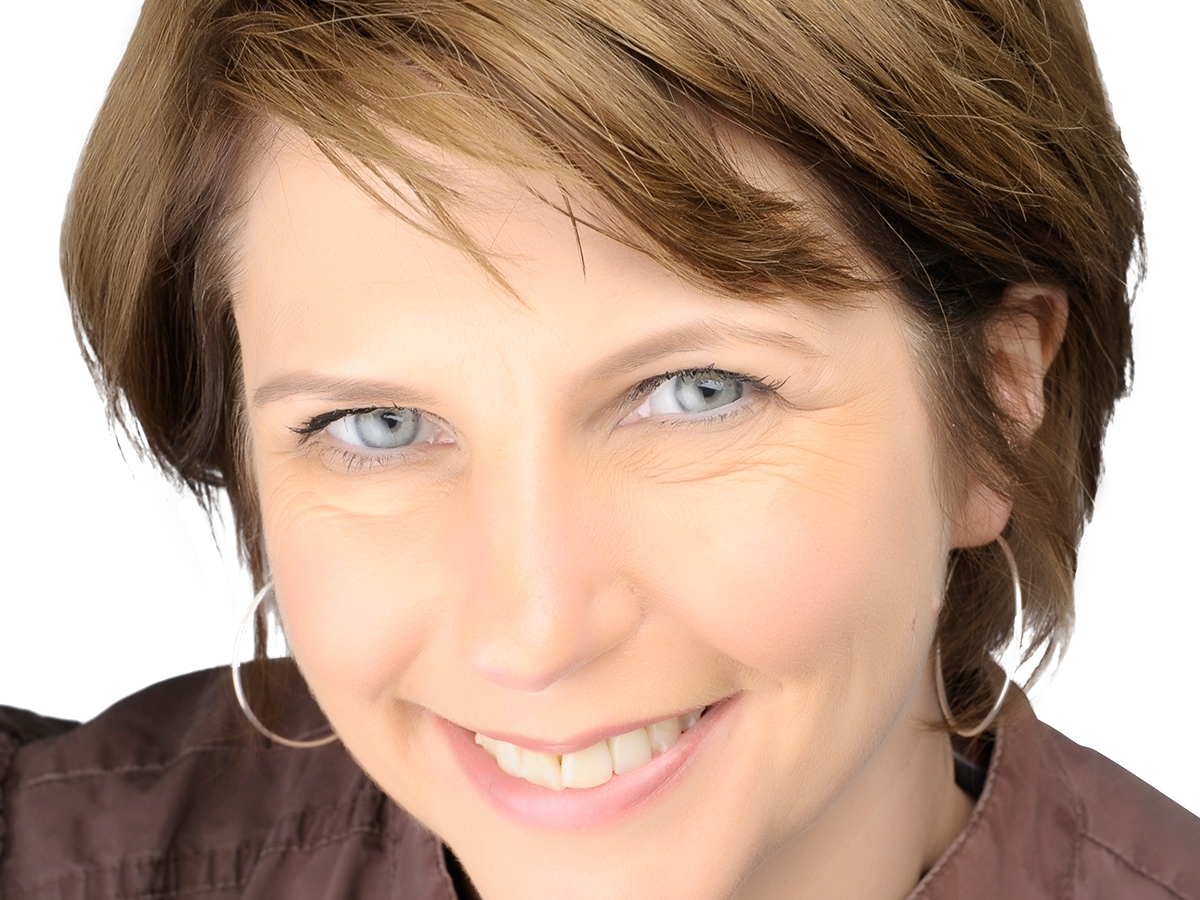 Fitness guru and nutrition expert, Kelly Mepham, busts diet myths when she chats to Leigh this morning. There's also a chance to hear what's topping the charts in Greece and Norway. And the What's That Tune quiz. [More]
Afternoon: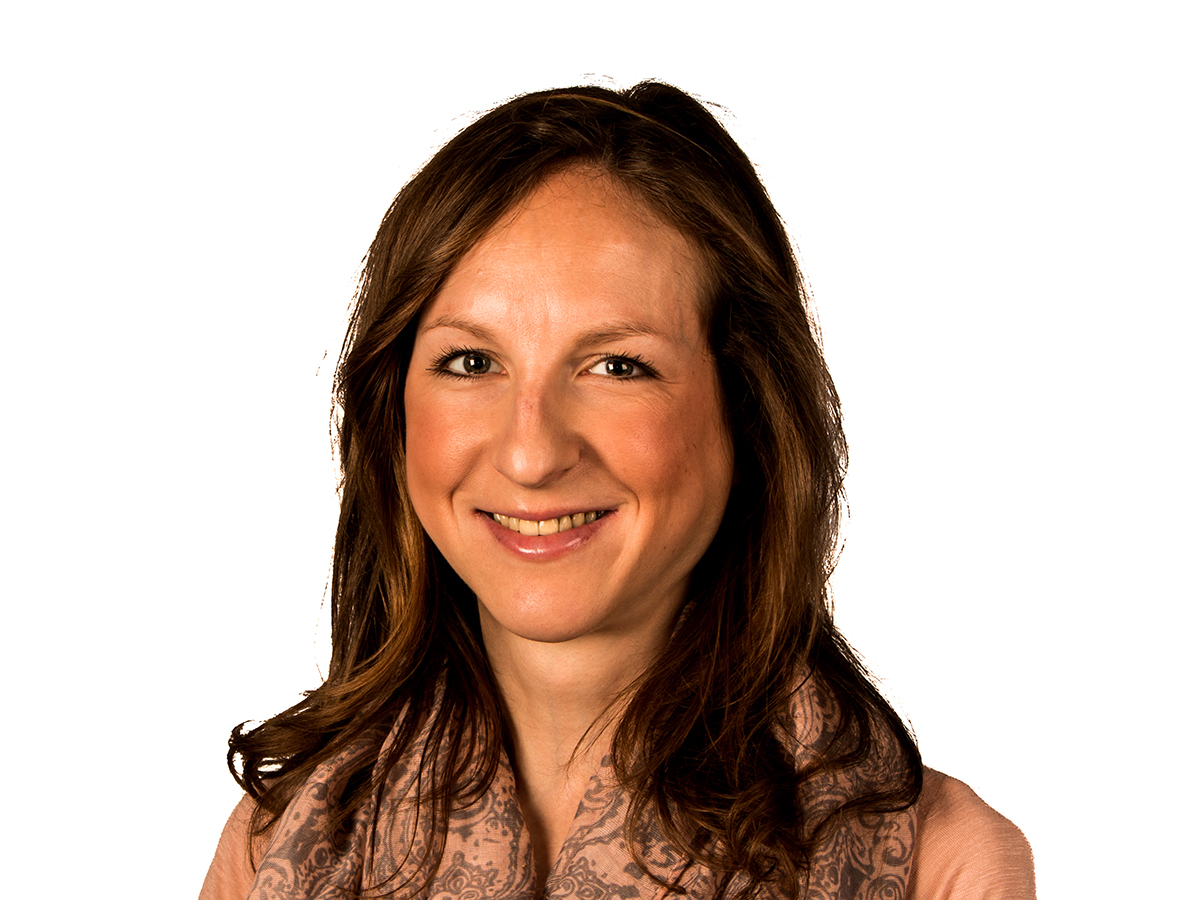 Louise has a great mix of music and conversation this Friday lunchtime. [More]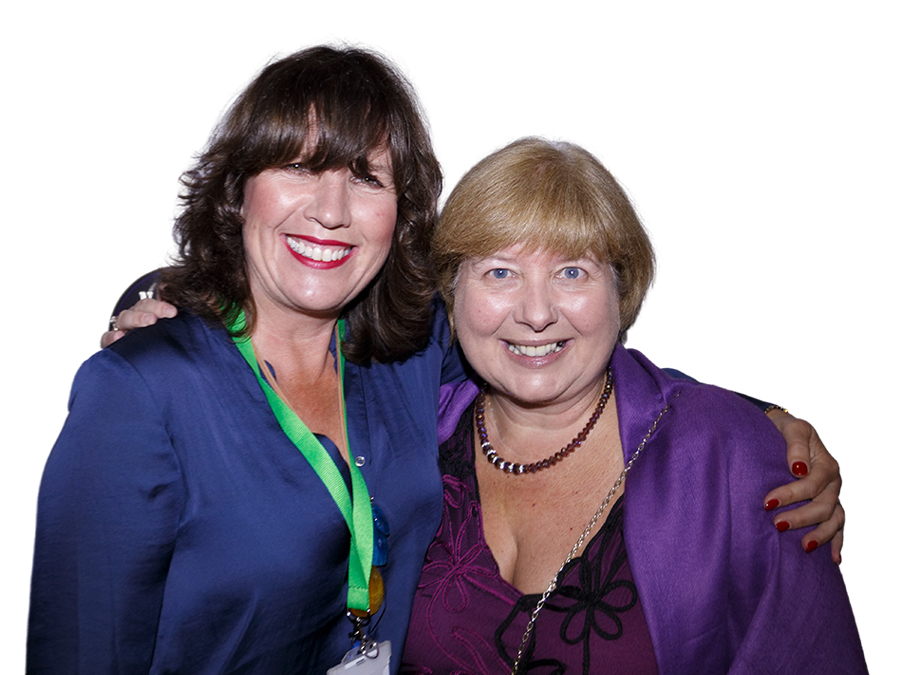 Linda Ness and Suzie Thorpe talk to author Hannah Ross who has just published a book exploring the history of women who broke from convention and cycled their way to freedom. And Polly Ingham-Watts, General Manager of Wimpole Estate talks about managing the huge parkland with its mansion, farm, and gardens.


[More]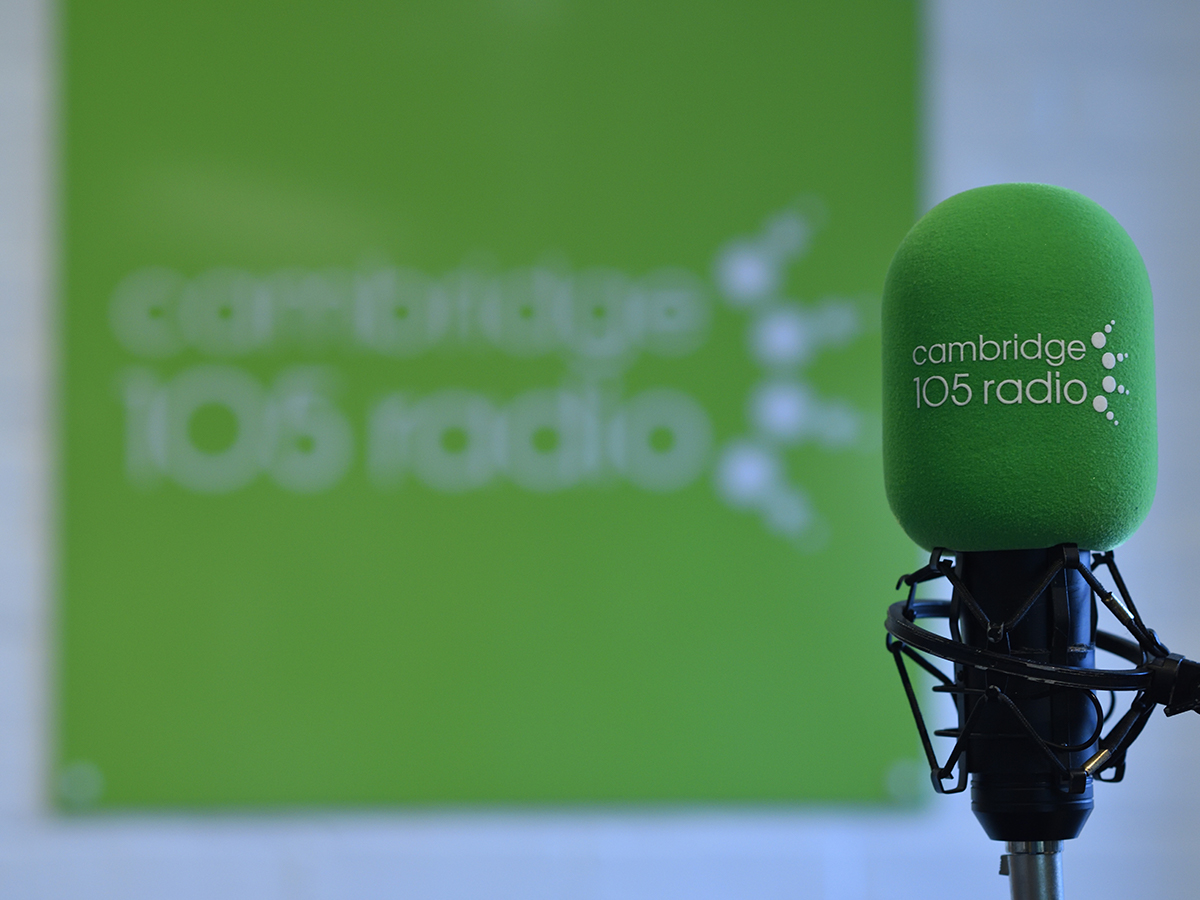 An hour of favourites from Cambridge's past spanning two classic decades. [More]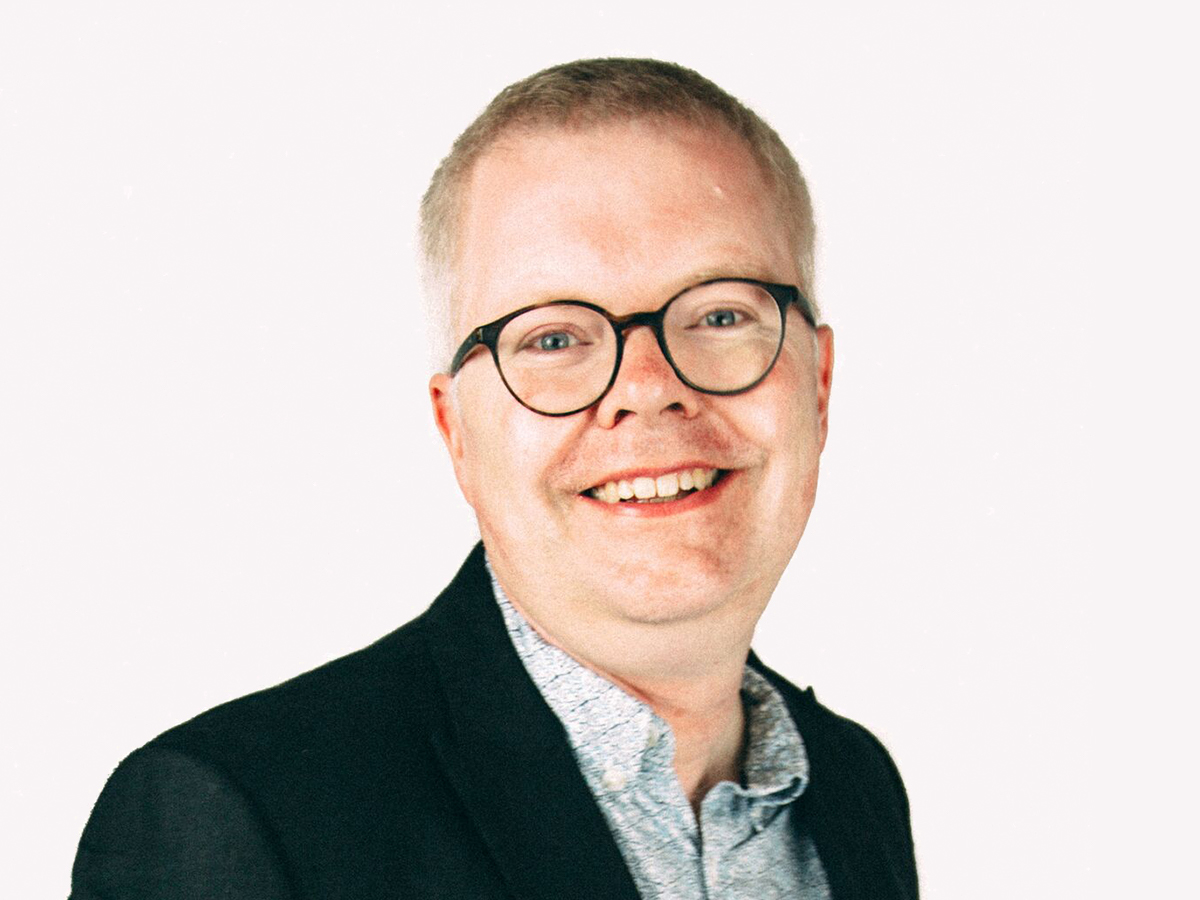 Julian gets you home with great music, and great conversation. [More]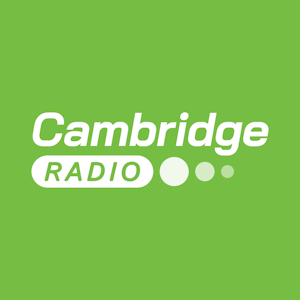 Say goodbye to the working week and get your dancing shoes on with Jamie Stocker. [More]
Evening: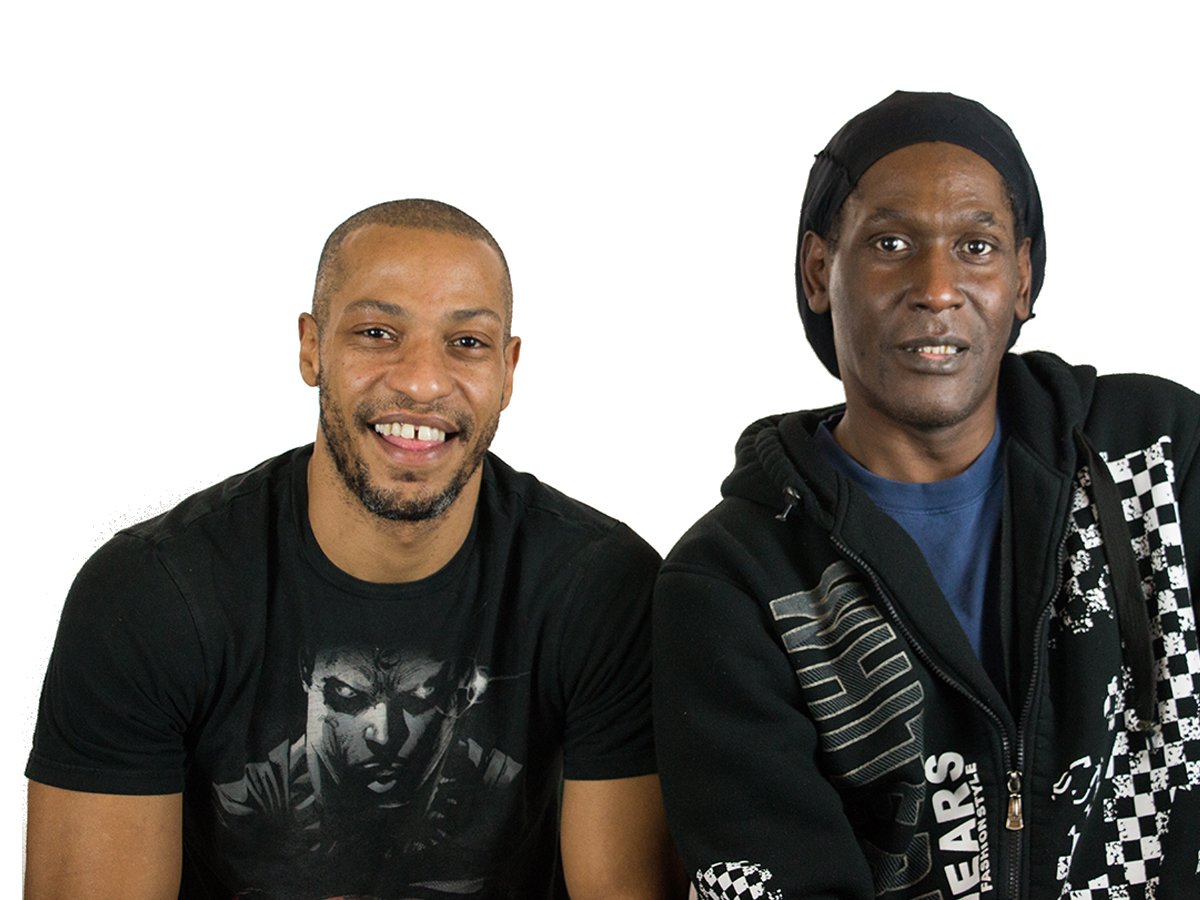 Johnny 5 introduces guest DJs and residents DG Select, M-house and S@nav playing mixes of the best in dance, garage, house and drum'n'bass. [More]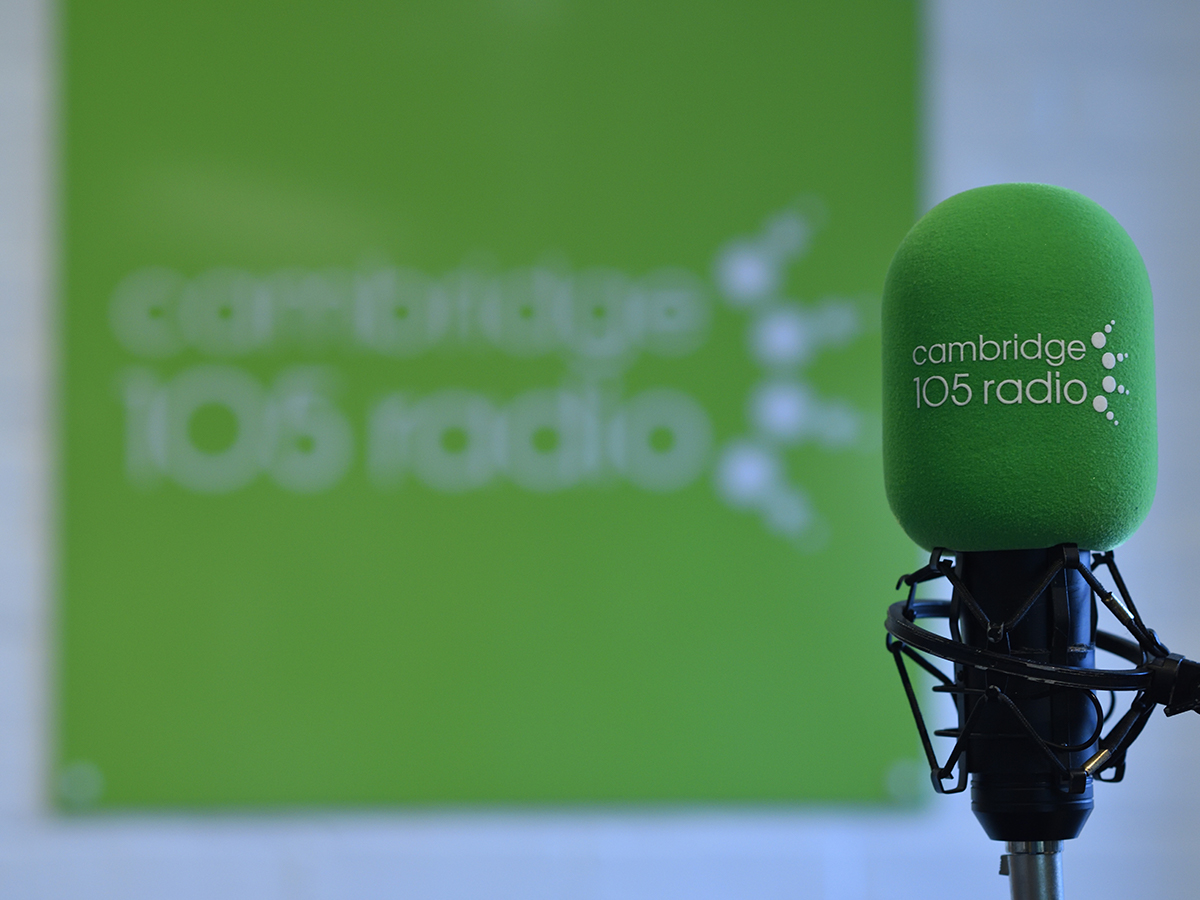 Friday night conversation across the stranger side of the week's news. [More]
back to top ↑