Morning: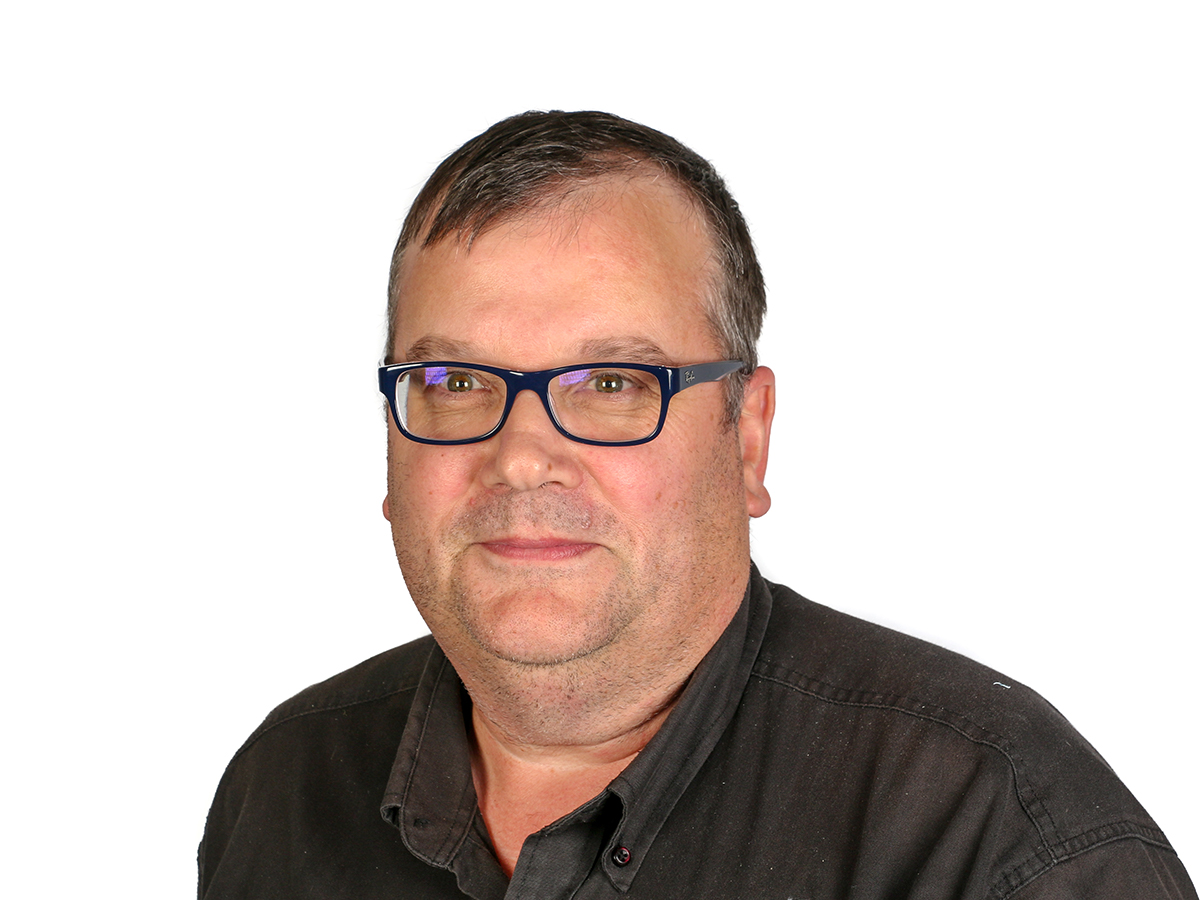 Brian presents Early Breakfast with some top tunes and the 6am Starter Question to get you thinking. Travel at 6.20 and 6.40. [More]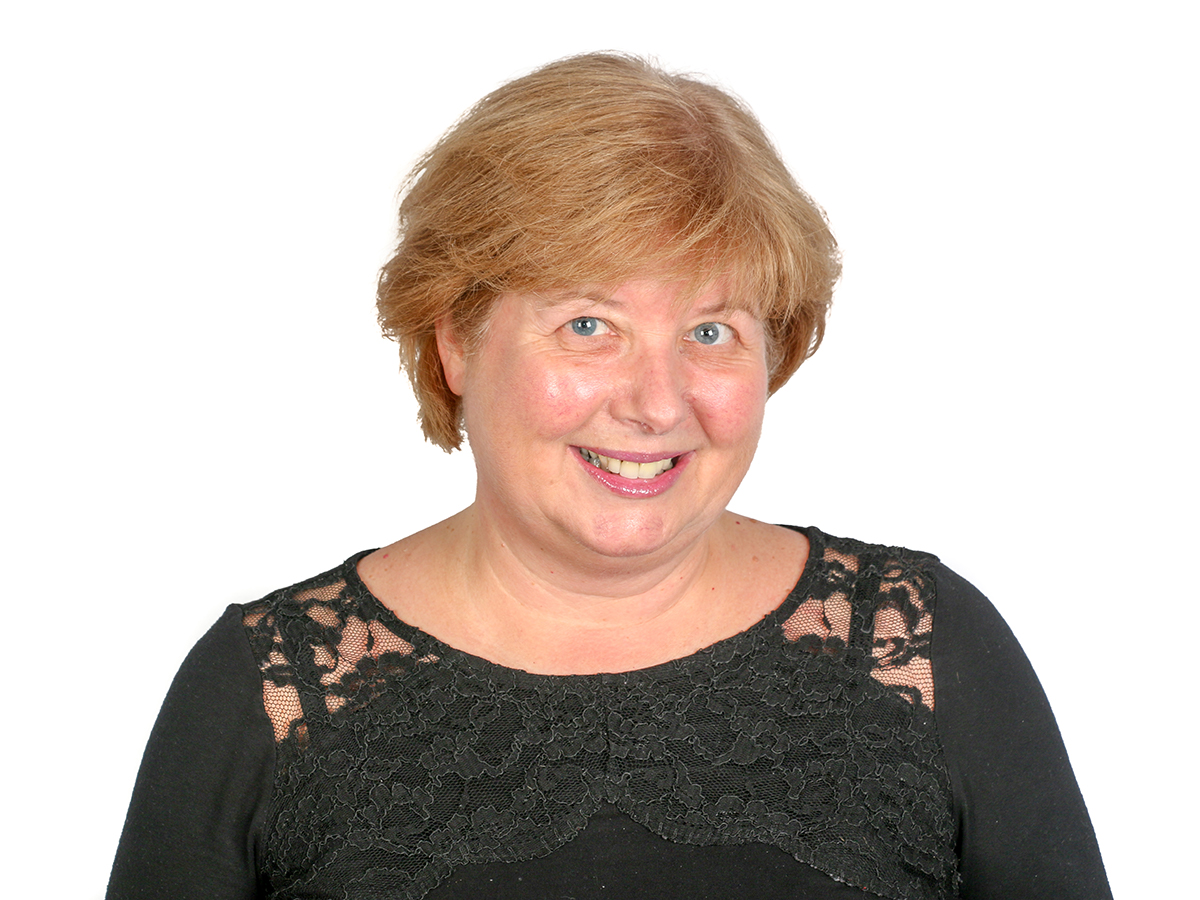 Linda Ness is joined by acclaimed pianist Brened Lucas Ogdon. Brenda has released an album, Ravel que J'Aime, and is donating her royalties to homeless charity Shelter. [More]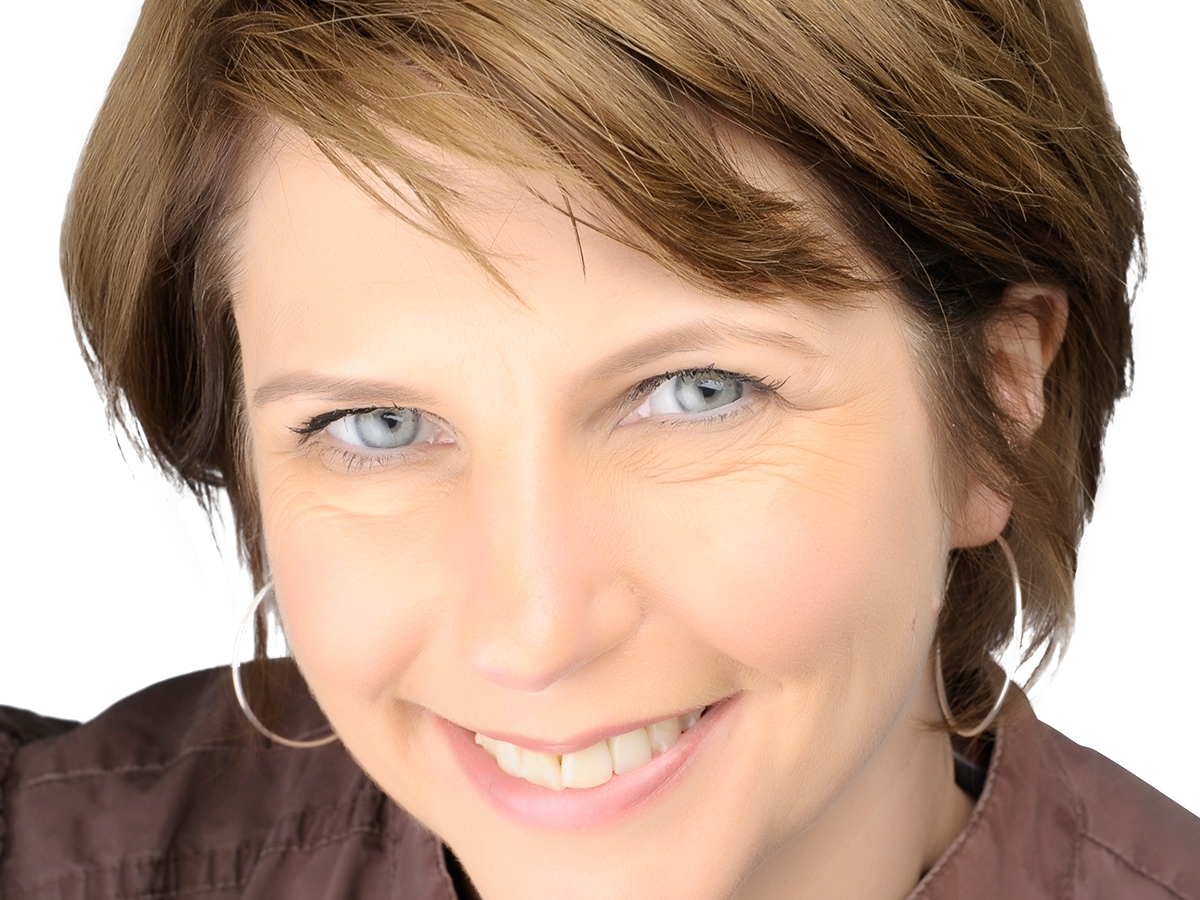 Leigh speaks to author Stephen Clarke about his spoof James Bond novel, The Spy Who Inspired Me.
Also find out what's topping the charts in Greece and Taiwan. And the What's That Tune Quiz.
[More]
Afternoon: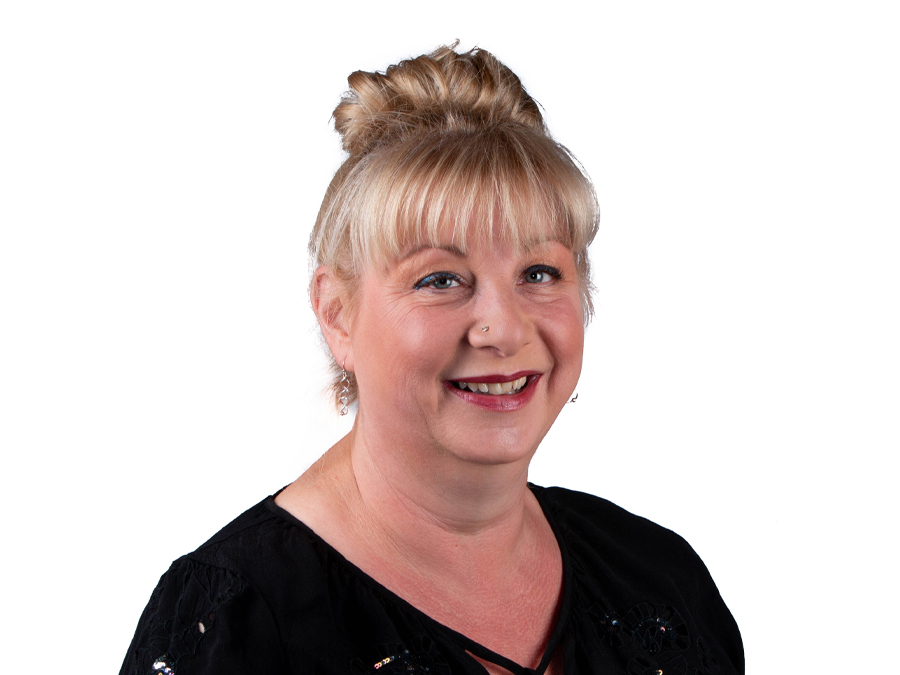 Local personal trainer Joe Ison is back with Alex this lunchtime to talk about three ways to get our mind and body ready for the winter. Plus the final track from the Classic Album of Week, the Mystery Voice quiz and some new music. [More]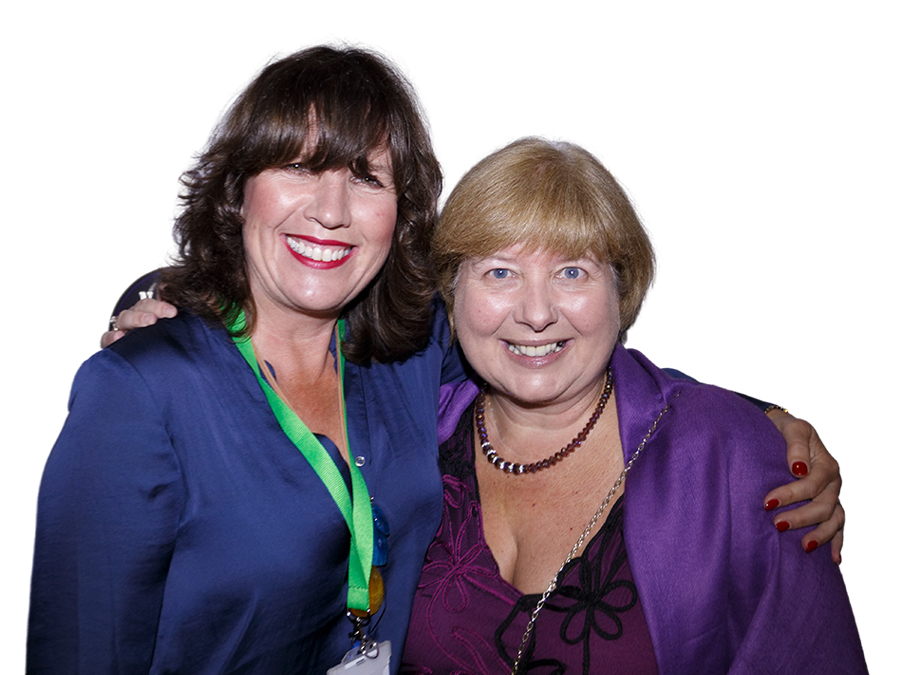 Award winning spoken-word artist Jaspreet Kaur is a pro at public speaking, performing her poetry to large crowds of people, including The Queen; Inspirational Joanna Forbes L'Estrange is a singer, composer, conductor, choral coach and much more. [More]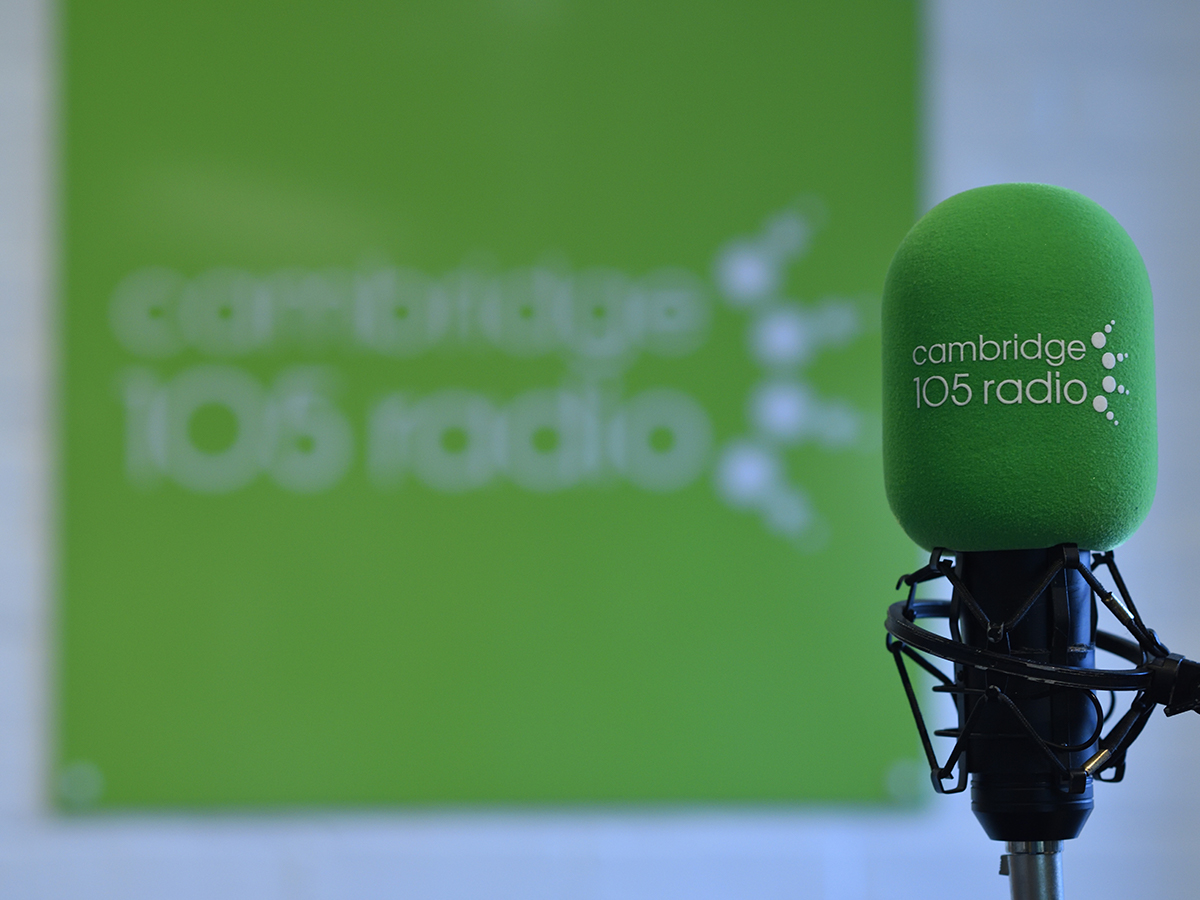 An hour of favourites from Cambridge's past spanning two classic decades. [More]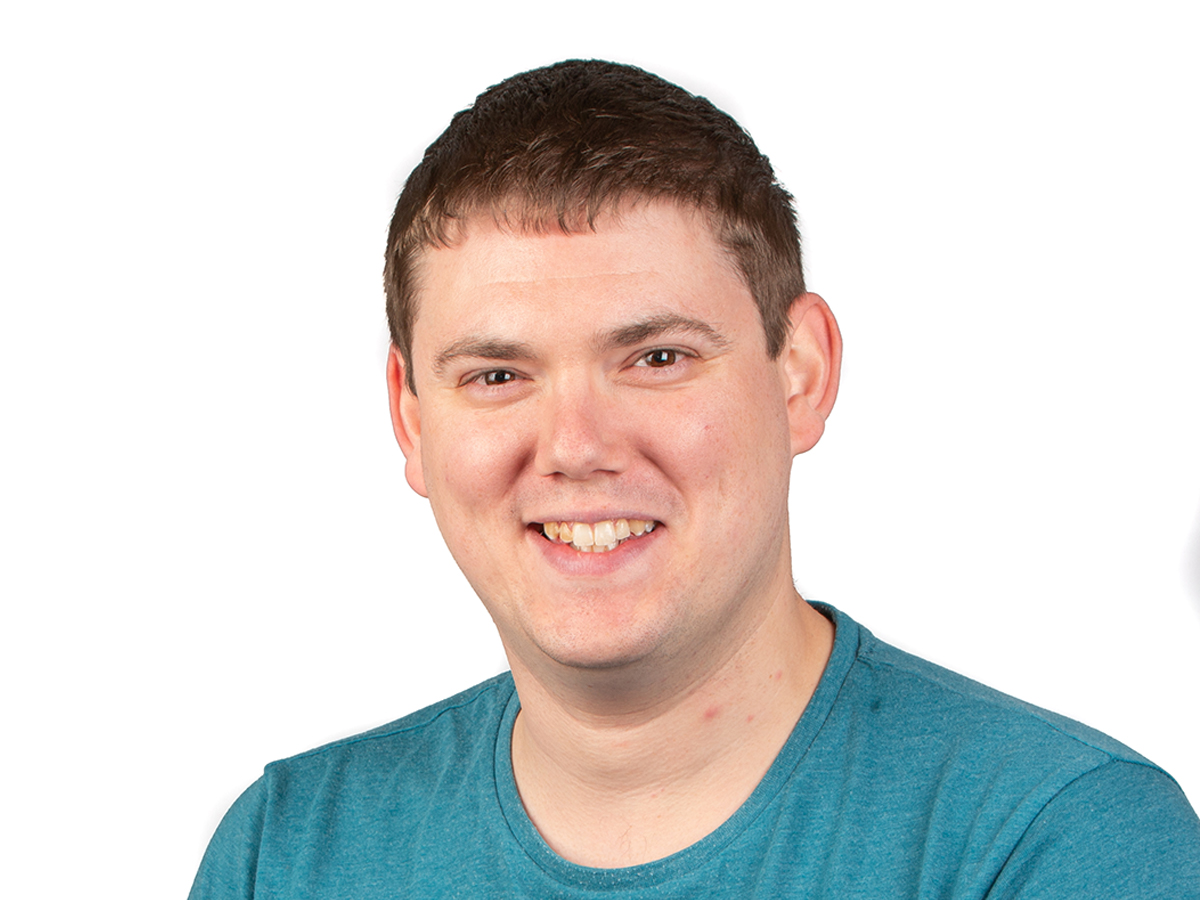 Matt Webb sits in for Glen and has great music to get you in the mood for the weekend, and the latest from the Cambridge News Desk. [More]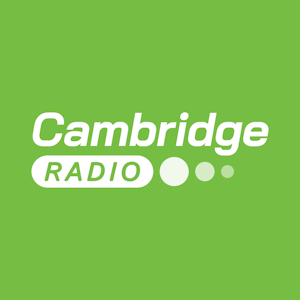 Say goodbye to the working week and get your dancing shoes on with Jamie Stocker. [More]
Evening: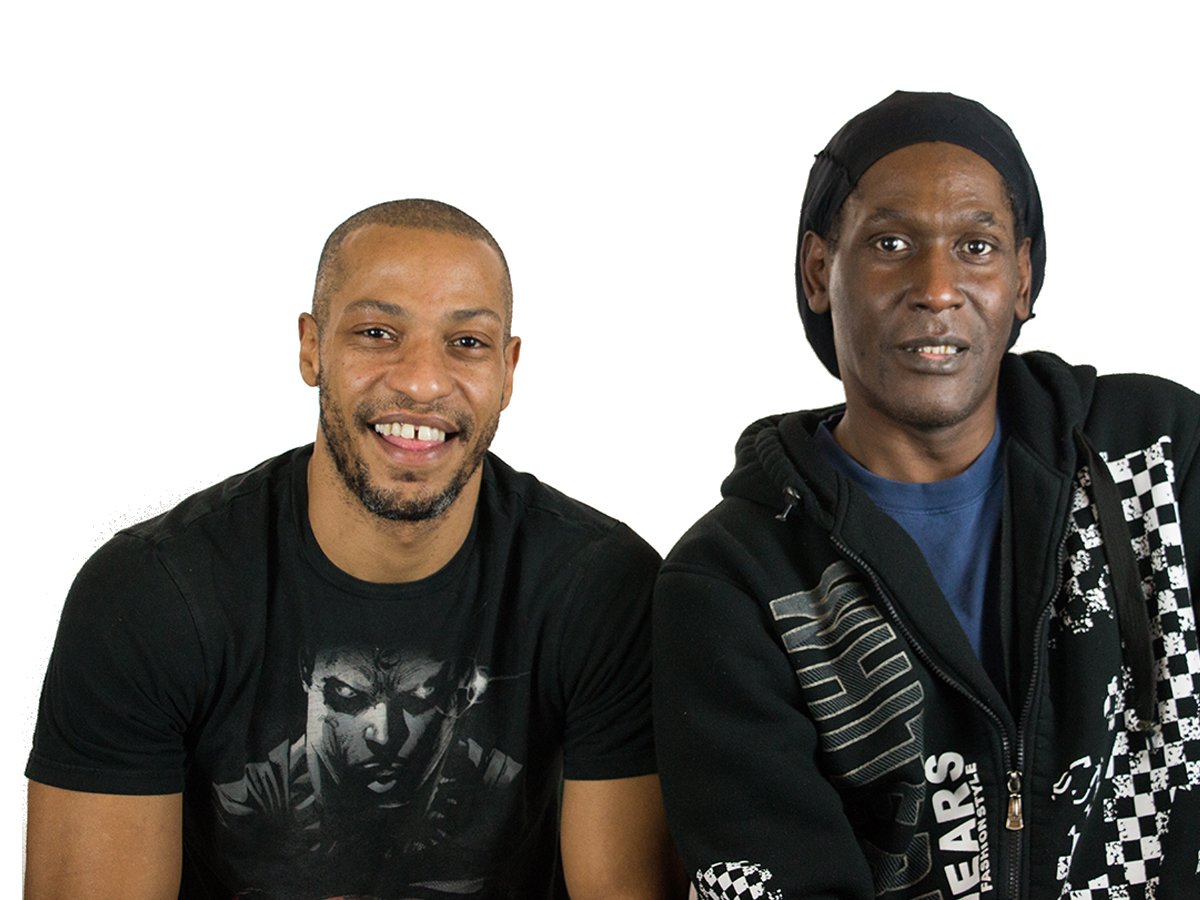 Johnny 5 introduces guest DJs and residents DG Select, M-house and S@nav playing mixes of the best in dance, garage, house and drum'n'bass. [More]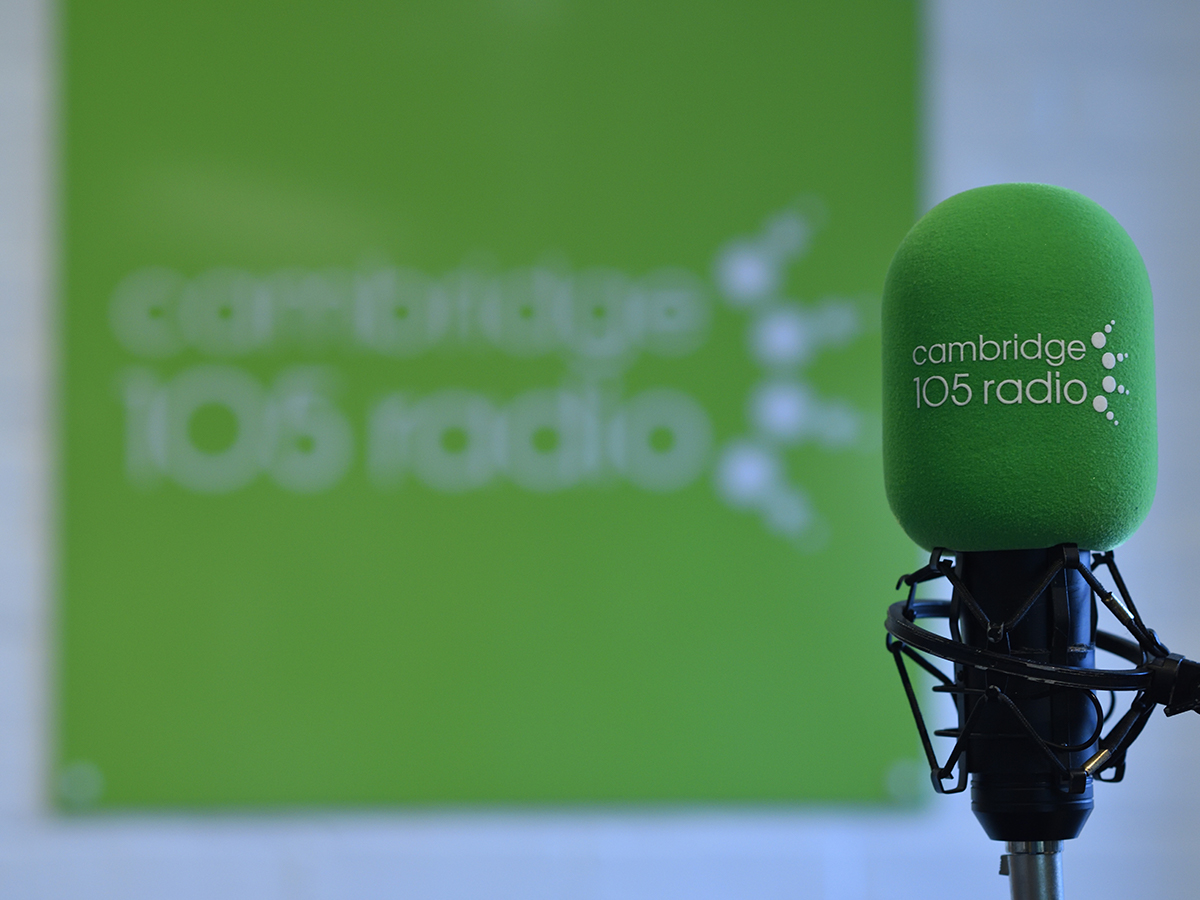 Friday night conversation across the stranger side of the week's news. [More]
back to top ↑