Morning: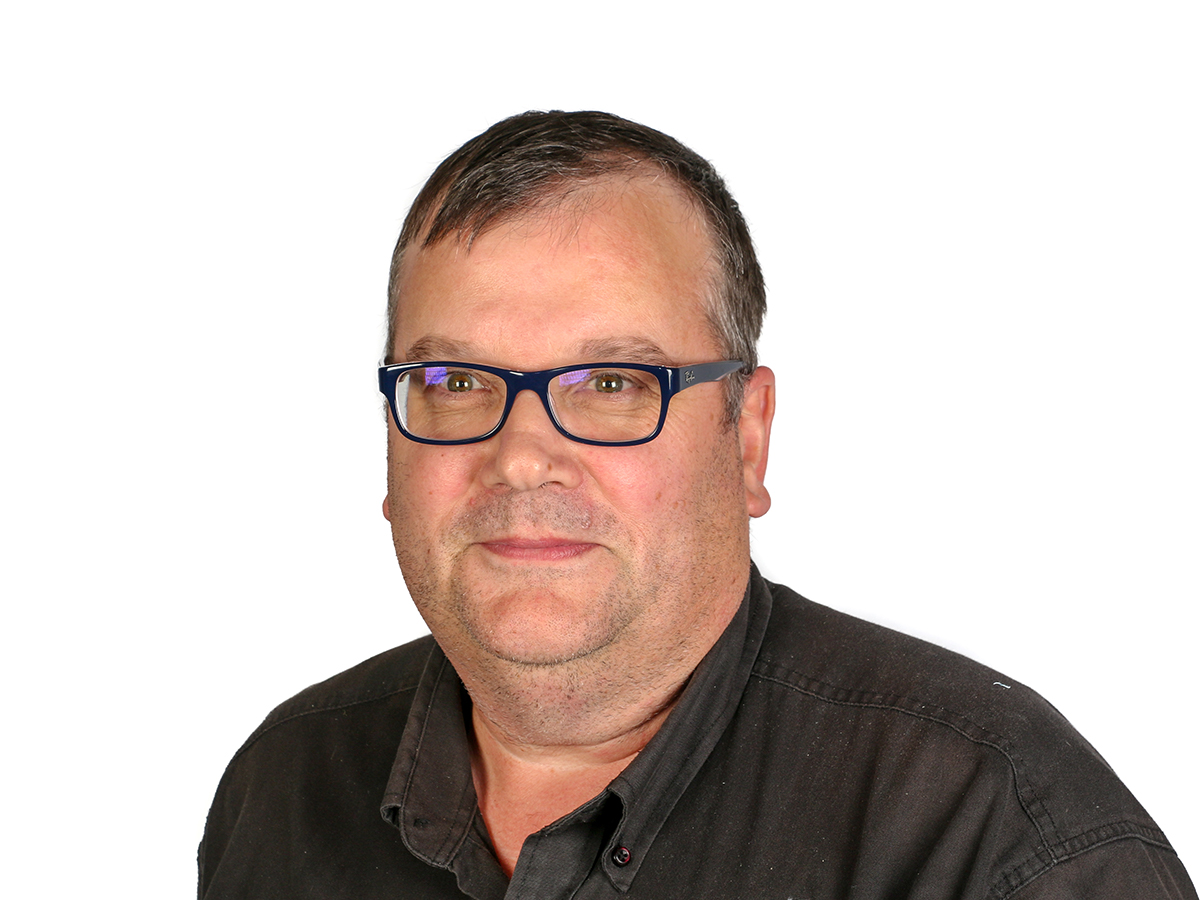 Brian presents Early Breakfast with some top tunes and the 6am Starter Question to get you thinking. Travel at 6.20 and 6.40. [More]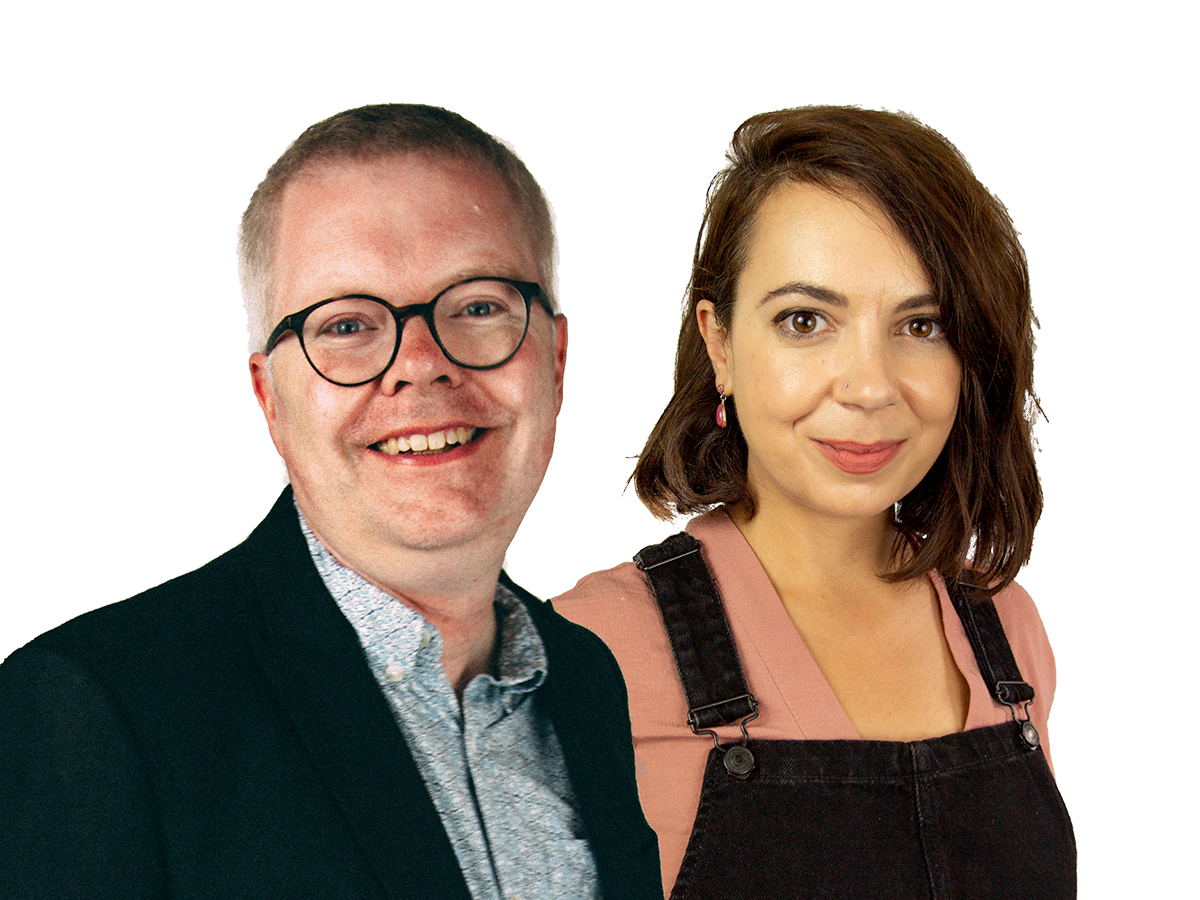 Julian Clover and Lucy Milazzo present a fresh blend to start your day with essential news, weather and travel. Plus entertainment and what's happening in the city and South Cambridgeshire. [More]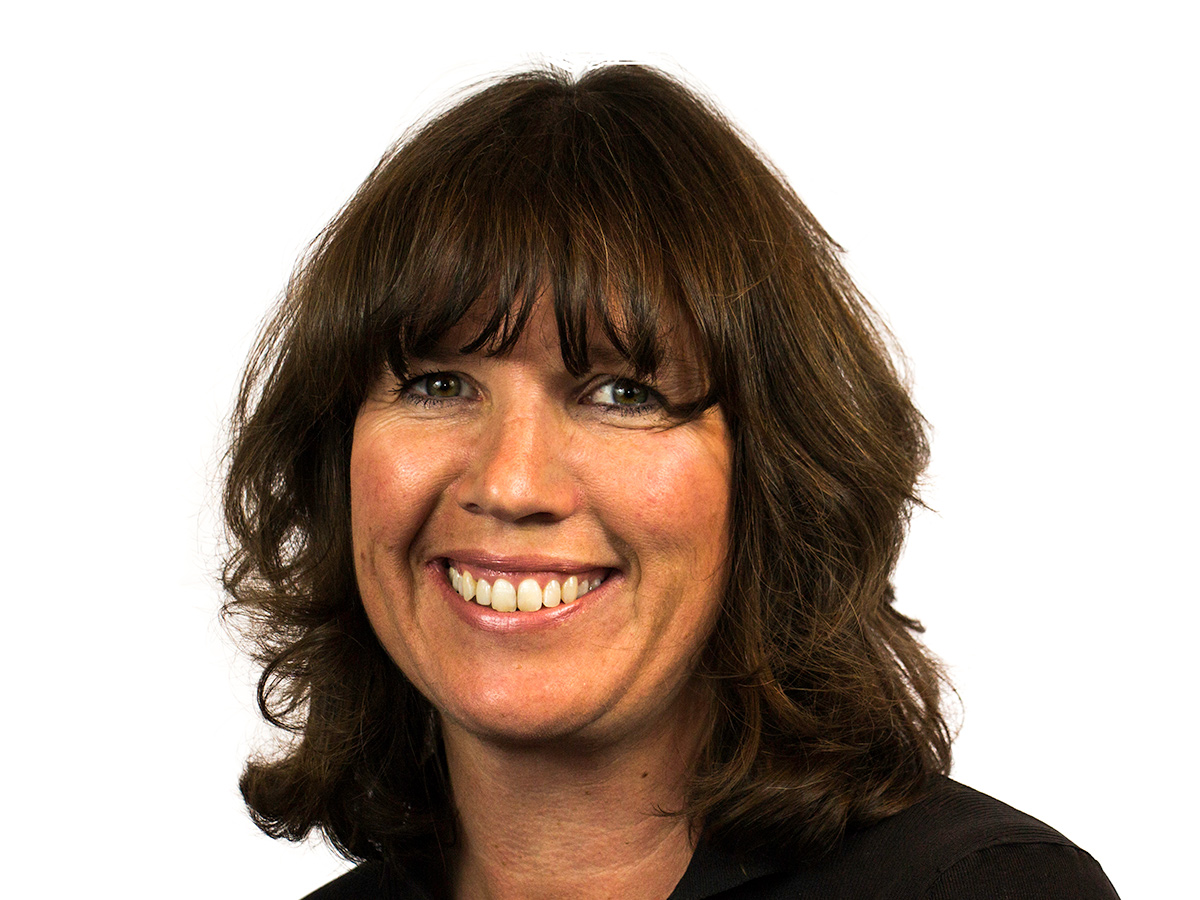 Suzie is here every Tuesday morning with a lively selection of music, great guests and the latest from the Cambridge News Desk. [More]
Afternoon: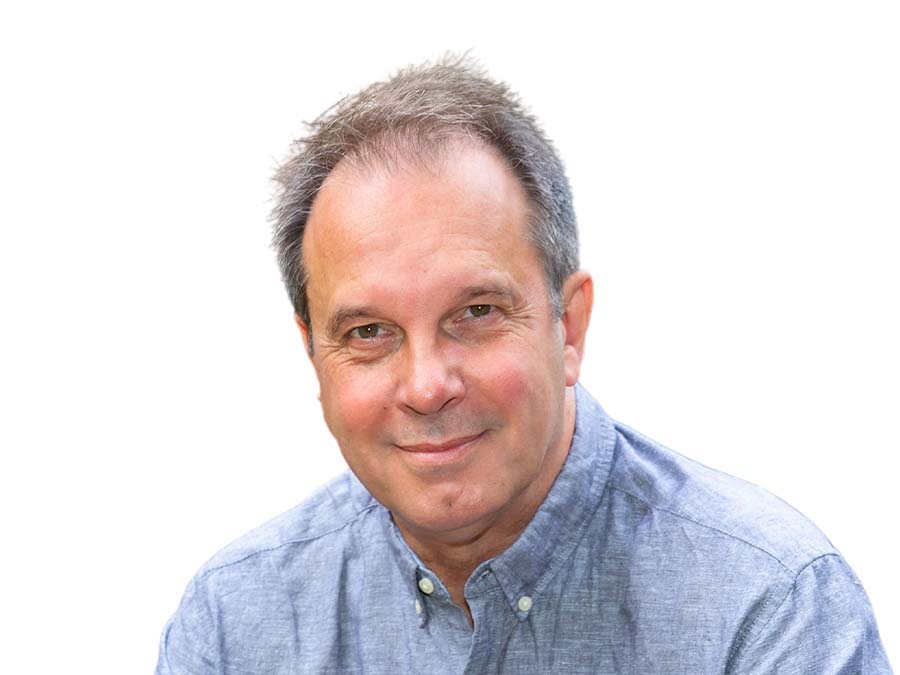 A group of 11 & 12 year-olds from Kings College School have won the local and District heats of this year's Rotary Young Environmentalist Competition, and are on their way to the final. Their impressive project persuaded the City & County Councils to declare a climate emergency, and led to the formation of a Cambridge Schools Eco-Council which has more than 30 participating schools. Neil chats to the four members of the winning group. [More]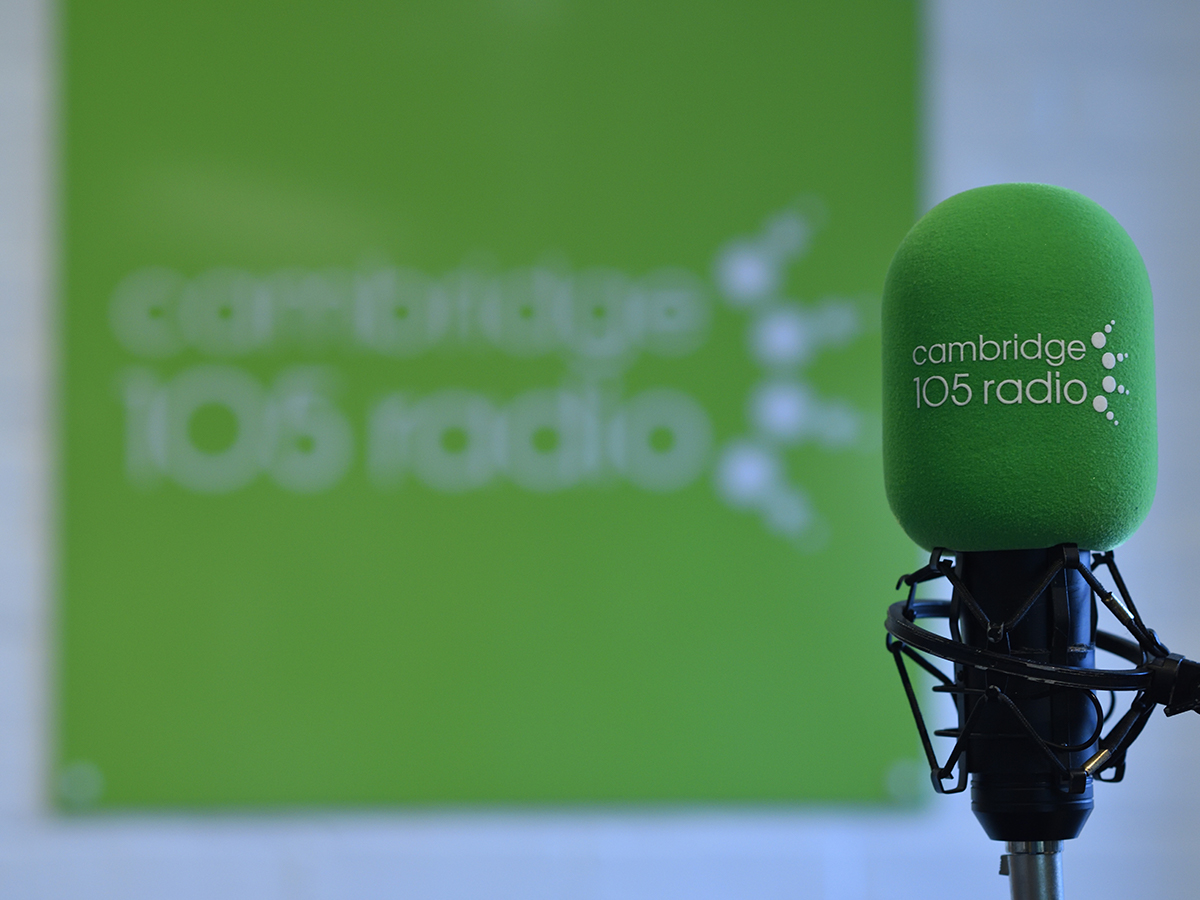 The weekly look at the big talking points in the city and South Cambridgeshire, along with the guests we've been hearing from on-air. (R) [More]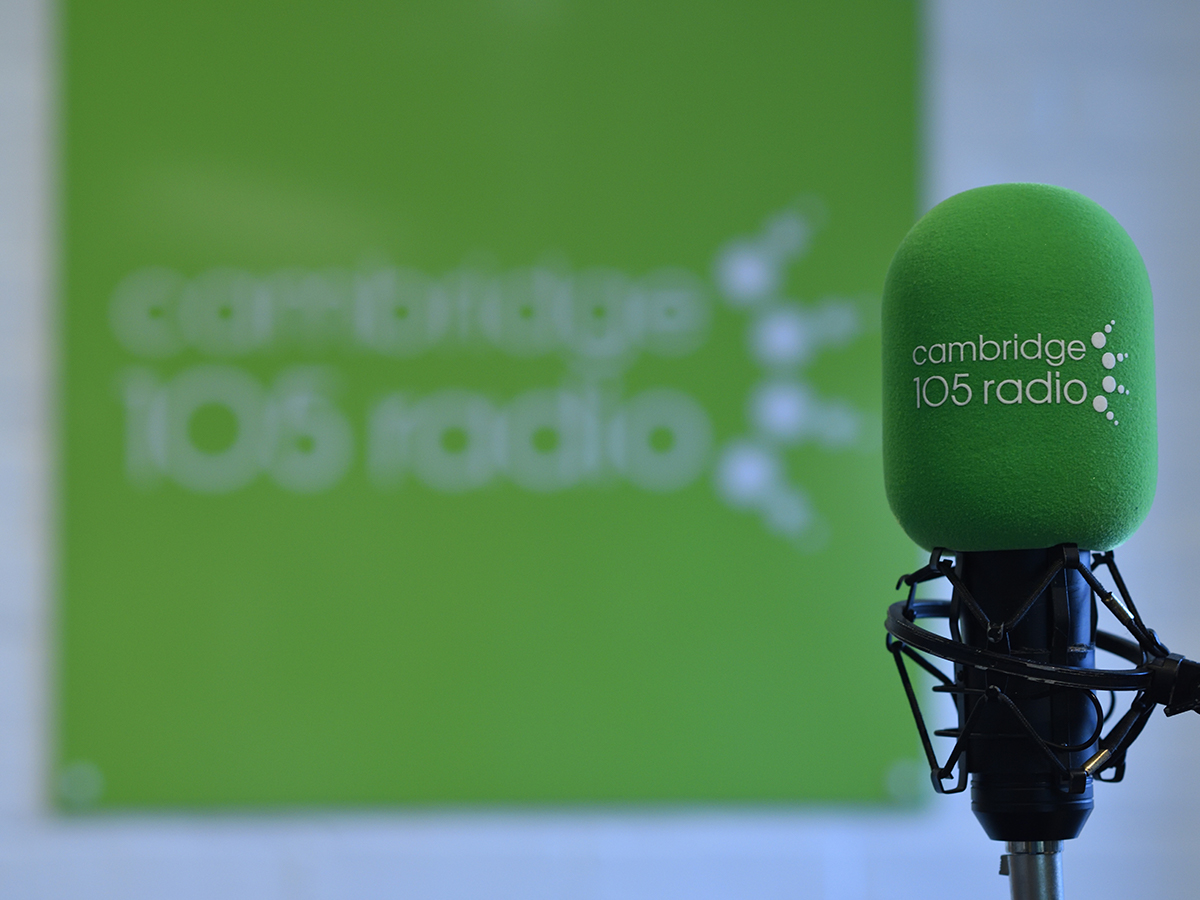 An hour of favourites from Cambridge's past spanning two classic decades. [More]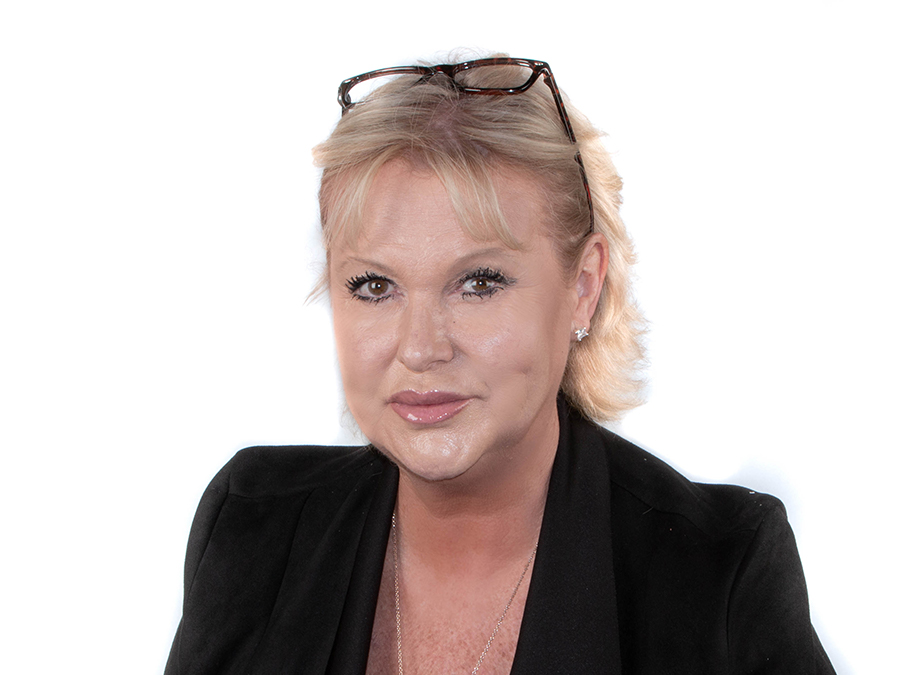 Steffi rounds up the day with guests from around the City and South Cambridgeshire, the latest from the Cambridge News Desk and some fabulous music. [More]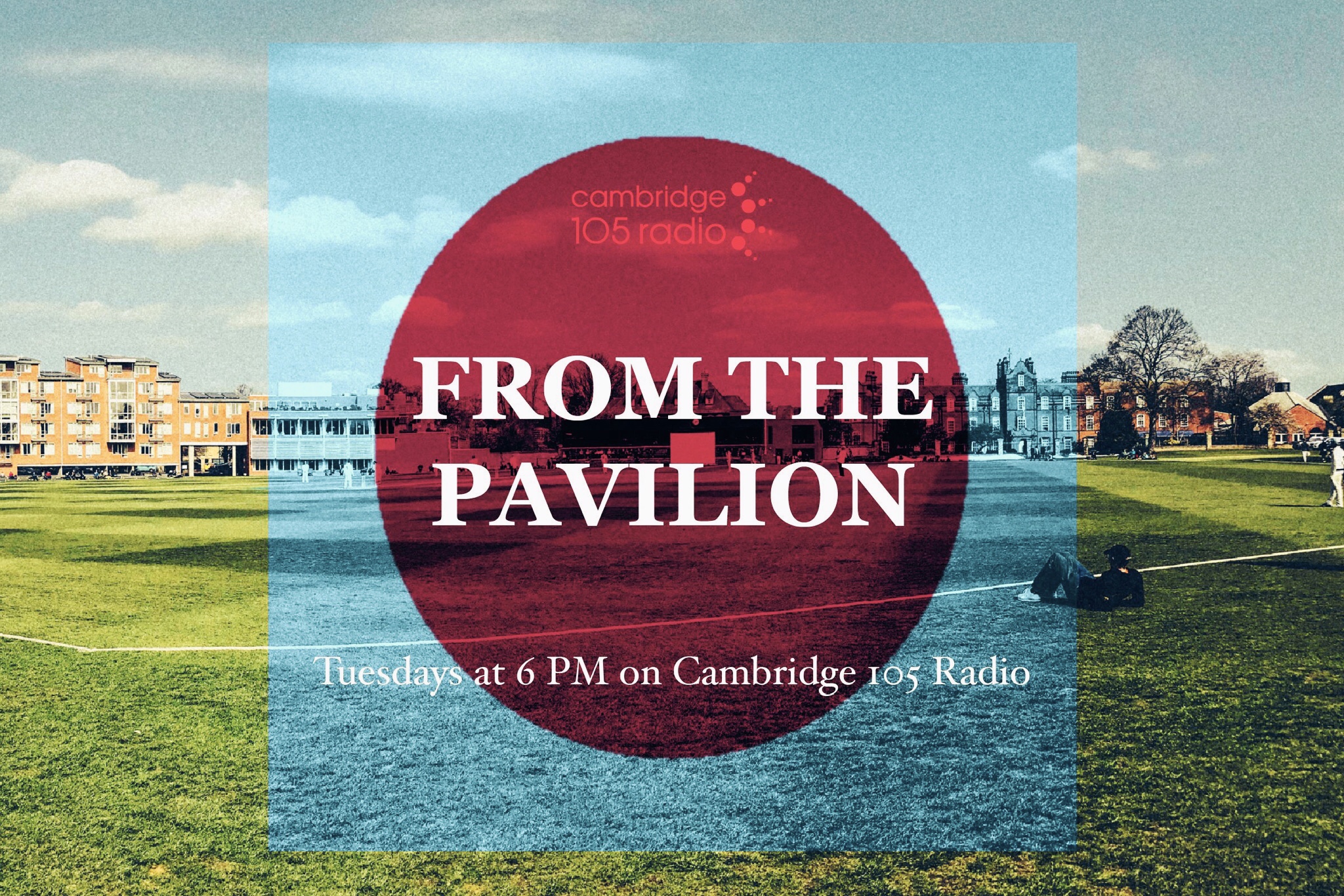 Ollie Slack and Cambridgeshire captain Callum Guest round-up the local cricket scene with guests and stories from around the grounds. [More]
Evening: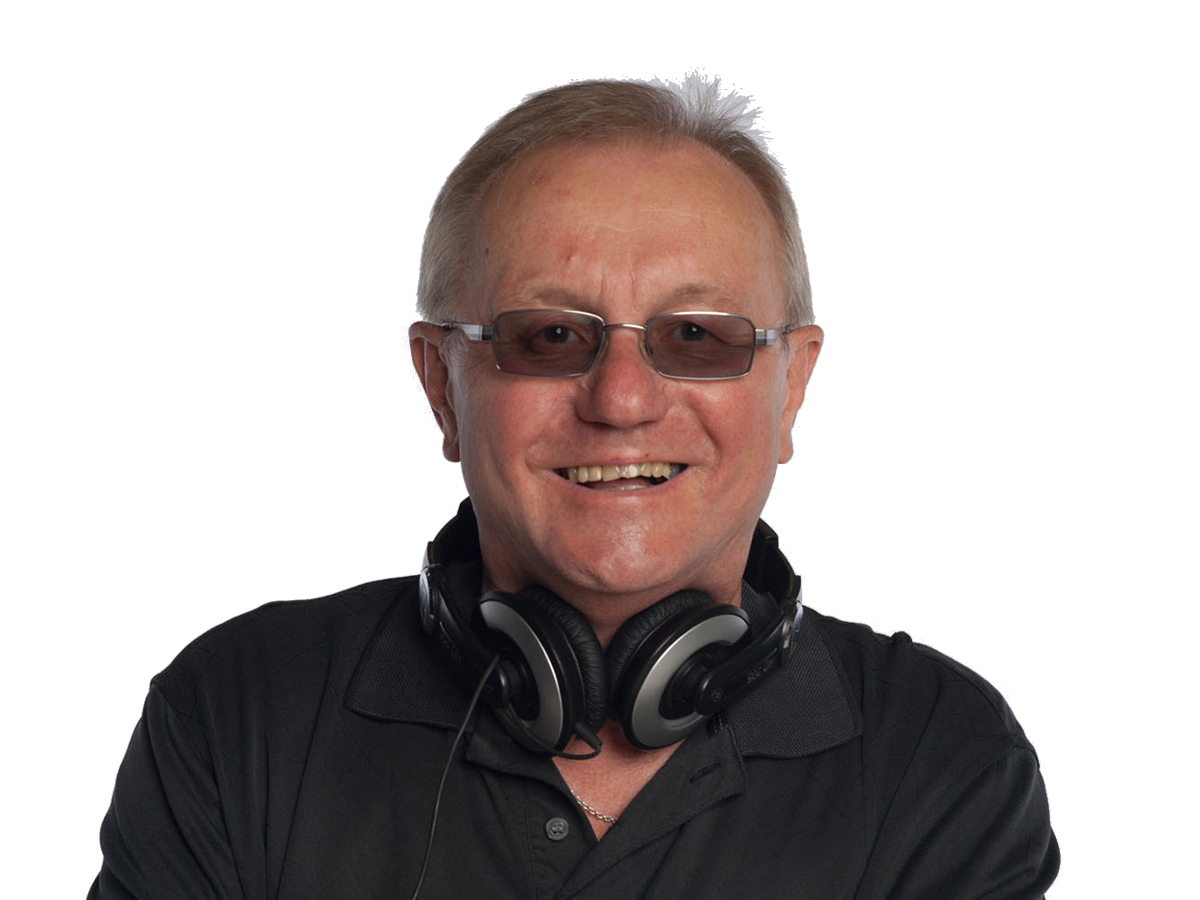 Tony cranks up the wheels of steel for another two hours of northern soul classics. [More]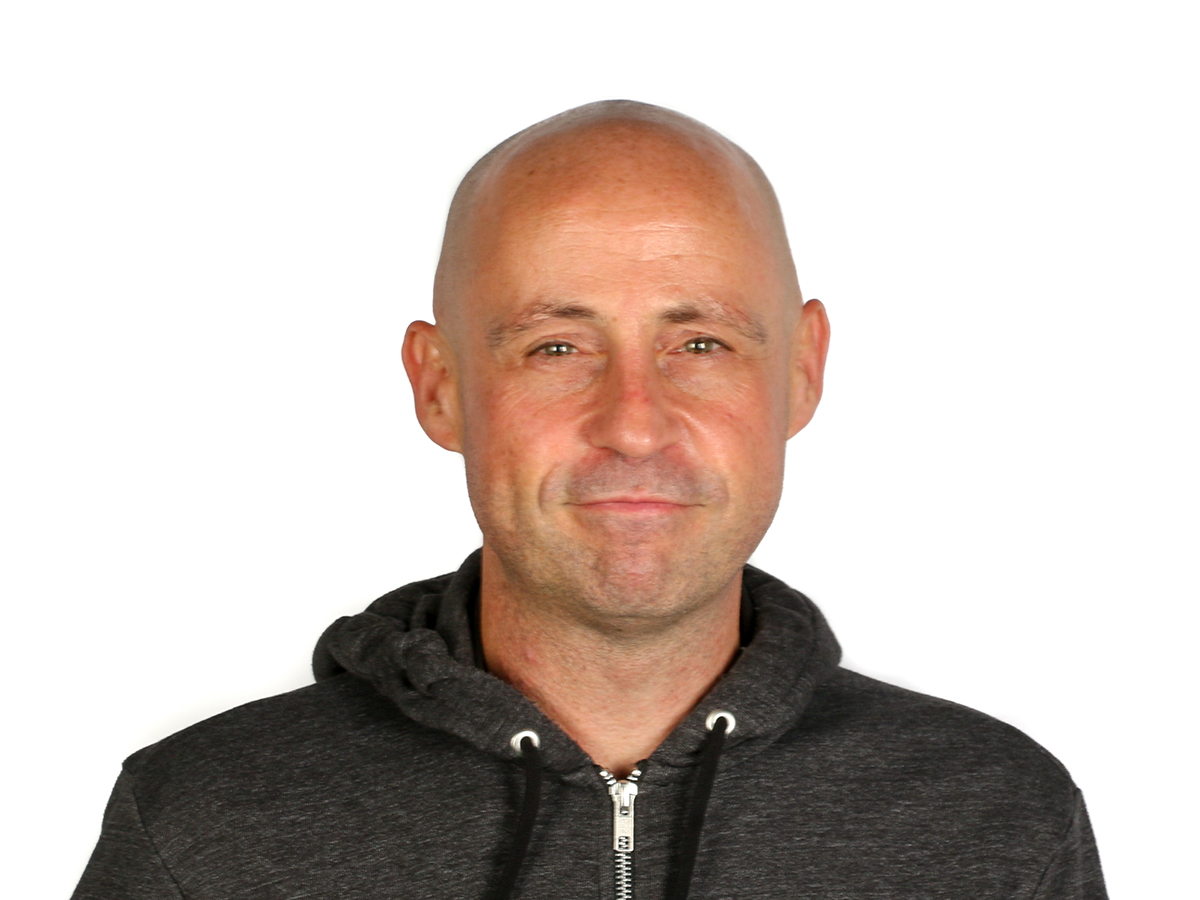 Each week Neil presents a mix of the greatest classic rock and metal, the hottest new releases, the latest breaking rock stories, and showcases the very best from the local scene. [More]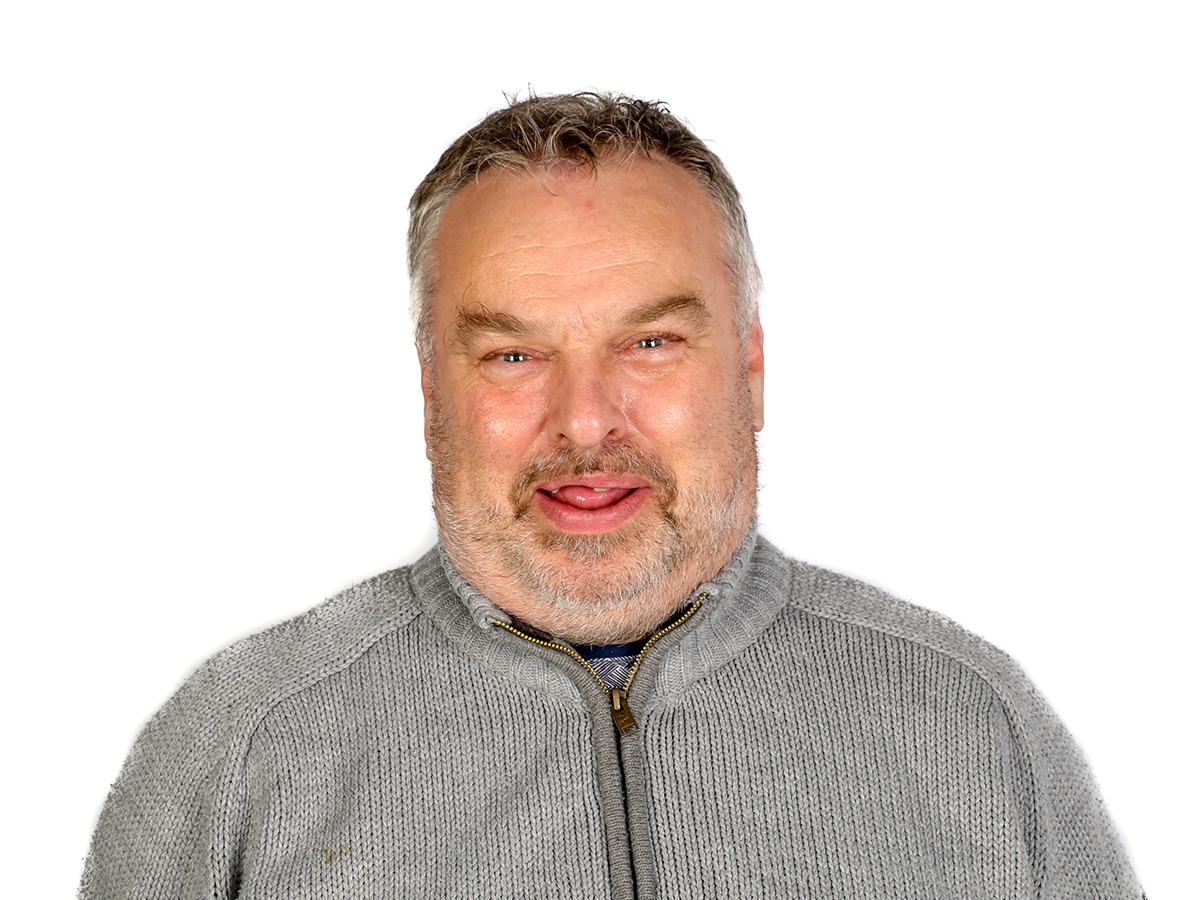 Gary Blue plays classic blues by Lurrie Bell, Snooky Pryor, Eddie Burns then Otis Rush.


[More]
back to top ↑