Morning: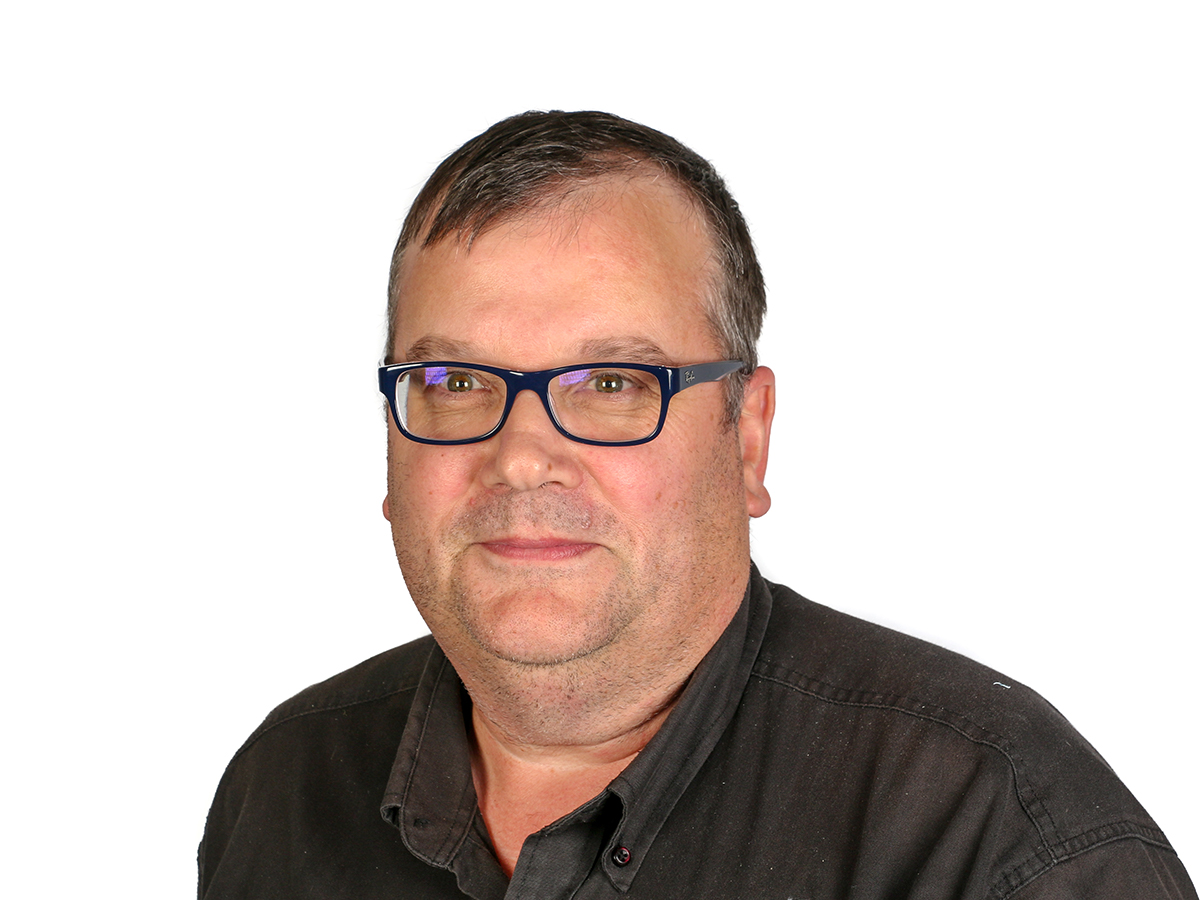 Brian presents Early Breakfast with some top tunes and the 6am Starter Question to get you thinking. Travel at 6.20 and 6.40. [More]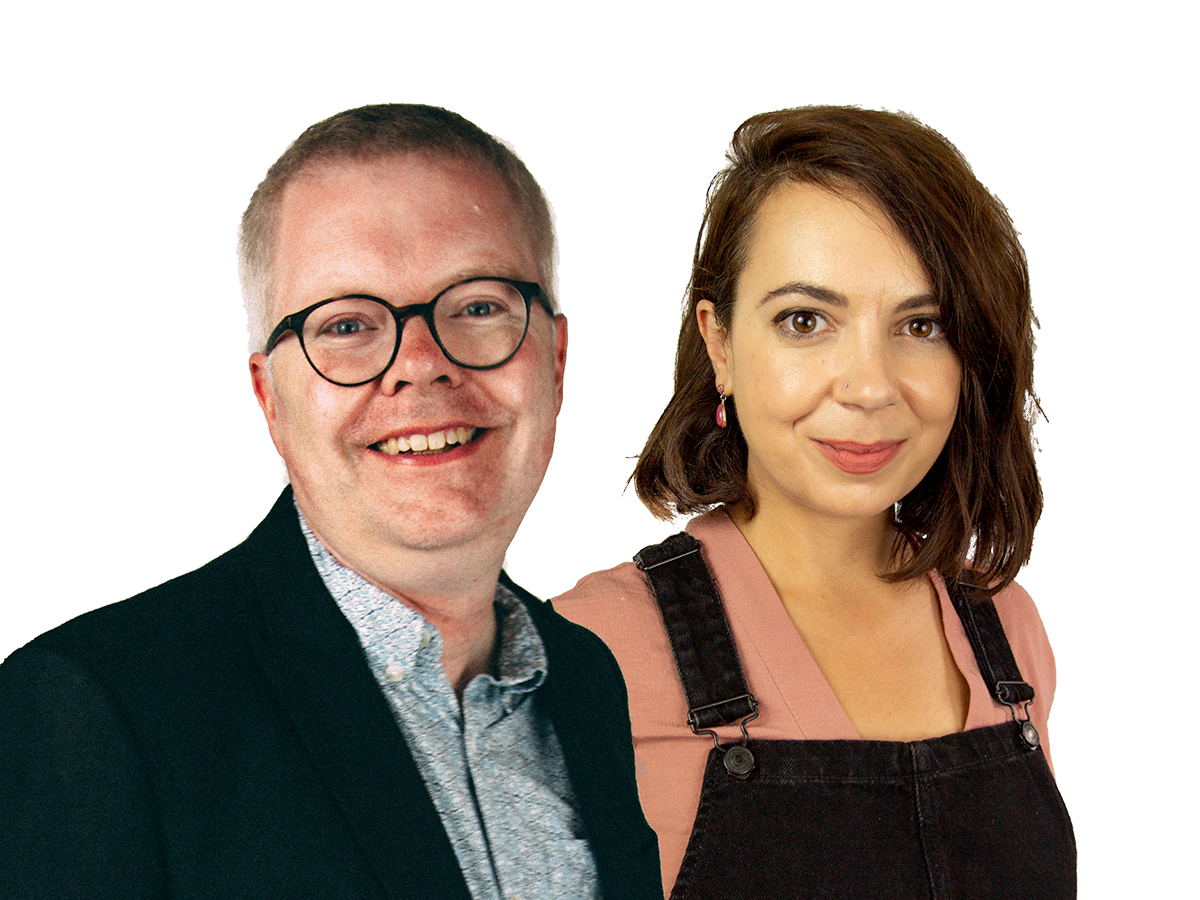 It's Friday! Julian & Lucy want your Jukebox Friday requests! Text 07919 070 490. It's also Football Friday and Ollie Slack has the latest on Cambridge United. [More]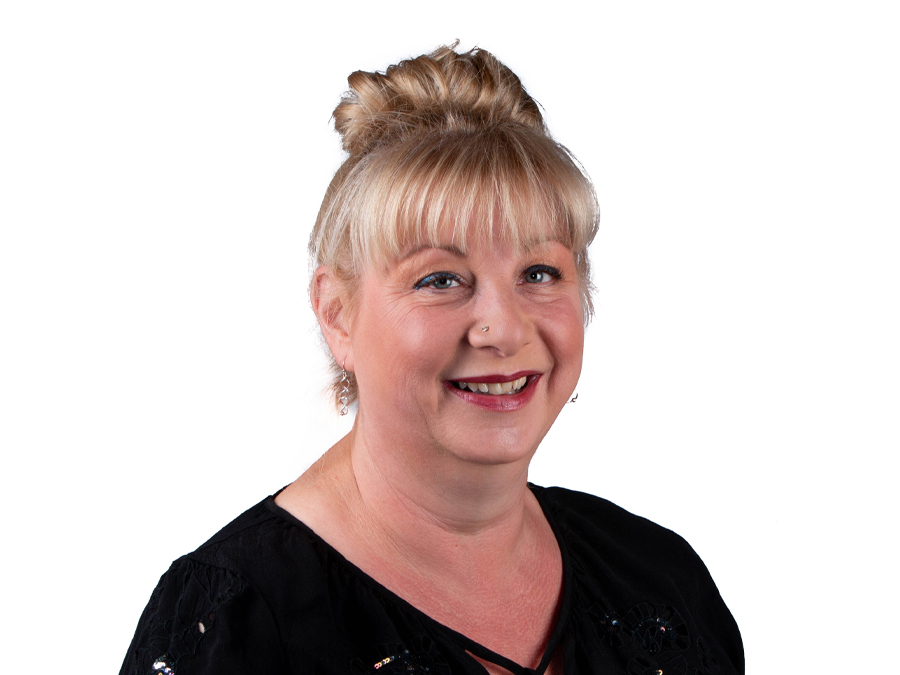 Alex Elbro sits in for Leigh Chambers and is joined by Dr Myfanwy Hill, the 105 Vet, to discuss what we should be feeding our pets. Plus Zap or Clap; with nominations from 105 Presenters, Chris Brown and Matt Webb, and the Lyrics Quiz. [More]
Afternoon: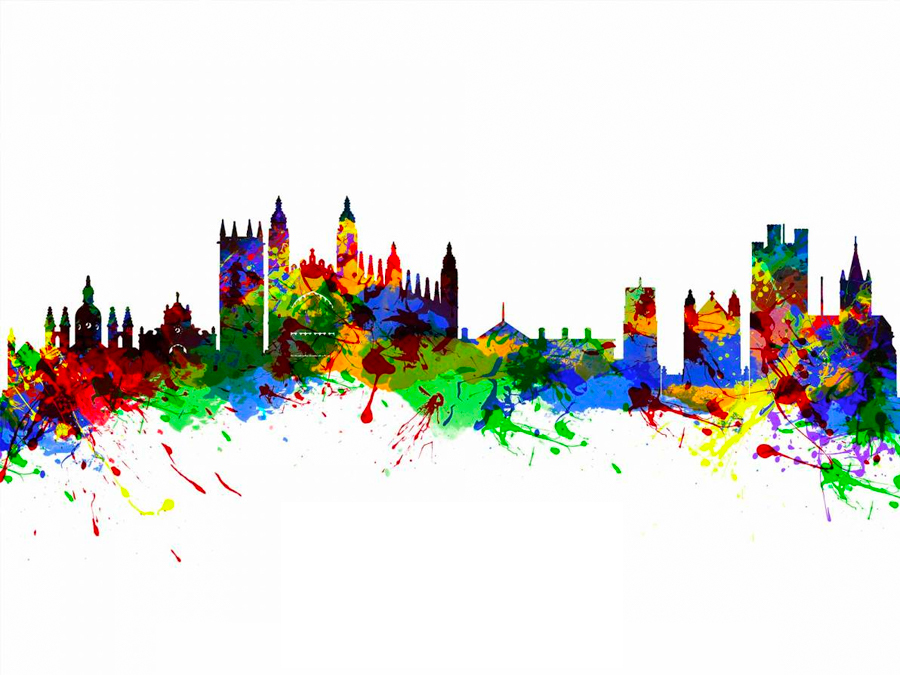 Leigh Chambers and Julian Clover present the results of the elections for Cambridge City Council and South Cambridgeshire District Council [More]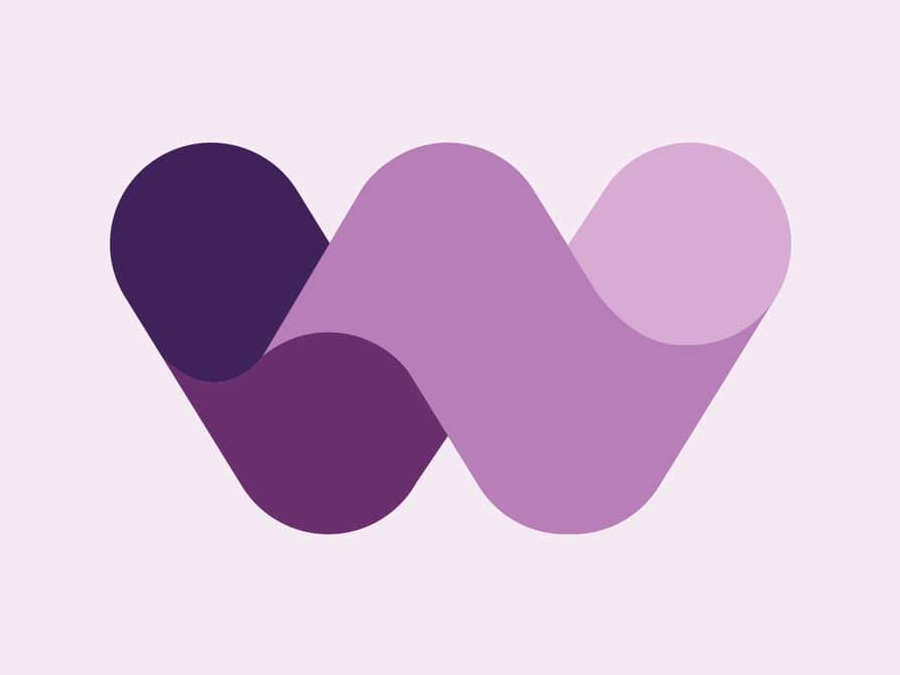 Dr Helen Pankhurst speaks about women's equality today and what it's like to follow in the footsteps of Emmeline and Sylvia Pankhurst; Diane Danzebrink explores what we know about the menopause with reporter Bobby Jones and we meet Soraya Jones, ultimate networker and former CEO and founder of Cambridge Wireless. Introduced by Linda Ness and Suzie Thorpe.


[More]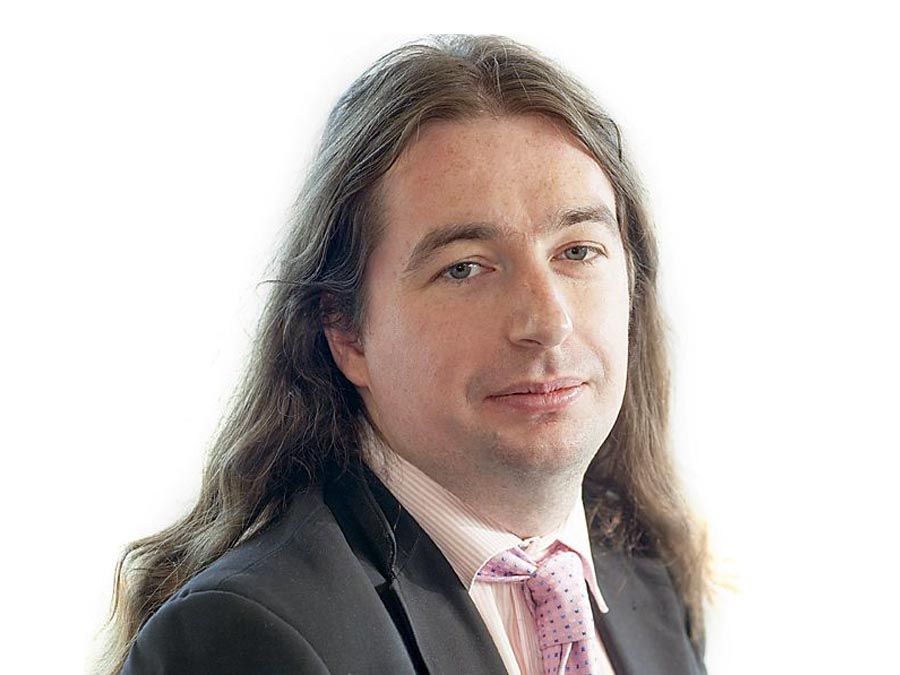 Getting you ready for the weekend with the tunes you love, the news you need and Glenn's unique take on life. Plus a look ahead to another big weekend for the U's and the latest on the elections. [More]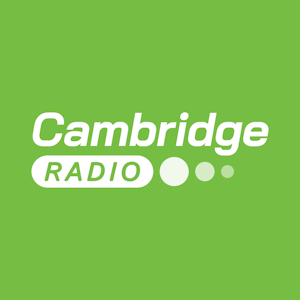 Say goodbye to the working week and get your dancing shoes on with Jamie Stocker. [More]
Evening: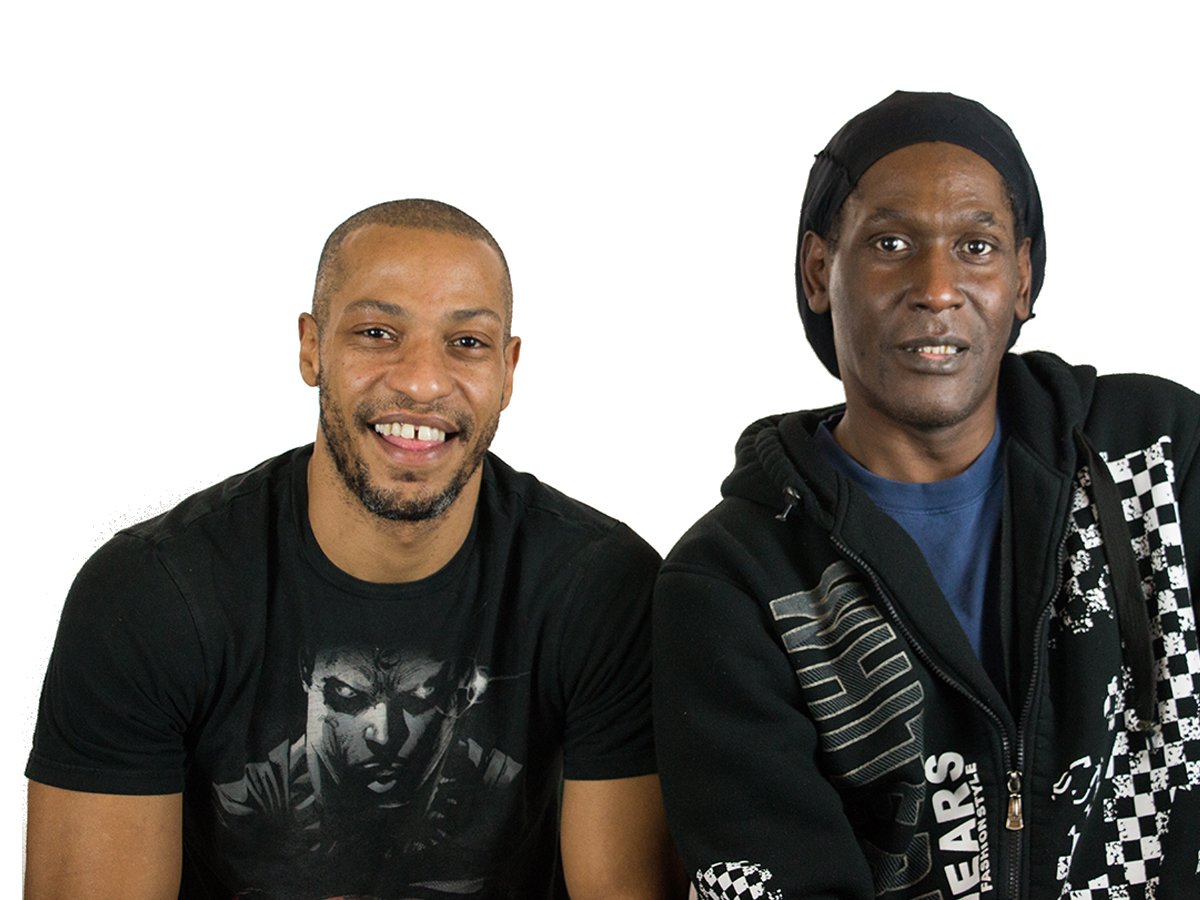 Johnny 5 introduces guest DJs and residents DG Select, M-house and S@nav playing mixes of the best in dance, garage, house and drum'n'bass. [More]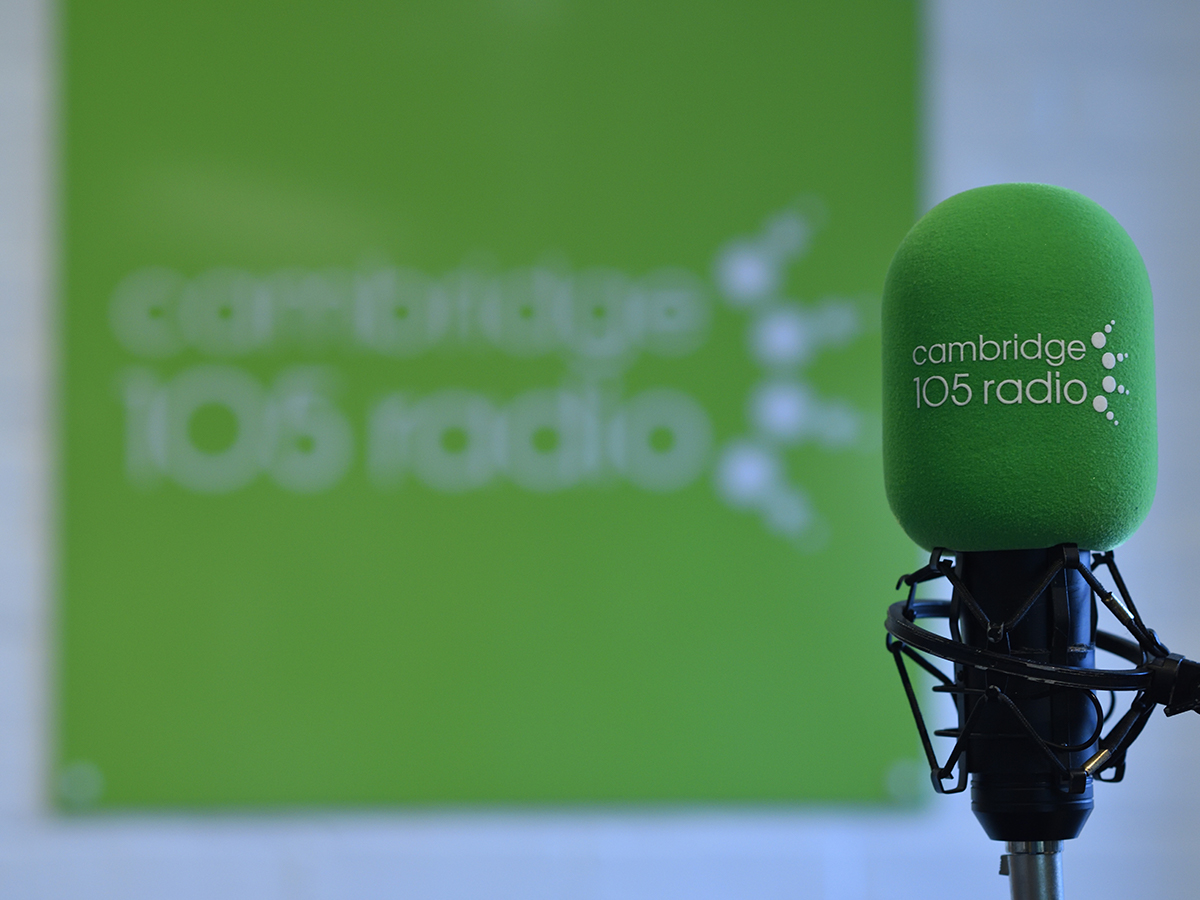 Friday night conversation across the stranger side of the week's news. [More]
back to top ↑