Morning: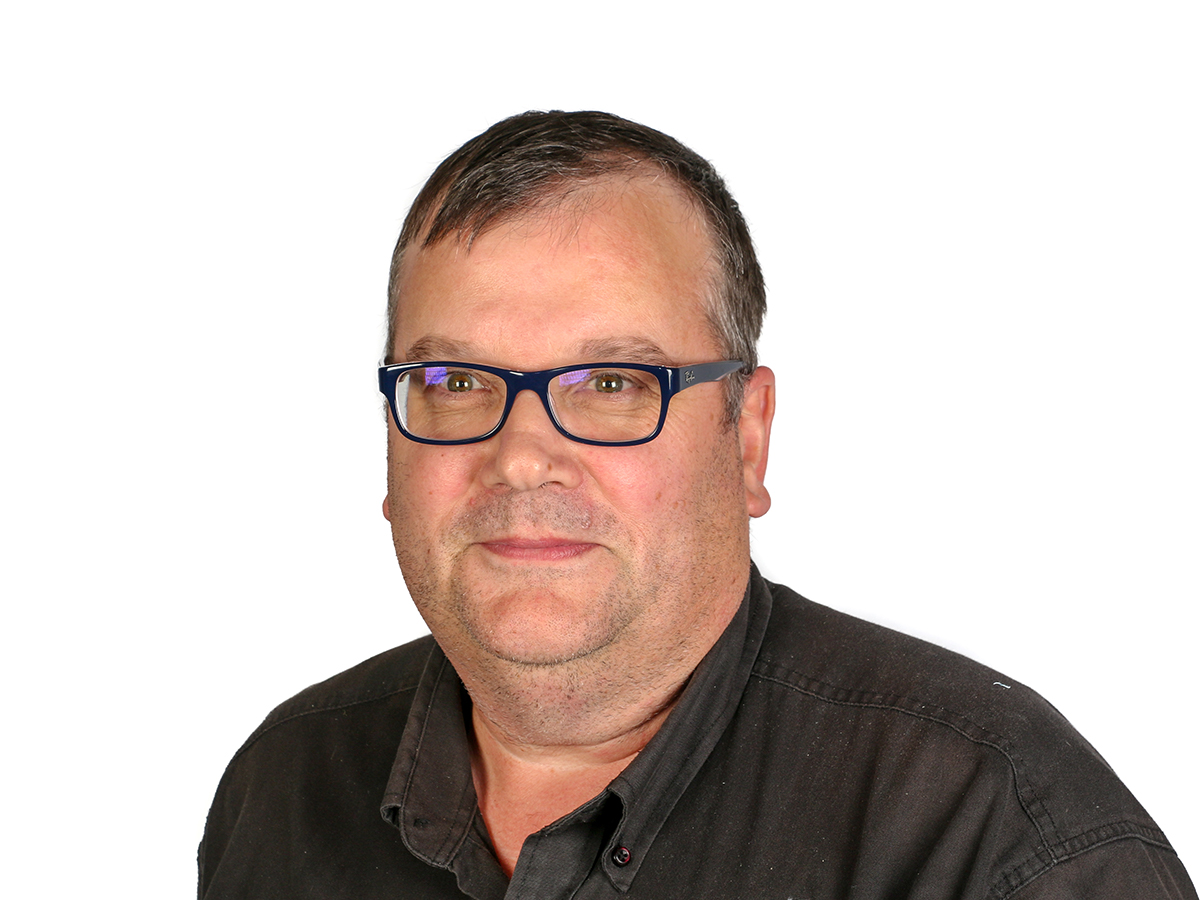 Brian presents Early Breakfast with some top tunes and the 6am Starter Question to get you thinking. Travel at 6.20 and 6.40. [More]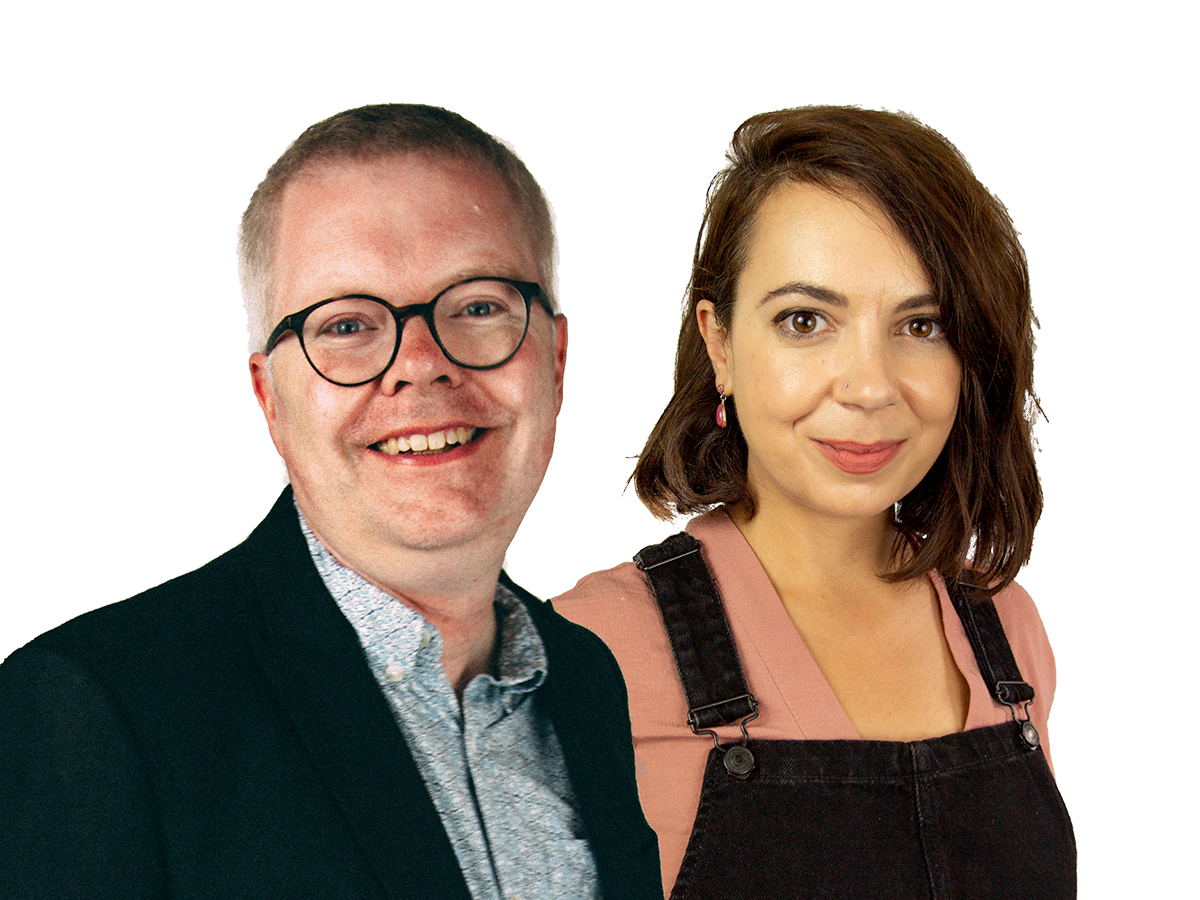 Julian Clover and Lucy Milazzo present a fresh blend to start your day with essential news, weather and travel. Including at 7.50 how the City & South Cambridgeshire is coming together in Community Juice. [More]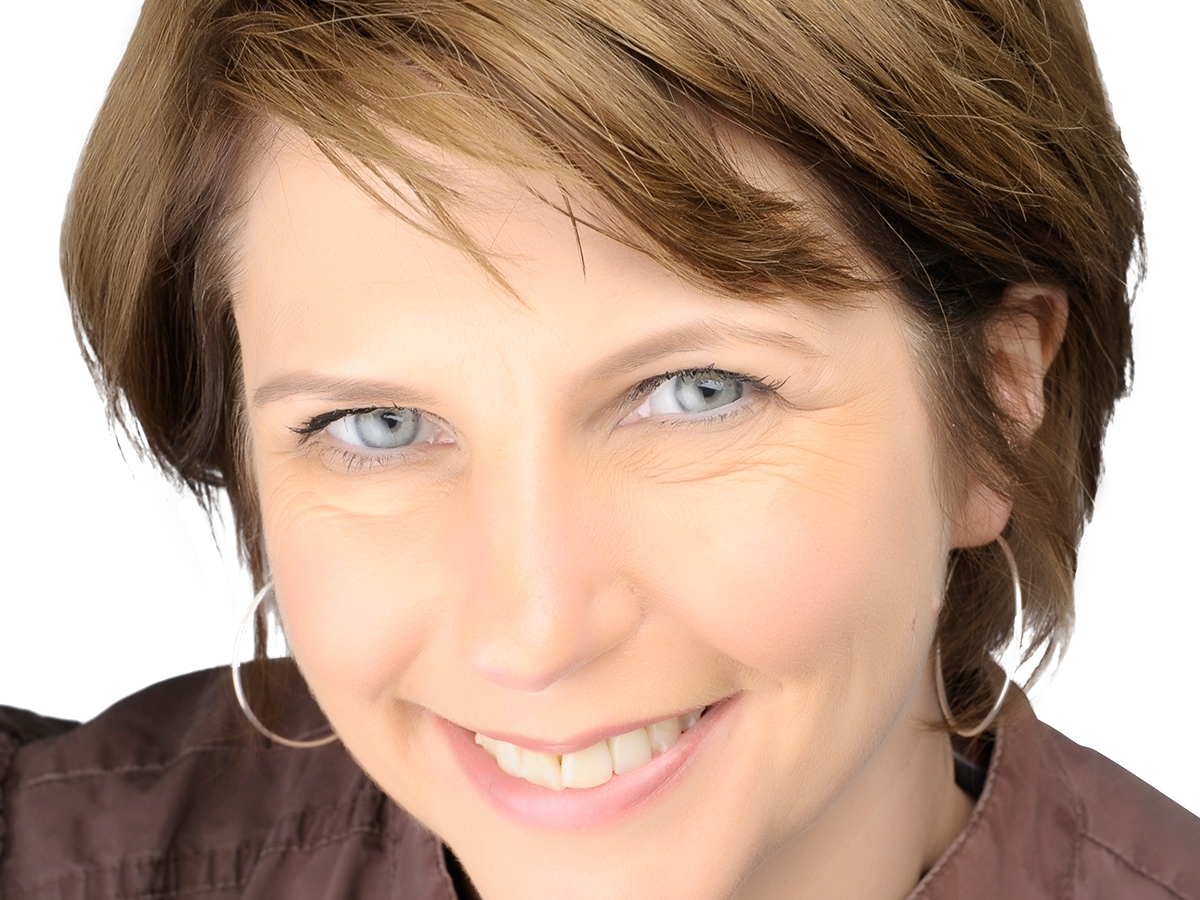 Leigh talks to Howard Jones about the New Life on the Old West project which aims to create a wildlife corridor across South and East Cambridgeshire. There's also a chance to hear acoustic cover versions of tracks made famous by U2 and Earth, Wind & Fire. And the Name That Tune quiz. [More]
Afternoon: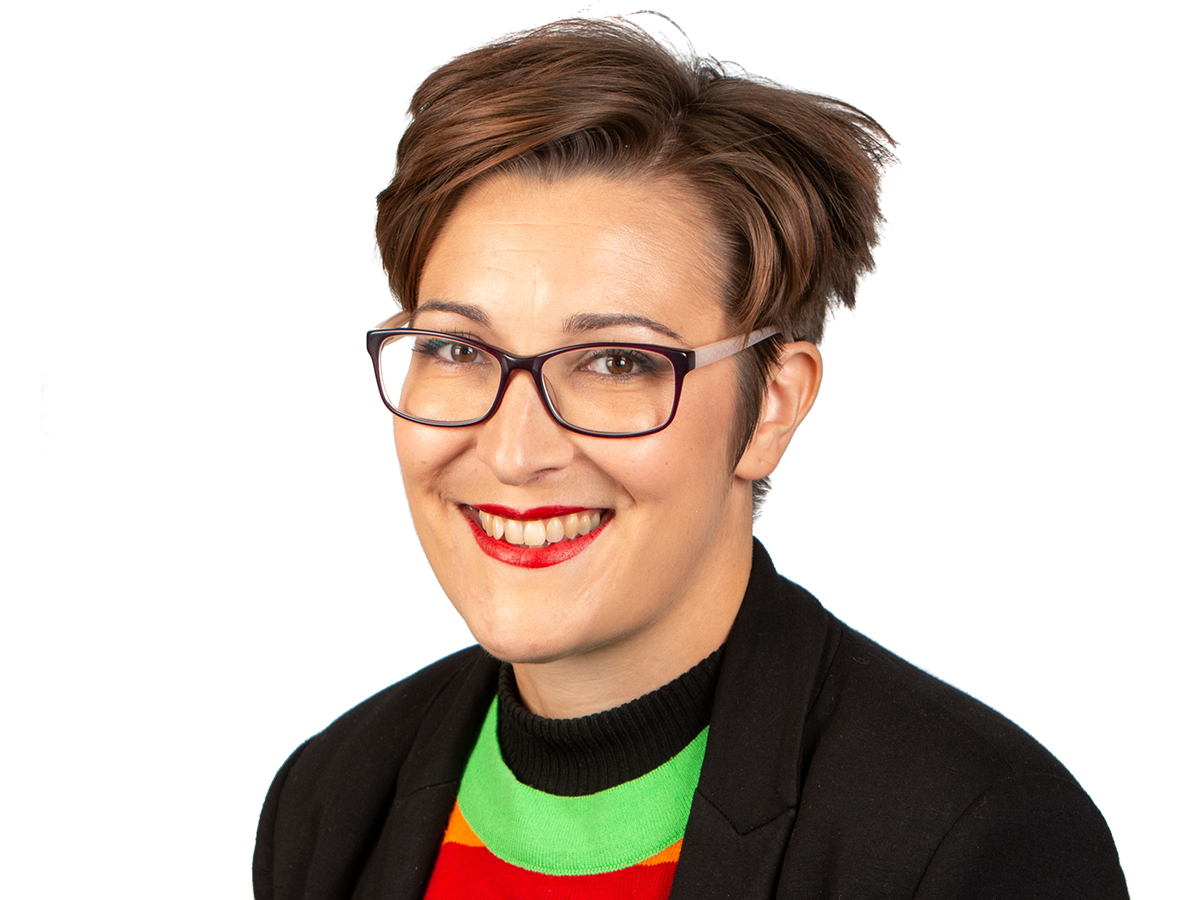 Emily Dongray welcomes you to a lunchtime selection of classic hits, The Big Interview, local news and the Community Desk. [More]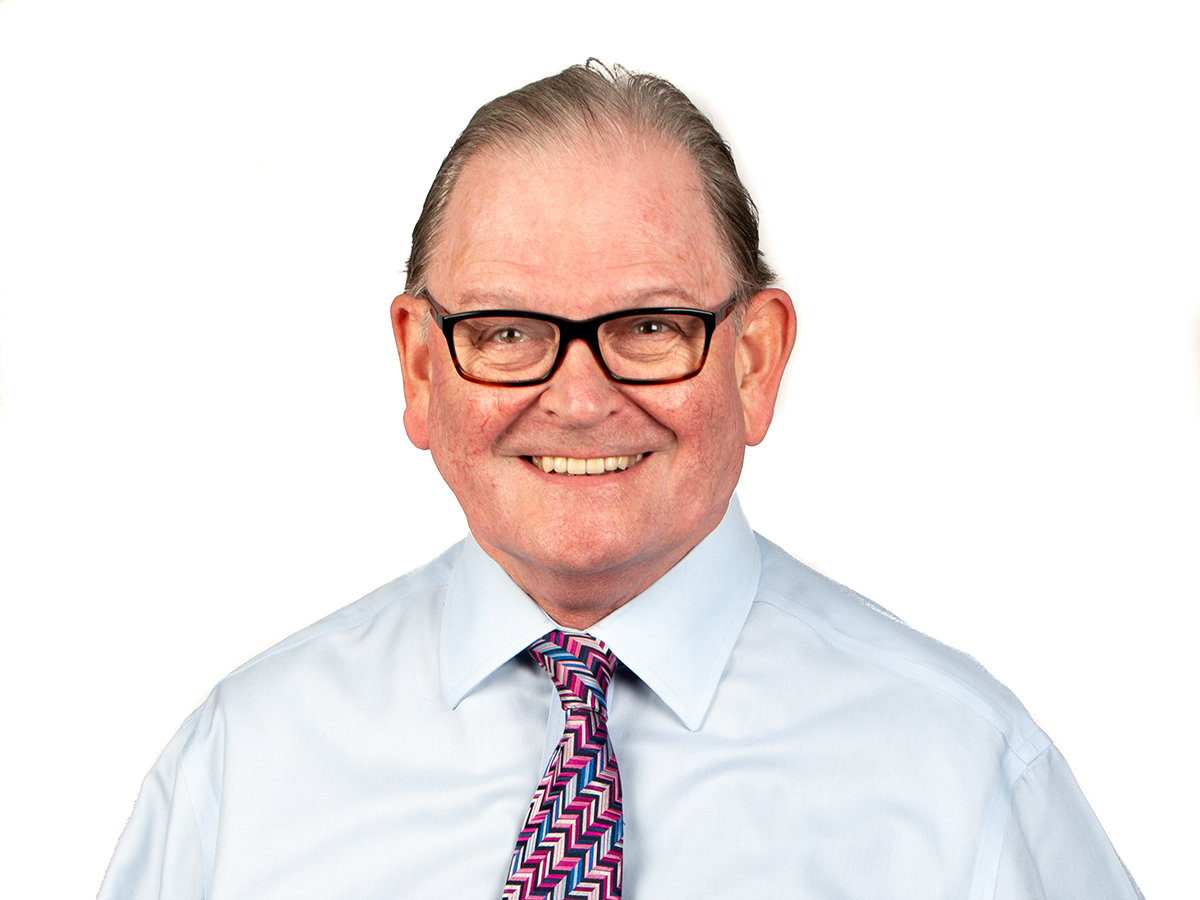 A chance to catch up with Tony Barnfield's new Sunday Supplement magazine show, reflecting on youngsters' return to school with Dr Ranj Singh, Park Street Primary Headteacher Sarah Hawker and CRC Deputy Principal Michelle Dowse. Tony will also be marking International Women's Day in the company of Linda Ness and Suzie Thorpe. Plus an ever-eclectic mix of music from past and present. [More]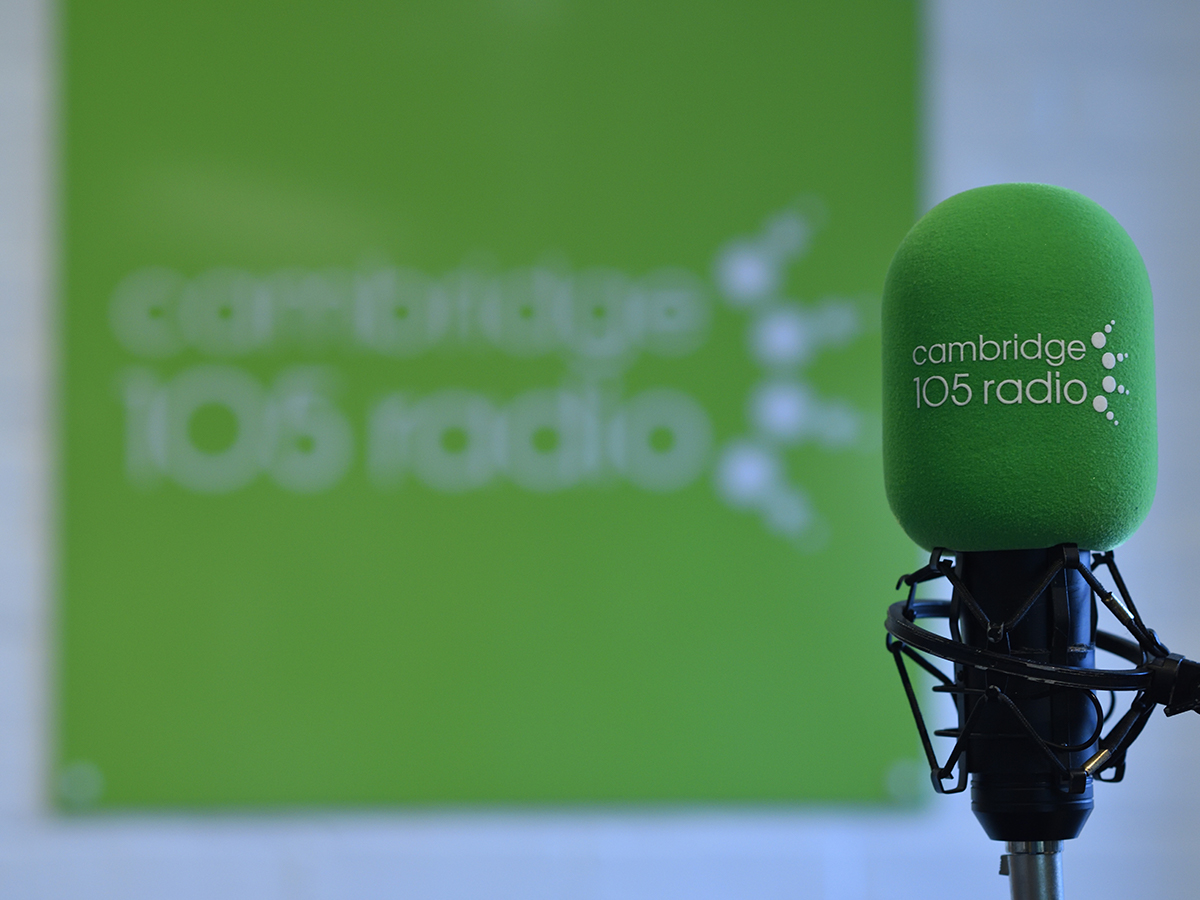 An hour of favourites from Cambridge's past spanning two classic decades. [More]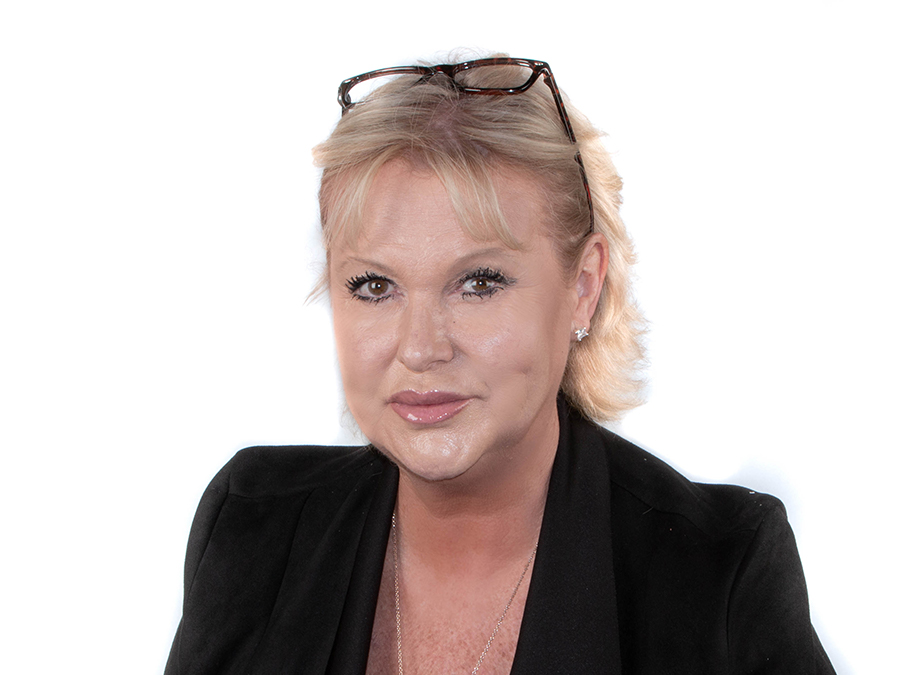 Steffi's guest is Cindy Forde, founder of planetari.world who is part of the Cambridge Festival panel for Cambridge Zero.

[More]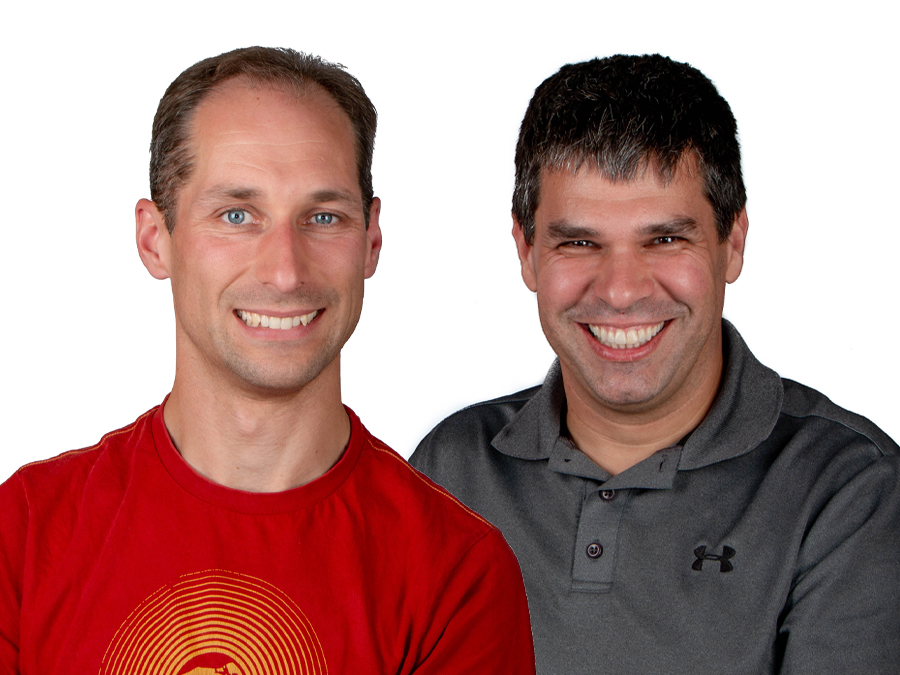 Rob Chipperfield and Lawrence Micallef look at the world of technology. [More]
Evening: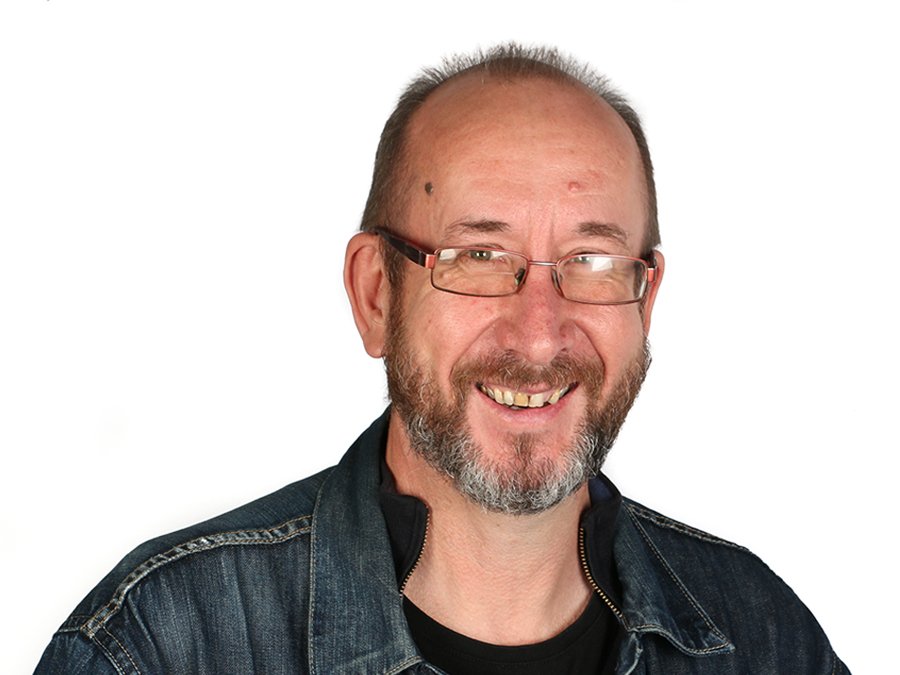 Les Ray presents a special edition of Strummers & Dreamers for International Women's Day, with a showcase by Steve Warner, Maisie Blades live from the archive, plus new music and classics with a focus on female singer-songwriters. [More]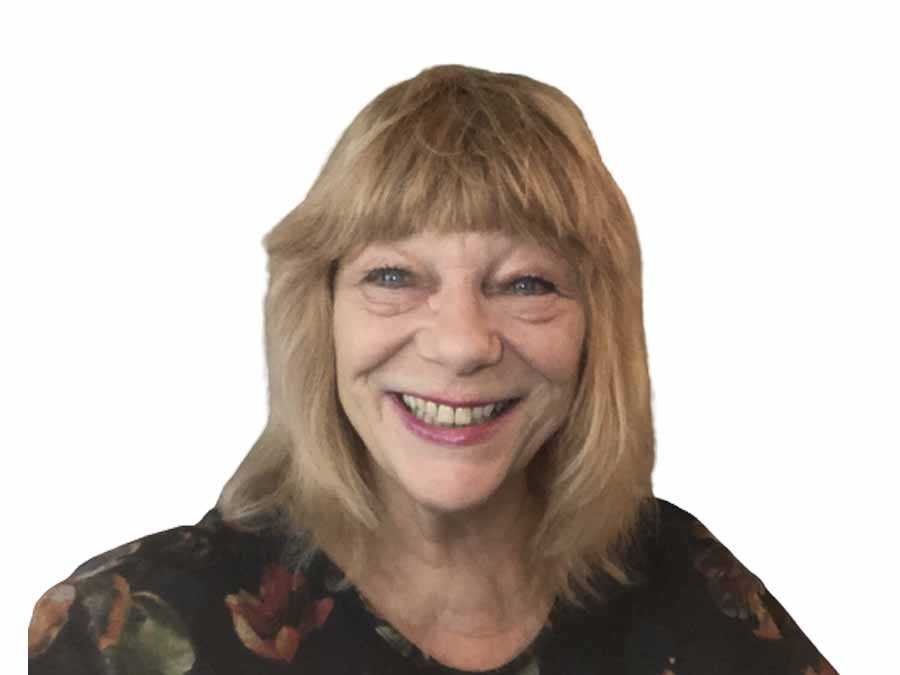 Sue Marchant presents a new weekly show packed with local guests and some of her favourite music. [More]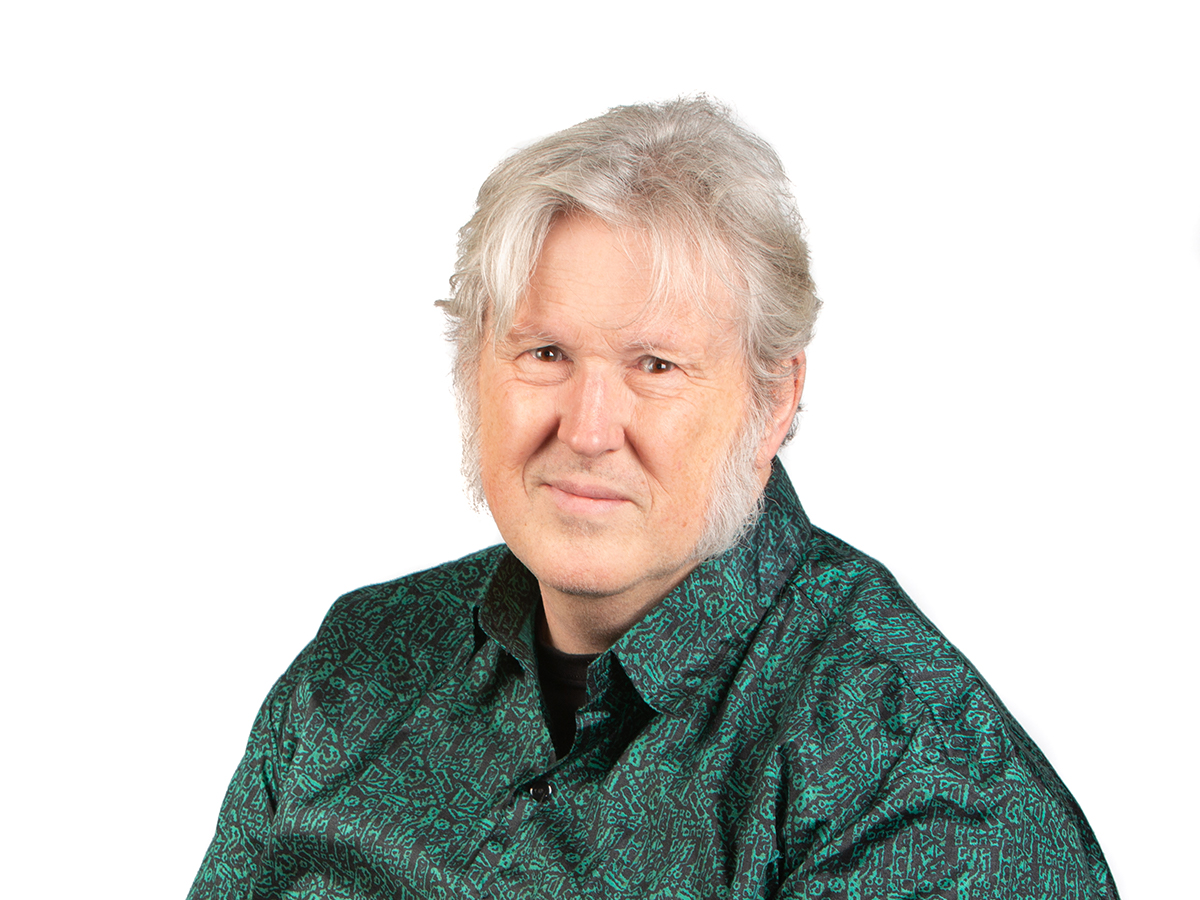 Aspects of the Blues Part 1: Greg Butler and the Shellac Collective DJs and guests choose favourite blues 78s. [More]
back to top ↑