Morning: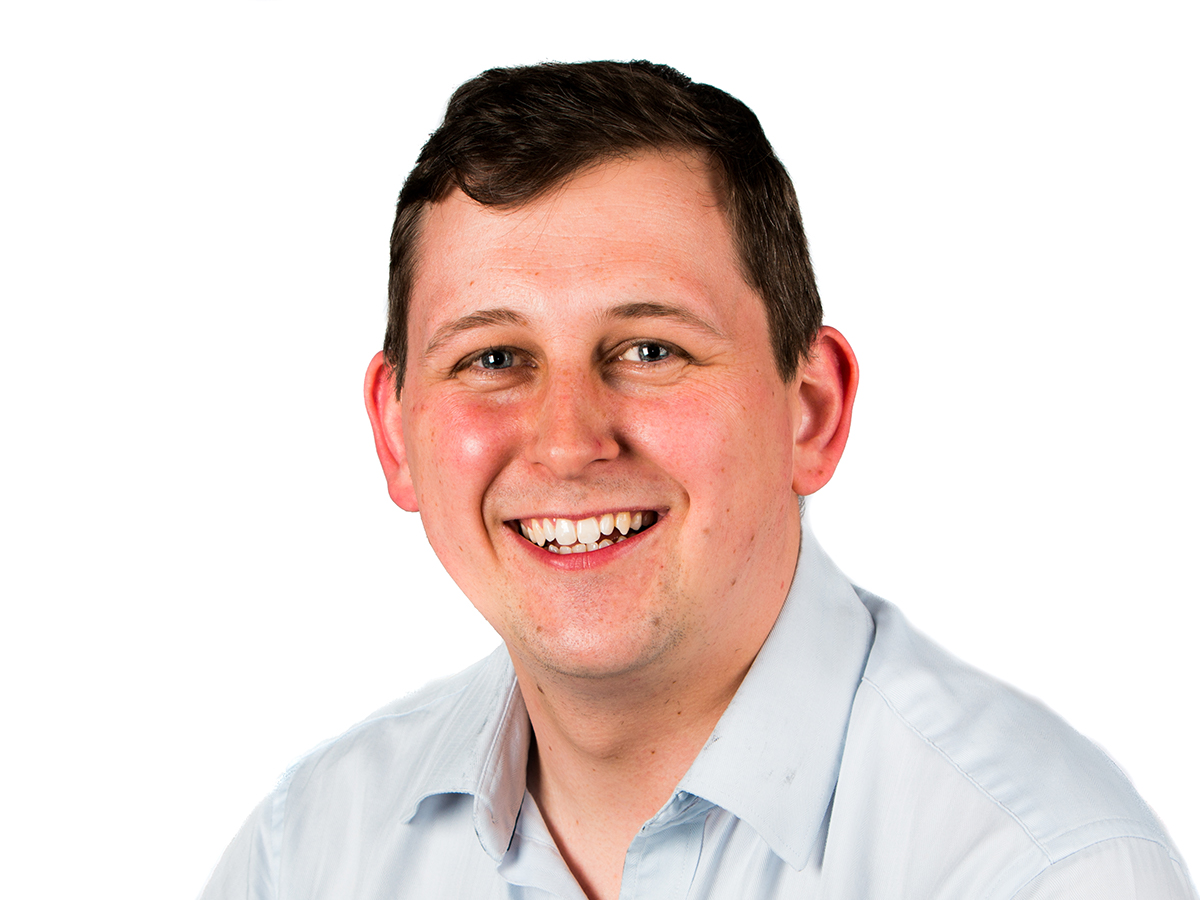 Tobias Bown sits in for Brian O'Reilly this week getting you going with top tunes and the 6am Starter Question to get you thinking. Travel at 6.20 and 6.40. [More]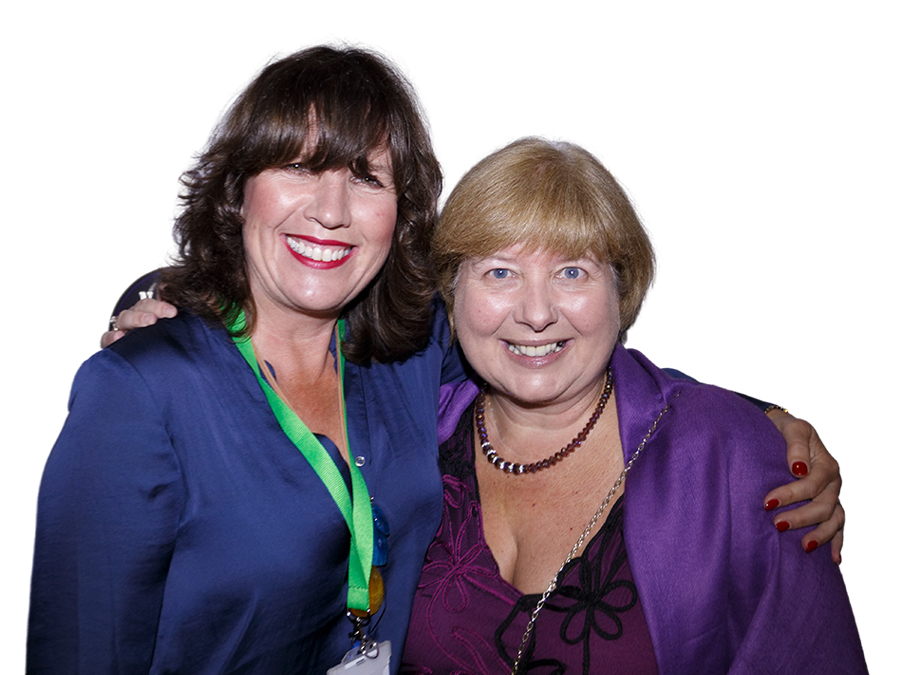 Linda Ness and Suzie Thorpe sit in for Julian and Lucy this week. Bringing you essential news, weather, travel and great music to start your day. [More]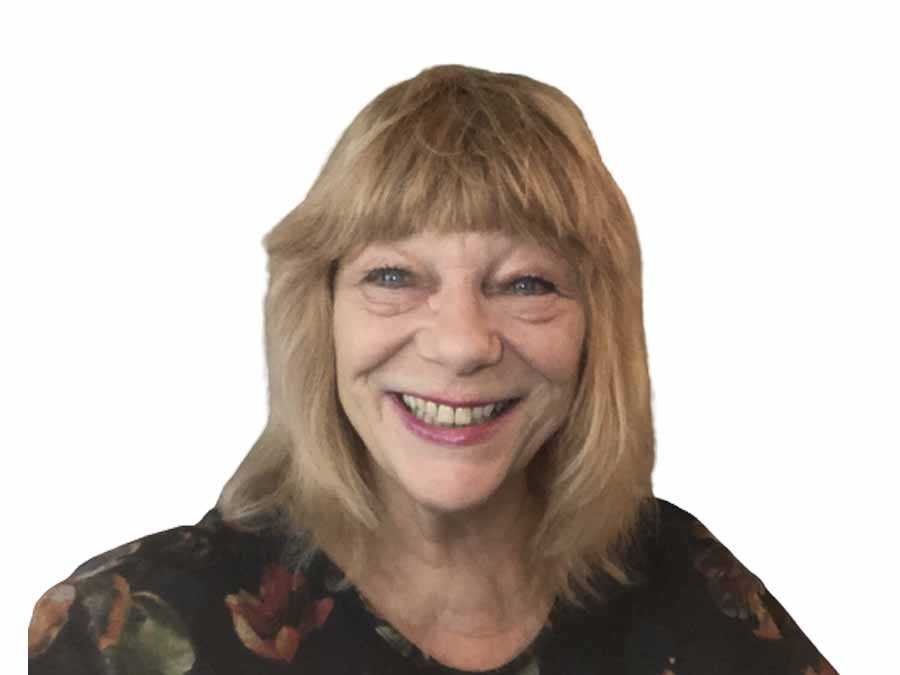 Sue Marchant sits in for Suzie Thorpe this morning and has a great selection of music, guests and all the latest from the Cambridge Newsdesk. [More]
Afternoon: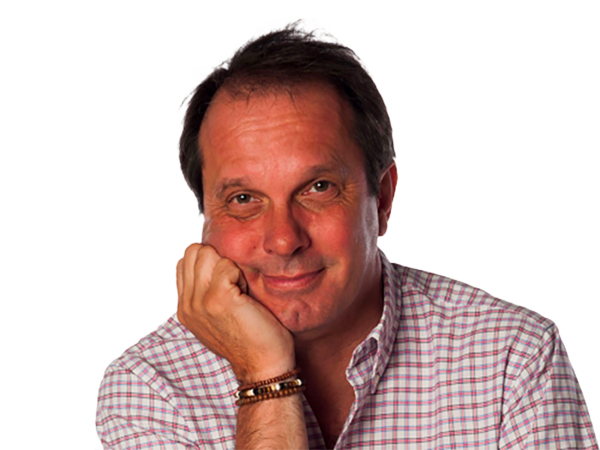 Neil will be talking to Carrie Rawlings of Rock Choir – the World's largest contemporary choir. They have a half term project underway for 6 – 16 year olds. [More]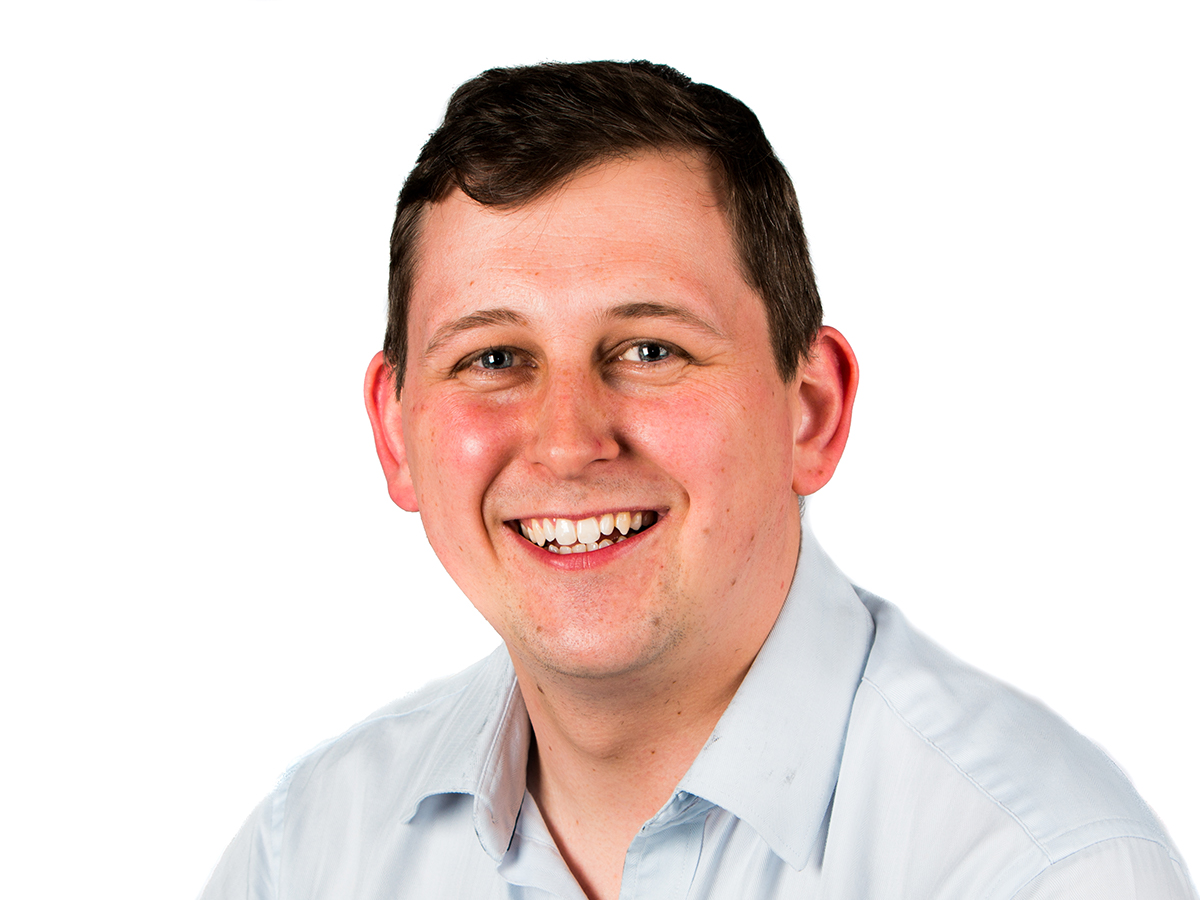 The water breathing dragon that's helping out at Cambridgeshire Fire and Rescue; the plant that blooms for just two hours; the group that's helping to get Cambridgeshire schoolchildren connected and the short film that acknowledges the sacrifices children have made in the pandemic. Ian Daborn looks back at the week.
[More]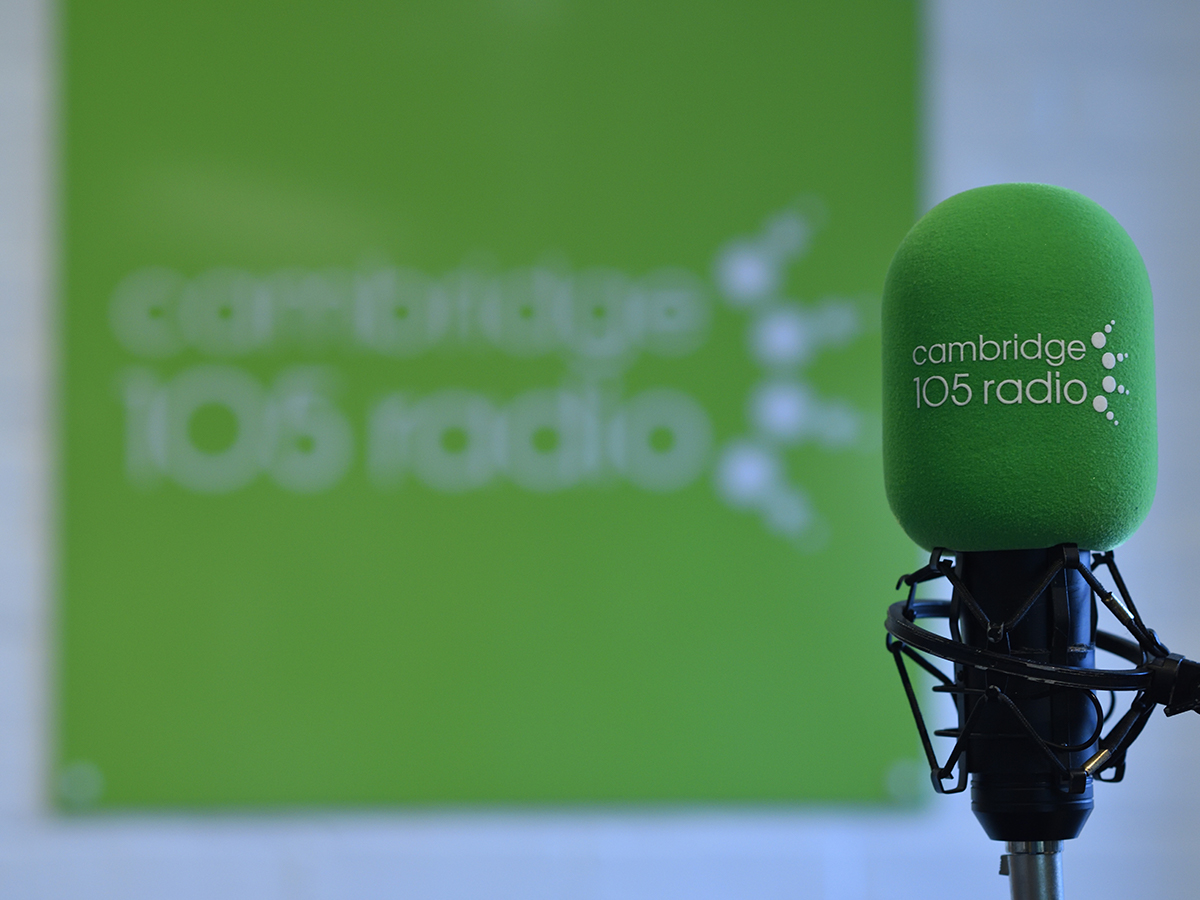 An hour of favourites from Cambridge's past spanning two classic decades. [More]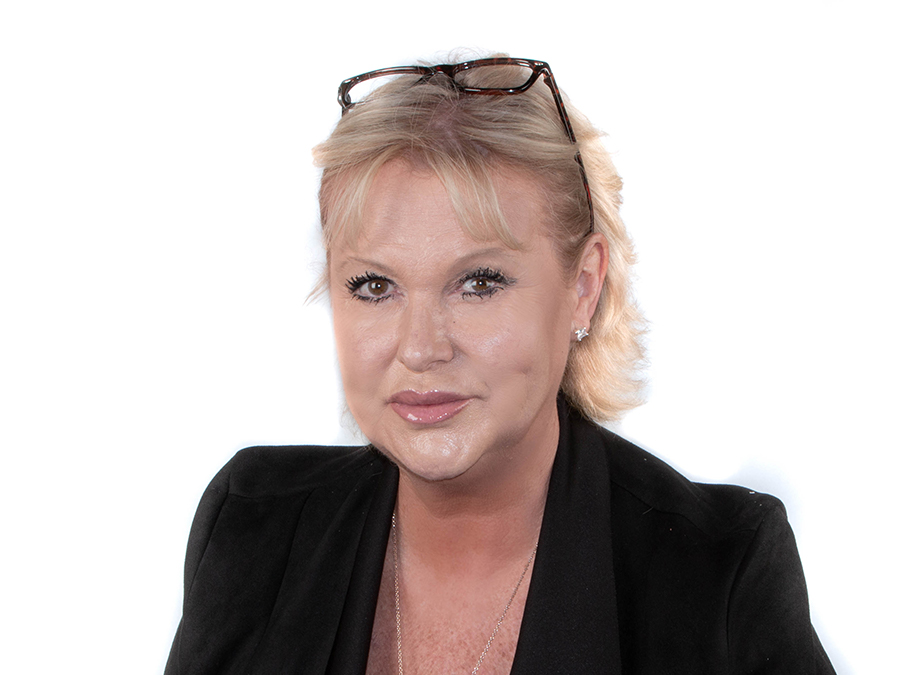 Steffi rounds up the day with guests from around the City and South Cambridgeshire, the latest from the Cambridge News Desk and some fabulous music. [More]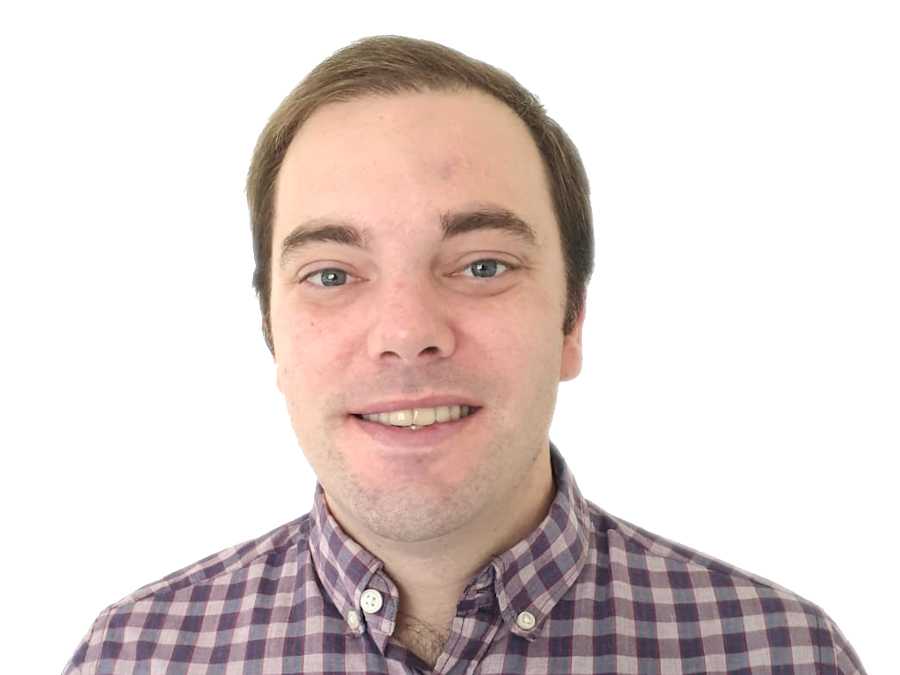 Luke Anthony presents the show that hears stories from the heart of the community. [More]
Evening: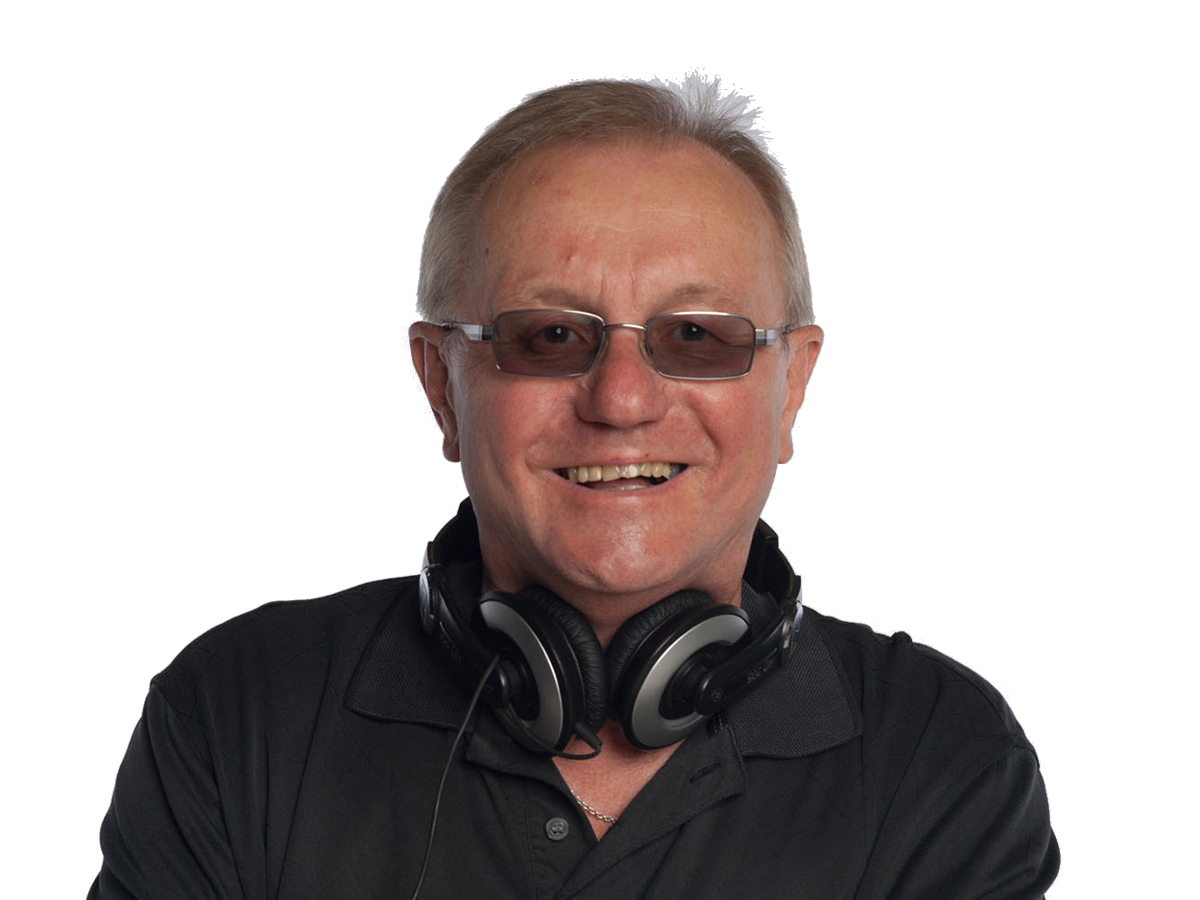 Tony cranks up the wheels of steel for another two hours of northern soul classics. [More]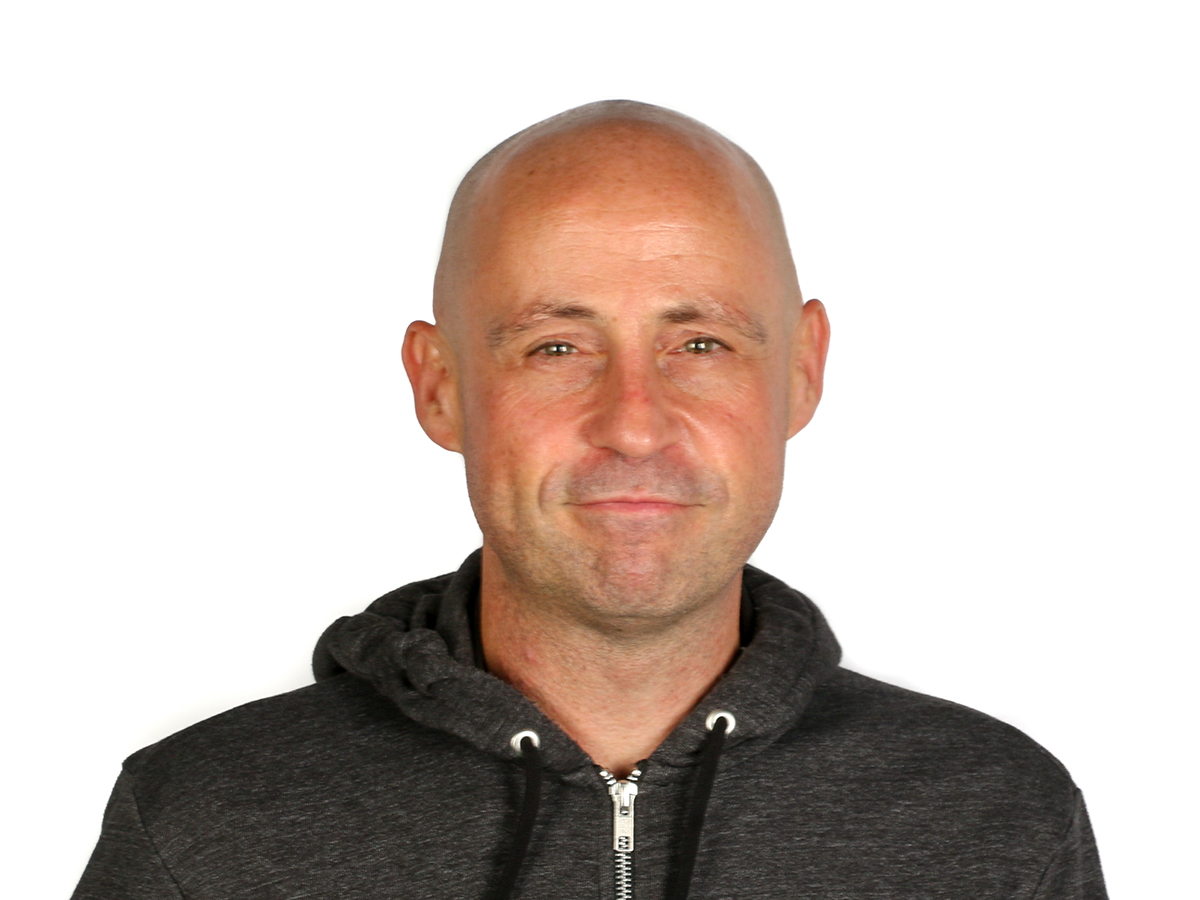 Neil Jones is joined by Jim Lea, bass player with rock legends Slade who'll be giving away an actual hat he wore in one of the band's famous videos! And rising rock band Inglorious, who's guitarist hails from Cambridge will be dropping by too.
[More]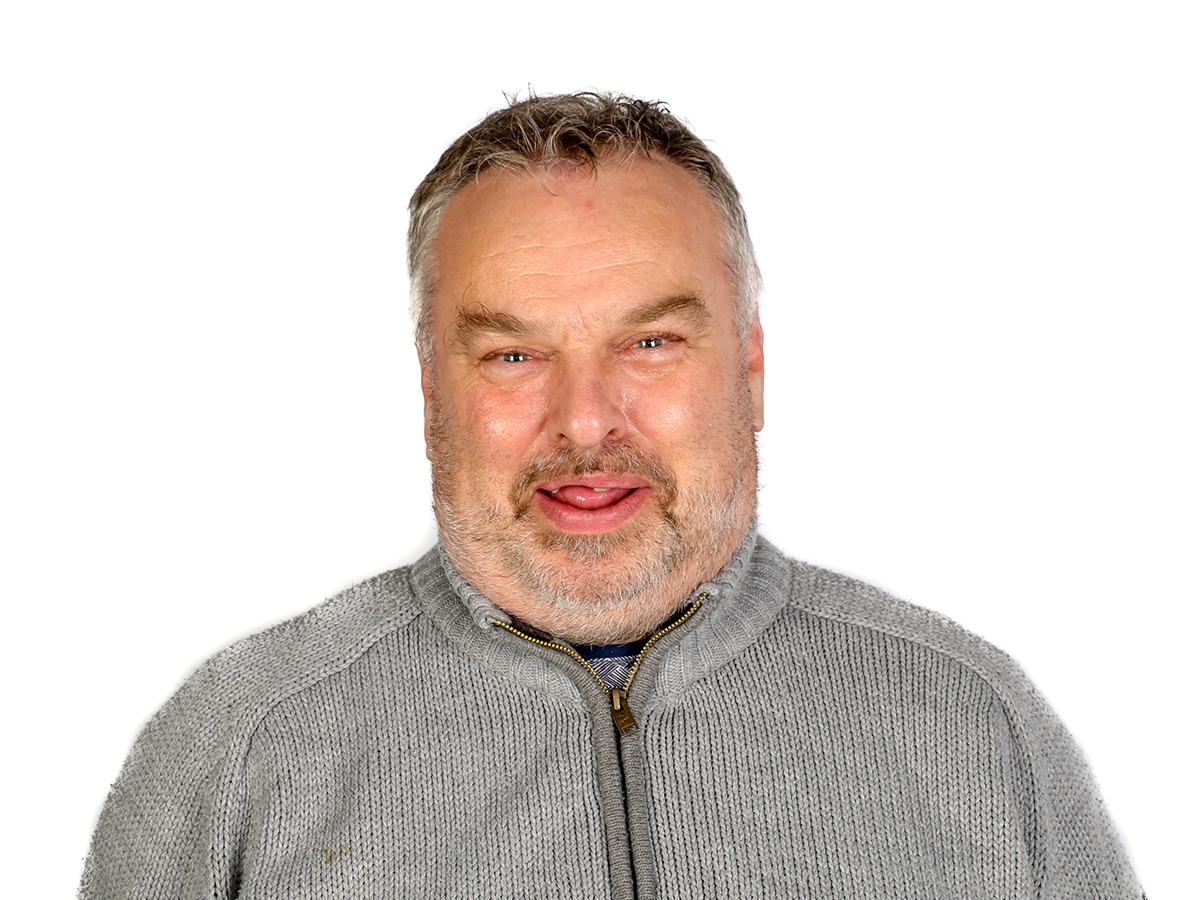 Gary Blue presents Britain's Other Blues Show every Tuesday evening, [More]
back to top ↑