Morning: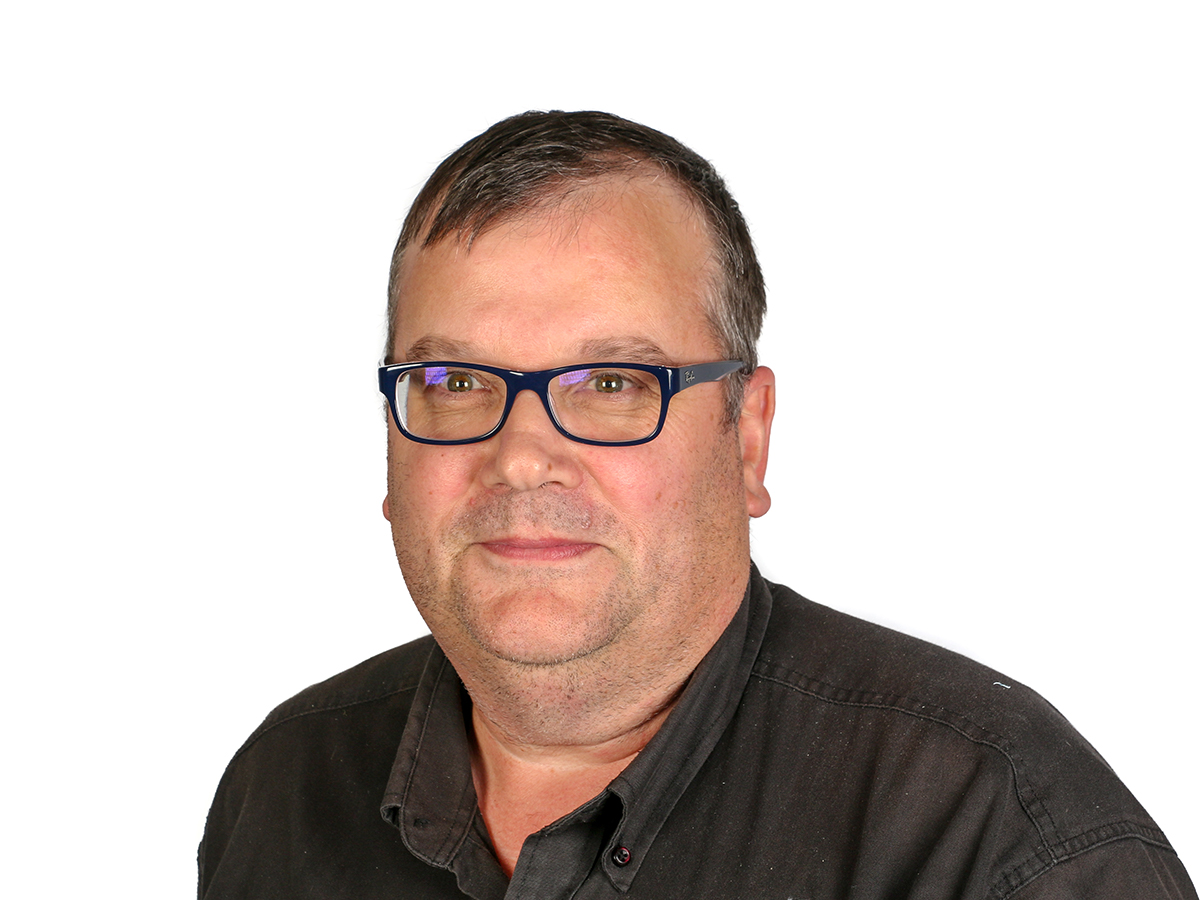 Brian presents Early Breakfast with some top tunes and the 6am Starter Question to get you thinking. Travel at 6.20 and 6.40. [More]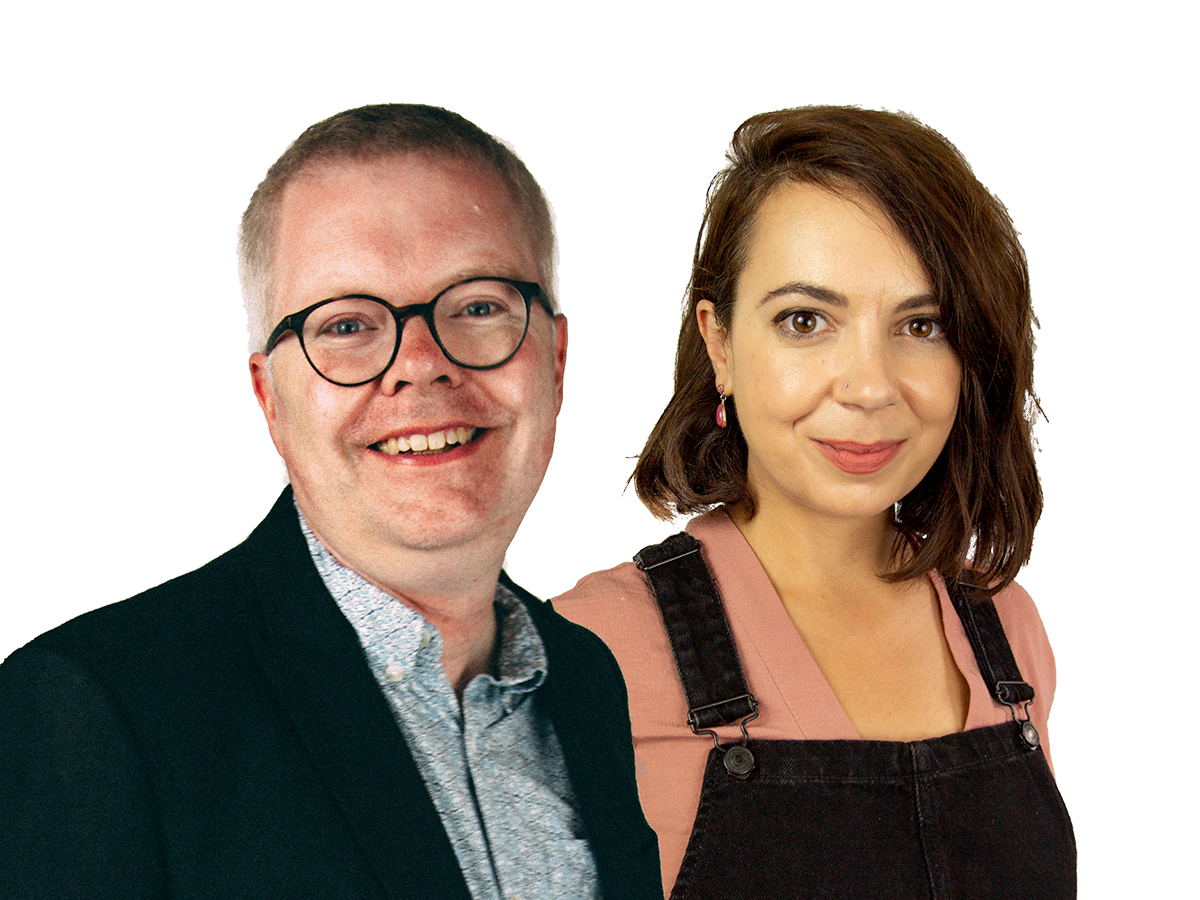 Julian Clover and Lucy Milazzo present a fresh blend to start your day with essential news, weather and travel. Plus entertainment and what's happening in the city and South Cambridgeshire. [More]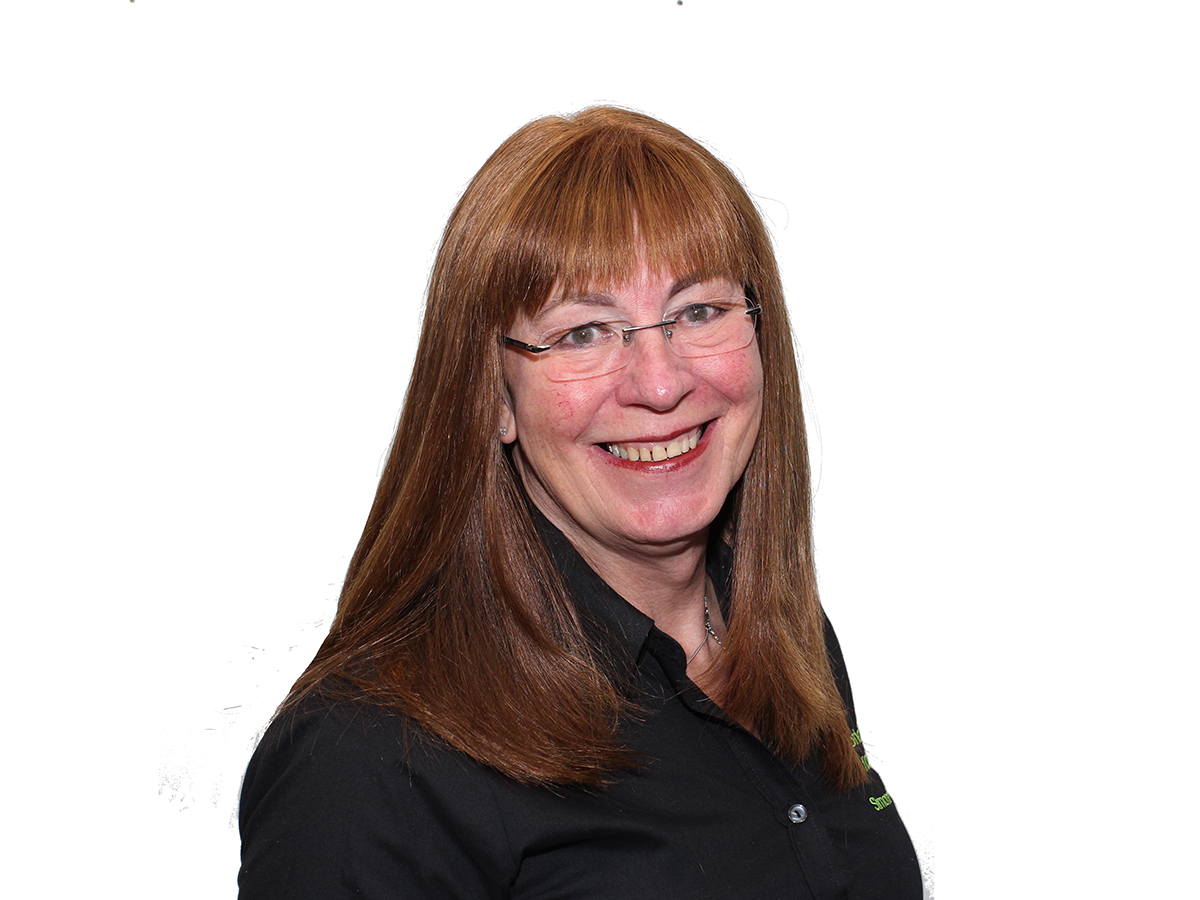 Simone sits in for Suzie with music and conversation. [More]
Afternoon: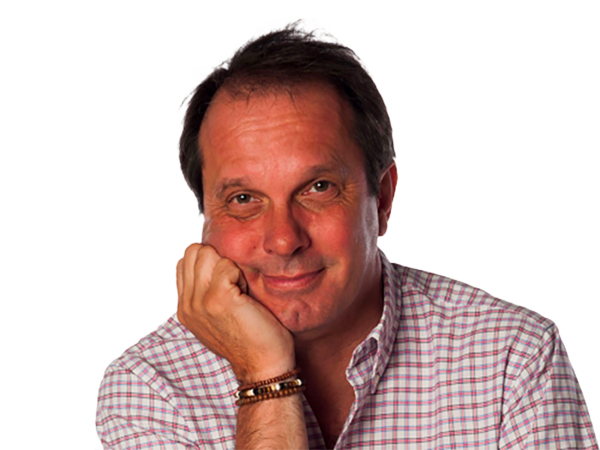 At 1:30 Morgan Bell of The Museum of Technology will have details of their 'Victorian Christmas' event, at 2:30 Neil Davies of The Cogwheel Trust will have news of their New Year's Eve running event and at 3:30 there's live music from local band Karalinga.
[More]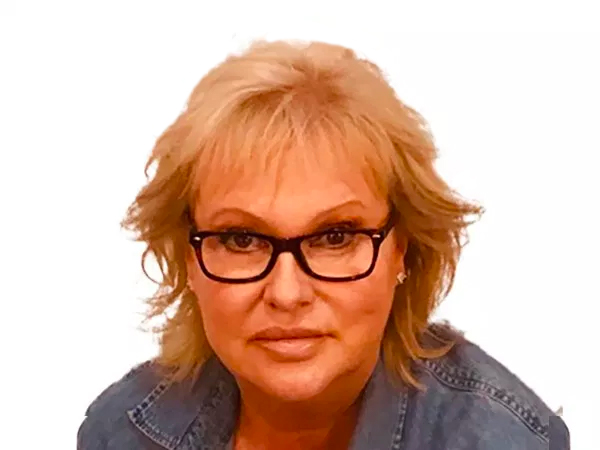 News, travel, sport and great music for the journey home. [More]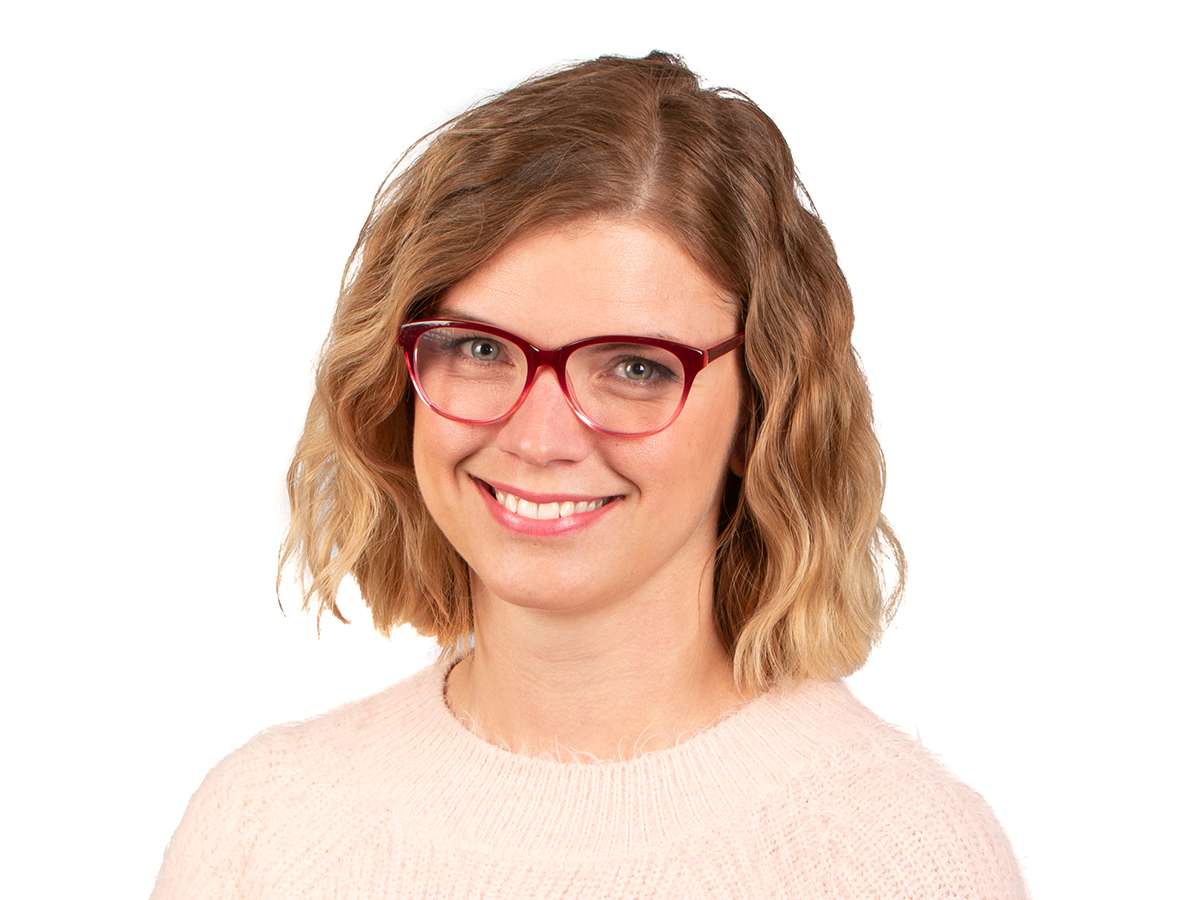 Ashley Capaldi hosts reviews and previews of the latest blockbuster movie releases and theatre shows playing at some of the city's venues. [More]
Evening: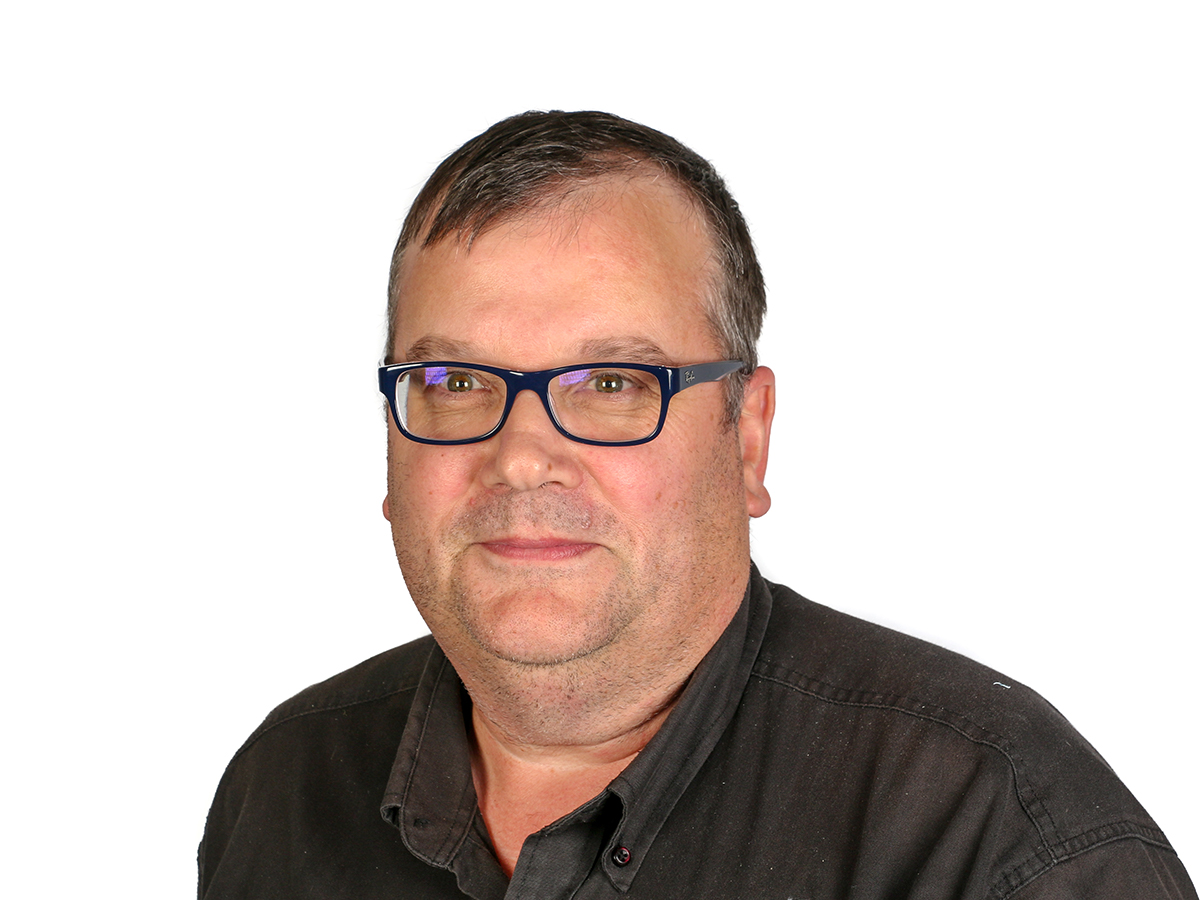 Brian O'Reilly presents the hottest country and Americana. [More]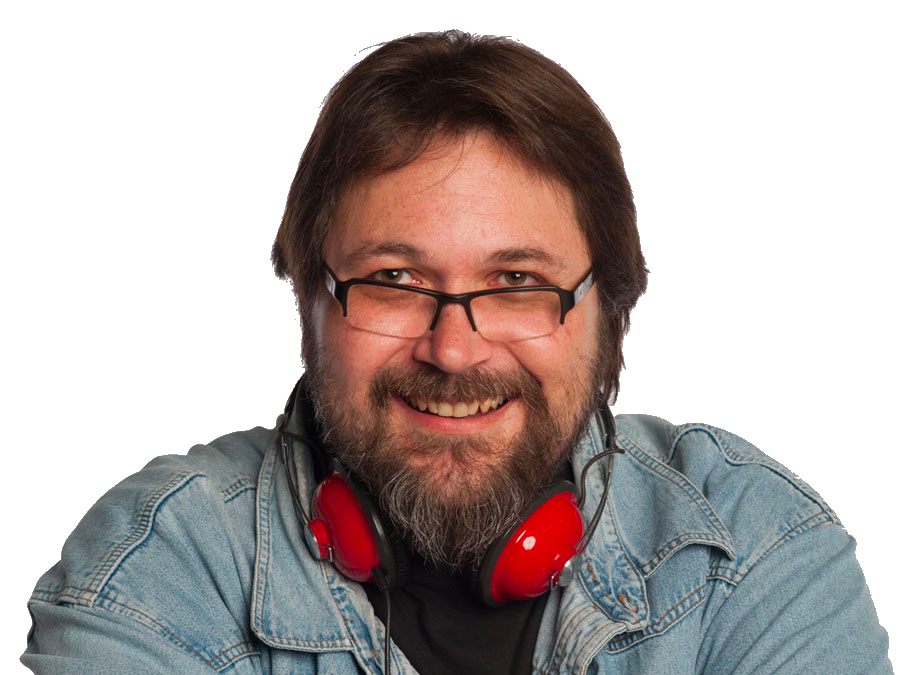 Mike rocks the city and South Cambridgeshire with blues, metal, indie, punk and grunge. [More]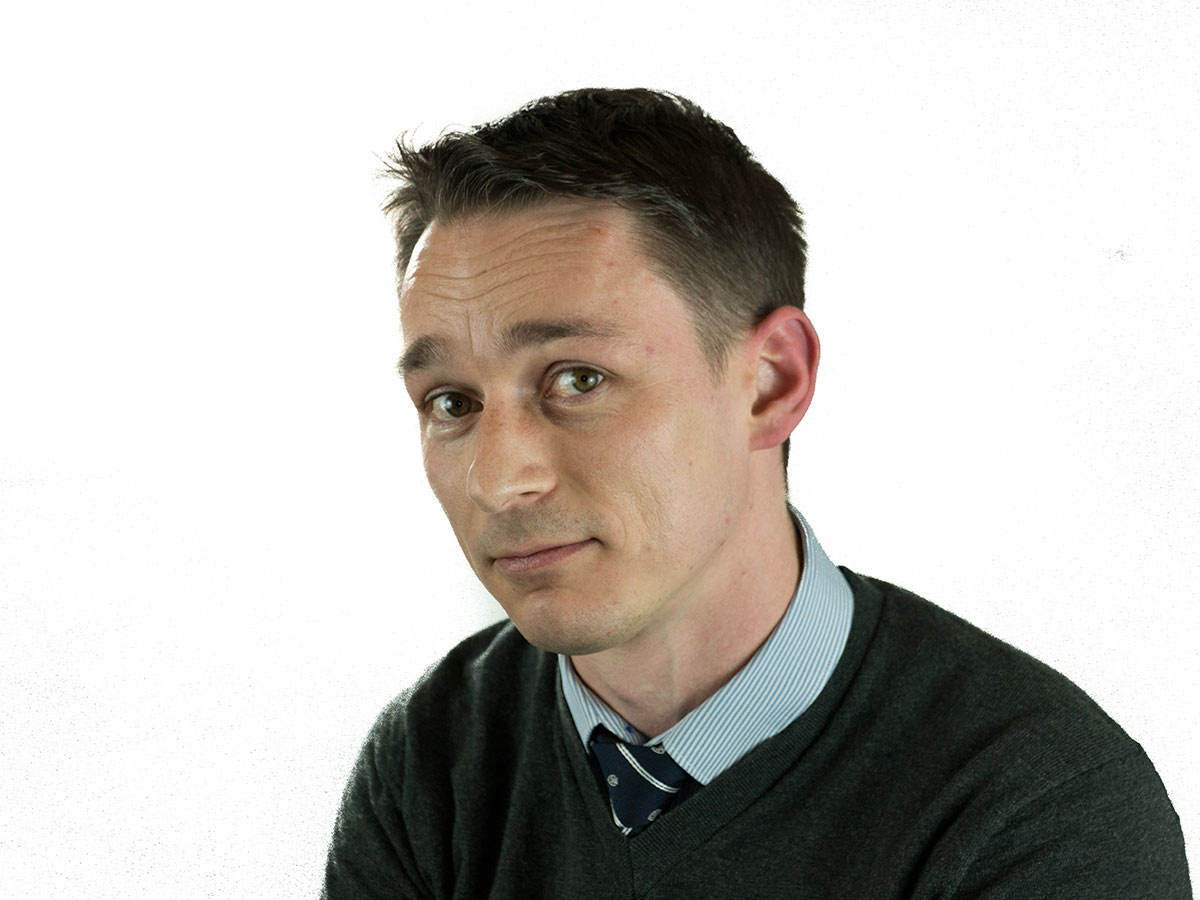 Blaze returns with more tracks and exclusive interviews from the darker side of metal. [More]
back to top ↑