Morning: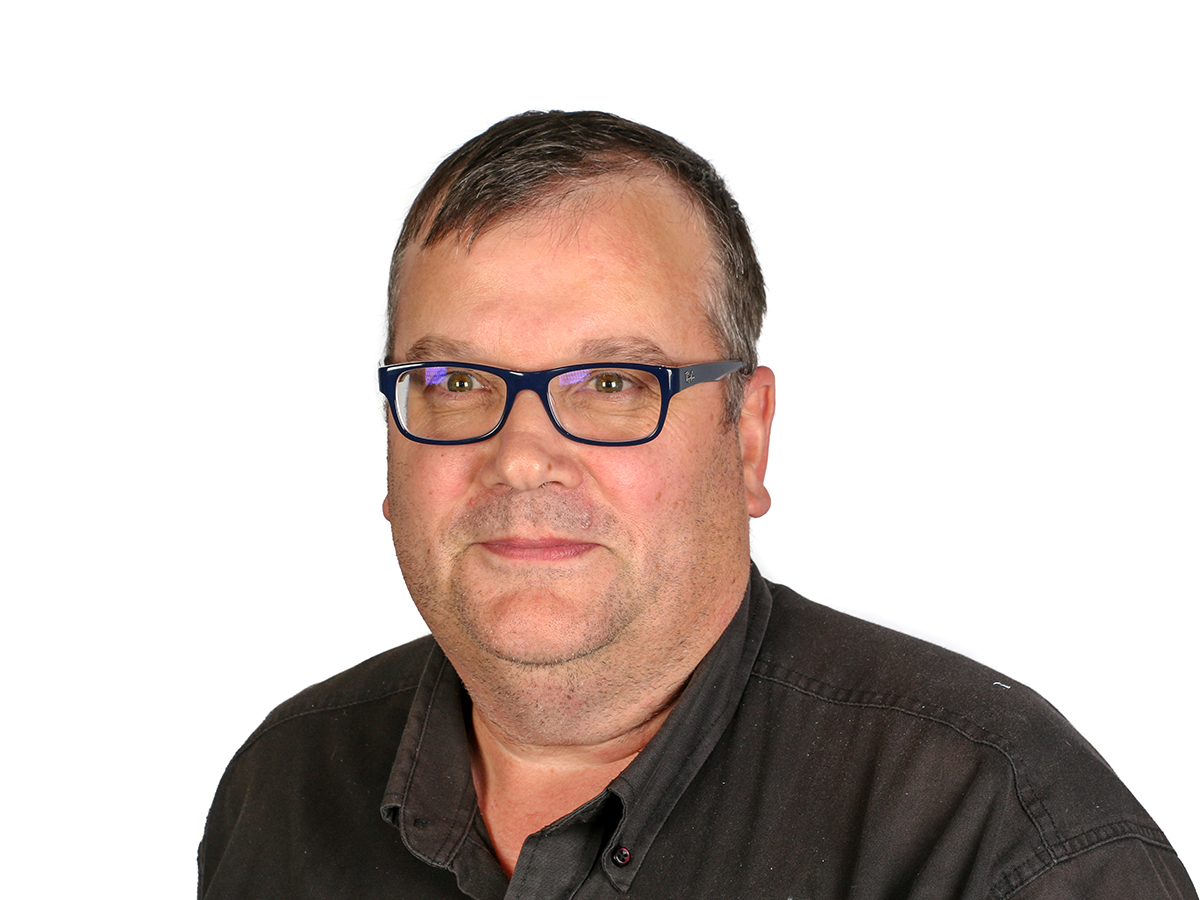 Brian presents Early Breakfast with some top tunes and the 6am Starter Question to get you thinking. Travel at 6.20 and 6.40 [More]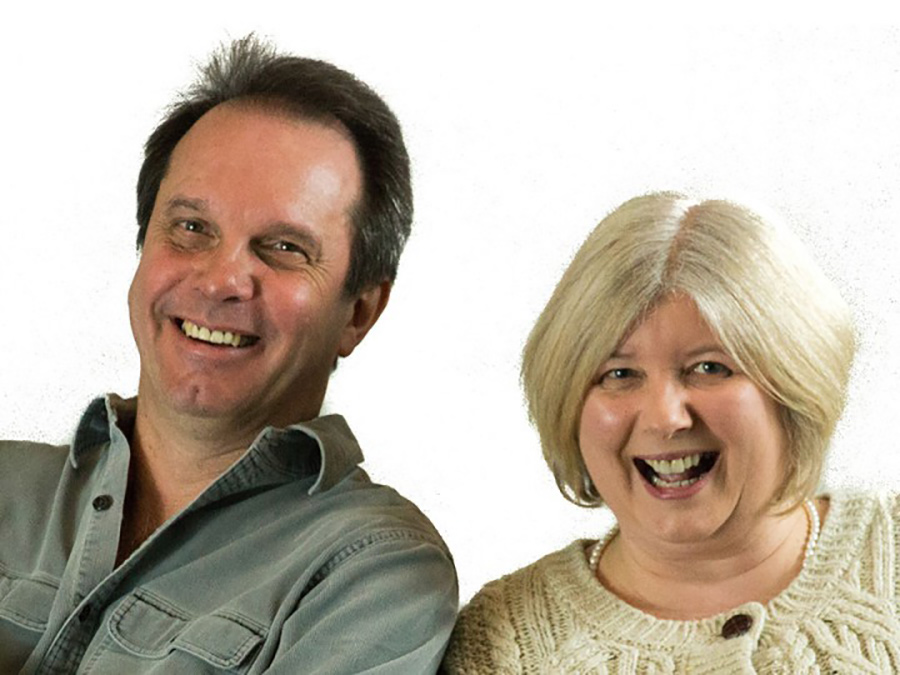 Neil Whiteside and Linda Ness wake up the city and South Cambridgeshire. On Mondays, your chance to identify the mystery movie. News on the hour and half hour and travel every 20 minutes. [More]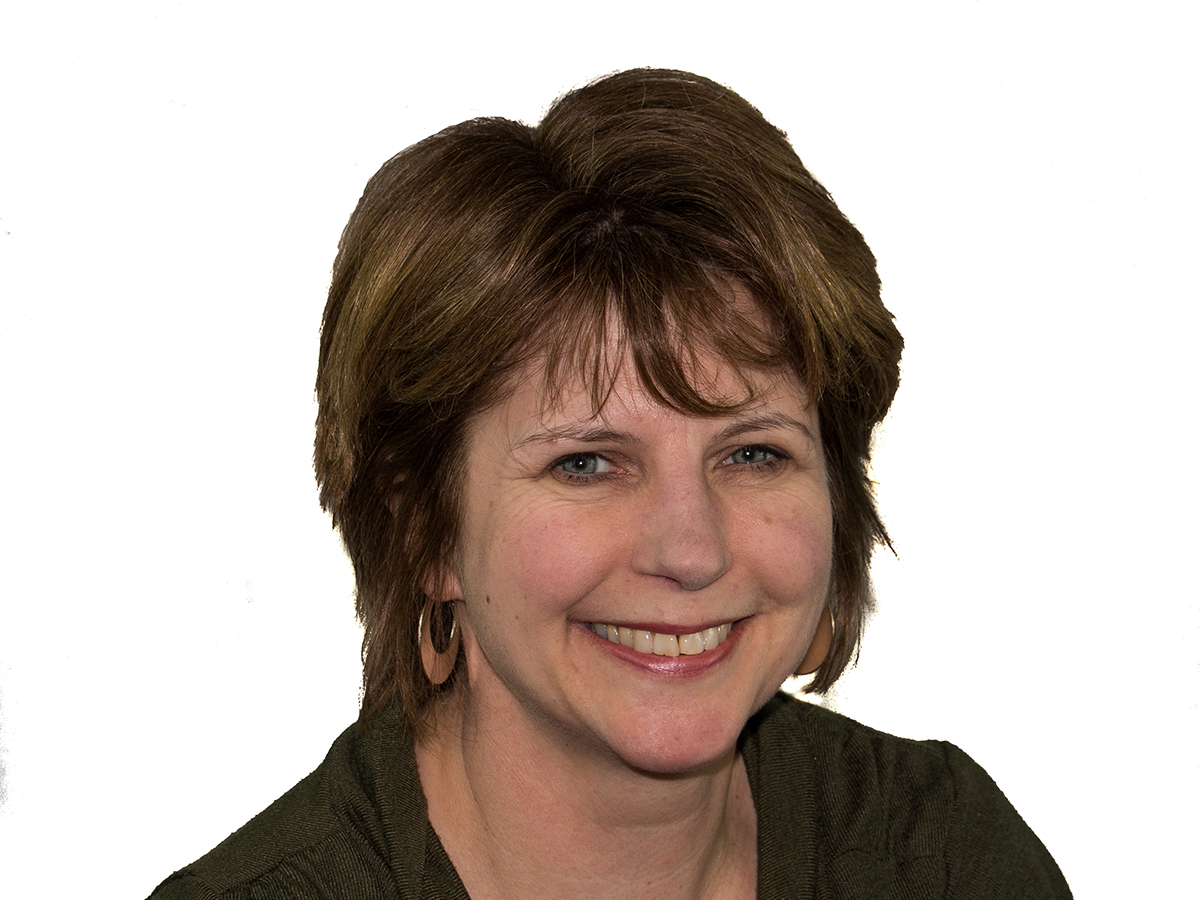 Leigh's guest is life coach, Mari Williams. She'll be talking about how to tackle Christmas and whether to make a New Year's Resolution. There'll also be a chance to hear traditional Christmas hits from Australia, France and Puerto Rico. And the Lyrics Quiz.
[More]
Afternoon: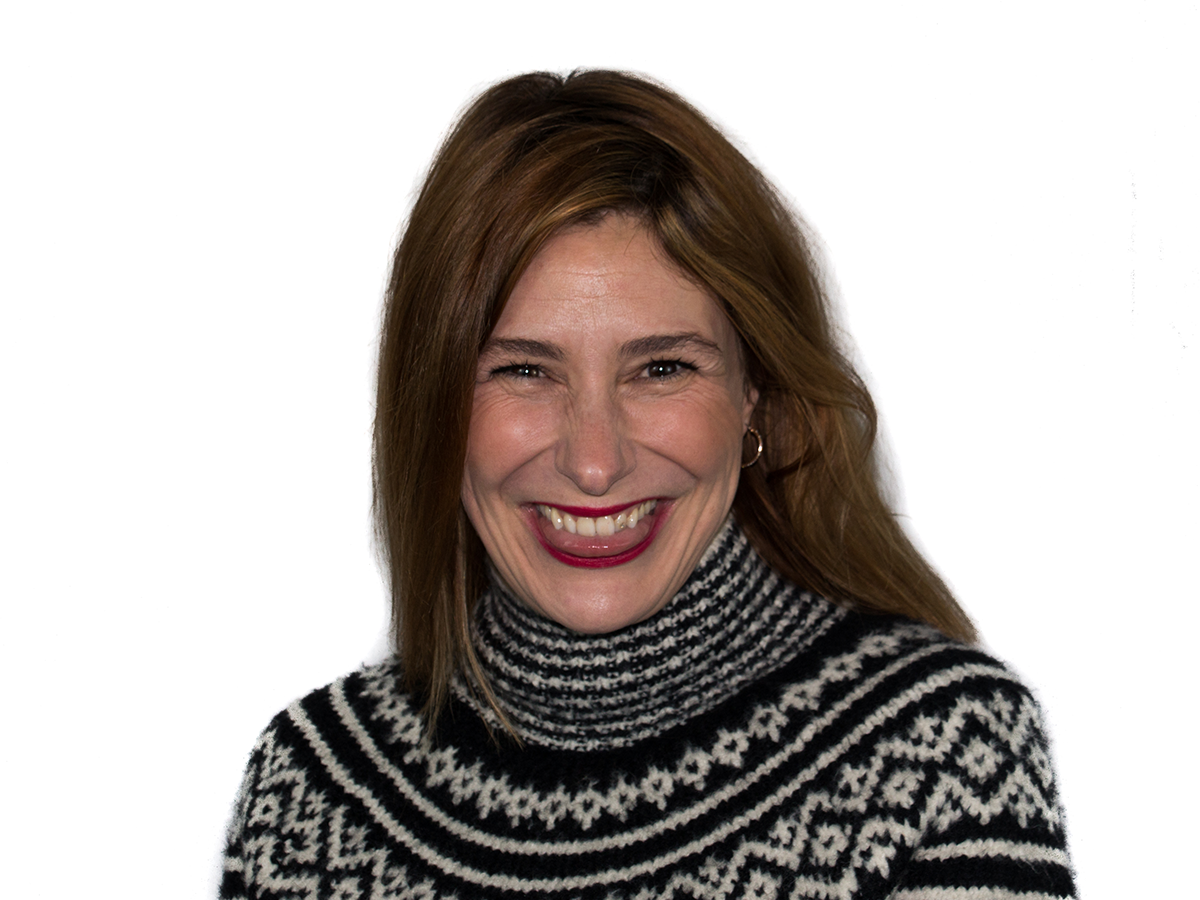 Man v Fat Football is the topic of conversation at 2.30 when Dan Ford joins Liz in the studio. Plus the Odd One Out is gold Blue Peter badges on Liz's last afternoon show.

[More]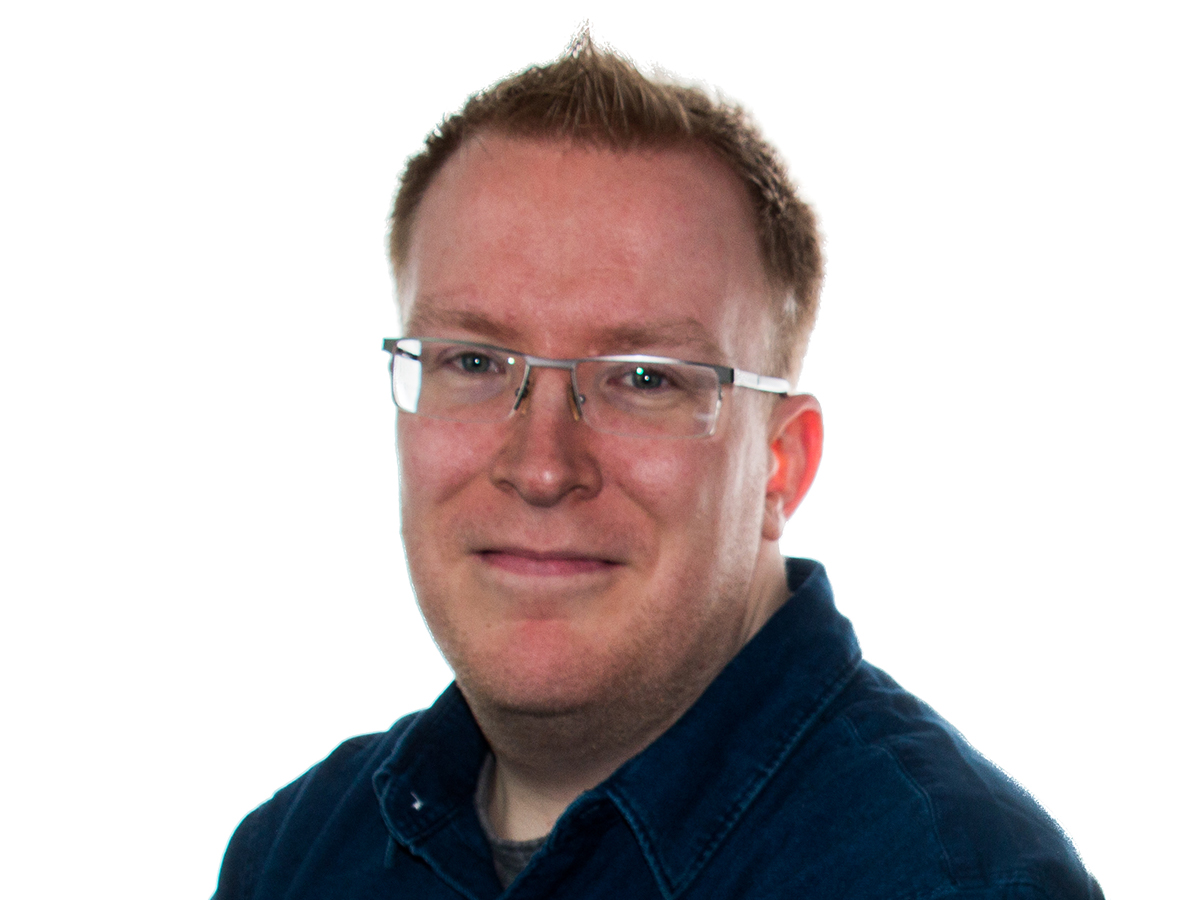 Tim sits in and sees Cambridge home. Including from 6pm an update on the Unsigned Chart. [More]
Evening: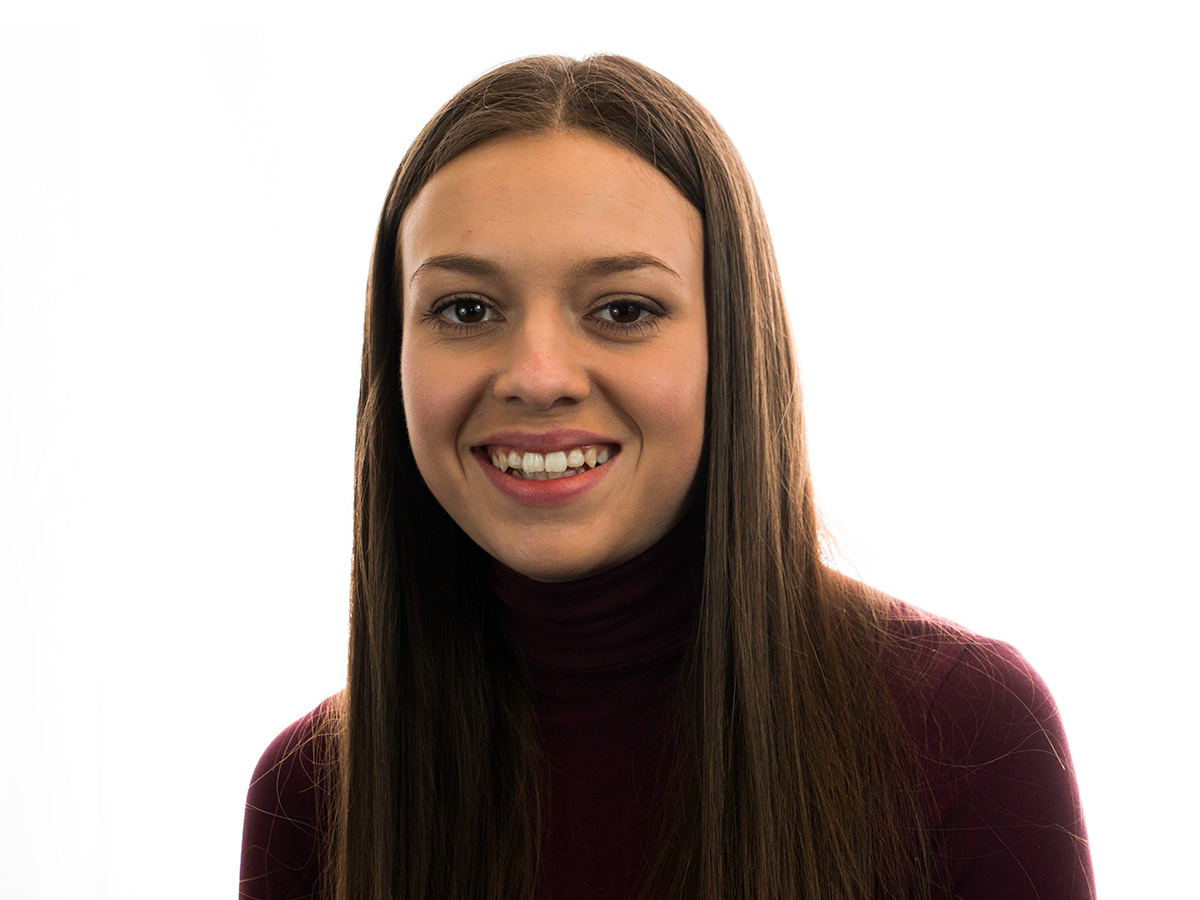 Jordan Worland presents his pick of the latest alternative music releases. [More]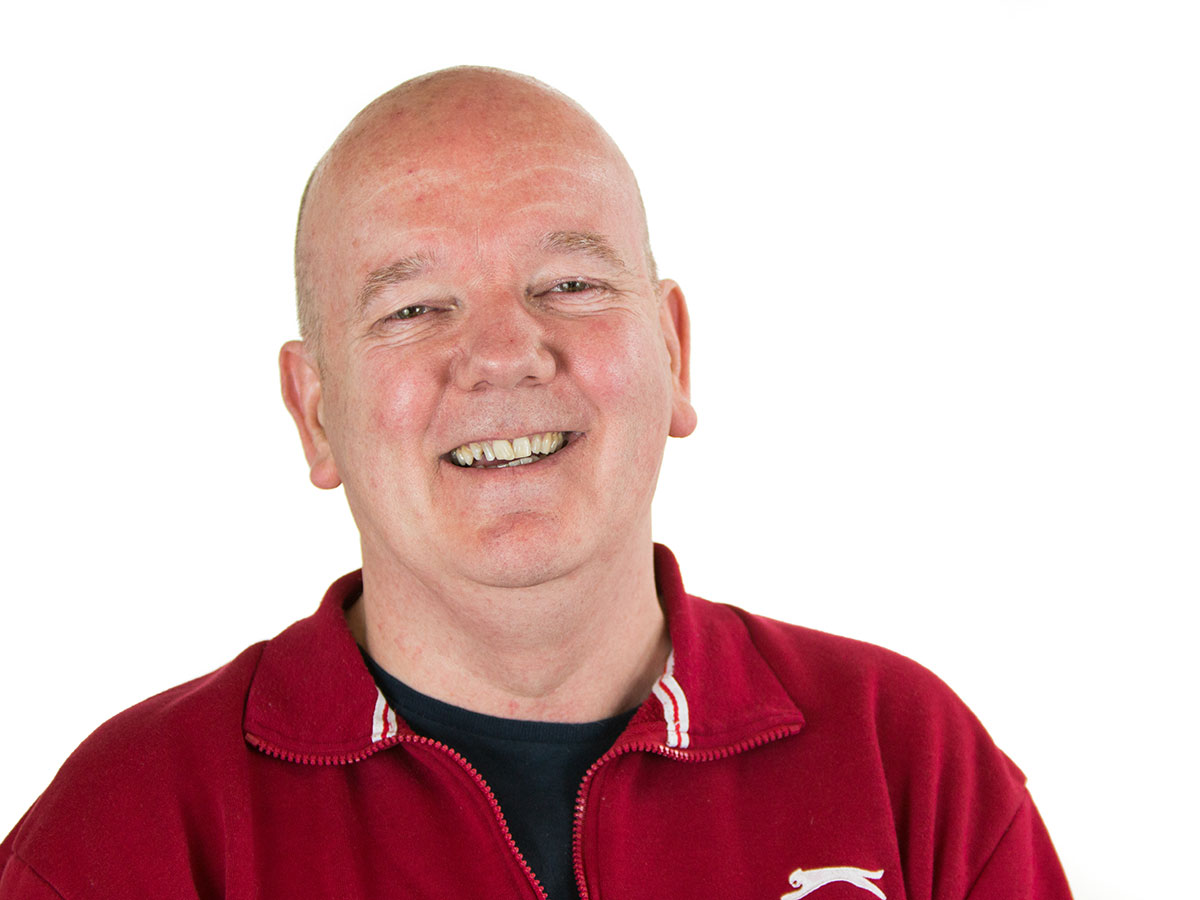 Dave features tracks from his Top 21 albums of 2017. It's been a great year for new and undiscovered music, with one or two giant talents making fabulous returns to form. In typical Smelly Flowerpot style, Dave side-steps the 'big name' artists to give a true alternative to the mainstream.
[More]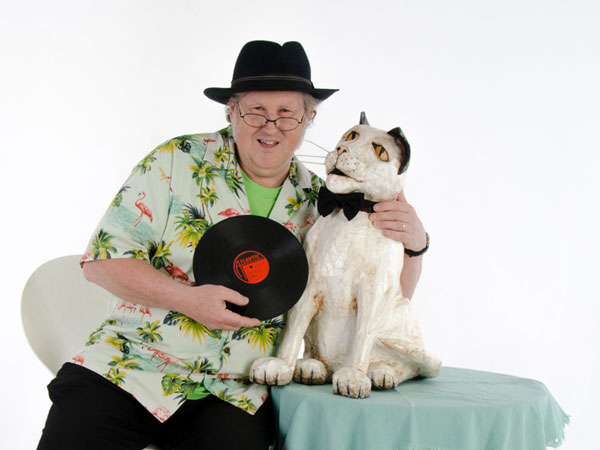 4/4 A Kipper the Cat yuletide special playing vintage songs from a gentler less commercial era that some may say reflects more of the true spirit of Christmas. [Kipper returns on January 1]

[More]
back to top ↑